2015 was truly amazing in so many ways… a phenomenal D23 EXPO 2015 (chock full of thrilling announcements); the launch of Disneyland Resort's dazzling Diamond Celebration; and, of course, the mega-huge premiere of Star Wars: The Force Awakens. Join us for a look back at 15 moments that captivated D23 Members and fans, in the order they occurred.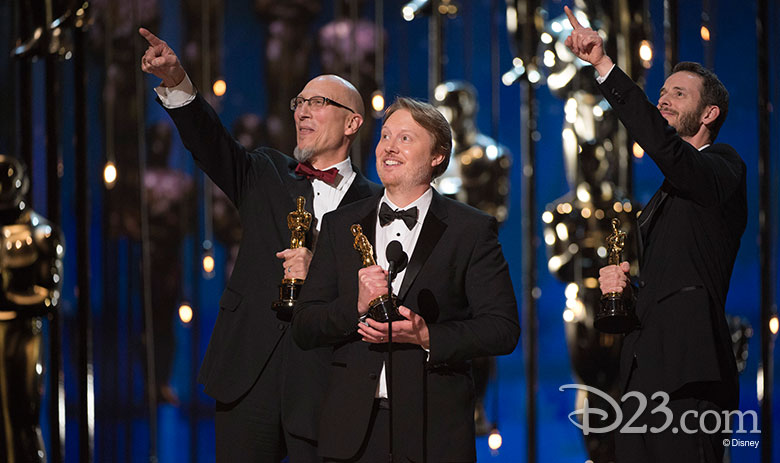 Disney Wins Big at 2015 Oscars®
From the splashy opening number created by Frozen songwriters Robert Lopez and Kristen Anderson-Lopez, to Big Hero 6's win for Best Animated Feature, there was a lot for Disney fans to love about the 2015 telecast.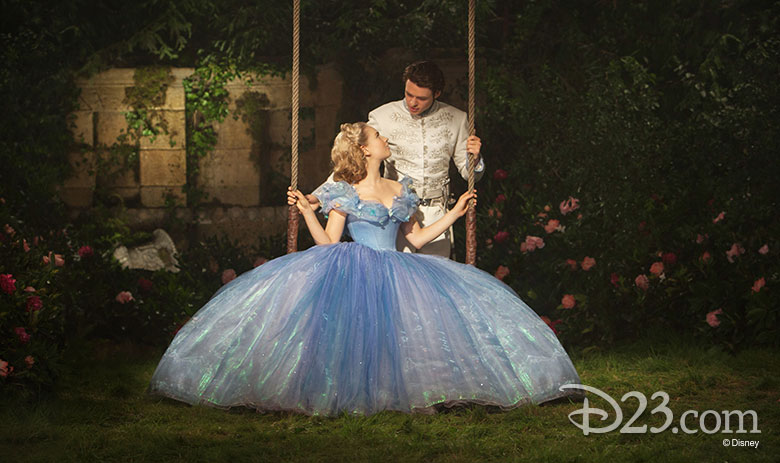 Cinderella Goes to the Ball
Disney's live-action Cinderella took theaters by storm in March, introducing the classic fairy tale to a modern audience.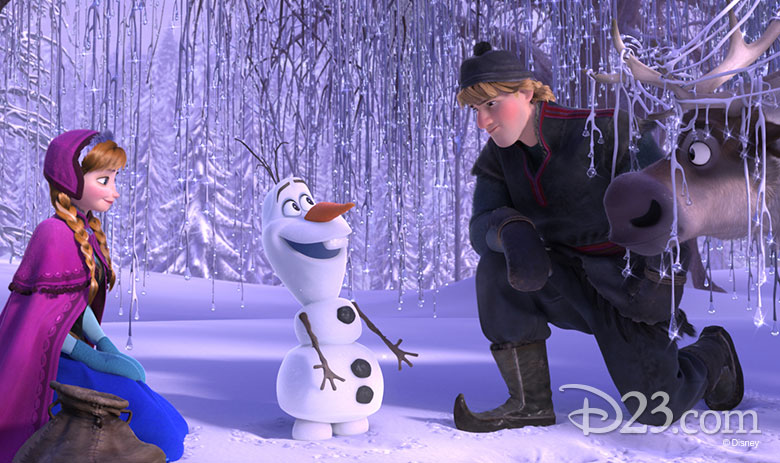 Frozen 2 is on the Horizon
The cold never bothered us anyway—especially after we heard Disney Chairman and CEO Bob Iger's announcement that Frozen 2 is officially in development at Walt Disney Animation Studios!
Disneyland Resort Shines Bright
Our friends at the Disneyland Resort kicked off their shimmering 60th anniversary Diamond Celebration back in May; the party continues, and includes the new Paint the Night parade and the Disneyland Forever fireworks spectacular.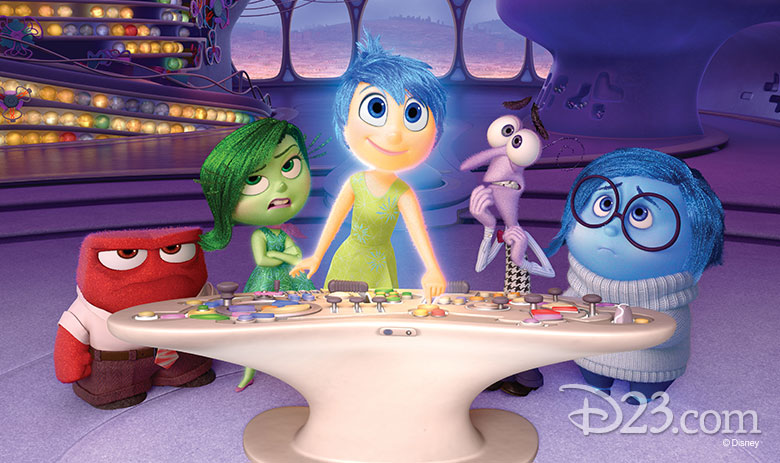 Emotional Escapades with Inside Out
Disney•Pixar's heartfelt and hilarious look at what goes on inside the head of an 11-year-old girl became both a critical and commercial success.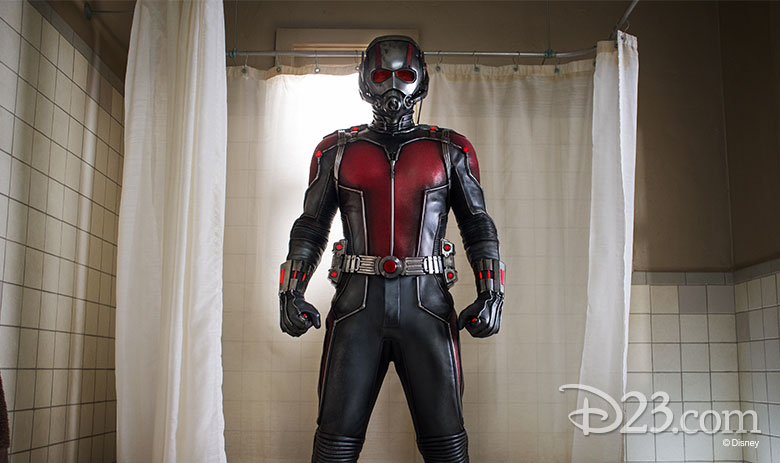 Ant-Man Was Marvel-ous
Ant-Man, starring Paul Rudd and Michael Douglas, made a huge summer splash—proving big heroes can indeed come in small packages.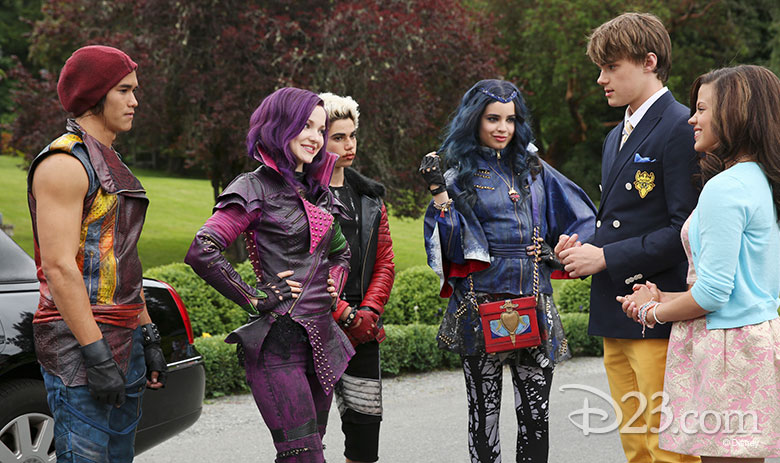 Good vs. Evil in Disney's Descendants
Ever wondered what happened after the "happily ever after" of your favorite fairy tale? The Disney Channel movie musical, directed by Kenny Ortega, aimed to answer that very question. (Bonus '15 Moment: A sequel has already been announced.)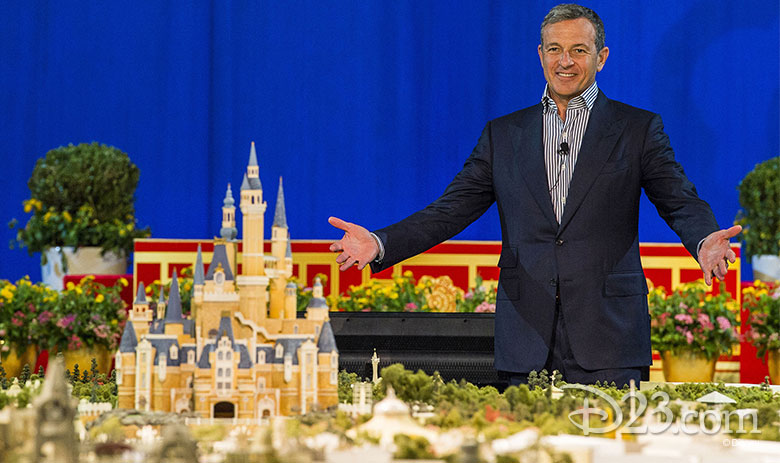 Shanghai Disney Resort Announcements
We learned a lot more about Shanghai Disneyland and its surrounding hotels and attractions this year; we're particularly excited about the new Tomorrowland attraction TRON Lightcycle Power Run, and Treasure Cove—the first pirate-themed land in a Disney park!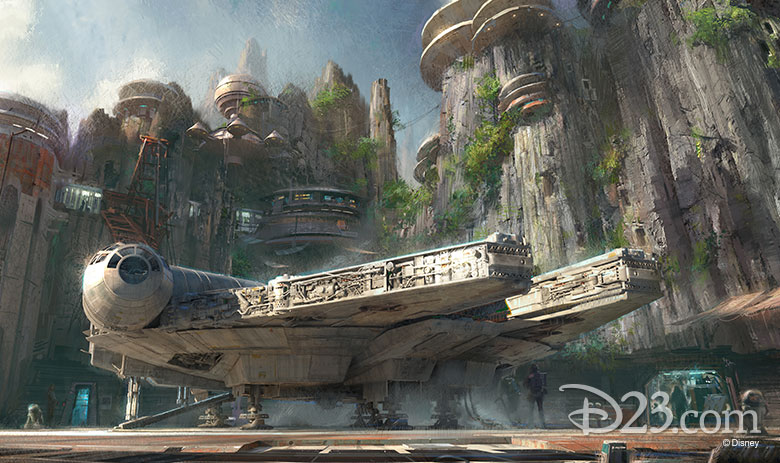 D23 EXPO Surprises
D23 EXPO 2015 unleashed some of this year's biggest pop culture news—including the Star Wars Lands coming to both Disneyland and Walt Disney World Resorts; Johnny Depp's induction as a Disney Legend; and the announcement of Gigantic, an animated retelling of the "Jack and the Beanstalk" fable.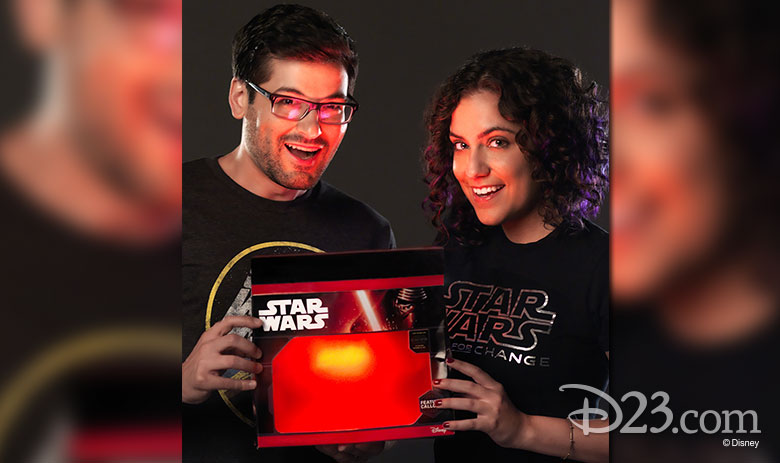 Force Friday Goes Galactic
On Friday, September 4, millions of fans watched online as brand-new Star Wars: The Force Awakens merchandise debuted at striking sites around the globe—and then headed out to retail stores to purchase some themselves. Star Wars mania hasn't waned since!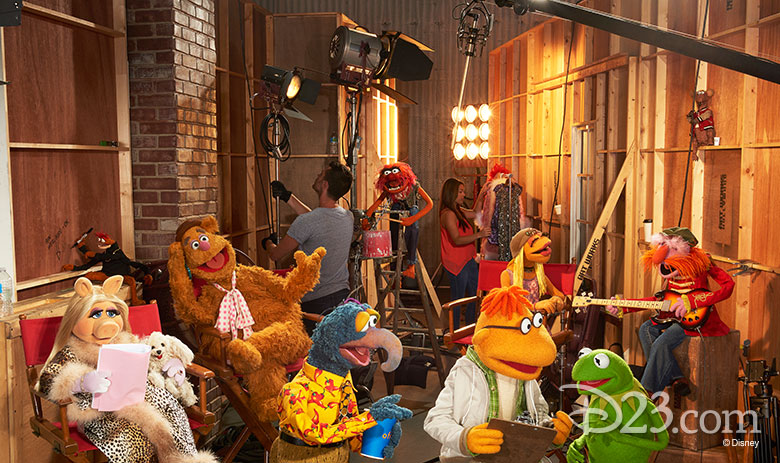 The Muppets Got Things Started
All our favorite Jim Henson creatures—Kermit the Frog, Miss Piggy, and Fozzie Bear, among others—returned to primetime with ABC's The Muppets. This time around, the "sensational, inspirational, celebrational" crew is producing Piggy's late night talk show.
Play Evolves with Playmation
Disney's Playmation is a groundbreaking system of toys and other "wearables" that use smart technology to spark kids' imaginations. The Playmation Marvel's Avengers Starter Pack hit store shelves this past October.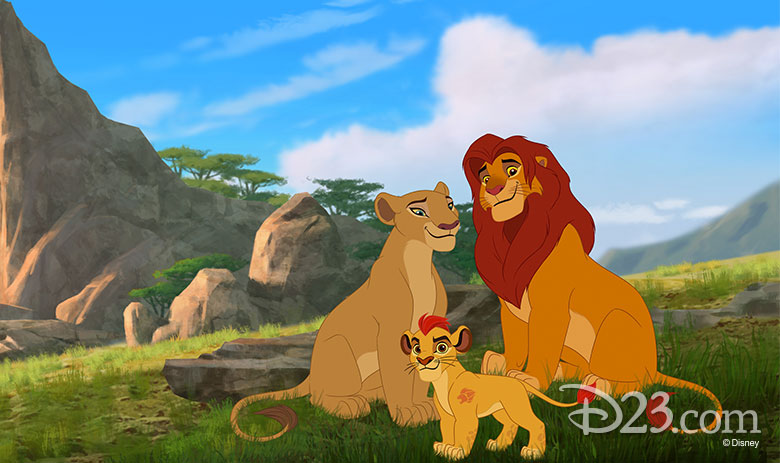 The Lion Guard Roars to Life
Disney Junior's latest animated adventure—which began with a TV movie in November—takes us back to the world of The Lion King as young Kion (Simba and Nala's second-born cub) leads a team of his bravest friends as they keep watch over the Pride Lands. The series premieres next month.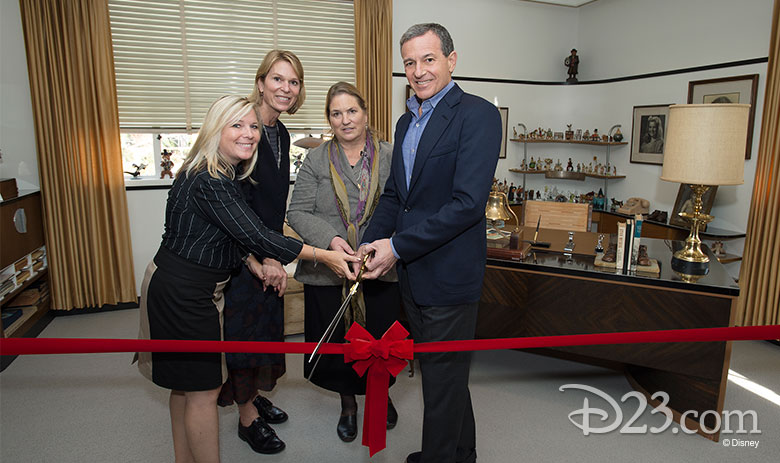 Walt's Office Returns
Walt Disney's newly restored office suite on the Disney Studios lot in Burbank, California, made its historic debut in early December. D23 Gold and Gold Family Members can be among the first to tour the permanent exhibit this January!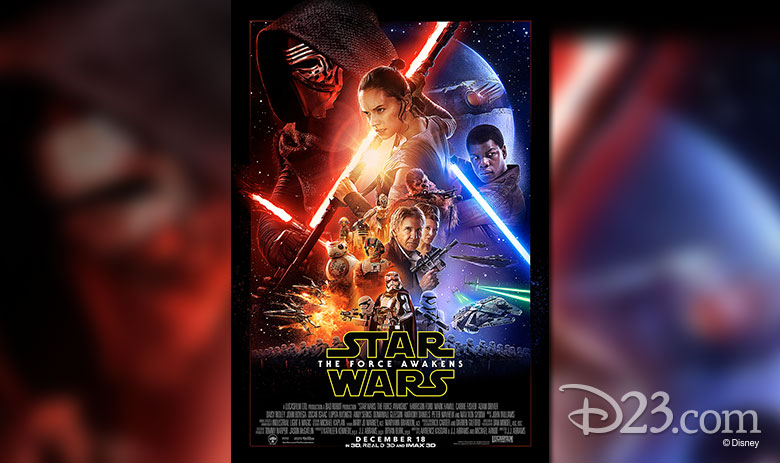 Star Wars: The Force Awakens
You didn't think we'd forget this little film's debut, did you?! The world practically stopped on December 18, as it collectively reconnected with Han Solo, Princess (now General) Leia, and Luke Skywalker—and was finally introduced to Rey, Finn, Poe Dameron, and Kylo Ren.