Celebrate the Halloween season with enchanting giveaways, stories, and more!
D23 Inside Disney Podcast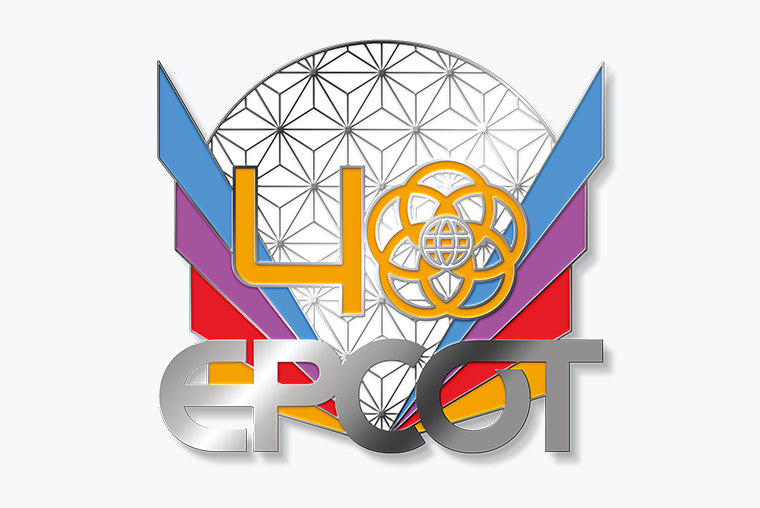 EPCOT 40th Anniversary Commemorative Pin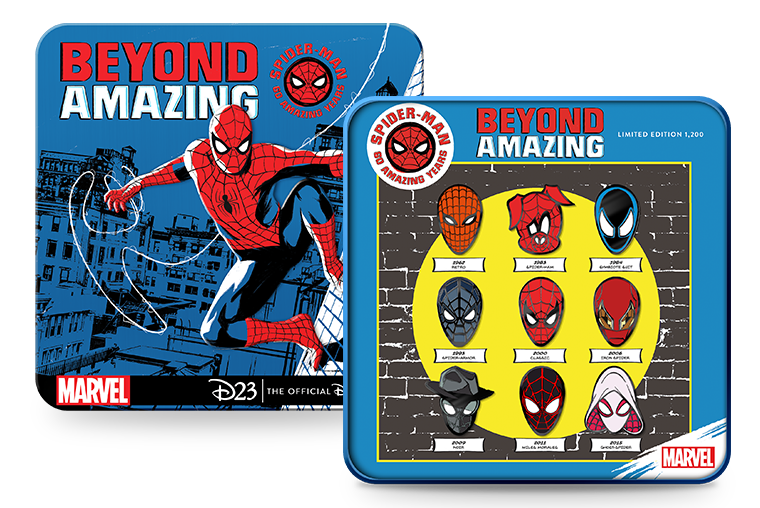 Spider-Man 60th Anniversary Pin Set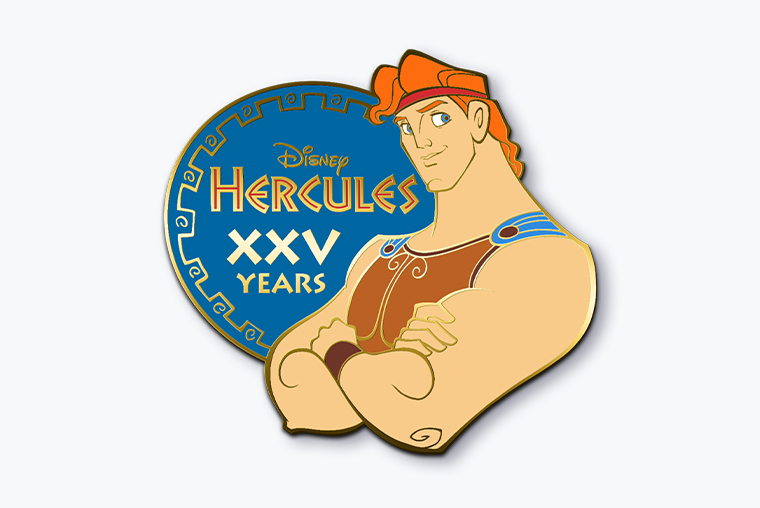 Hercules 25th Anniversary Commemorative Pin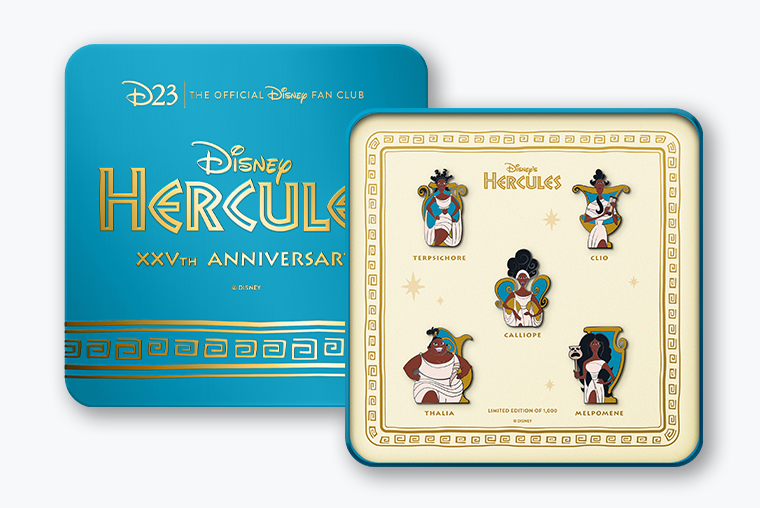 Hercules 25th Anniversary – The Muses Pin Set

Fly away with D23 to have a frightfully fun Halloween. With weekly sweepstakes, delicious recipes, and enchanting stories, our celebrations may just put a spell on you!

Disney Celebrates Voces Unidas