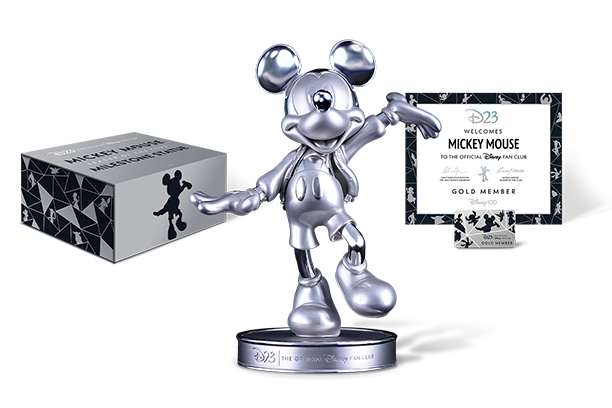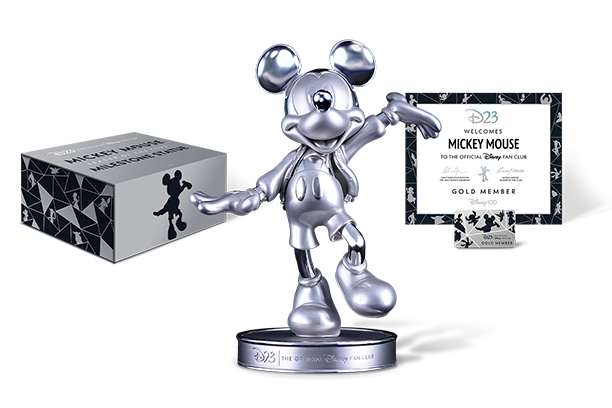 Introducing Our 2023 Collector Set
Exclusively for Gold Members
D23 Inside Disney Podcast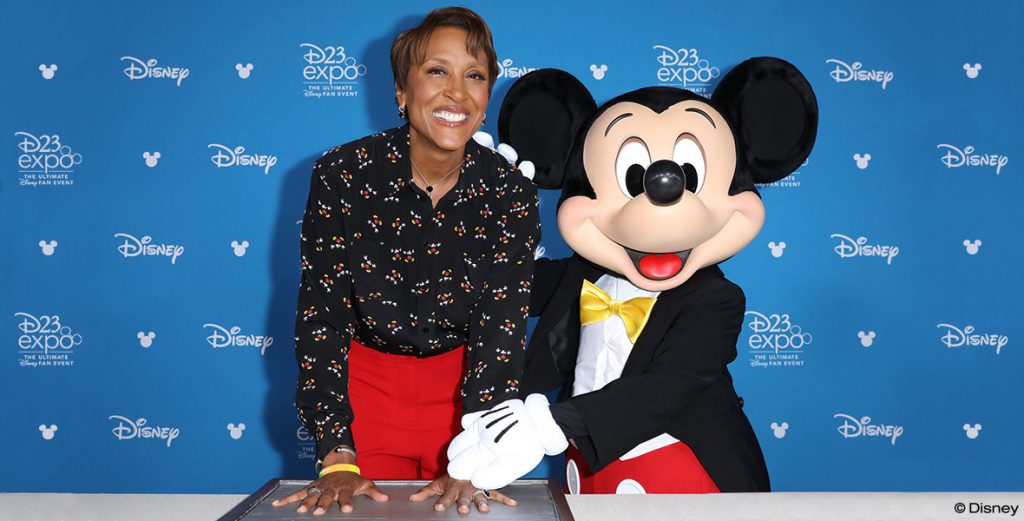 D23 Inside Disney Celebrates Black History Month
Hear stories from talented and creative Black voices in the worlds of Disney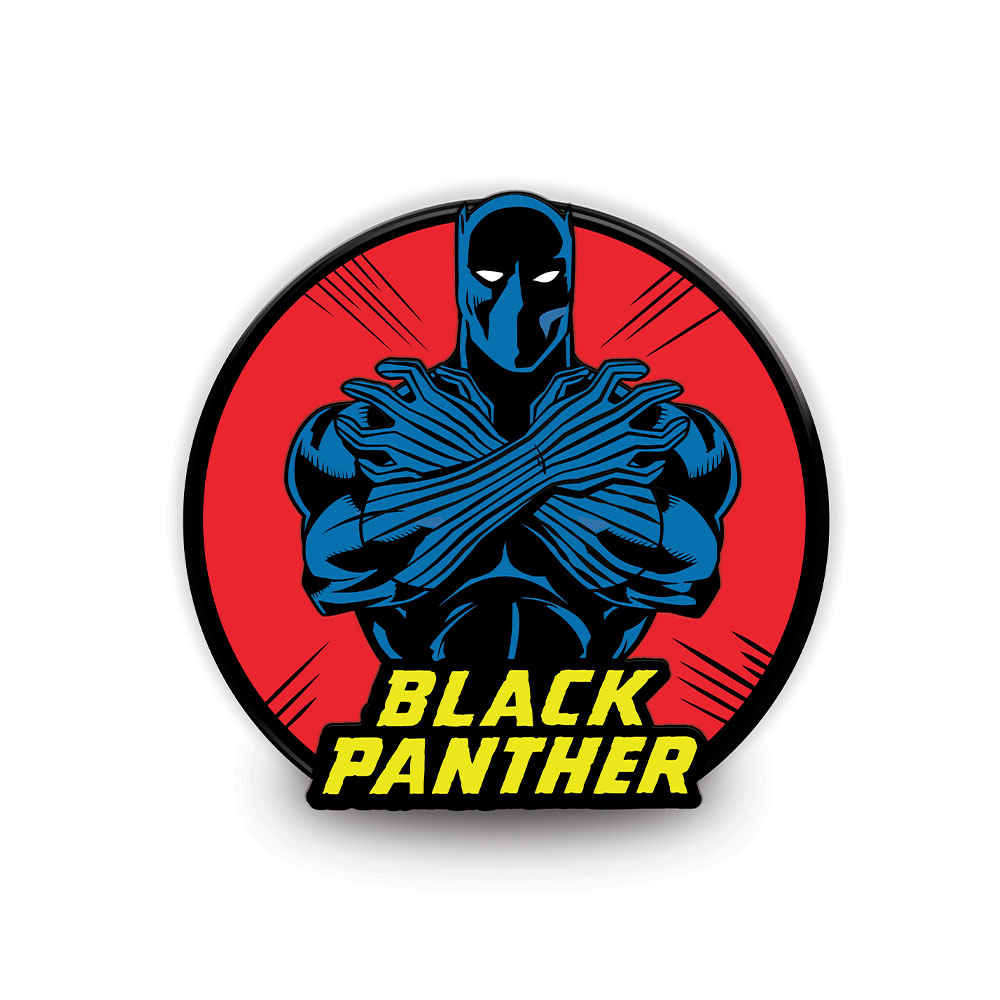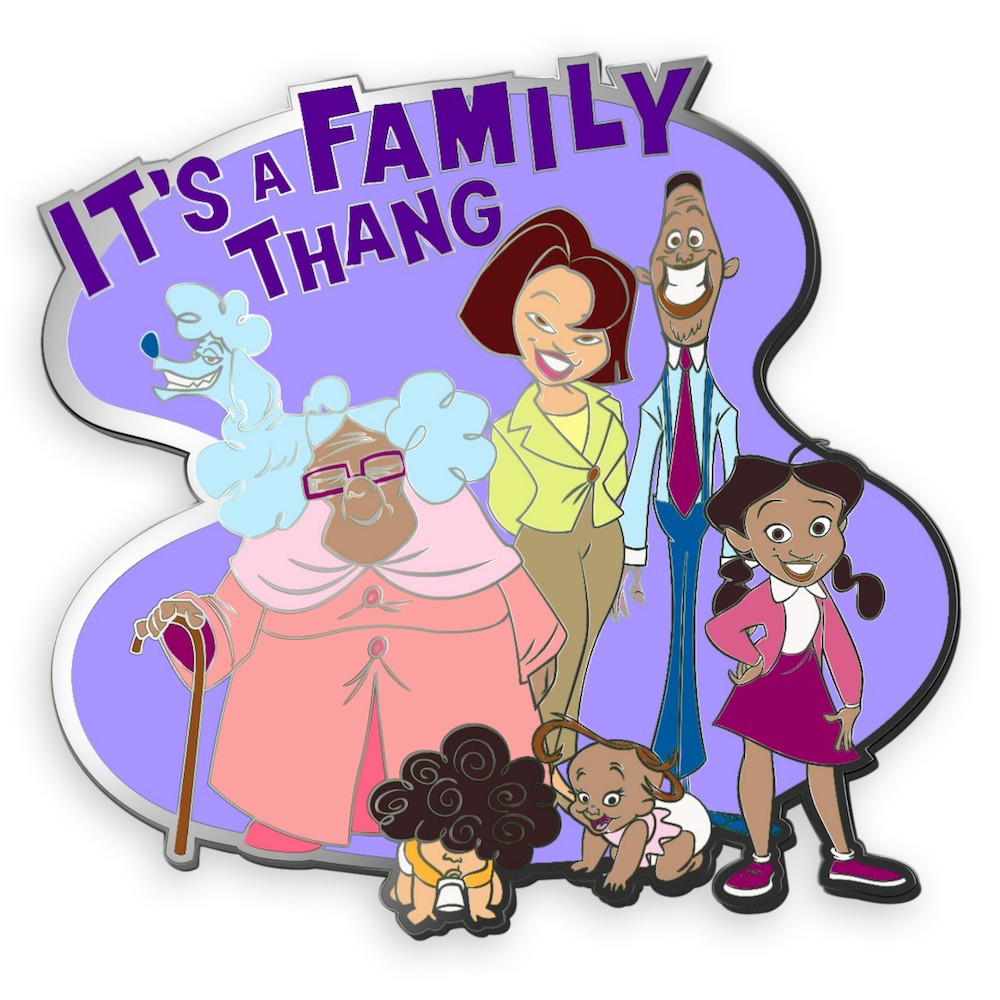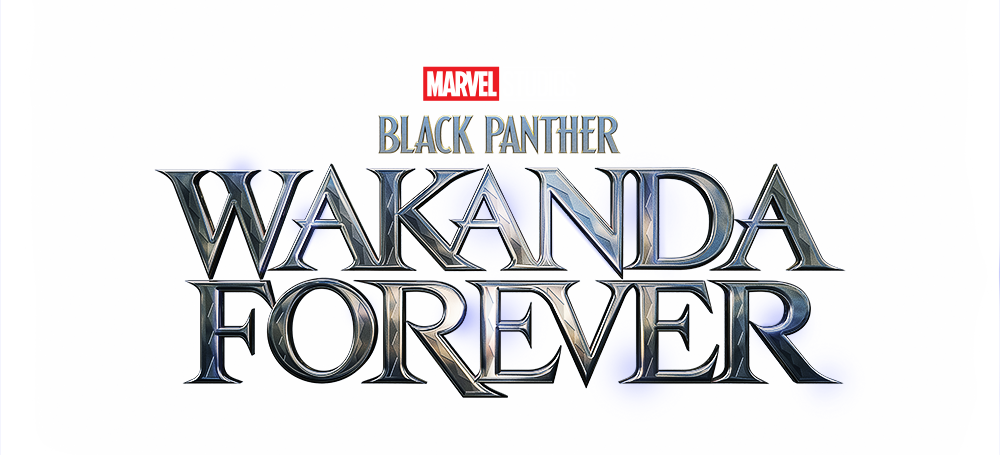 In Marvel Studios' "Black Panther: Wakanda Forever," Queen Ramonda, Shuri, M'Baku, Okoye and the Dora Milaje, fight to protect their nation from intervening world powers in the wake of King T'Challa's death. As the Wakandans strive to embrace their next chapter, the heroes must band together with the help of War Dog Nakia and Everett Ross and forge a new path for the kingdom of Wakanda. Introducing Tenoch Huerta Mejía as Namor, king of a hidden undersea nation, the film also stars Dominique Thorne, Michaela Coel, Mabel Cadena and Alex Livanalli.
Experience the Best of Disney in Your Daily Life as a D23 Member!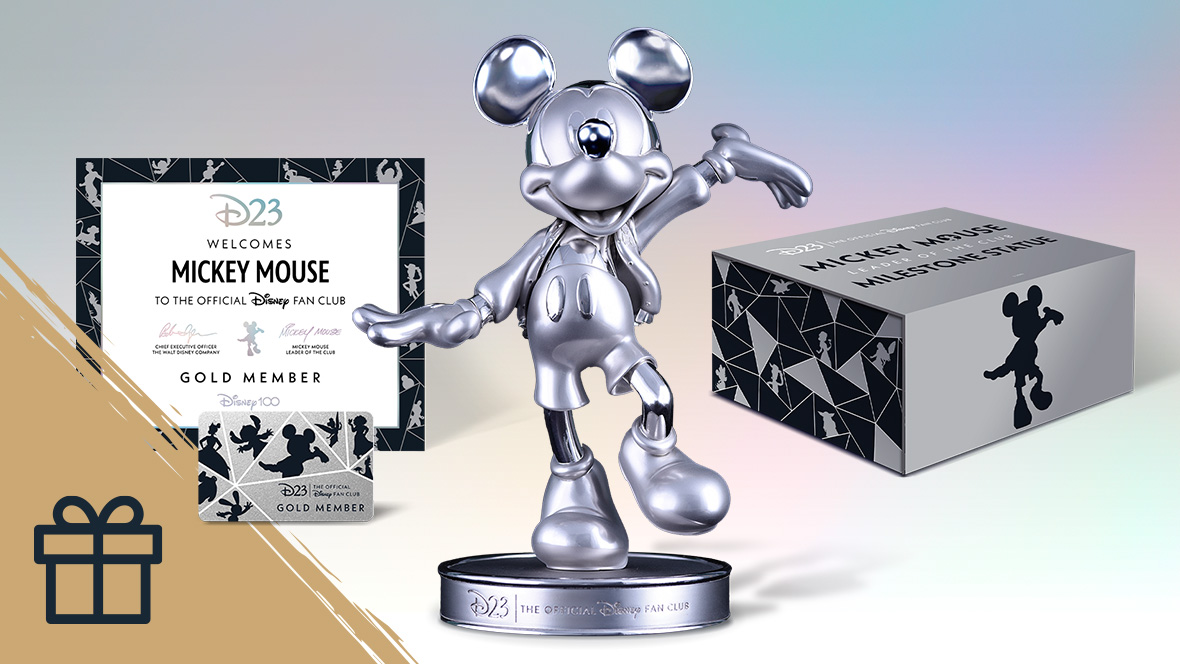 Annual D23 Gold Member Collector Set
This exclusive set features the Mickey Mouse "Leader of the Club" Milestone Statue*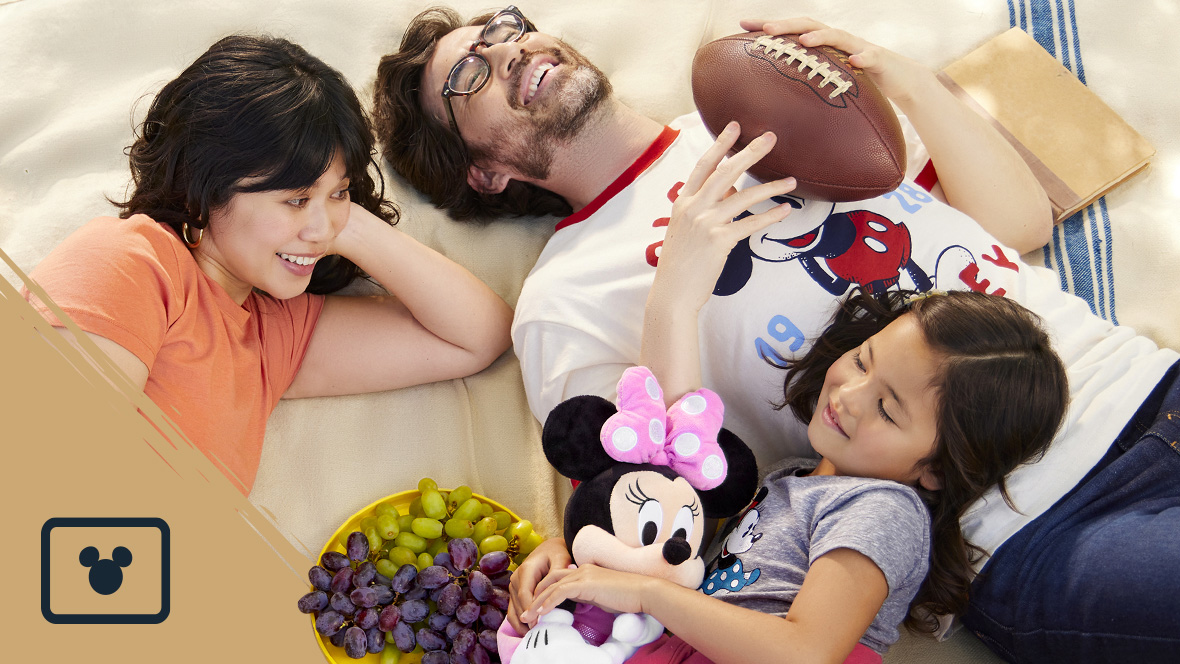 Exclusive Discounts & Offers
Access limited edition merch and year-round discounts and offers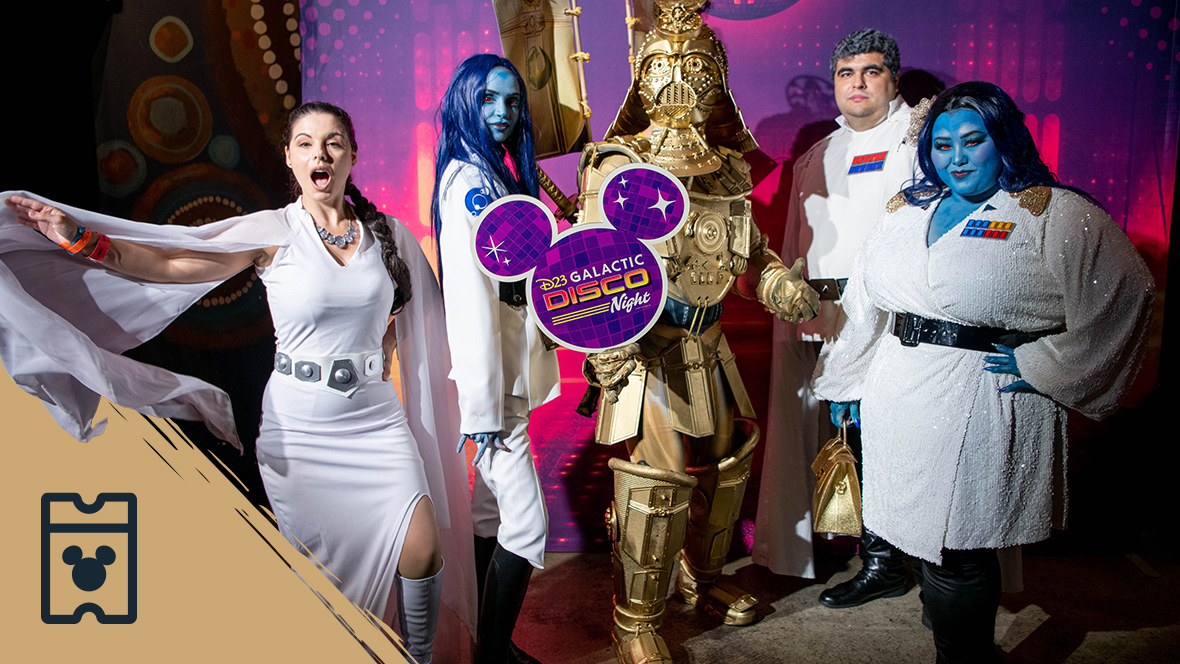 Attend fan-centric in-person and virtual events throughout the year


Set more than a decade after the events of the first film, "Avatar: The Way of Water" begins to tell the story of the Sully family (Jake, Neytiri, and their kids), the trouble that follows them, the lengths they go to keep each other safe, the battles they fight to stay alive, and the tragedies they endure.
*The 2023 D23 Gold Member Collector Set, consisting of the D23 membership card ("Card"), certificate ("Certificate"), and Mickey Mouse "Leader of the Club" Milestone Statue ("Statue"), will be available starting January 1, 2023, for new or renewing D23 Gold Members joining or renewing on either a D23 Gold Membership Individual Plan or D23 Gold Membership Duo Plan (sent to the Primary Member). For new Members, the Card and Certificate will ship 2-4 weeks following enrollment, and the Statue will begin shipping by Spring 2023. For current D23 Gold Members, the Card, Certificate, and Statue will ship after their D23 Gold Membership renewal in 2023, provided that the shipment of the Statue will begin by Spring 2023 or following the D23 Gold Member's renewal date, whichever is later. Limit one (1) D23 Gold Member Collector Set per membership plan.