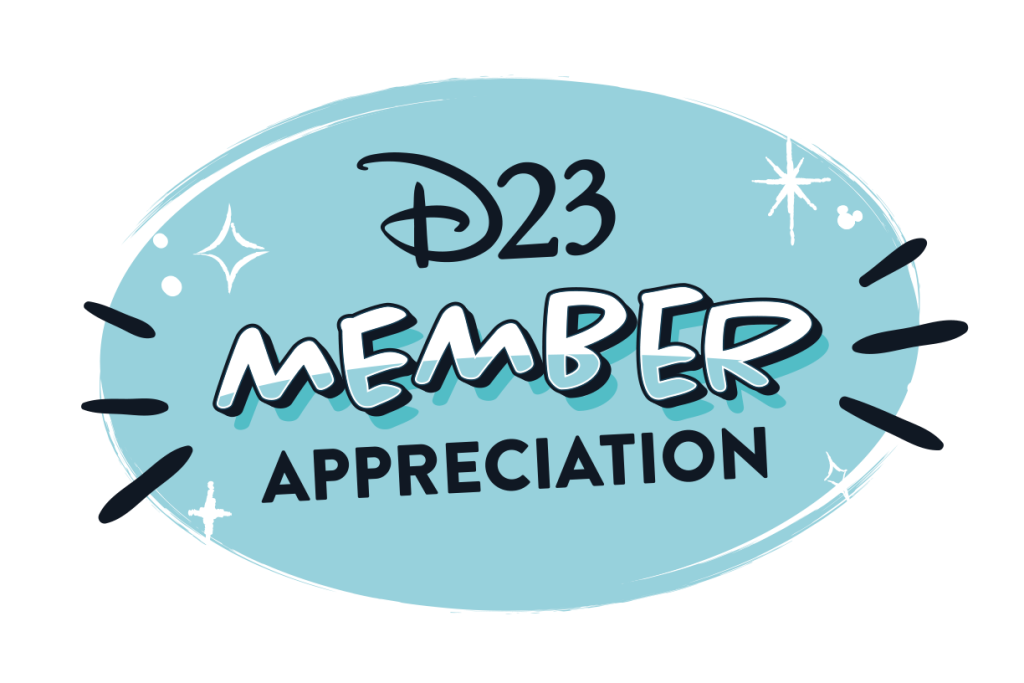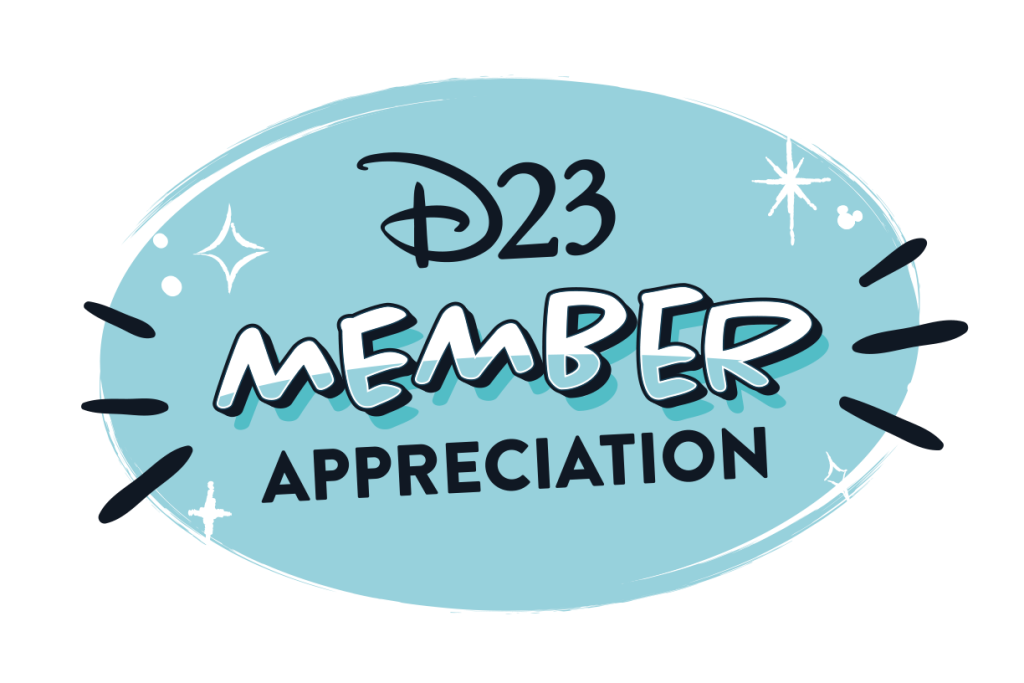 Celebrate 14 Fan-tastic Years of D23 Members!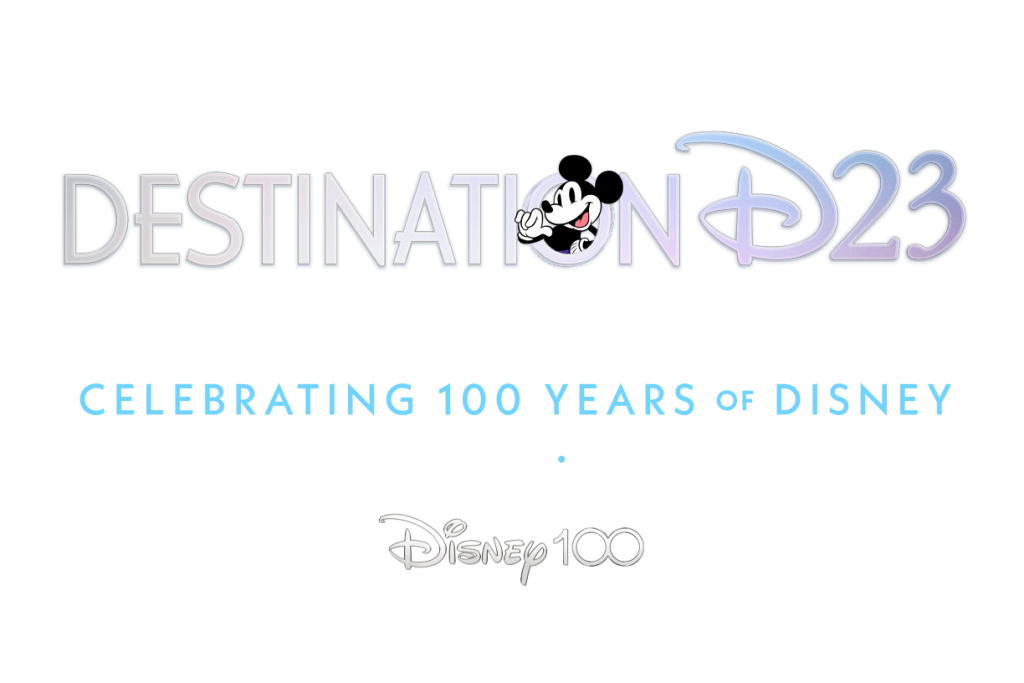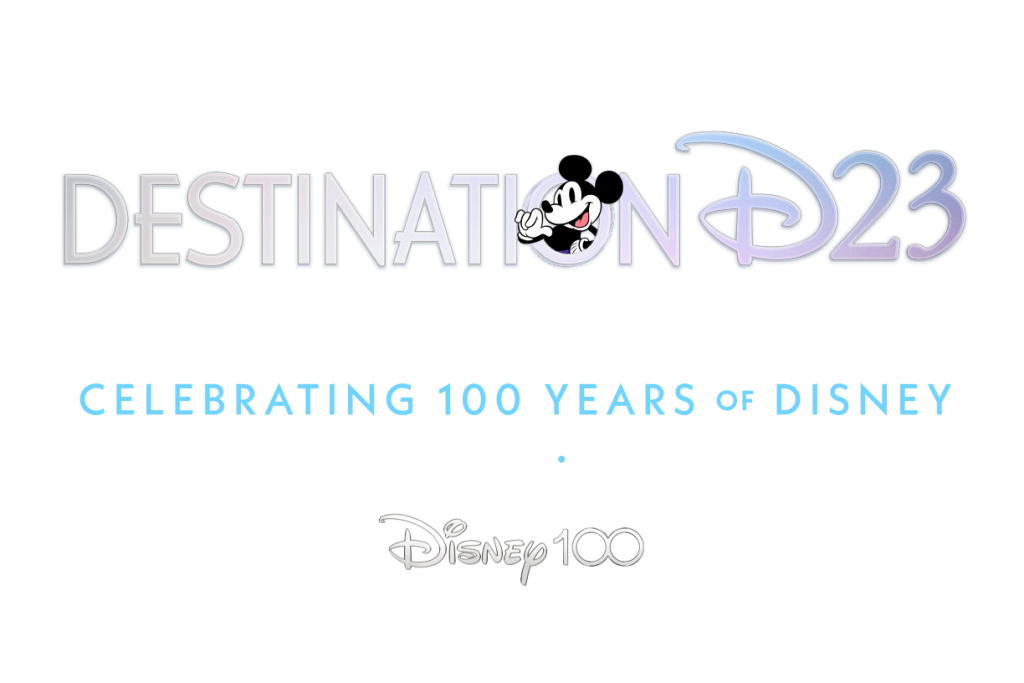 The Biggest Fan Event of the Year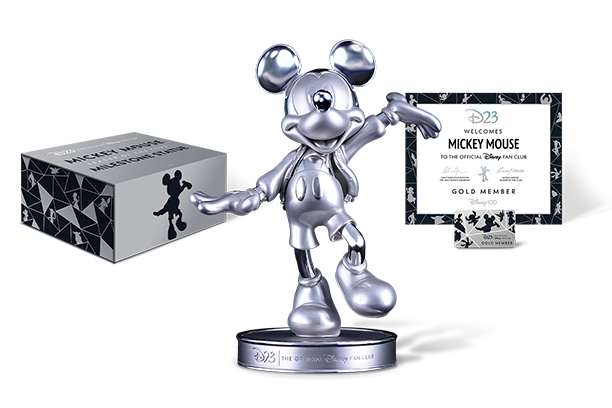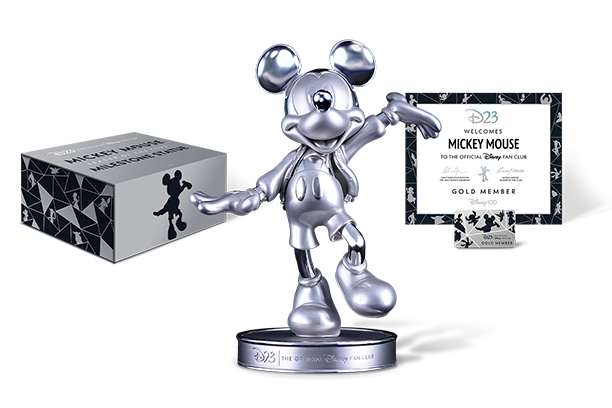 Introducing Our 2023 Collector Set
Exclusively for Gold Members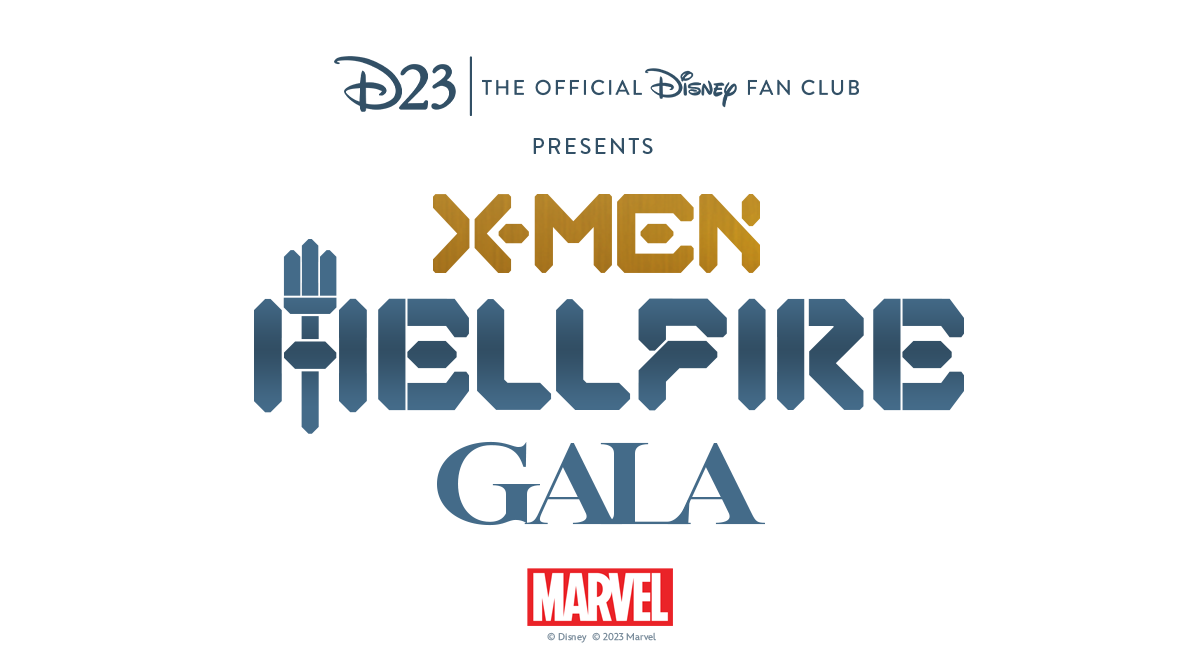 D23 Inside Disney Podcast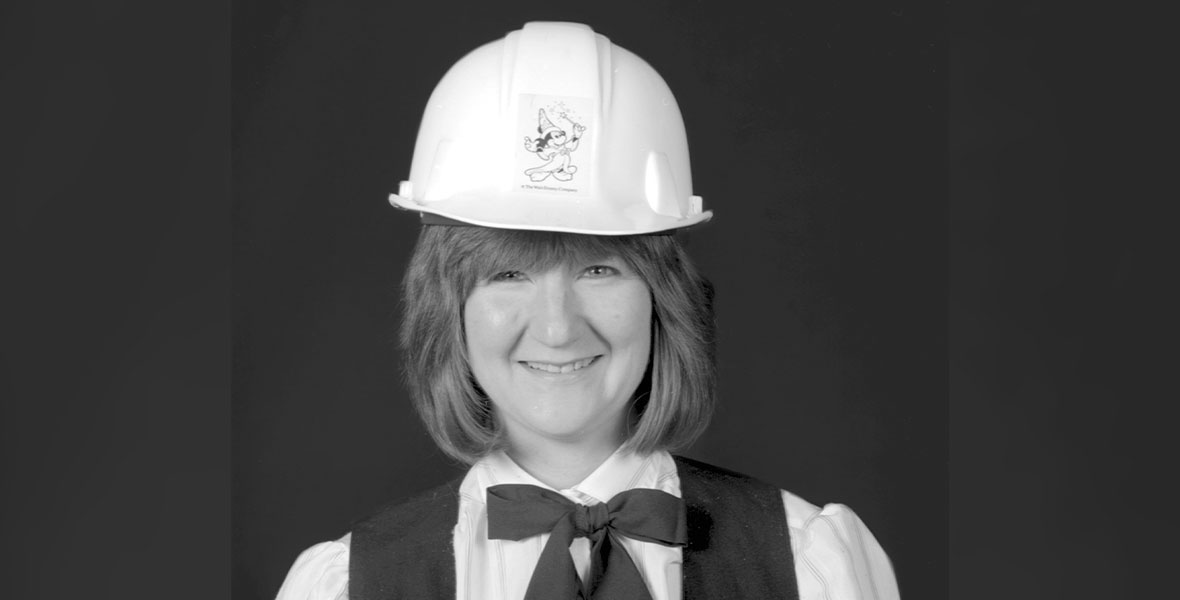 Meet the Women of Walt Disney Imagineering
Architects, interior designers, producers, and development executives —these incredible artists have produced unforgettable experiences for guests across the globe, and now they are telling their stories in their own words.
Experience the Best of Disney in Your Daily Life as a D23 Member!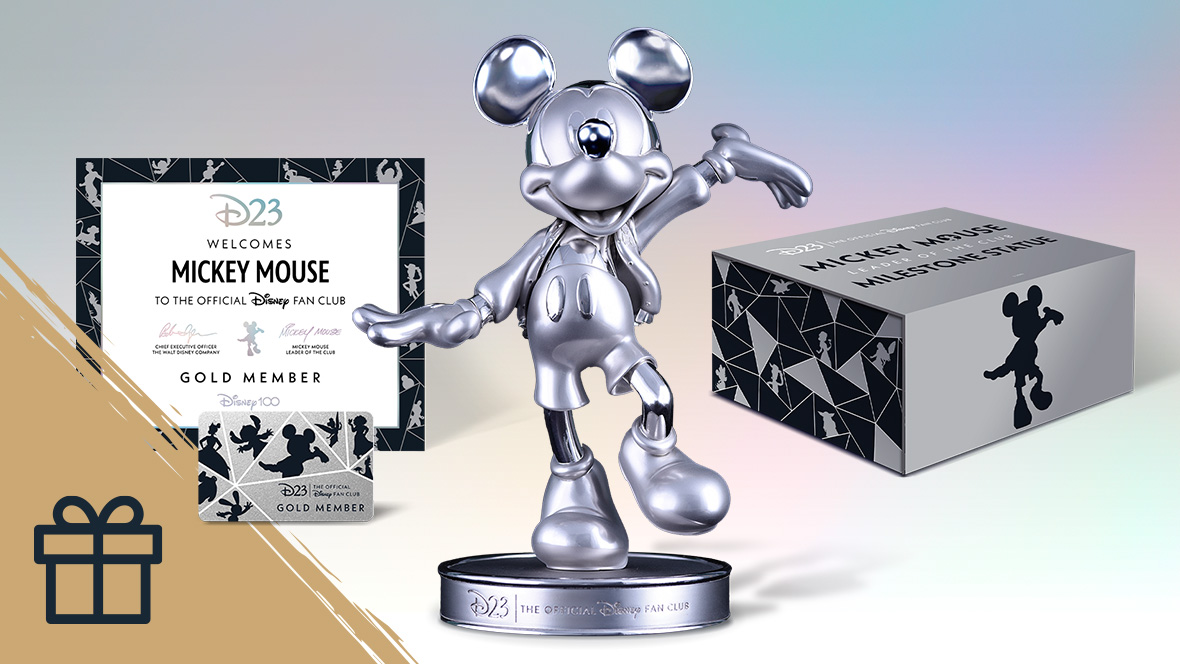 Annual D23 Gold Member Collector Set
This exclusive set features the Mickey Mouse "Leader of the Club" Milestone Statue*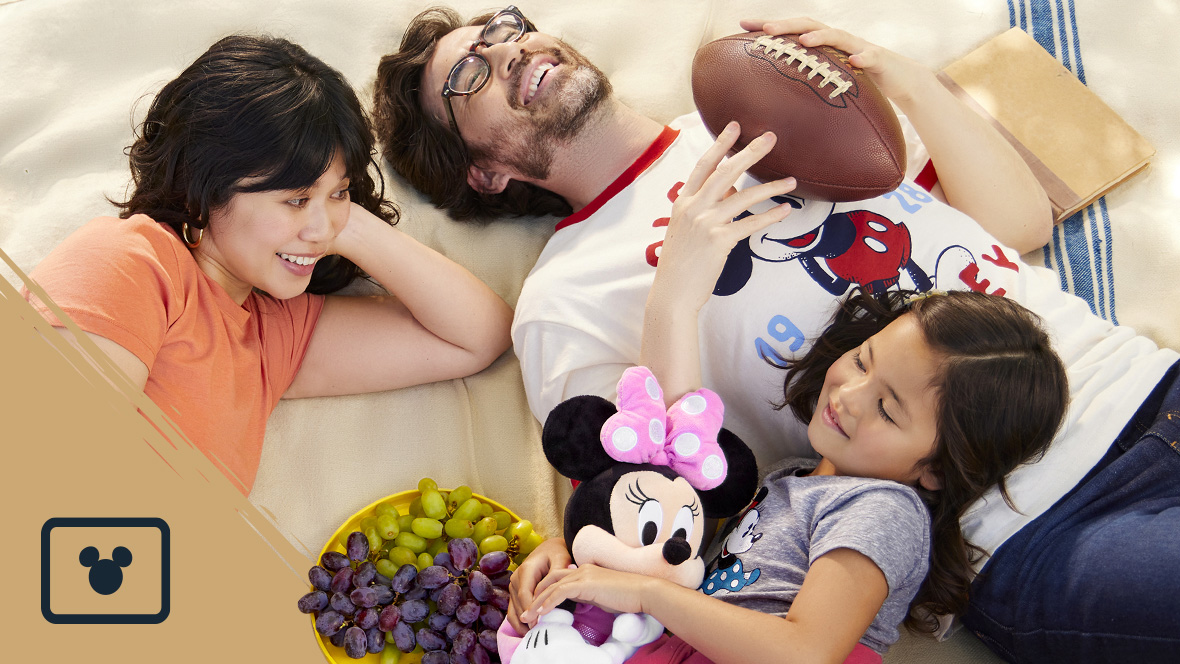 Exclusive Discounts & Offers
Access limited edition merch and year-round discounts and offers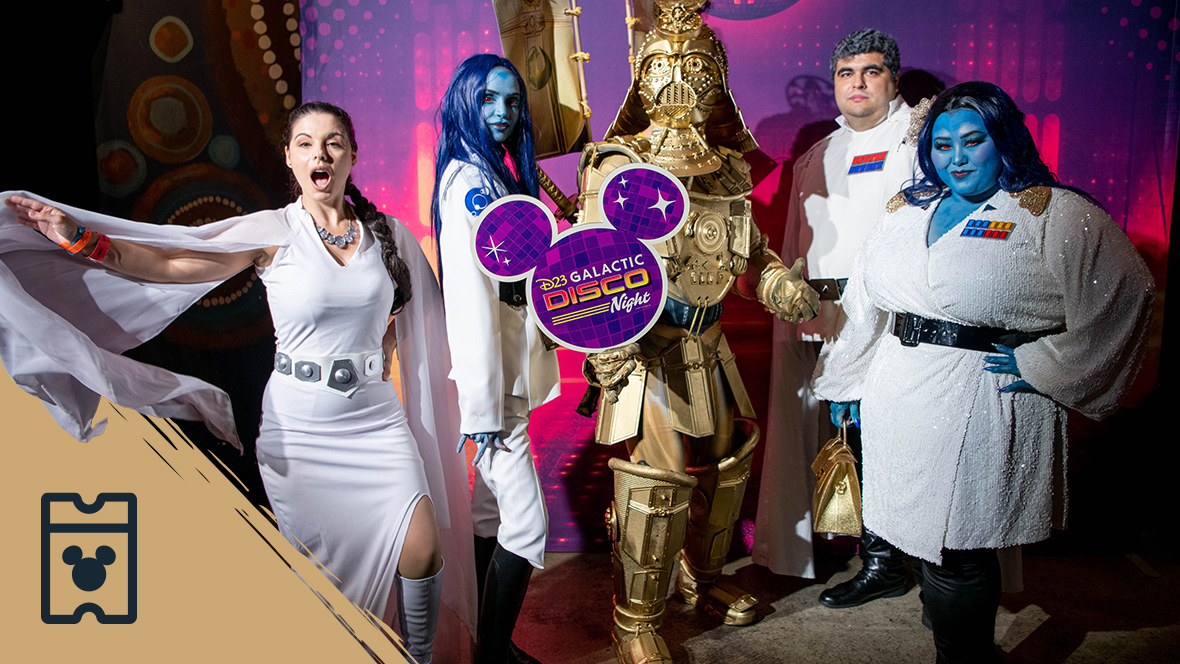 Attend fan-centric in-person and virtual events throughout the year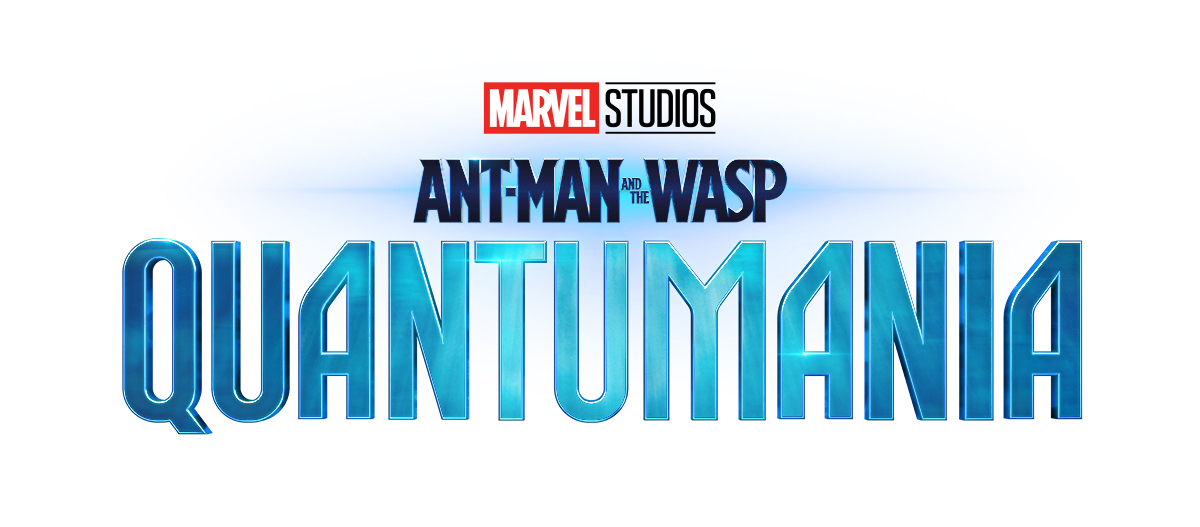 In the film, which officially kicks off phase 5 of the Marvel Cinematic Universe, Super-Hero partners Scott Lang and Hope Van Dyne return to continue their adventures as Ant-Man and The Wasp. Together, with Hope's parents Hank Pym and Janet Van Dyne the family finds themselves exploring the Quantum Realm, interacting with strange new creatures and embarking on an adventure that will push them beyond the limits of what they thought was possible.
*The 2023 D23 Gold Member Collector Set, consisting of the D23 membership card ("Card"), certificate ("Certificate"), and Mickey Mouse "Leader of the Club" Milestone Statue ("Statue"), will be available starting January 1, 2023, for new or renewing D23 Gold Members joining or renewing on either a D23 Gold Membership Individual Plan or D23 Gold Membership Duo Plan (sent to the Primary Member). For new Members, the Card and Certificate will ship 2-4 weeks following enrollment, and the Statue will begin shipping by Spring 2023. For current D23 Gold Members, the Card, Certificate, and Statue will ship after their D23 Gold Membership renewal in 2023, provided that the shipment of the Statue will begin by Spring 2023 or following the D23 Gold Member's renewal date, whichever is later. Limit one (1) D23 Gold Member Collector Set per membership plan.