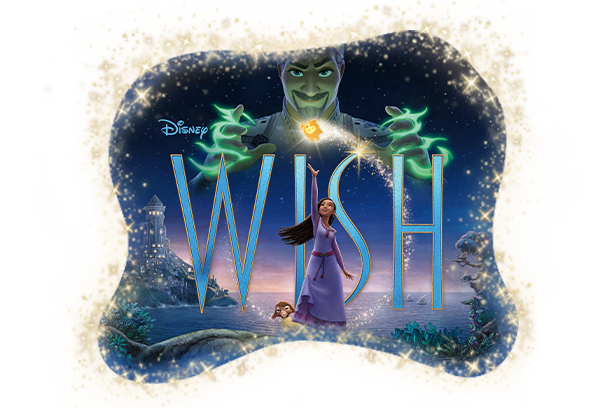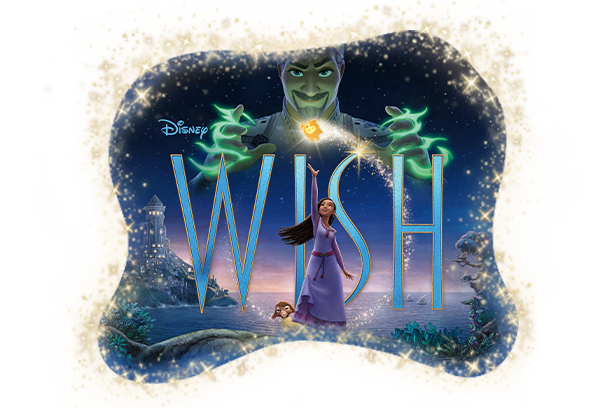 D23 Inside Disney Goes Behind the Magic of Wish
Find out about the making of the new film Wish with exclusive interviews, a special clip, and more!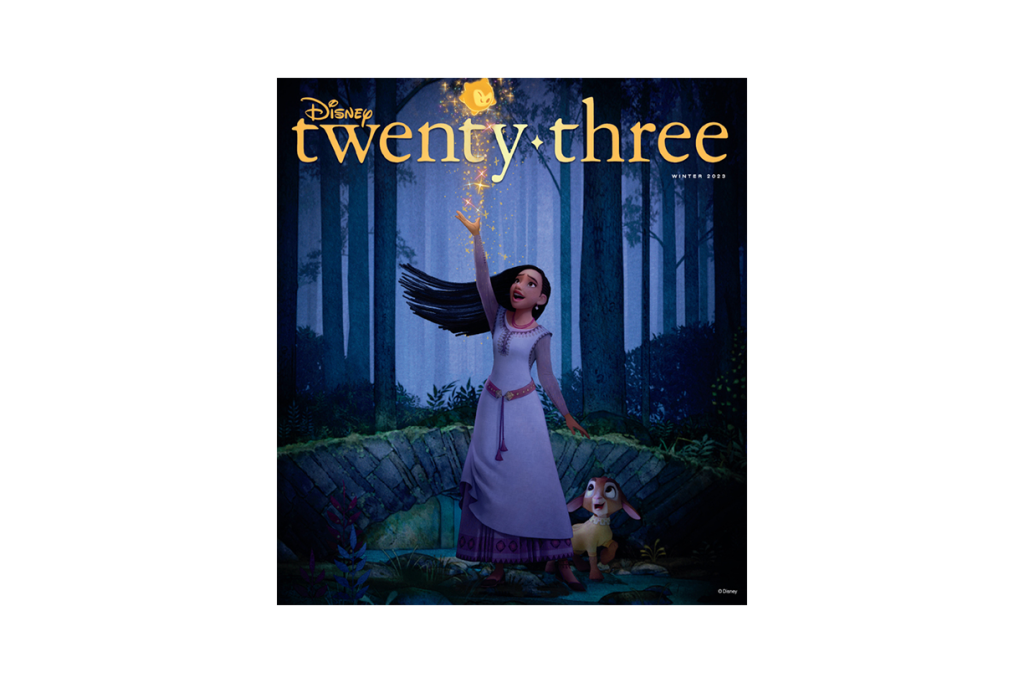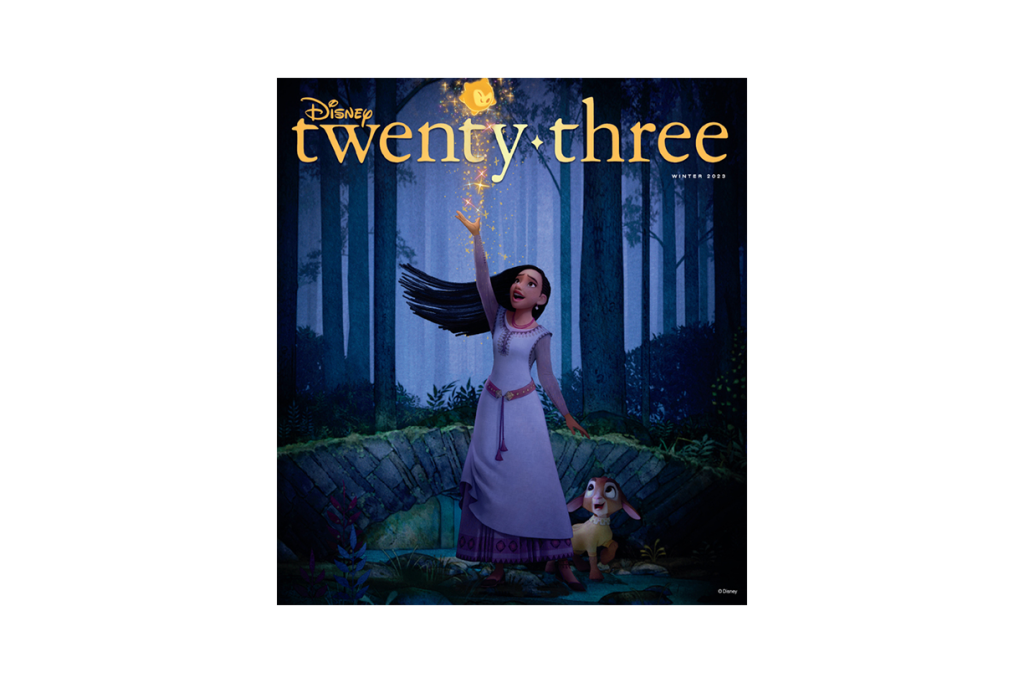 Limited Time Issue
Learn how to get yours with a D23 Gold Membership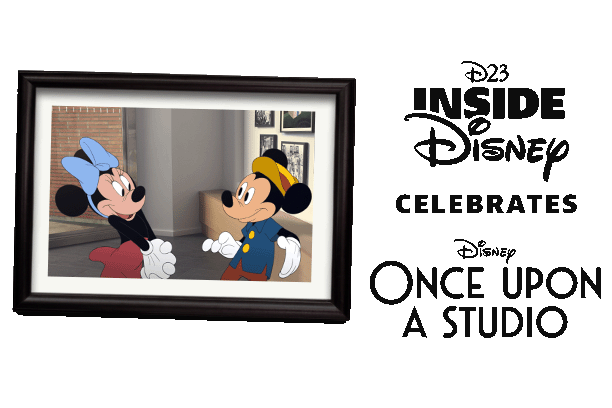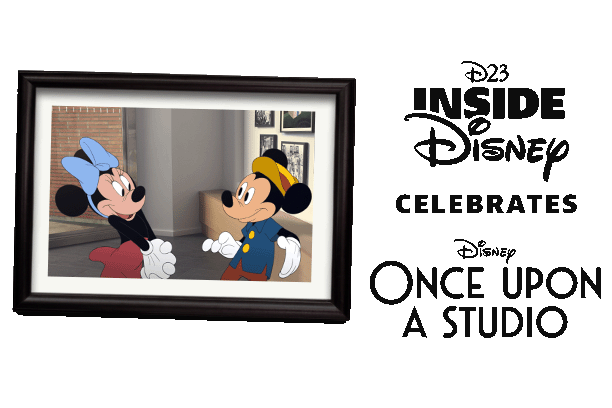 D23 Inside Disney Celebrates Once Upon A Studio
A behind the scenes of Once Upon a Studio, the all-new animated special of beloved characters from Walt Disney Animation Studios.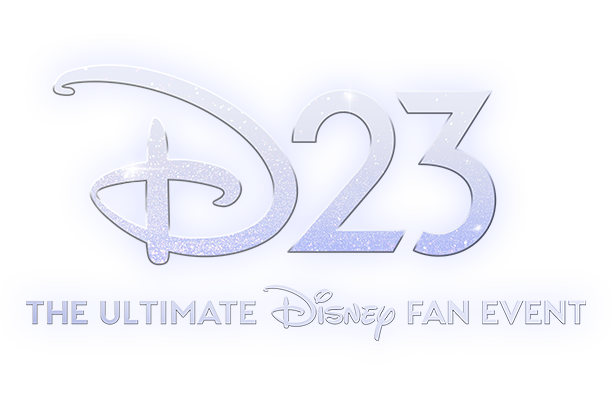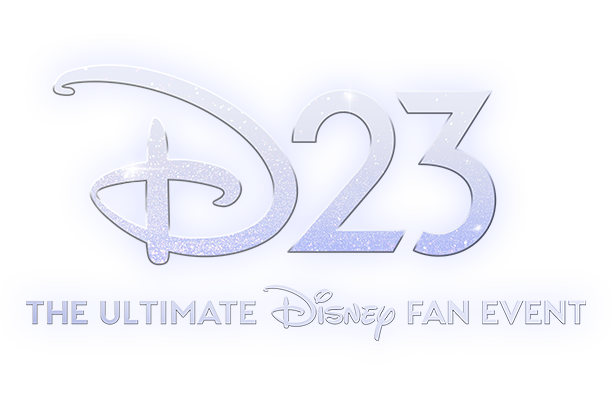 A Fan Experience Like No Other
Experience all the worlds of Disney in a brand new way next year! In "Wish," Asha, a sharp-witted idealist, makes a wish so powerful that it is answered by a cosmic force—a little ball of boundless energy called Star. Together, Asha and Star confront a most formidable foe—the ruler of Rosas, King Magnifico—to save her community and prove that when the will of one courageous human connects with the magic of the stars, wondrous things can happen.
D23 Inside Disney looks to the stars to guide us behind-the-scenes of Disney's newest animated feature Wish! Find out about the making of the film from Oscar® winner Ariana DeBose ("Asha"), directors Chris Buck and Fawn Veerasunthorn, and co-writer (and Walt Disney Animation Studios chief creative officer) Jennifer Lee; see how Wish has arrived at Disney Parks; and more!
Captain Marvel has reclaimed her identity from the tyrannical Kree and taken revenge on the Supreme Intelligence. But unintended consequences see Carol shouldering the burden of a destabilized universe. When her duties send her to an anomalous wormhole linked to a Kree revolutionary, her powers become entangled with that of Jersey City super-fan Ms. Marvel, and now S.A.B.E.R. astronaut Captain Monica Rambeau.

"Loki" Season 2 picks up in the aftermath of the shocking season finale when Loki finds himself in a battle for the soul of the Time Variance Authority.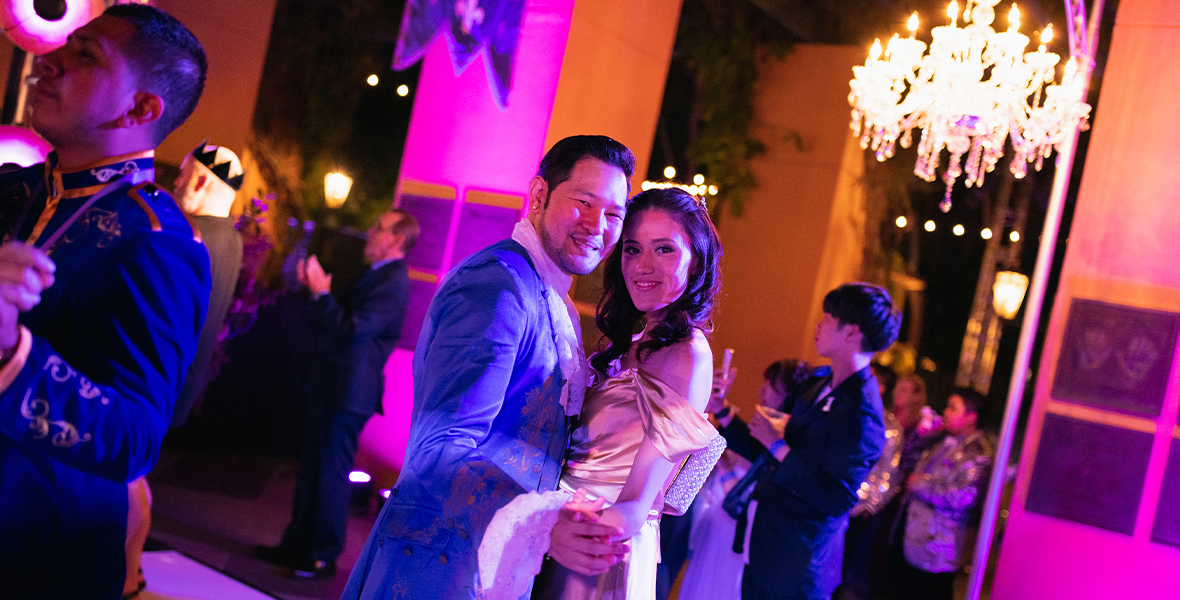 D23 Gold Members Enjoy a Fairytale Evening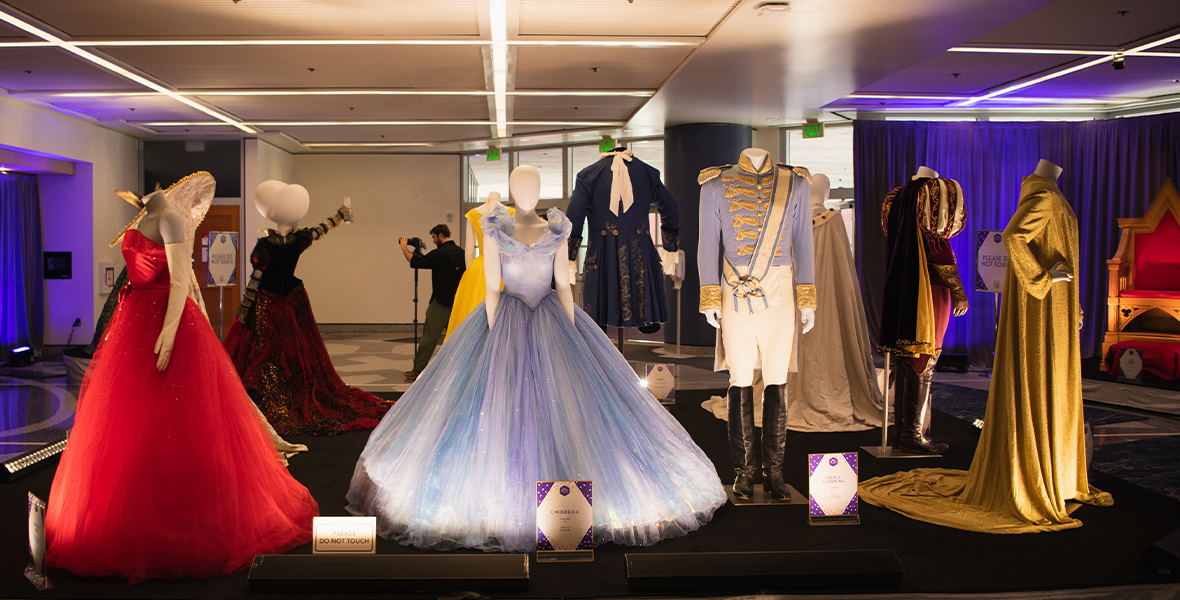 Walt Disney Archives Brings a Century of Magic to Life


Experience the Best of Disney in Your Daily Life as a D23 Member!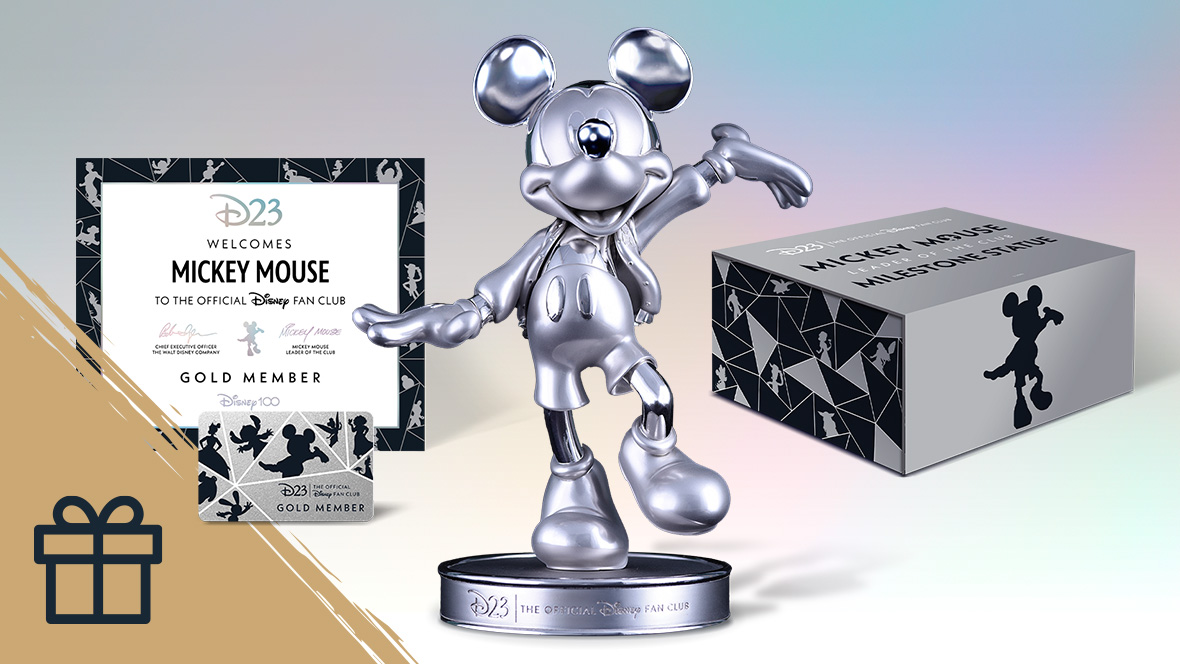 Annual D23 Gold Member Collector Set
This exclusive set features the Mickey Mouse "Leader of the Club" Milestone Statue*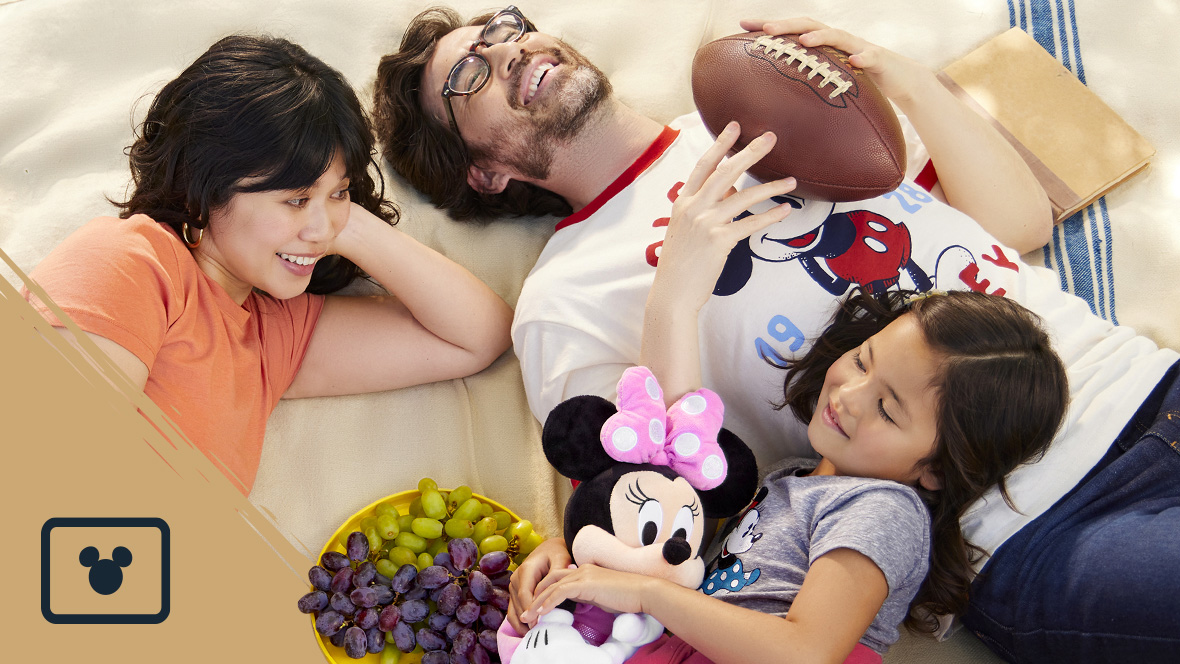 Exclusive Discounts & Offers
Access limited edition merch and year-round discounts and offers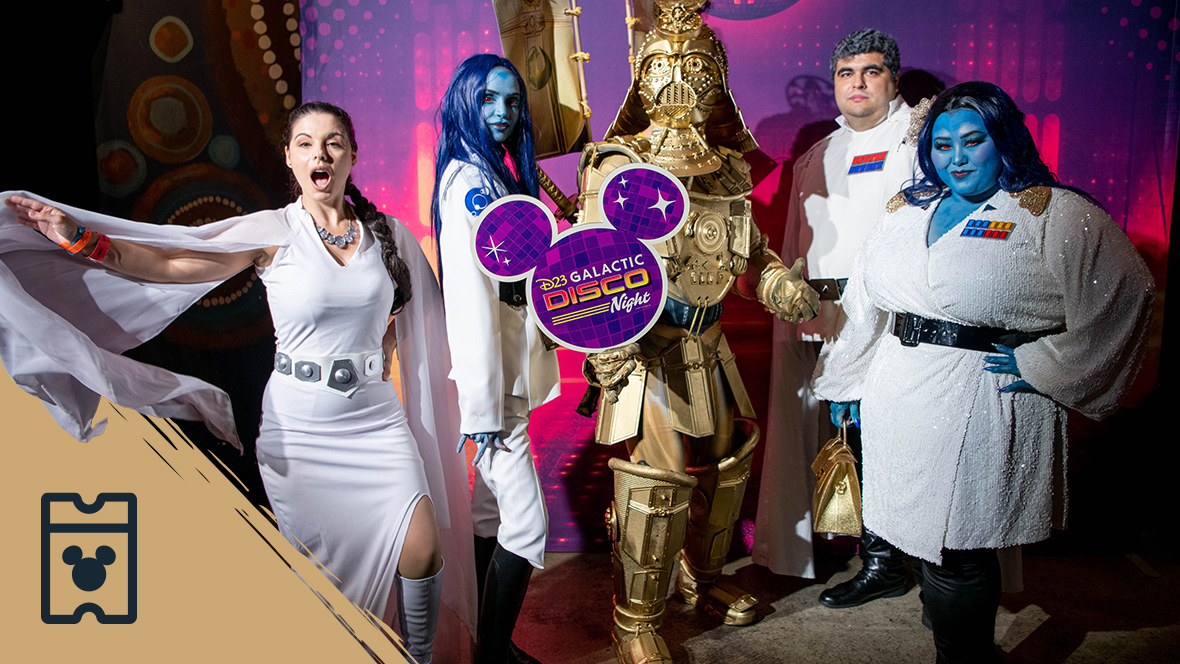 Attend fan-centric in-person and virtual events throughout the year

*The 2023 D23 Gold Member Collector Set, consisting of the D23 membership card ("Card"), certificate ("Certificate"), and Mickey Mouse "Leader of the Club" Milestone Statue ("Statue"), will be available starting January 1, 2023, for new or renewing D23 Gold Members joining or renewing on either a D23 Gold Membership Individual Plan or D23 Gold Membership Duo Plan (sent to the Primary Member) and will ship in 6-8 weeks after enrollment or renewal. Limit one (1) D23 Gold Member Collector Set per membership plan.