Celebrate 100 Years of Disney as D23 Gold Member
Celebrate 100 Years of Disney as D23 Gold Member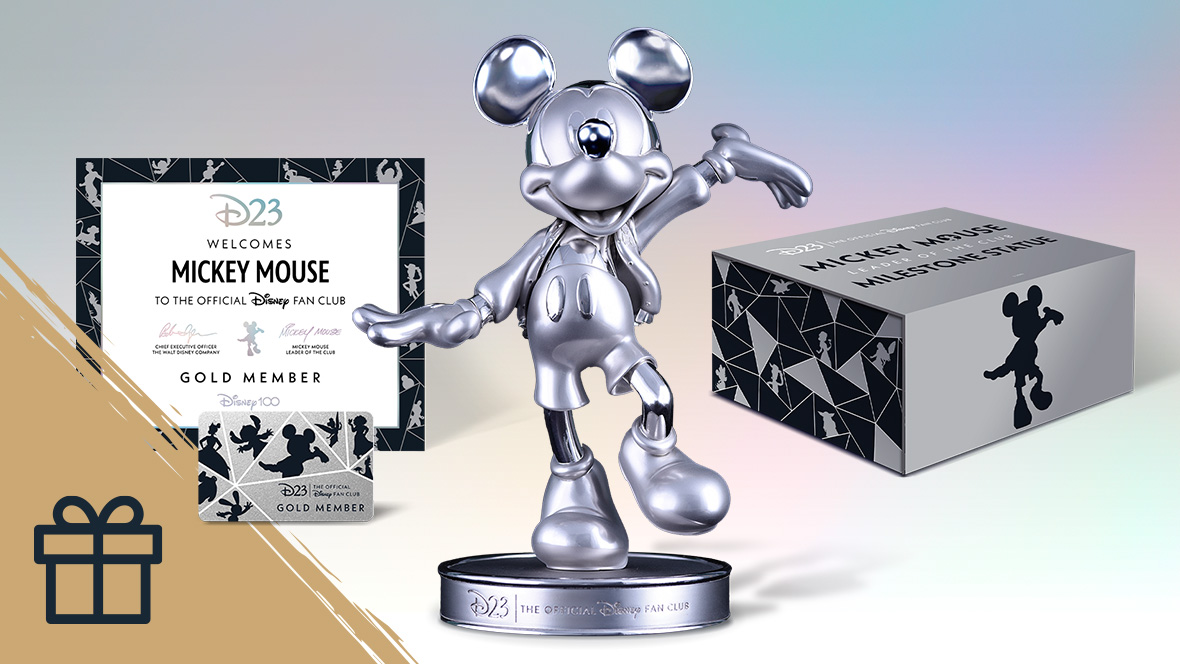 Annual D23 Gold Member Collector Set
This exclusive set features the Mickey Mouse "Leader of the Club" Milestone Statue*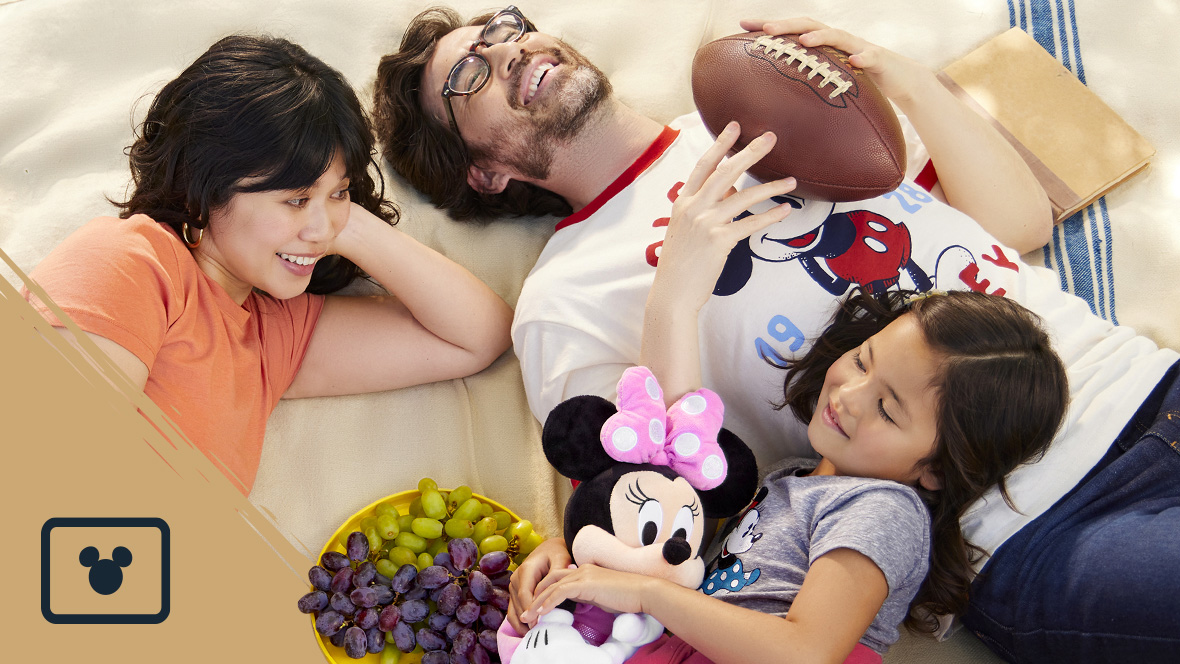 Exclusive Discounts & Offers
Access limited edition merch and year-round discounts and offers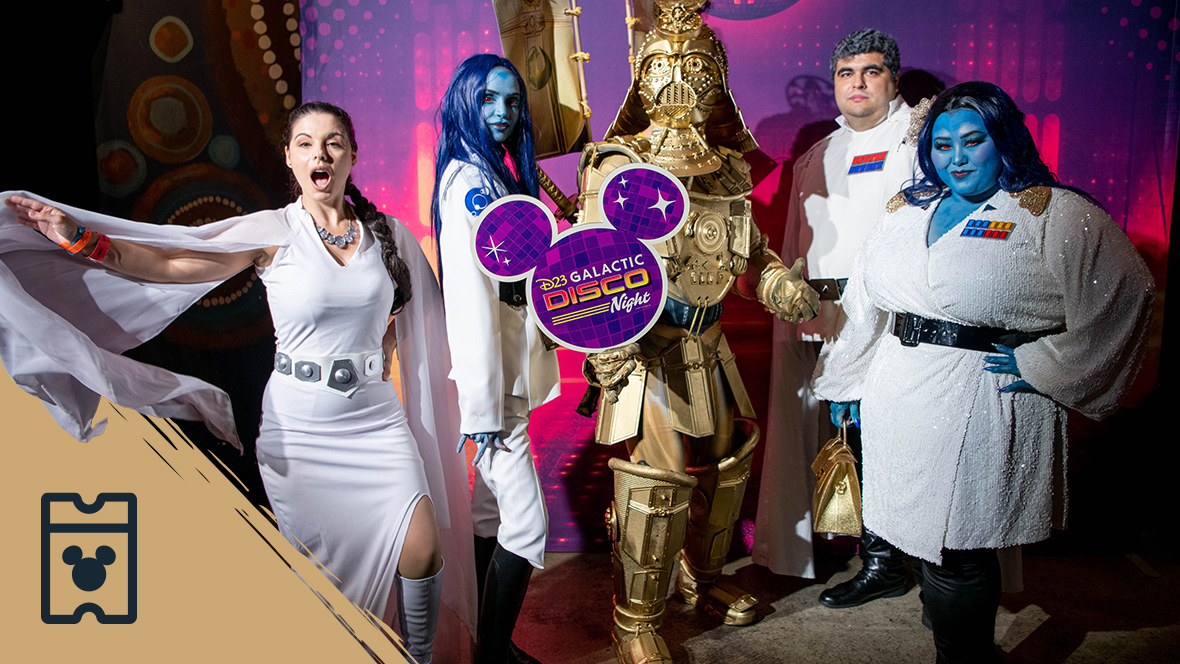 Attend fan-centric in-person and virtual events throughout the year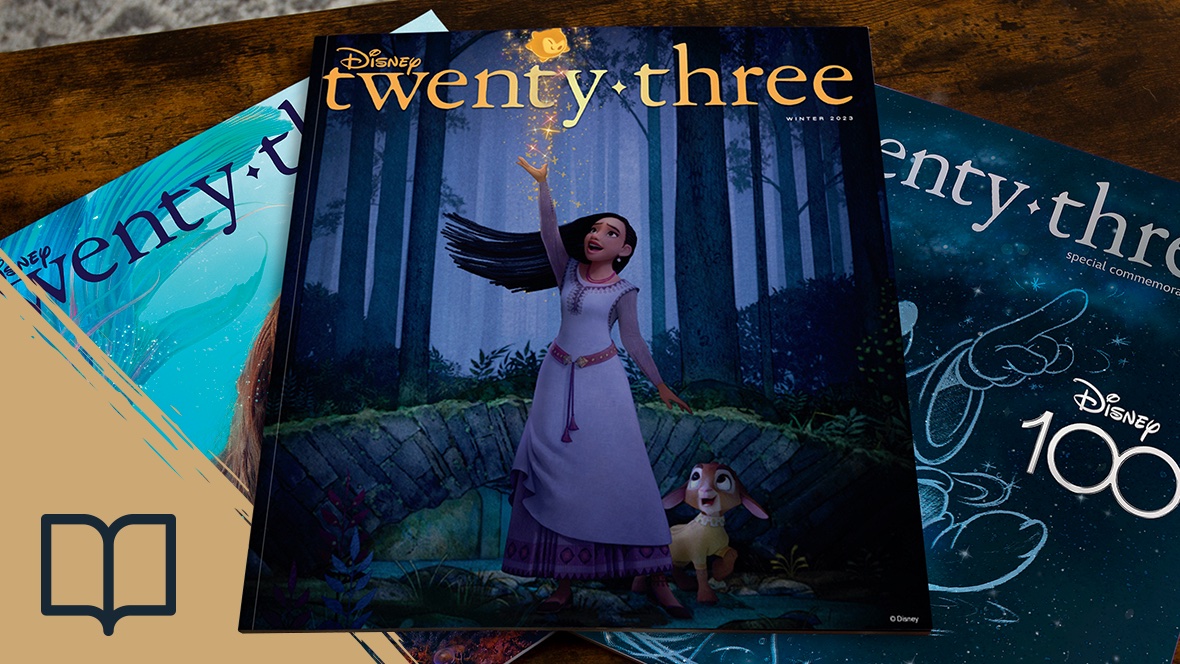 Get four issues of Disney twenty-three with all-access interviews and stories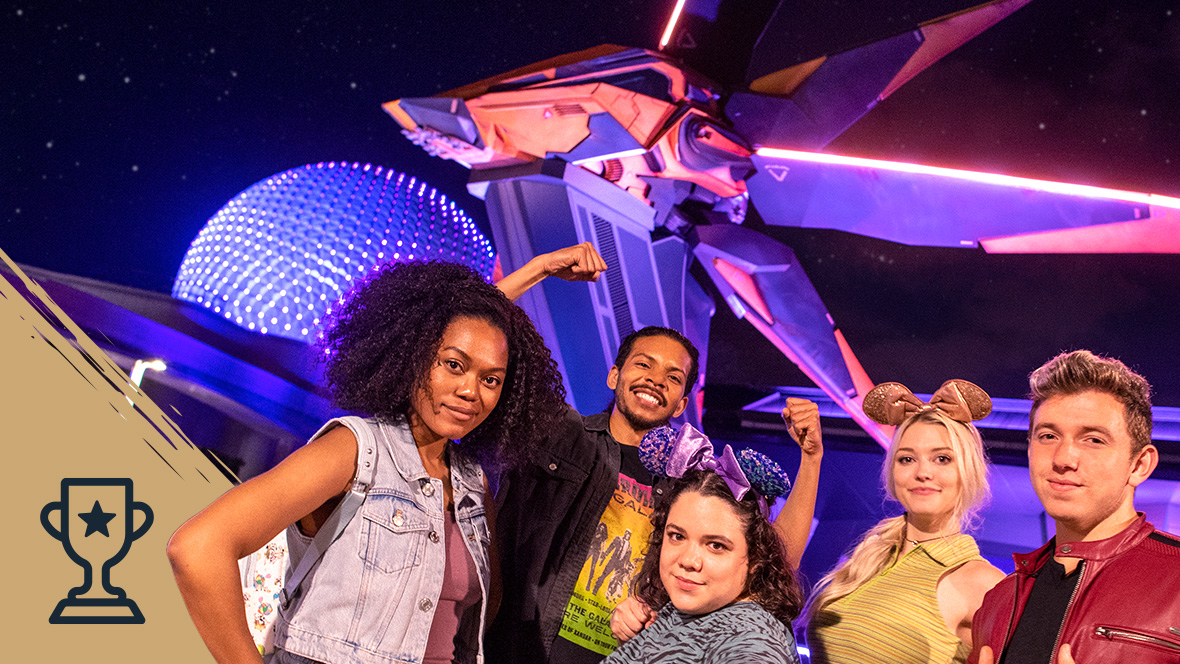 Enter for your chance to win magical prizes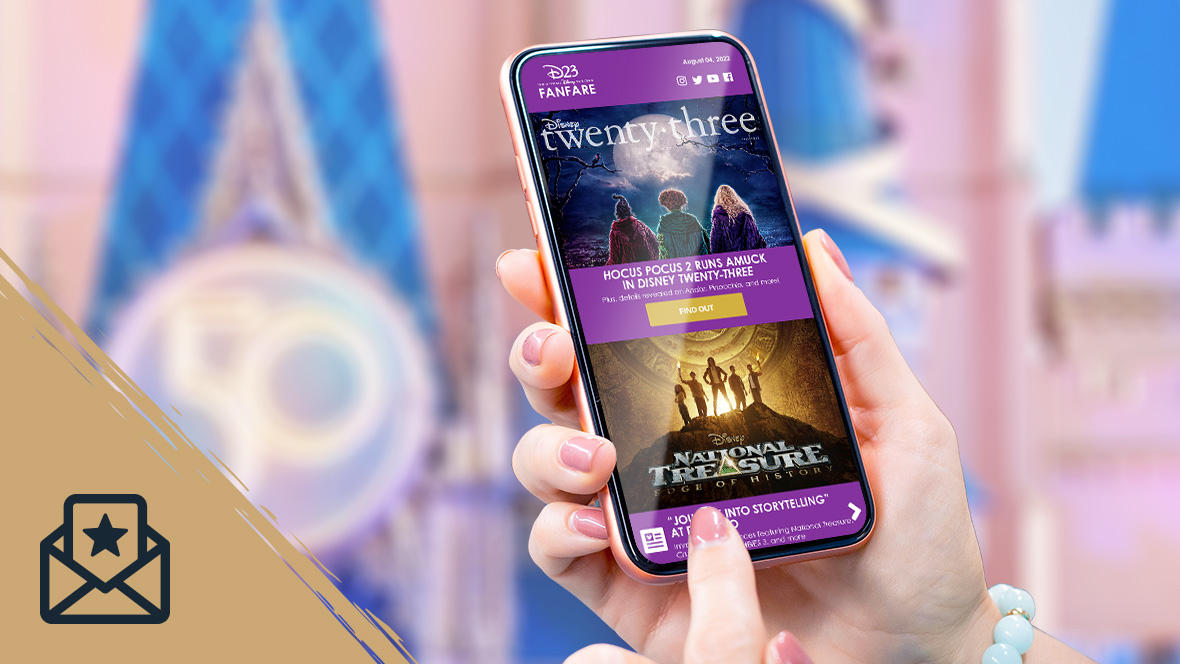 FanFare Weekly Newsletter
Stay in the loop on all things Disney
Choose a Plan That's Perfect for You
+ shipping/handling and applicable fees


Access to Gold Member Events

Access to Gold Member Offers

2023 Gold Member Collector Set

Disney twenty-three Publication Annual Subscription


+ shipping/handling and applicable fees


(2) Access to Gold Member Events

(2) Access to Gold Member Offers

2023 Gold Member Collector Set

Disney twenty-three Publication Annual Subscription



+ shipping/handling and applicable fees



What You Get With Your D23 Gold Membership
2023 Gold Member Collector Set
Designed for D23 Gold Members, this exclusive set brings the Disney100 Celebration home and features the Mickey Mouse "Leader of the Club" Milestone Statue.
Exclusive Discounts & Offers
Love to have first dibs on Disney merch? Gold Members enjoy year-round discounts and offers on Disney products and experiences, from early access shopping opportunities at shopDisney to limited release D23 pins and collectibles!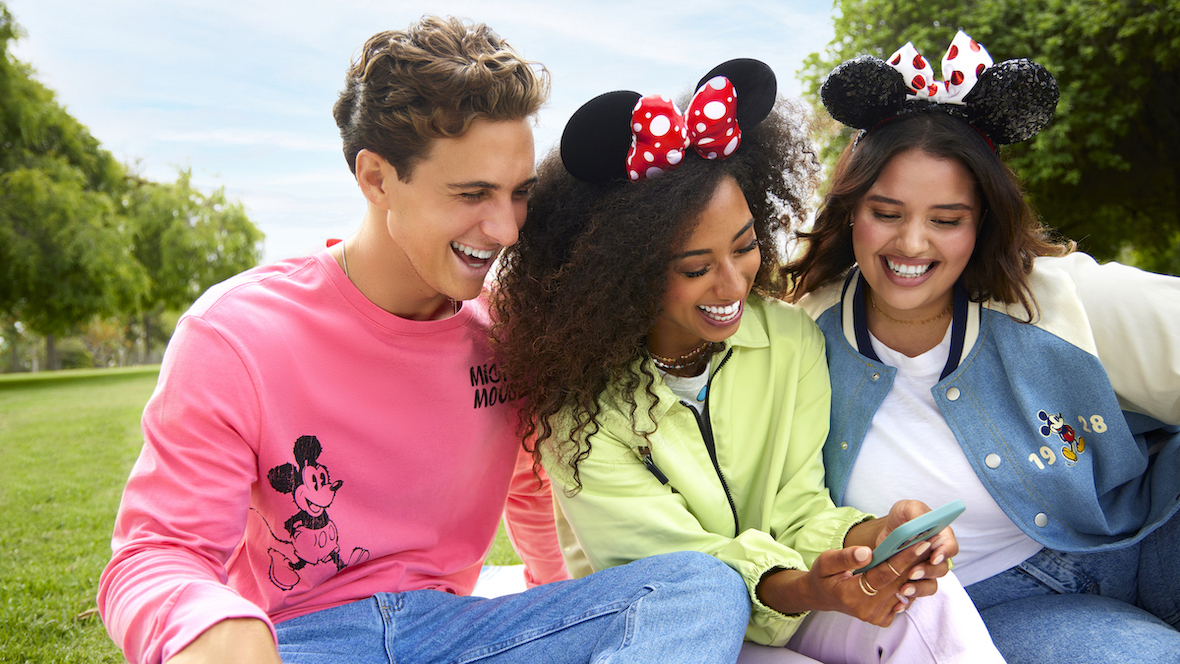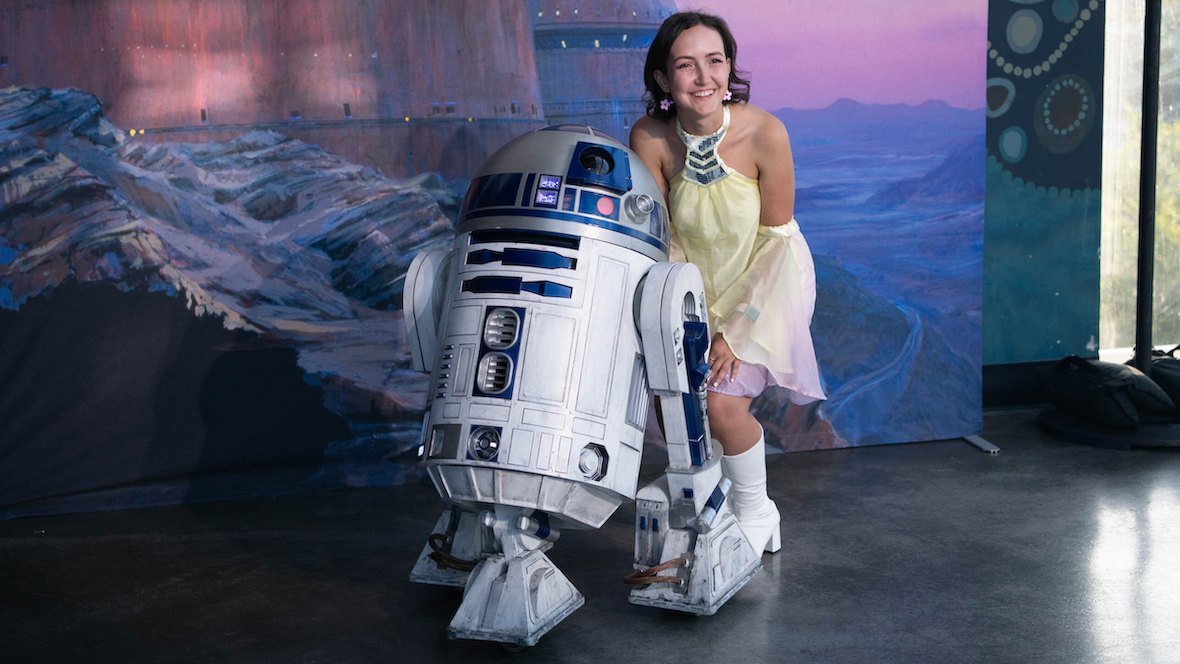 Go behind the magic with D23 at our exclusive in-person and virtual events throughout the year!
Four Issues of Disney twenty-three
Immerse yourself in our gorgeous quarterly publication filled with all-access interviews and exclusive stories.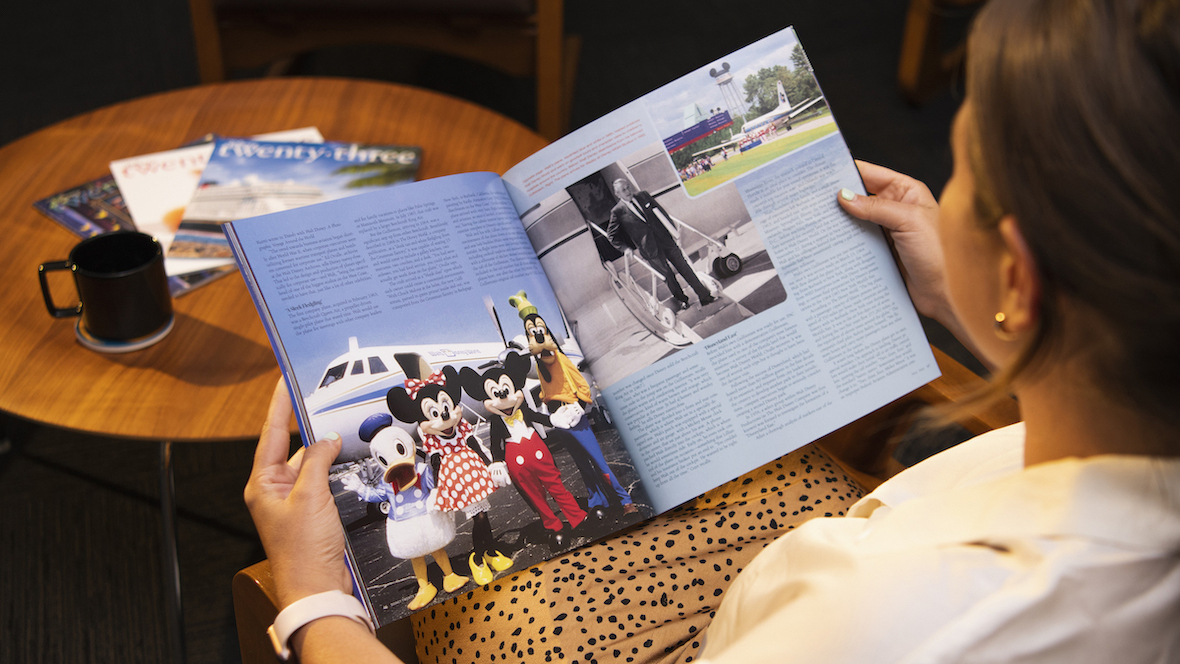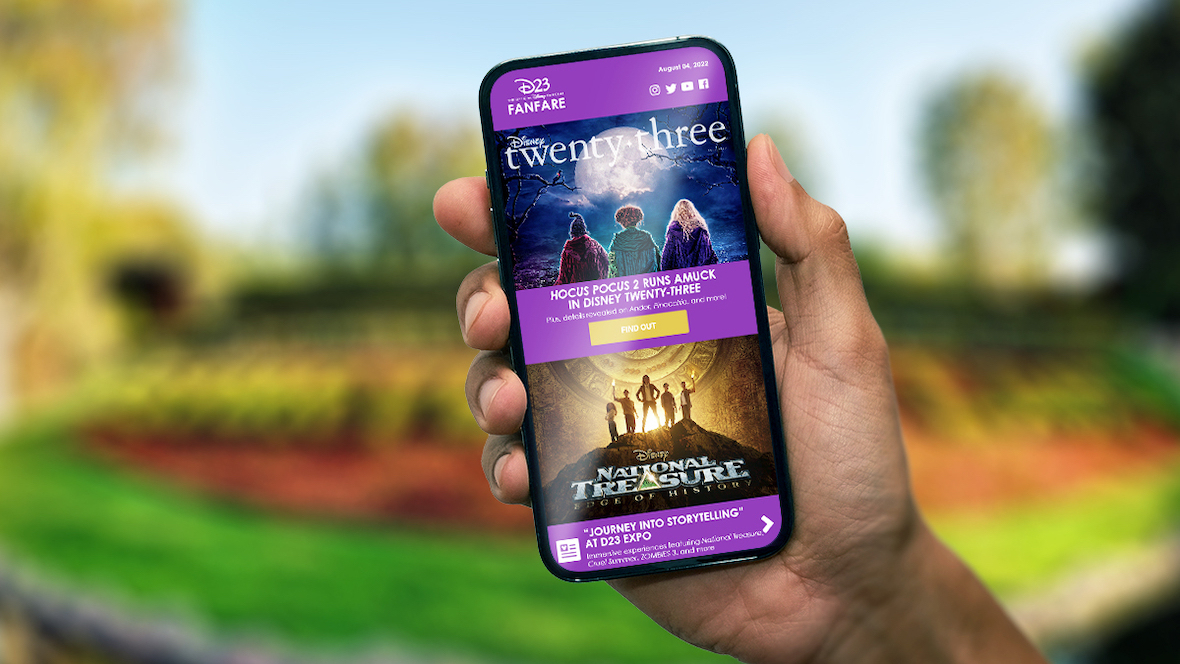 FanFare Weekly Newsletter
Stay in the loop by subscribing to FanFare, the ultimate newsletter to all things Disney.
Enter for your chances to win magical prizes that will delight and dazzle all Disney fans of all ages.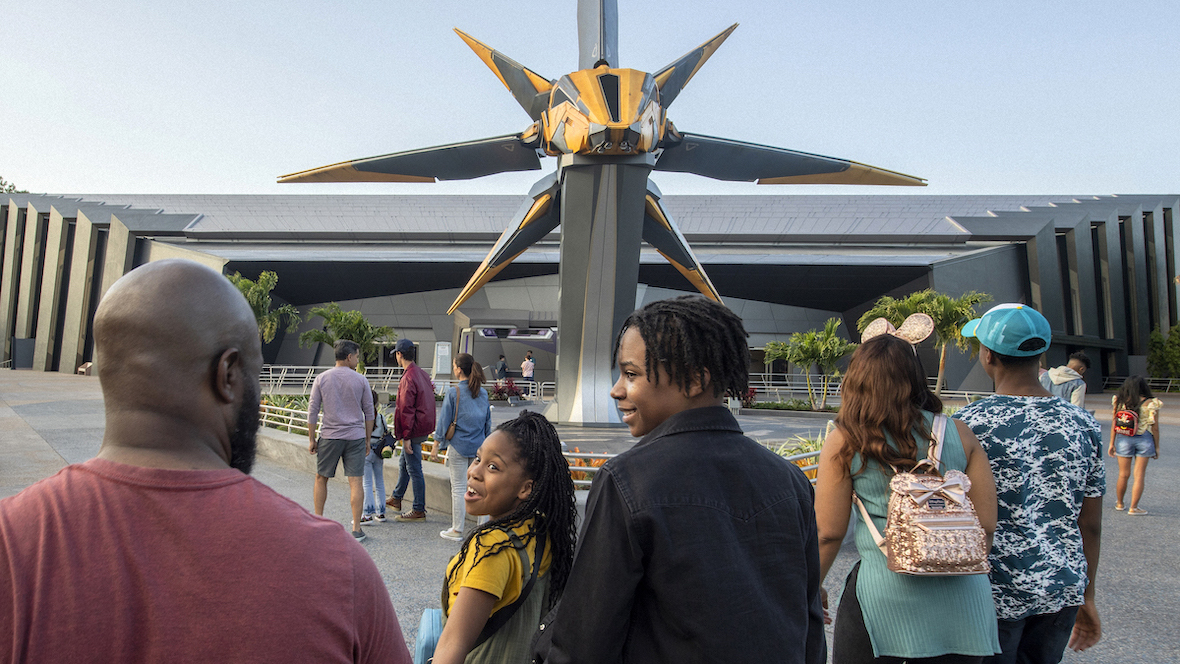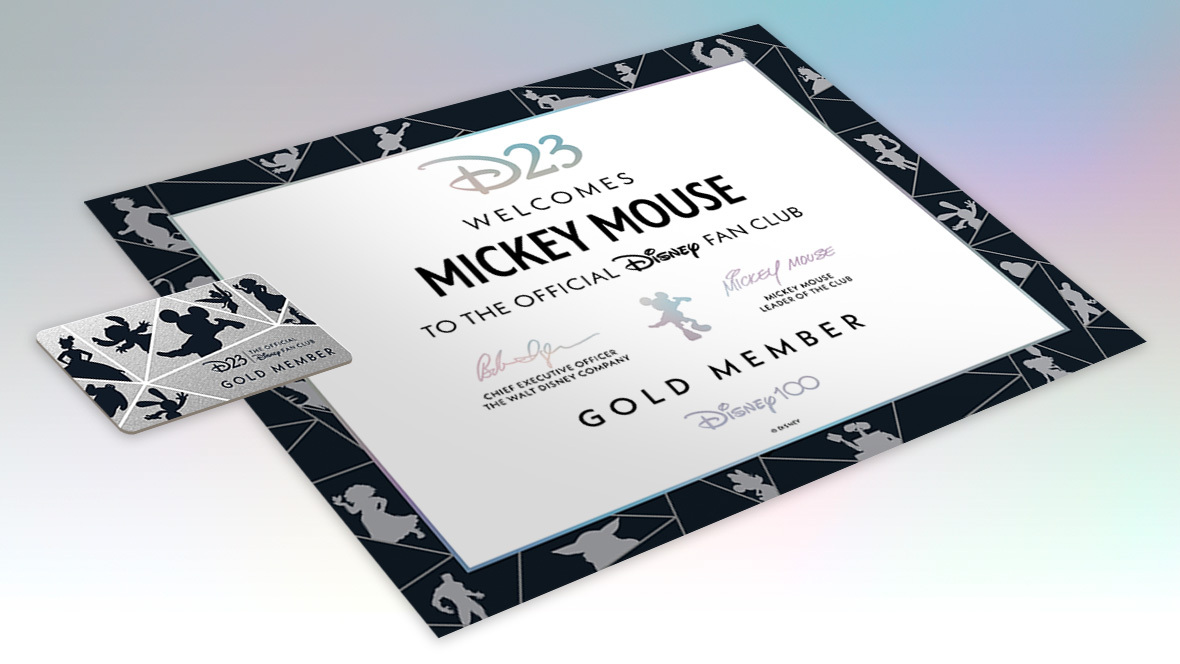 Membership Card & Certificate
Show off your Gold Membership with a personalized certificate and choose one of four card designs!
*The 2023 D23 Gold Member Collector Set, consisting of the D23 membership card ("Card"), certificate ("Certificate"), and Mickey Mouse "Leader of the Club" Milestone Statue ("Statue"), will be available starting January 1, 2023, for new or renewing D23 Gold Members joining or renewing on either a D23 Gold Membership Individual Plan or D23 Gold Membership Duo Plan (sent to the Primary Member) and will ship in 6-8 weeks after enrollment or renewal. Limit one (1) D23 Gold Member Collector Set per membership plan.