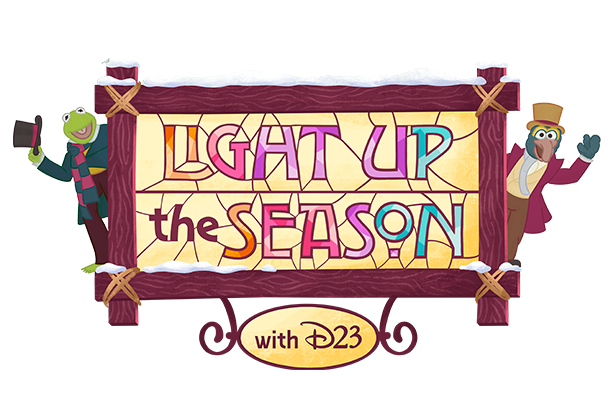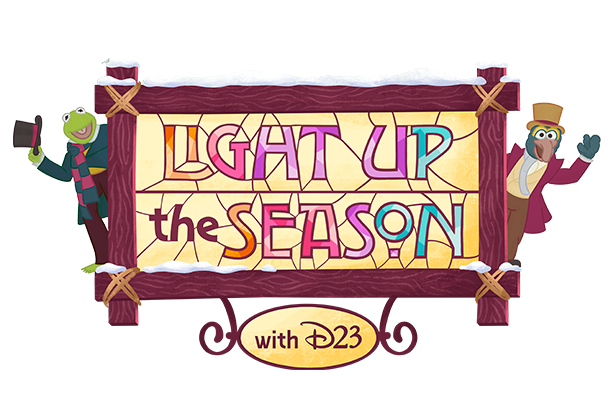 Celebrate the Holidays on The Walt Disney Studios Lot
Join us for exclusive shopping experiences, unique photo opps, and so much more on December 11th!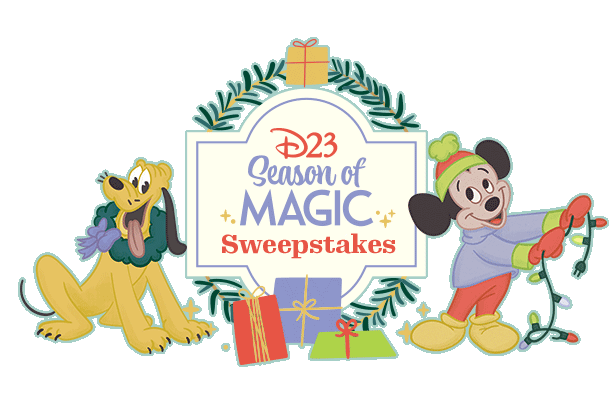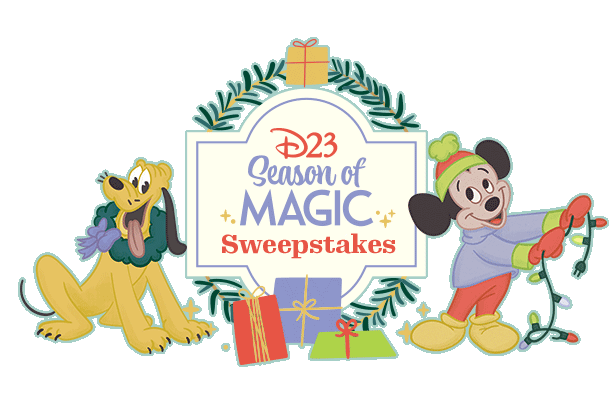 Swipe to See Daily Prizes
Celebrate the Season of Magic with cheerful daily prizes, festive activities, and more!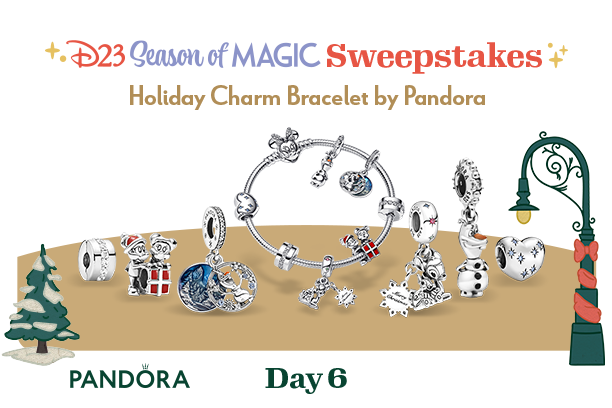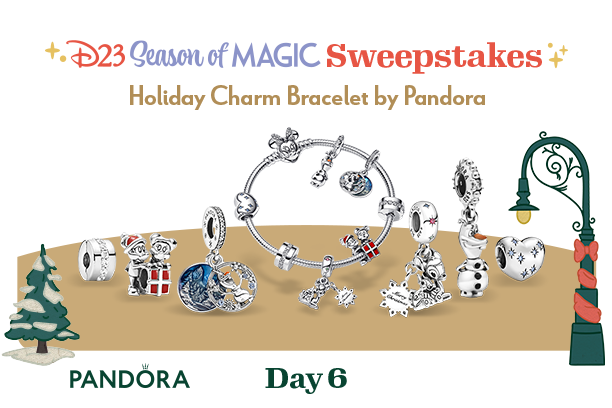 December 6
Holiday Charm Bracelet by Pandora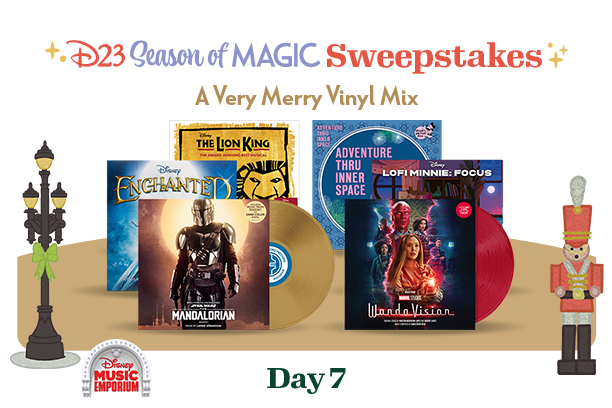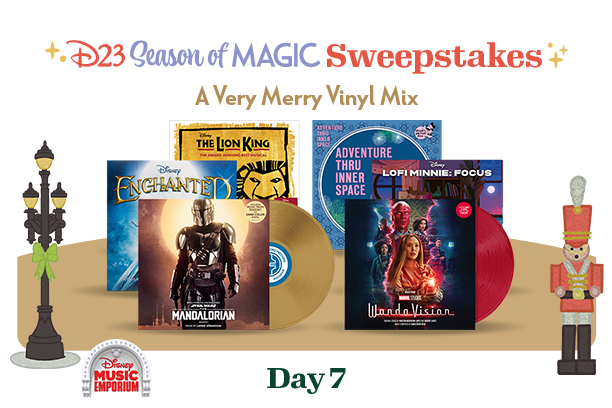 December 7
A Very Merry Vinyl Mix presented by Disney Music Emporium
D23 Inside Disney Podcast
The Fan-Favorite Holiday Tradition Continues!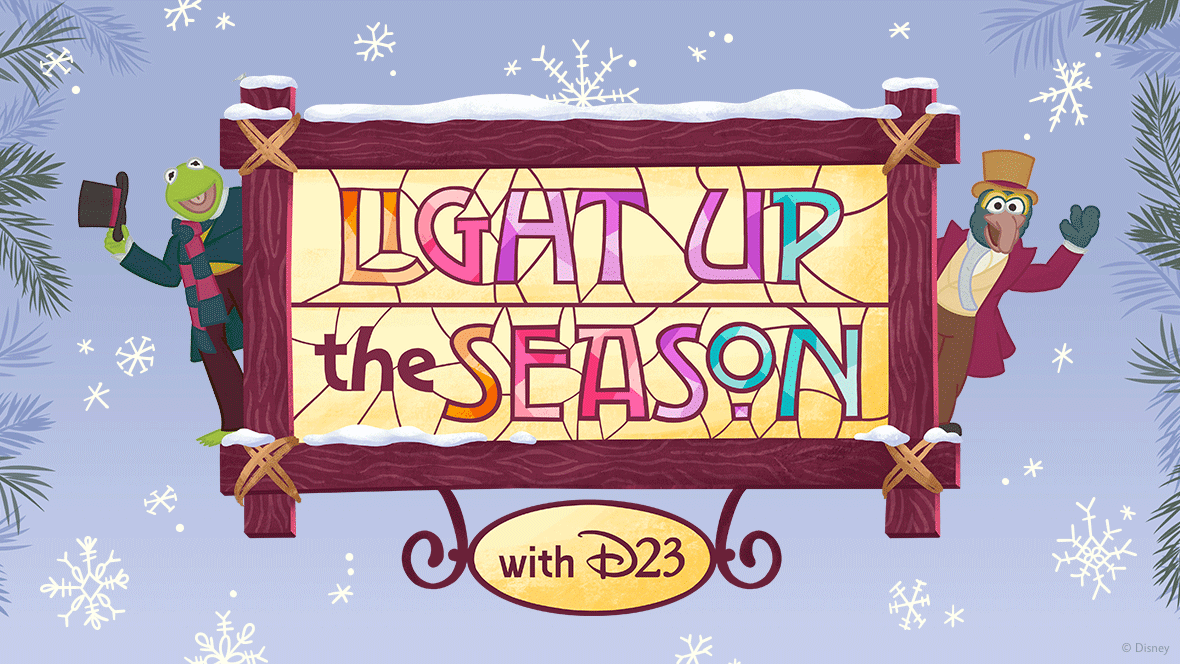 Tickets on Sale Now
Every December, The Walt Disney Studios in Burbank, California, gets a little more magical as the spirit of the holiday season sweeps across the Studios Lot with twinkling lights, music, and seasonal decorations for the annual holiday party for cast members and employees. Continuing the tradition, The Walt Disney Company is extending the invitation to our D23 Members and their guests for a special encore Light Up the Season evening at the fabled Studios.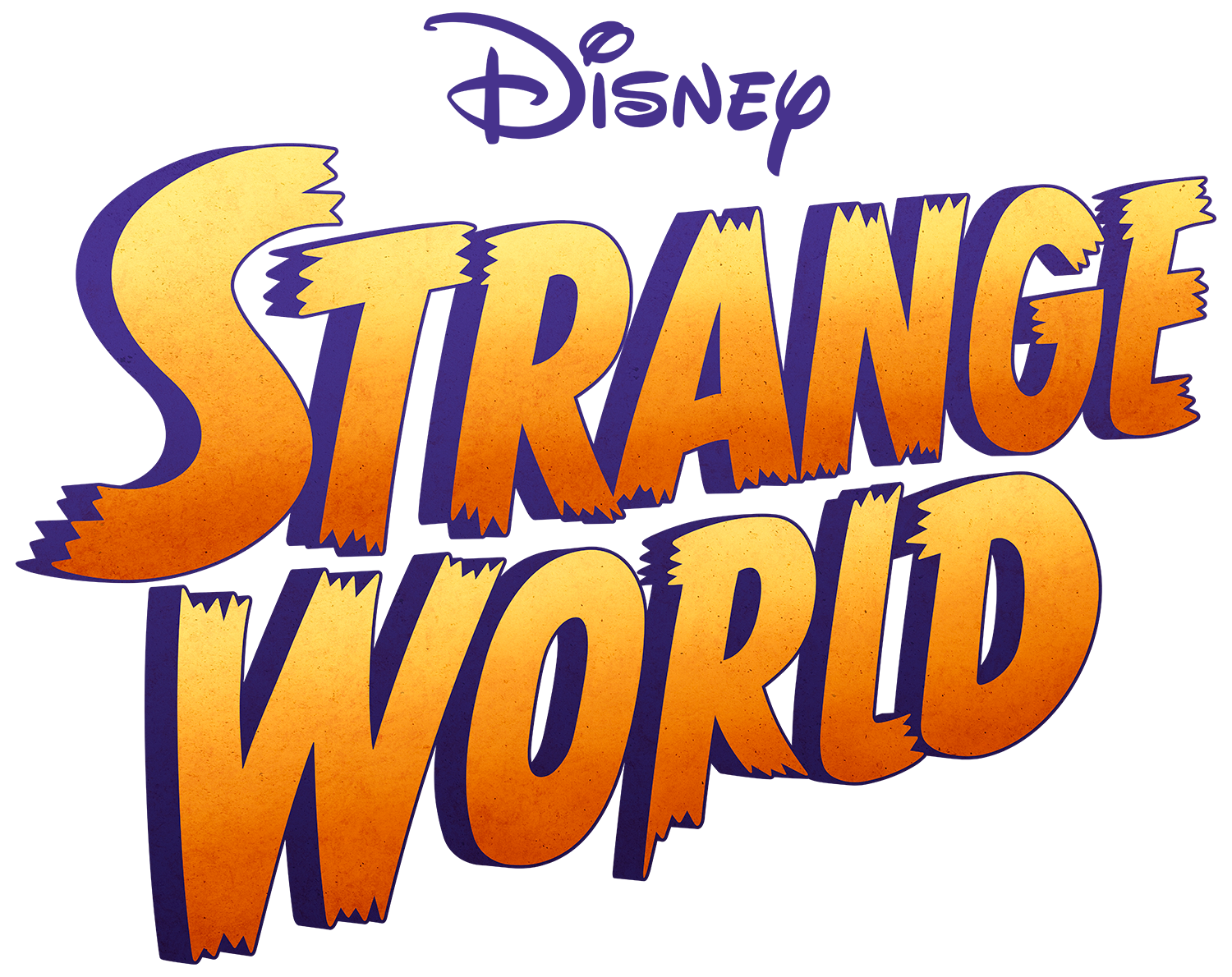 Walt Disney Animation Studios' original action-packed adventure "Strange World" introduces a legendary family of explorers, the Clades, as they attempt to navigate an uncharted, treacherous land alongside a motley crew that includes a mischievous blob, a three-legged dog and a slew of ravenous creatures.
Experience the best of Disney in your daily life as a D23 Member!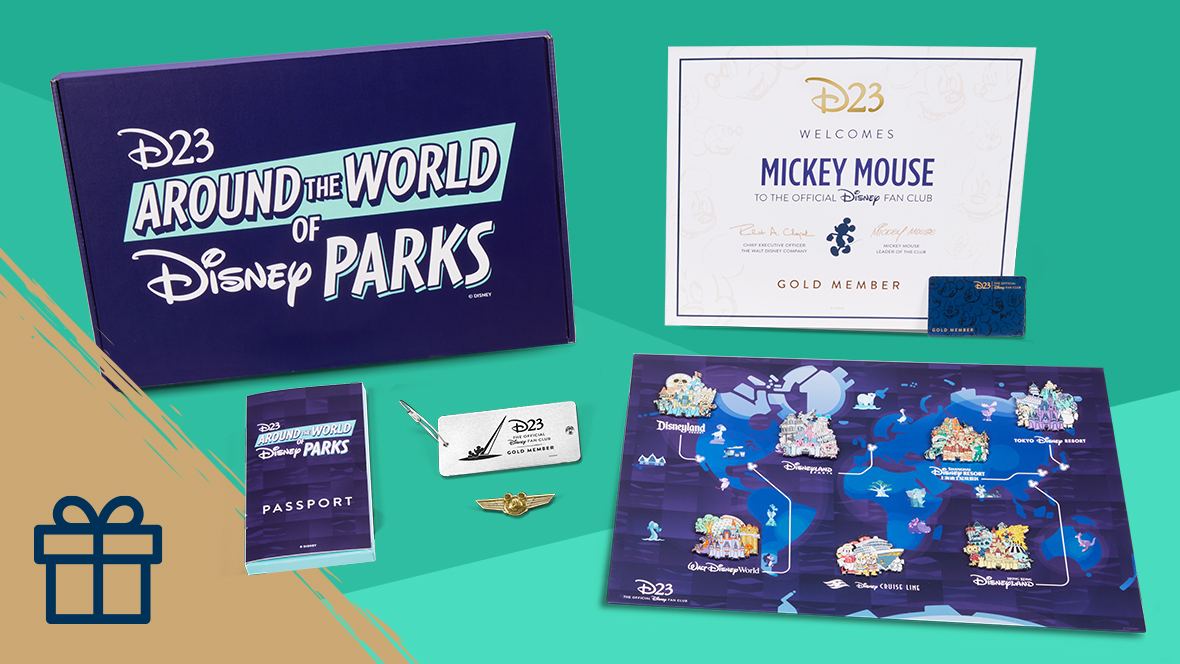 Annual D23 Gold Member Collector Set
Celebrate Disney parks around the world with this exclusive set*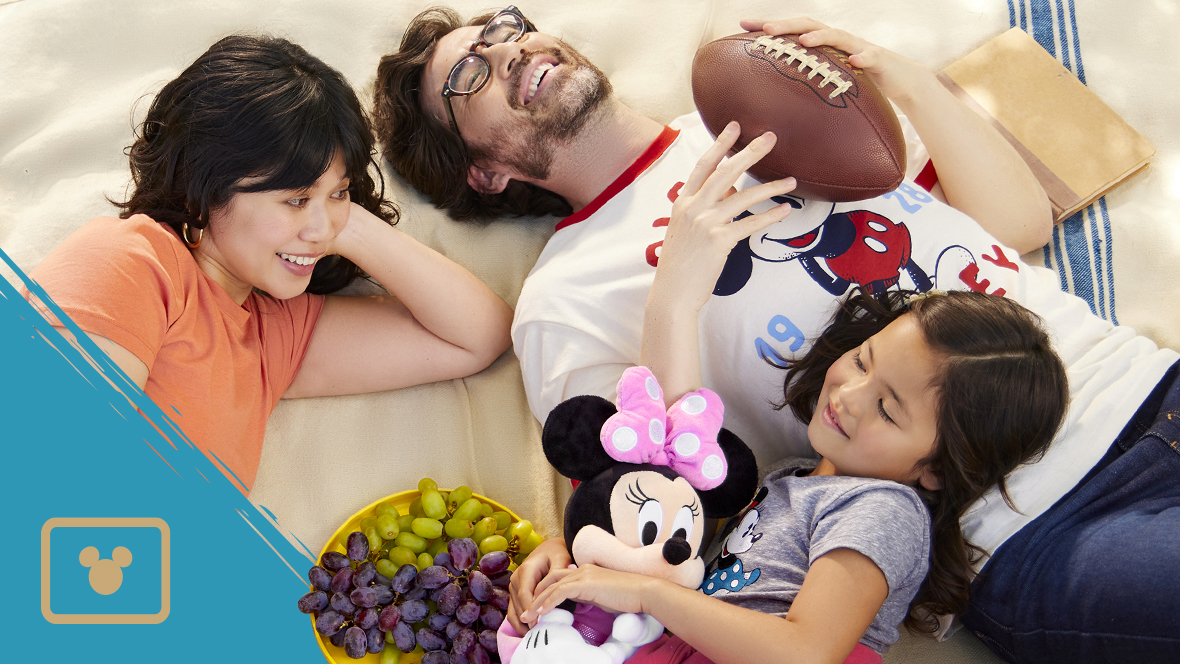 Exclusive Discounts & Offers
Access limited edition merch and year-round discounts and offers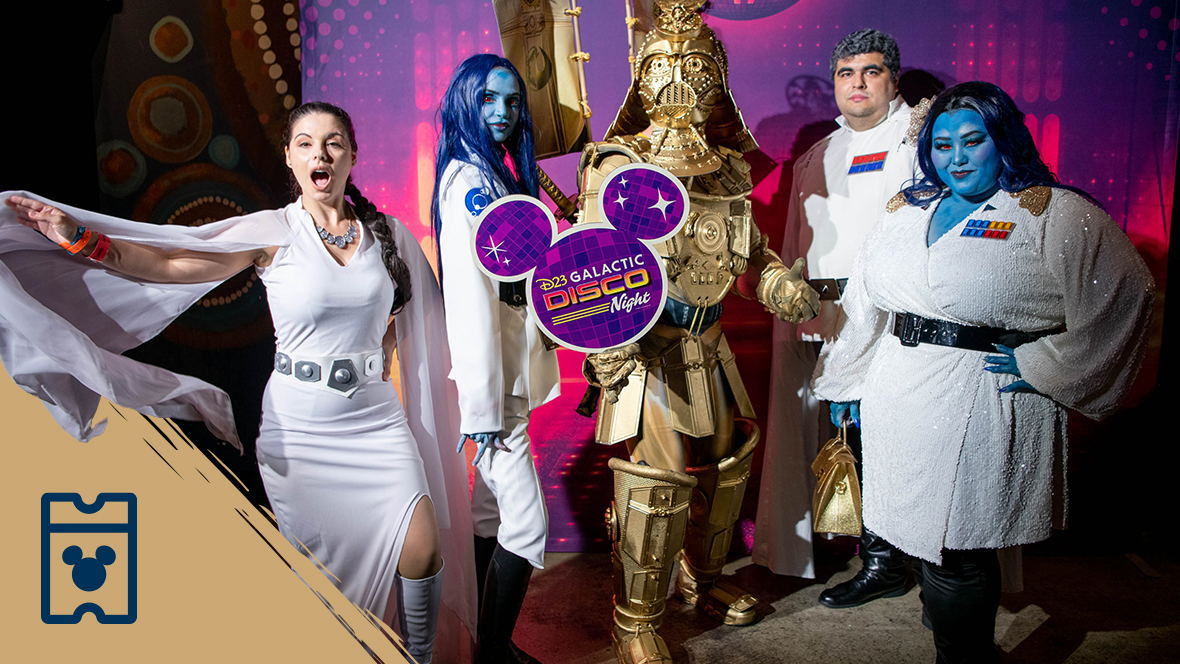 Attend fan-centric in-person and virtual events throughout the year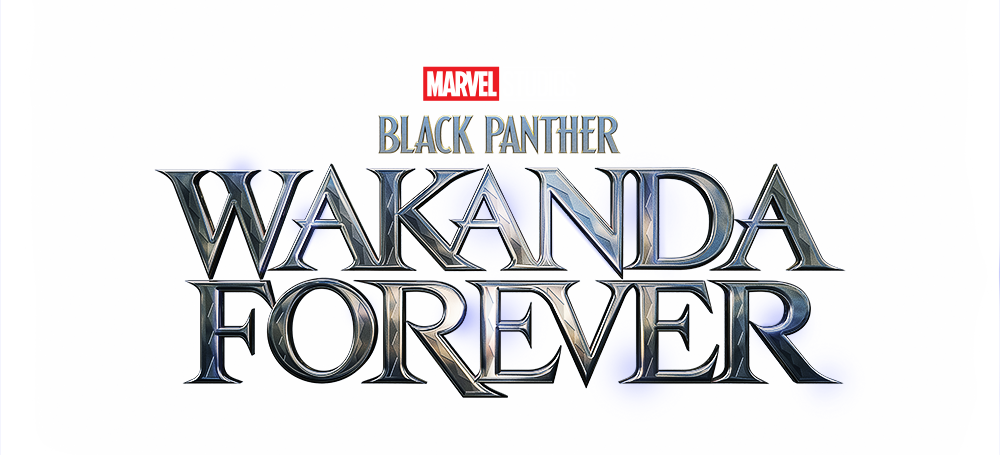 In Marvel Studios' "Black Panther: Wakanda Forever," Queen Ramonda, Shuri, M'Baku, Okoye and the Dora Milaje, fight to protect their nation from intervening world powers in the wake of King T'Challa's death. As the Wakandans strive to embrace their next chapter, the heroes must band together with the help of War Dog Nakia and Everett Ross and forge a new path for the kingdom of Wakanda. Introducing Tenoch Huerta Mejía as Namor, king of a hidden undersea nation, the film also stars Dominique Thorne, Michaela Coel, Mabel Cadena and Alex Livanalli.