By Jeffrey Epstein
Yesterday, December 15, to honor the 50th anniversary of Walt Disney's passing, "Memory Boards" were set up on the Walt Disney Studios lot and at Disney parks around the world for fans to pay tribute to the man and his enduring legacy.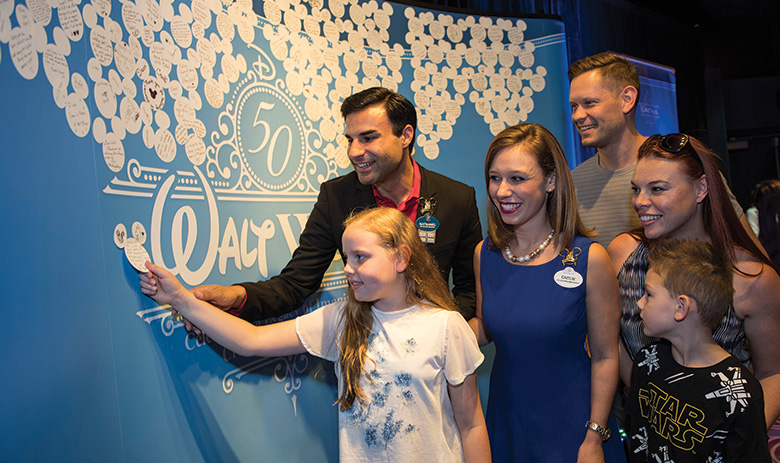 The event was the culmination of "Walt Week," during which D23 celebrated Walt's boundless creativity, vibrant imagination, and constant desire to innovate. Guests at Disneyland Resort, Walt Disney World Resort, Disneyland Paris, and Hong Kong Disneyland, as well as at the Studio, wrote messages to Walt and shared favorite Disney memories on Mickey-shaped notecards.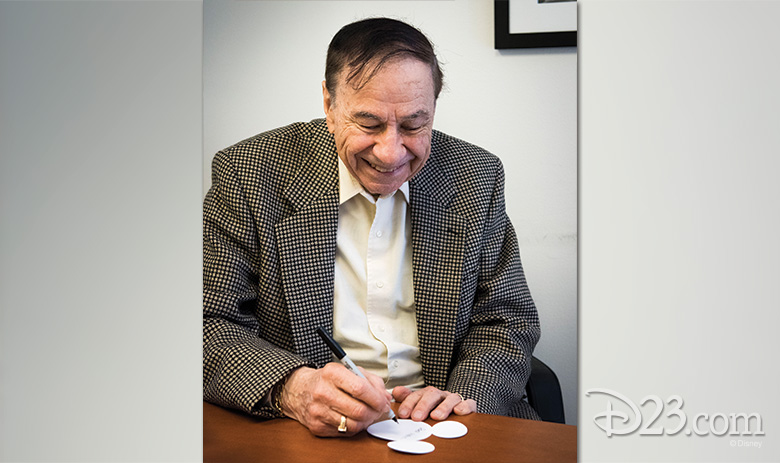 "I remember watching Walt Disney on television and his work inspired me to be an artist!" wrote one guest. "Thank you for reminding me to work hard to reach my dreams!" wrote another. Even Disney Legends and luminaries got in on the act when they visited the Studio. Animator Eric Goldberg and Disney Legend Andreas Deja took the time to write messages, and Richard Sherman wrote a heartfelt note before sitting at Walt's piano and playing some beloved Disney songs. "Dear Walt," Richard wrote, "I'll never forget our time with you. All my love and admiration!!"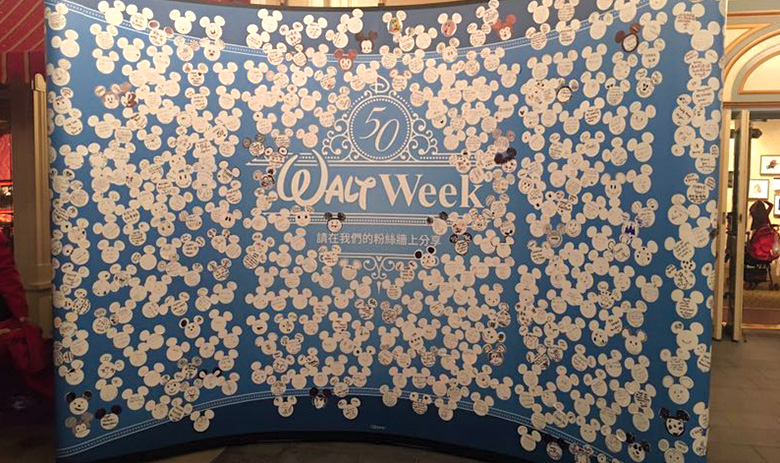 Hundreds of heart-felt messages were written, and they will be on display at next year's D23 Expo 2017, July 14-16 at the Anaheim Convention Center. See photos from the "Memory Boards" around the world below.
For more stories about Walt, visit D23.com/WaltWithWalk.