By Steven Vagnini
As we near the 45th anniversary of "The Vacation Kingdom of the World"—Walt Disney World Resort—D23 pays tribute to one of its many celebrated founders: Disney Legend Bill "Sully" Sullivan. Here are five fascinating facts about Bill's career at Walt Disney Parks and Resorts: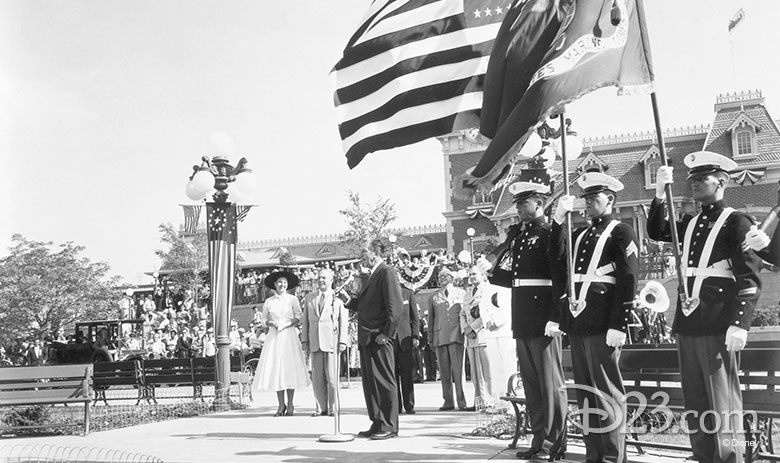 1. Tuning in to ABC on a Sunday afternoon changed Bill's career—and life.
After studying architecture in the 1950s, Sully actually got his first job in the aircraft industry. But after tuning in to ABC's live broadcast of Disneyland's opening and dedication, he made a decision that would change his life forever. "The following Saturday, I went down and applied for a job [at the park]," he later recalled. "Monday I quit Northrop Aircraft, and Tuesday I reported to work as a ticket-taker at the Jungle Cruise."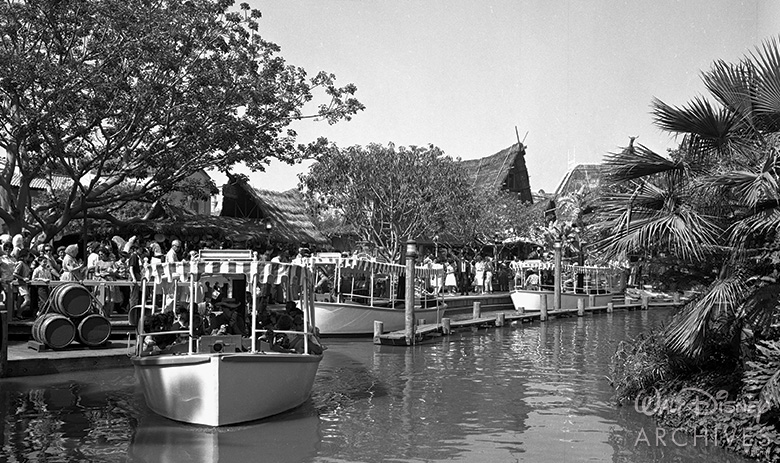 2. Being a "jungle bunny" helped kick-start Bill's Disneyland career.
Having worked at the Jungle Cruise for nearly three years, Bill earned the title of "jungle bunny"—an unofficial name given to the attraction's hosts in the '50s. This experience gave him the opportunity to move around the park, rising through the ranks of park operations and supervising various attractions.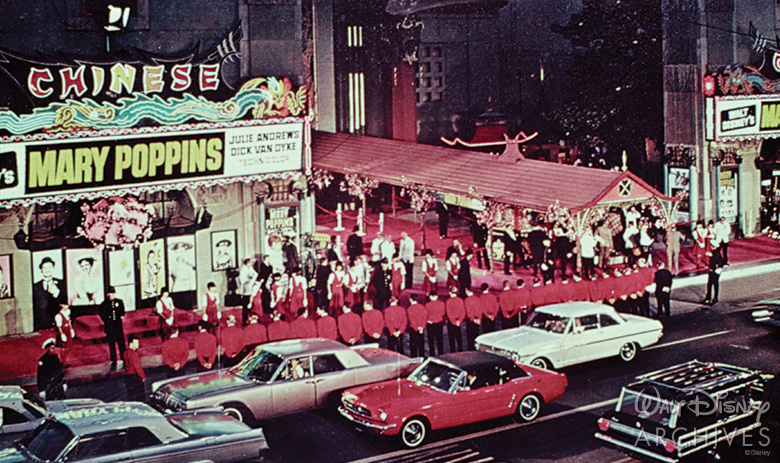 3. Bill helped pull off some of the most historic events in Disney history.
Bill soon earned a place on the opening team for the 1960 Winter Olympic Games in Squaw Valley, for which Walt Disney served as chairman of pageantry. A few years later, he became assistant manager for the groundbreaking Disney attractions at the 1964–65 New York World's Fair and eventually helped execute several famous Disney film premieres—from Mary Poppins at Grauman's Chinese Theatre (1964) to The Happiest Millionaire at the Hollywood Pantages Theatre (1967).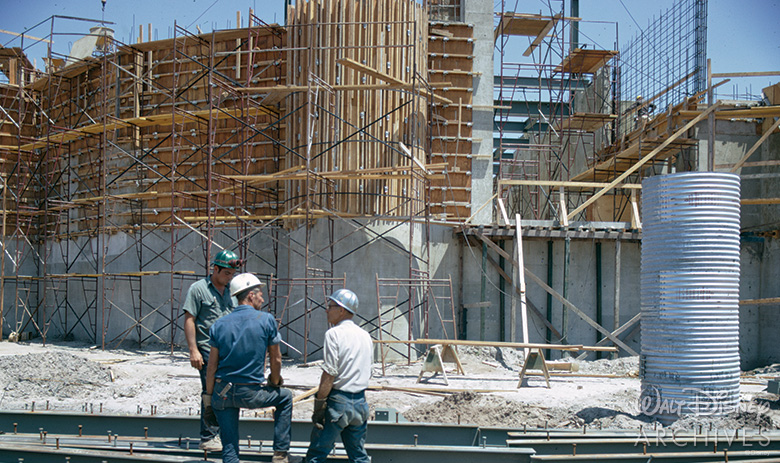 4. Sully helped develop the world's largest private construction project—twice.
Moving to Orlando in 1969, Sully spent several years assisting with the preparation and opening of Walt Disney World—the world's largest private construction effort until the development of EPCOT Center a decade later. For Epcot, Sully coordinated operational design input and installation of owner-furnished equipment, and, after the park's opening in 1982, served as director of park operations.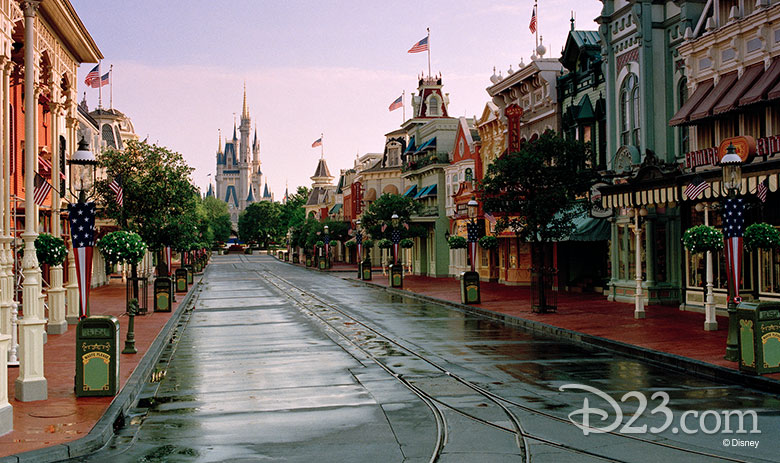 5. Sully's contributions earned him two tributes on Main Street, U.S.A.
Two windows on Main Street, U.S.A. at Magic Kingdom Park pay tribute to Sully's contributions: one lists him as a charter member of the "Windermere Fraternal Hall," while another identifies him as Chief Guide of "Sully's Safaris & Guide Service" (a reference to his first role at Disneyland.) Bill actually served as Vice President of the Magic Kingdom from 1987 until 1993, during which he oversaw the openings of experiences from Delta Dreamflight and Magic Journeys to Mickey's Birthdayland and Splash Mountain. In 1993, Bill retired after 38 years with Disney, and he would be named a Disney Legend in 2005.