You remember the scenes—a terrifying nighttime flight from the Headless Horseman, a romantic spaghetti dinner behind Tony's Restaurant, and a remarkably Mad Tea Party. These and many other instantly recognizable moments from Disney's animation history were created under the supervision of Clyde Geronimi.
Amid the Italian Alps in the town of Chiavenna, Clito Enrico Geronimi was born on June 12, 1901. His family moved to New York when he was a child, and although his name was anglicized as Clyde Henry Geronimi, his later collaborators would know him as "Gerry."
Clyde was enrolled in night school studying art at Cooper Union when he got his first animation job in 1919. He worked first at William Randolph Hearst's International Film Service, which produced short animations based on popular comic strips from Hearst's newspapers. Clyde next found himself at Bray Productions, working on animated series featuring characters like "Colonel Heeza Liar" and "Dinky Doodle."
Moving west in 1930, Clyde briefly worked at Universal before joining The Walt Disney Studios in 1931. His first assignments as an animator were to a number of memorable Mickey Mouse, Silly Symphony, and Pluto cartoons, and he eventually contributed to more than 50 of the Studios' shorts. His career as an animation director began in 1939 with Beach Picnic and the 1942 Pluto short Lend a Paw, for which Disney would receive an Oscar®. Other notable shorts he directed include the wartime pictures Education for Death and Chicken Little (both in 1943), as well as the 1952 classic Susie, the Little Blue Coupe.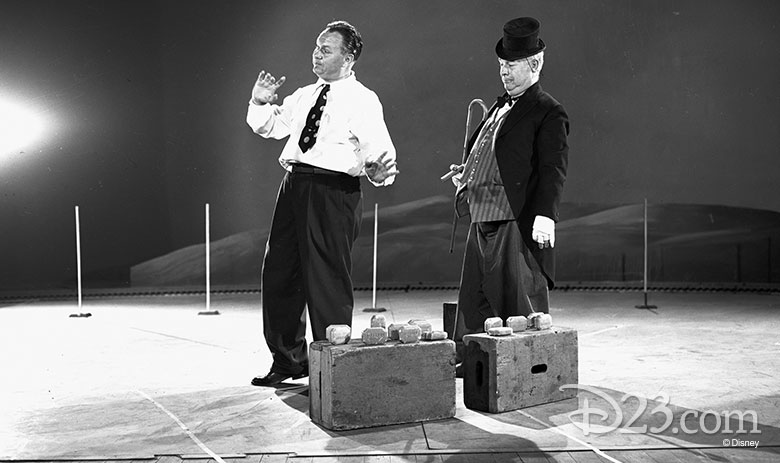 Clyde made the leap to sequence director with 1943's Victory Through Air Power, and he subsequently contributed to The Three Caballeros, The Adventures of Ichabod and Mr. Toad, Cinderella, Alice in Wonderland, Peter Pan, Lady and the Tramp, and One Hundred and One Dalmatians. For the 1940s Disney package films Make Mine Music and Melody Time, Clyde directed memorable segments such as Peter and the Wolf and Pecos Bill. He also directed segments for television's Disneyland the Park/Pecos Bill and contributed to episodes of Walt Disney Presents. The apex of his Disney career came when he served as supervising director for the 1959 masterpiece Sleeping Beauty.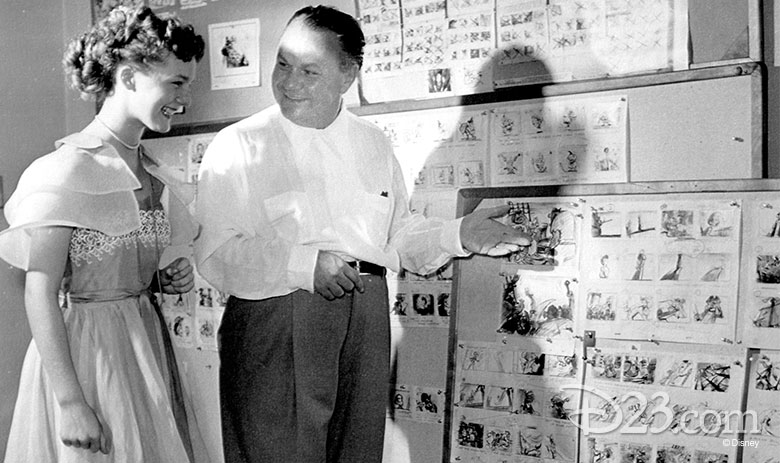 Clyde left The Walt Disney Studios in 1959 after 28 years. Later he recalled that "…the Studio was like one happy family… Walt Disney had the enthusiasm of a big kid. The Studio was his whole life and love; that is why it became such a great studio."
Before he retired in the late 1960s, he directed dozens of television cartoons starring Marvel Super Heroes, such as Spider-Man, Captain America, and Iron Man. In 1979, Clyde received the Winsor McCay Award from the International Animated Film Society, ASIFA-Hollywood, for a lifetime of contributions to animation.
Clyde passed away on April 24, 1989.