By Karina Schink
Captain Marvel is just about here, and we're ready to go back to the '90s with the leading lady herself, Carol Danvers. If you don't already know, Marvel Studios' Captain Marvel takes place in the 90s (the trailer showcasing one of the greatest of the decade's relics: Blockbuster), and over here at D23 we're so excited to revisit one of our favorite decades.
As we prepare to go back to the '90s with the Super Hero herself, we want to make sure we're dressed (and accessorized) for the past. So, we've put together a list of all the '90s-inspired must-haves you can get at shopDisney and Disney store (and don't forget to use your D23 member discount!).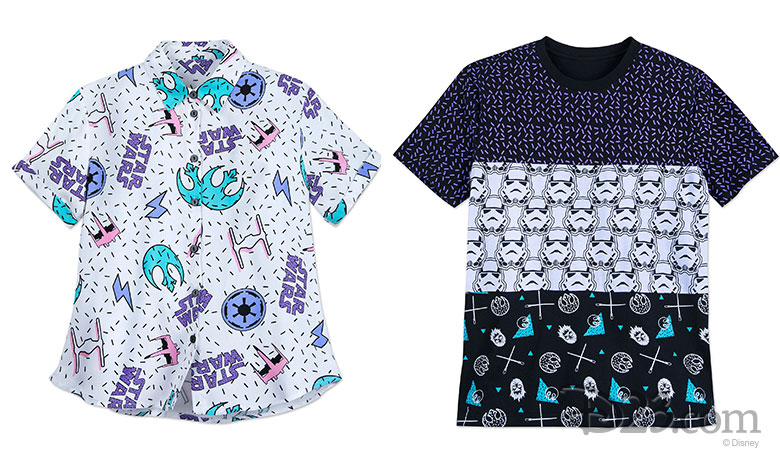 Star Wars Shirts: Women | Men
A long time ago, in a decade not too far away… Show off your love for the 1977 classic in a totally '90s way.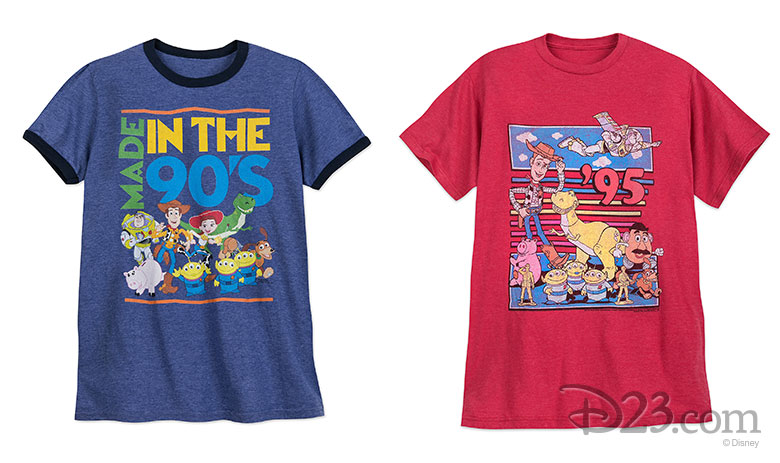 Toy Story Tees
Back in November 1995, Toy Story hit the big screen for the first time. Represent one of your favorite movies—and favorite years—with these classic tees.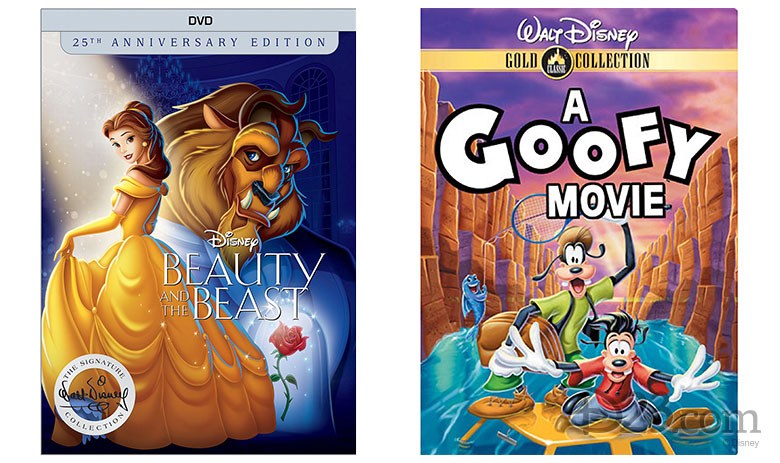 DVDs: Hercules | Beauty and the Beast | Hocus Pocus | A Goofy Movie | Toy Story
Toy Story wasn't the only Disney film to premiere in the 1990s. In fact, it was the beginning of a new era, with now classic films like Hercules, Beauty and the Beast, Hocus Pocus, and so many more. Add one (or all) of these classics to your home collection, so you can refresh your '90s Disney knowledge before Captain Marvel flies into theaters.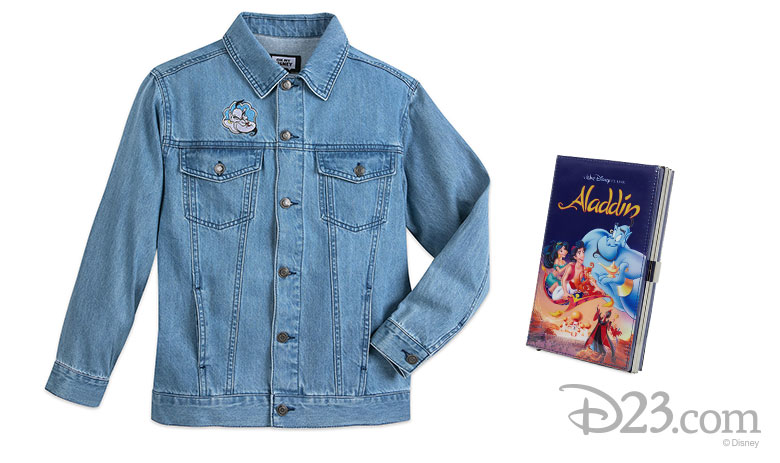 Aladdin Denim Jacket and Case Clutch
While we're still relishing in all the great '90s Disney nostalgia, we find ourselves also jonesing for some '90s-inspired swag. This Aladdin Denim Jacket and VHS Case Clutch looks like it traveled on a magic carpet ride all the way from 1992.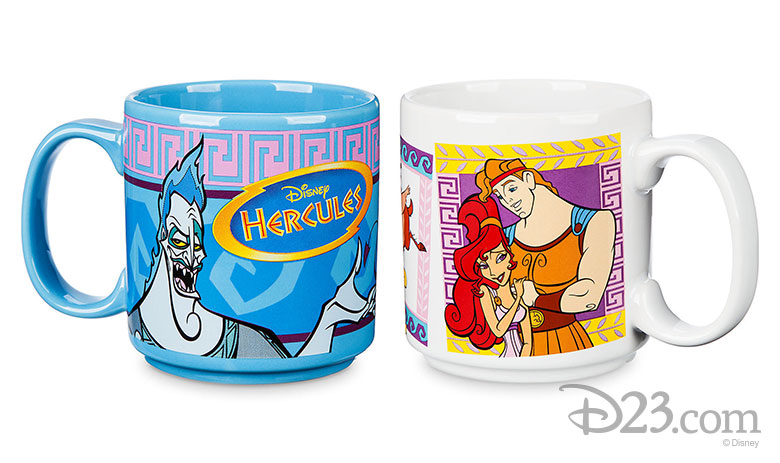 Hercules Mugs
Who didn't have a collection of Disney cups or plates in their house growing up? These little cups are giving us all the flashbacks.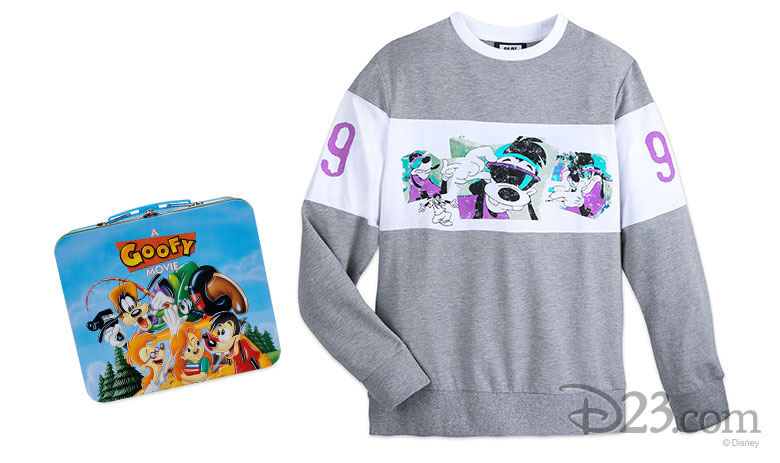 A Goofy Movie: Lunch Box | Pullover
While it may not fit the leaning tower of cheesa, this A Goofy Movie lunch box is the perfect companion to any road trip. And no matter where you're headed on your adventure, we know you want to be dressed to the nine-ties, and we can't think of a better way than with this Max pullover.