By Nicole Carroll, Walt Disney Archives
At a time when animation was a predominantly male industry, countless women left their marks on the art form here at The Walt Disney Studios. One such woman was Mildred Rossi, who started out in the legendary Ink & Paint Department before transitioning to the Effects Department. Born in 1915, Rossi spent her childhood in San Simeon, California, where her father was the superintendent of construction at Hearst Castle. With an early passion for art, she eventually moved to Los Angeles and attended Chouinard Art Institute before becoming one of the first women working in animation at The Walt Disney Studios.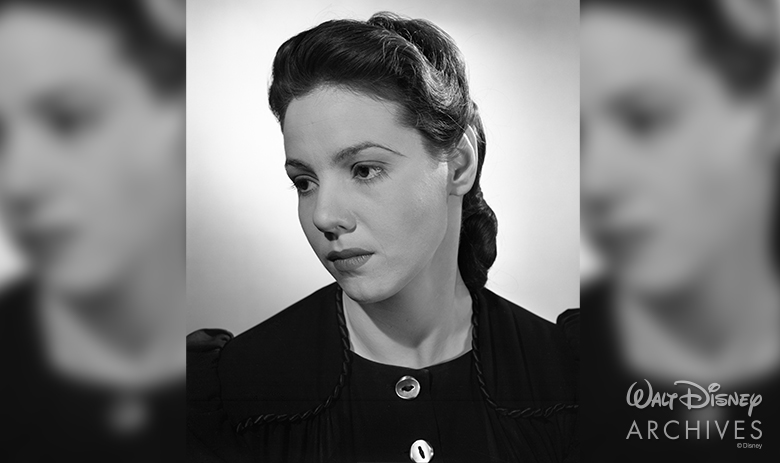 Rossi began her tenure at Disney in early 1939 in the Ink & Paint Department and shortly thereafter began inbetweening alongside animators. She demonstrated incredible artistic skill in special effect techniques for the Disney classic Fantasia (1940), working on numerous iconic segments including "Rite of Spring," "The Pastoral Symphony," and "Toccata and Fugue in D Minor." Perhaps Rossi's most notable work however was in her use of Color Animation to bring Chernabog to life in the "Night on Bald Mountain" segment. These sections were incredibly challenging to produce, and required a newly created "Pastel Effect" which was first used during the production of the film.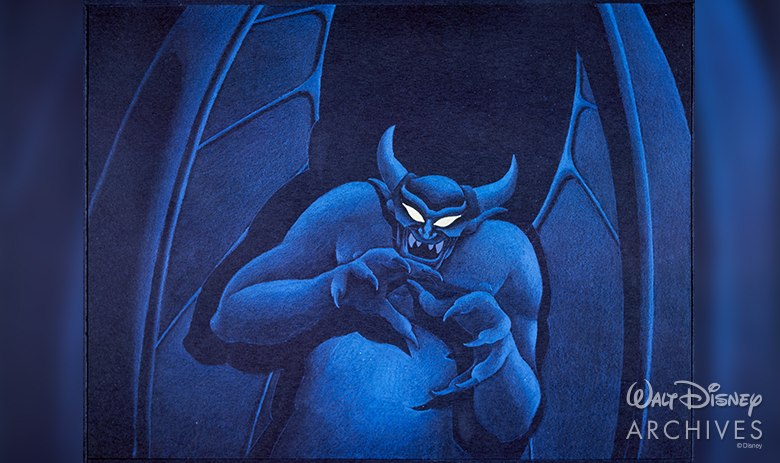 As on-screen talent, Rossi herself can be seen in The Reluctant Dragon, the 1941 film that gives a peek inside The Walt Disney Studios at the time. In the film, actor Robert Benchley visits the Disney lot in hopes of selling Walt the idea of making a film out of Kenneth Grahame's book The Reluctant Dragon. Over the course of the film Benchley ends up exploring the studio, where he visits an art class, the dialogue stage, the sound effects stage, the multiplane camera department, and the story and animation departments. Due to the extremely fragile work done in Ink & Paint, filming in the actual department's workspace was not practical. The location was re-created and a casting call went out to the staff—several female artists were cast as extras, including Mildred Rossi! Although her tenure at Disney was relatively short—she left the company in late 1941—her legacy lives on through her incredible work.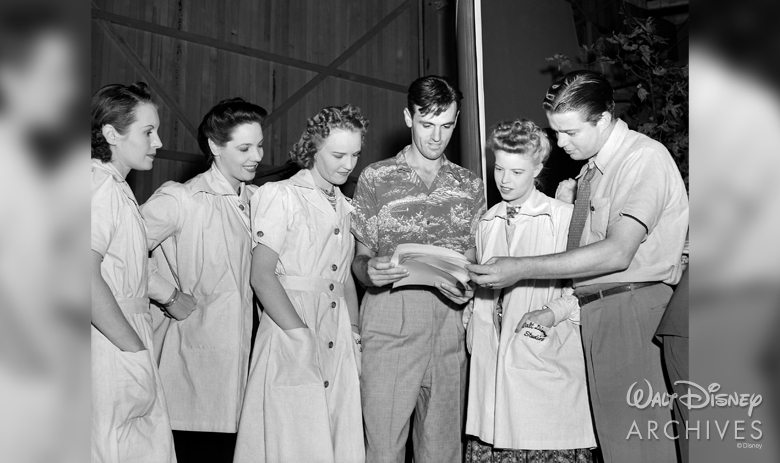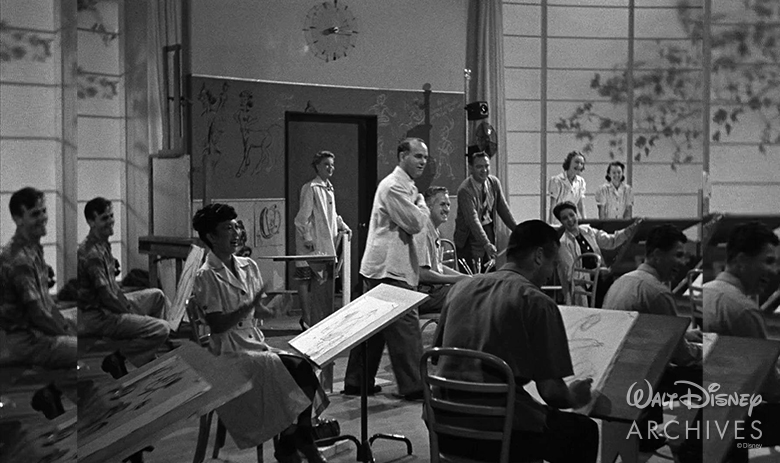 Years later, and after a name change, Milicent Patrick (formerly Mildred Rossi) joined the Universal Studios makeup department where she helped design some of the classic Universal monsters. Perhaps most notably, Patrick made movie history by creating the final iconic look of the Creature from Creature from the Black Lagoon (1954)! For decades Patrick went uncredited for this work, but in recent years has been recognized and celebrated for her work on the Creature and many other monsters.
For more information on Mildred Rossi and the women of Ink & Paint, be sure to check out Ink & Paint: The Women of Walt Disney's Animation (Disney Editions, 2017) by Mindy Johnson. This definitive work chronicles the impact of women at Disney from before the department was founded through its inception and heyday, and finally in its role in today's digital world. Through her work, Johnson has helped shed light on Mildred Rossi and countless other female artists who often went uncredited despite their tremendous contributions. Of Rossi, she recalled:
"Within her time at [The] Walt Disney Studios, Mildred Rossi was a true trailblazer. As a remarkably talented artist, Mildred quickly rose through the ranks to become one of the first women animators at a time when social attitudes towards women were very limited. Mildred's contributions within Color Animation and visual effects on Fantasia were groundbreaking. Beyond her time at Disney, Mildred went on to design some of the most iconic cinematic monsters, yet she was never given proper credit for her accomplishments. I'm elated to have helped with getting Mildred recognized and appreciated for her remarkable contributions to our cinematic past."
While emblematic of that past, Rossi is just one of the numerous women who helped blaze a trail in animation for all of the female artists to follow at The Walt Disney Company.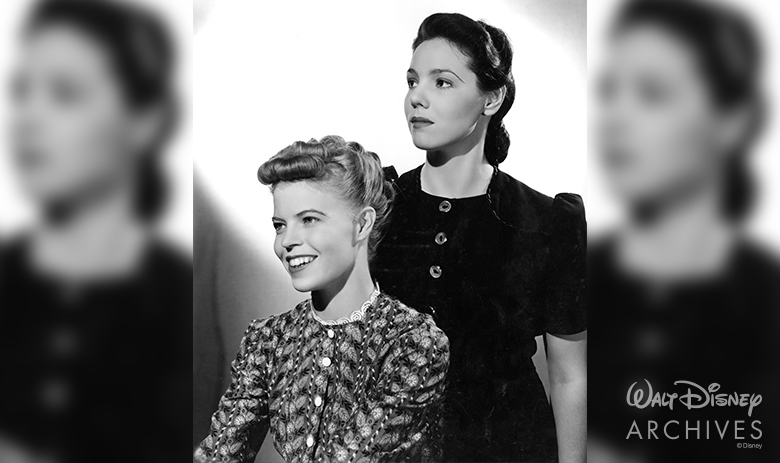 Be sure to check out Fantasia and The Reluctant Dragon (see if you can spot Rossi around the seven-minute mark) on Disney+.