By Zach Johnson
Before it premieres this Friday, you're royally invited to meet the characters in Secret Society of Second-Born Royals, an original movie streaming exclusively on Disney+! They may not be future monarchs, but these characters are no spare heirs. In fact, they're each born with super-human abilities that can help them protect their respective kingdoms. If they can harness their powers and learn to work together, it might be their crowning glory.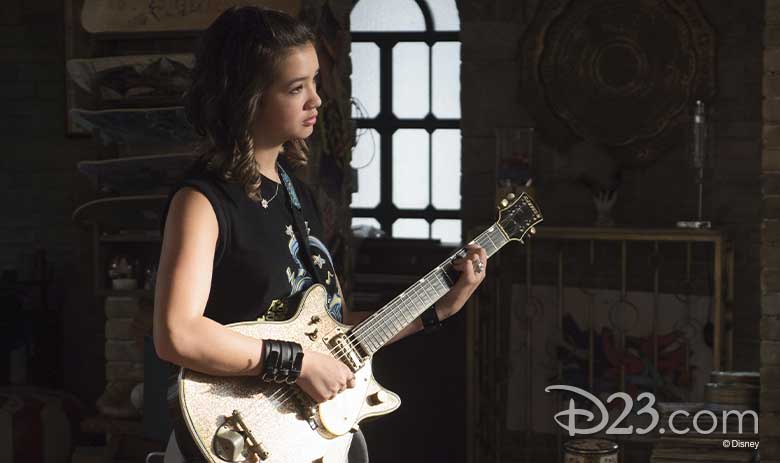 Sam (Peyton Elizabeth Lee)
This rebellious teenager is second in line to the throne of the kingdom of Illyria. Rather than attend royal events, she'd rather rock out on her guitar. "Sam has always felt like she's not only second-born but also second-best—like she never lives up to everyone's expectations," says Lee. "There is a ton of pressure on teenagers to fit a certain mold or to be successful in a certain way, and in addition to all those normal teenage pressures, Sam also has the pressure of an entire country watching her and looking to her to set the right example. And so, she sort of buckles under all that pressure. It's not until she becomes a member of the Secret Society of Second-Born Royals that she really finds her group of people, finds her place, and figures out how she can use this title that she's been given for good." Sam has been gifted with heightened senses, meaning she can feel, hear, and see things more sharply than the average person. "I think she's a super relatable character," says Lee. "Even though she is a superhero and a princess, the themes of the film and the life lessons Sam experiences are very universal, no matter who you are or how old you are."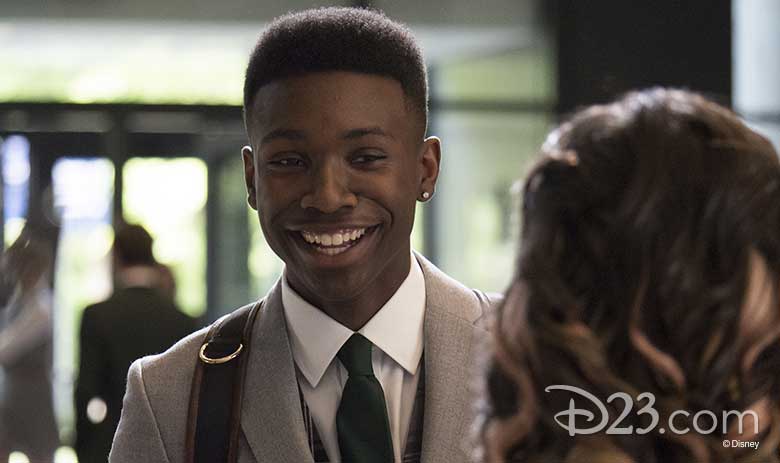 Tuma (Niles Fitch)
Tuma is a charmer with the ability to influence people's actions. When his training begins, Fitch says, "Tuma needs to learn how to work with the team and how to use his power for good, because it's such a powerful power to be able to control what people do." Tuma's gift reminds Fitch of what Uncle Ben told Spider-Man: "With great power comes great responsibility." Throughout the movie, Tuma must work to "understand his power and who he is," he adds. "He has to get comfortable and allow other people to take the lead. That's something I feel like we all have to learn, and that's exactly what you see Tuma deal with."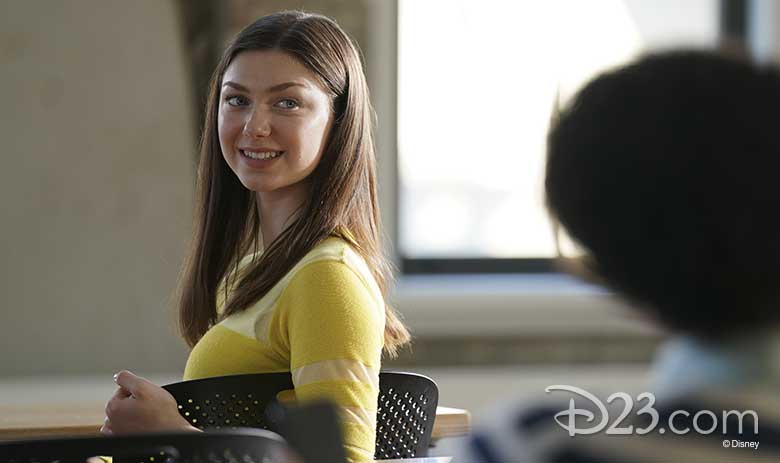 January (Isabella Blake Thomas)
With the ability to absorb other people's powers, bubbly and outgoing January can do pretty much anything she wants. "Exploring her powers was really interesting, because it follows her thinking that she doesn't know where she fits," says Thomas. "She wants to fit in, but she just doesn't really know where she does." Ultimately, "Having that power gave her the ability to overcome something and figure out who she wants to be and who she is."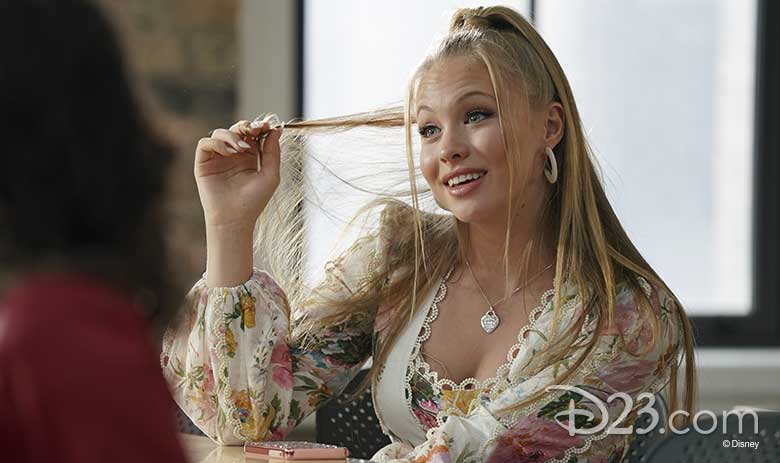 Roxana (Olivia Deeble)
A social media influencer with 108 million followers, Roxana has no filter. "She's very full of herself," admits Deeble. But once she begins her training with the secret society, she says, "She goes on a discovery of self-love. It's not just outward; it has to be inward." Ironically, Roxana can turn invisible, which Deeble finds hilarious, "since she always loves to be seen."
Matteo (Faly Rakotohavana)
The strong and silent type, Matteo tends to fade into the background—initially, at least. "He is super shy and very awkward. He wants to fit in but he has trouble doing so, because he's scared of what other people may think of him," says Rakotohavana. "His whole arc throughout the film is gaining a sense of confidence and learning to control his powers." According to Rakotohavana, "His power is really funny, because it's literally a reflection of Matteo himself. He can control insects, which might not seem very useful. Like, 'Ew, bugs! Ew, Matteo!' But he learns that just like his insects, he plays an important role in his team."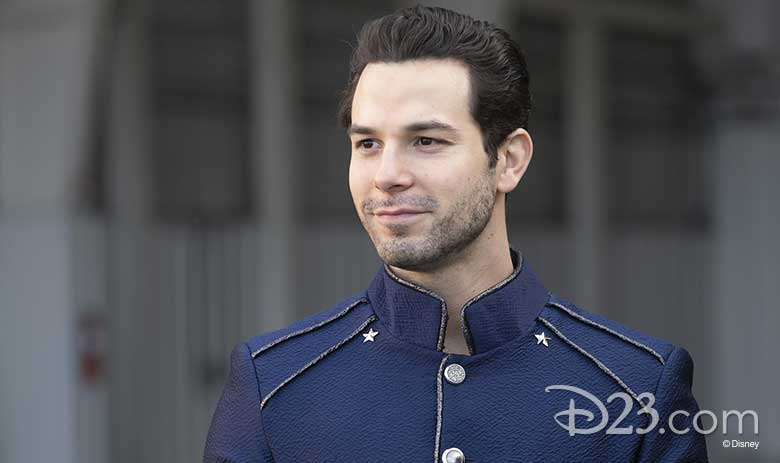 James (Skylar Astin)
James, a professor and mentor to the new class of second-born royals, has a boyfriend named Henry, an iguana named Jeff, and a severe gluten allergy—but that's just scratching the surface. "He can multiply," says Astin. "He can clone himself and clean a room really fast or he can be a better teacher who gets their ear a little bit easier—and it also comes in handy when fighting crime." As his character mentors the five students, Astin adds, "Disney fans are going to go on a wild, fun ride. This movie really emphasizes the importance of teamwork and inclusivity and coming together from different parts of the world against a common enemy. I think that is very palpable right now. That is a timeless, valuable lesson."
Meet the rest of the characters—including Sam's best friend, Mike (Noah Lomax); her sister, Eleanor (Ashley Liao); her mom, Queen Catherine (Elodie Yung); and her foe, Inmate 34 (Greg Bryk)—when Secret Society of Second-Born Royals debuts on Disney+!