By Nicole Nalty
We've already shared four of the new shows coming to ABC this fall, but there's even more to look forward to in 2018! Read on to see what's coming to your TV (and your phone, and your computer…) later on in the season and into 2018.
For the People–Get ready for more Shondaland! An all-new show from Shonda Rhimes follows six young lawyers working (on both the defense and prosecution) in the U.S. District Court for the Southern District of New York, otherwise known as the Mother Court.
Deception–Talented magician Cameron Black (played by Jack Cutmore-Scott) turns FBI illusionist and uses his special skills to help the government solve complex crimes.
Splitting Up Together–After 12 years together, Lena (Jenna Fischer) and Martin (Oliver Hudson) decide to split up, but continue to live together and take turns parenting. While it's clear that antics will ensue in this new comedy, with master comedian Ellen Degeneres as executive producer, we know Splitting Up Together will have us splitting our sides.
Alex, Inc.–Zach Braff stars as a radio journalist who takes a leap of faith by quitting his job and starting his own podcast company.
The Crossing—Steve Zahn stars as Sheriff Jude Miller, who discovers 47 survivors who have escaped from their war-torn country to a small American town. While we don't know much about the refugees, the trailer reveals that they've fled from a war that, in the present-day American town they've fled to, hasn't happened yet.
Grey's Anatomy Spin-off–Speaking of Shondaland, another new series from the powerhouse producer will introduce viewers to a group of heroic firefighters in Grey's Anatomy's signature Seattle setting.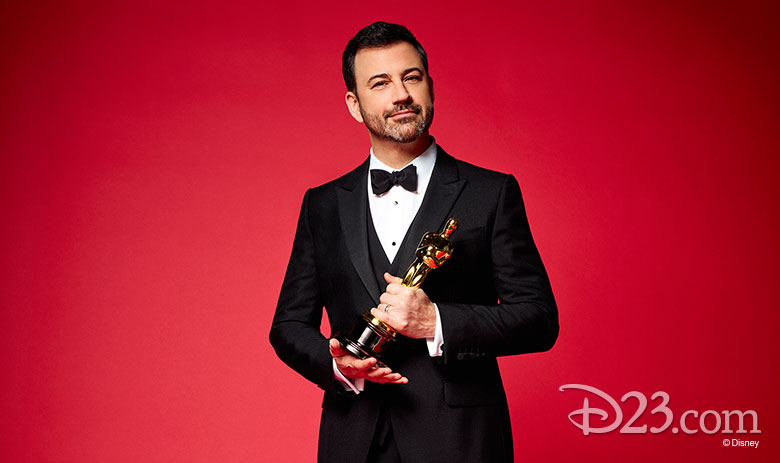 Oscars®–Jimmy Kimmel will return as host for the historic 90th Oscars ceremony in 2018.
Untitled Kimmel and Theroux Project–Watch as favorite stars act out classic sitcom scripts from the '70s, '80s, and '90s… live! Stay tuned for more details on this special debuting during the 2017–18 season.
American Idol–The iconic singing show finds a new home on ABC, with pop superstar Katy Perry at the head of the judges' table. American Idol will make its ABC debut in 2018.
Roseanne–The entire original cast returns for the revival of the popular sitcom, debuting on ABC in 2018.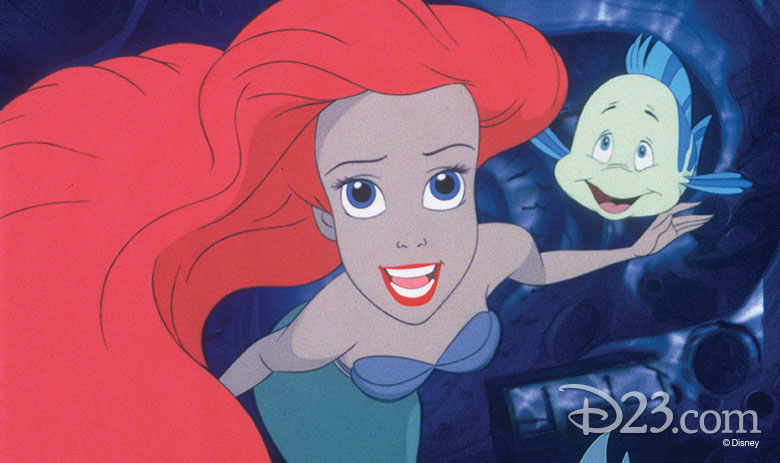 The Wonderful World of Disney Presents: The Little Mermaid Live–Isn't this neat? The Little Mermaid will come to life like never before in a brand-new live retelling of the classic Disney animated film.
Rolling Stone 50–Celebrate the 50th anniversary of Rolling Stone with exclusive interviews and unbelievable music.
The Story of Diana–This two-night special honors the life of Diana, Princess of Wales.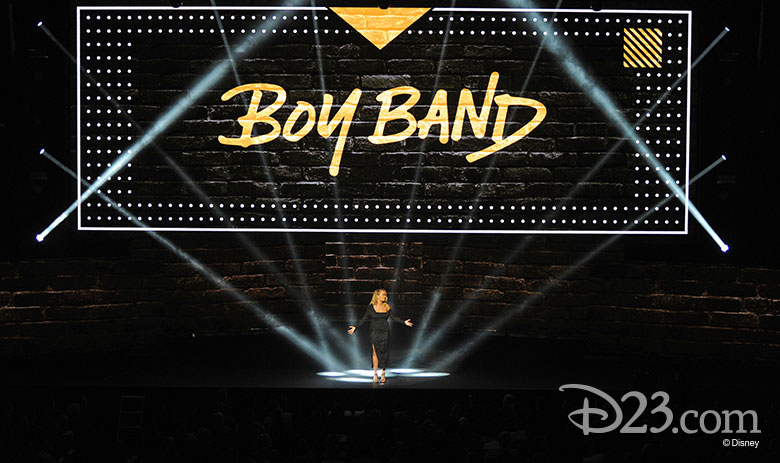 Boy Band–Get ready to discover the next boy band! Singer Rita Ora hosts, with Spice Girls' Emma Bunton and Backstreet Boys' Nick Carter on hand as talented hopefuls vie to be the next great boy band.