By the D23 Team
Before Disney and Pixar's Luca makes a splash on Disney+ this Friday, bring the world of Portorosso home with this selection of Luca loot that will take the adventure from the screen to your home. Check out the selection of merchandise inspired by the movie and make sure to watch Luca on Disney+ starting June 18.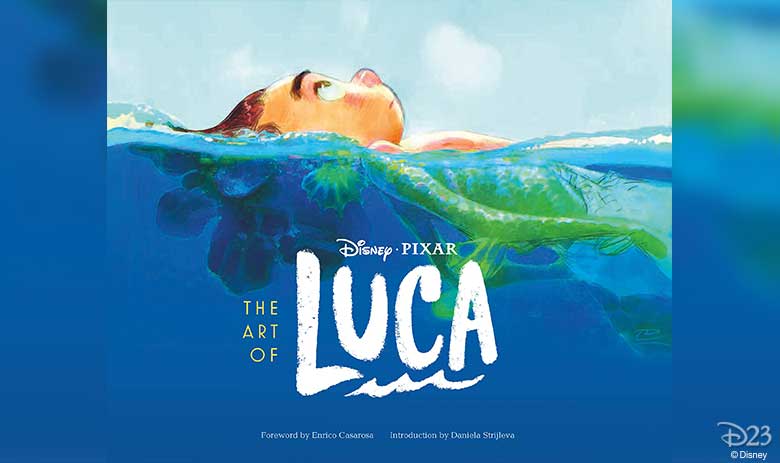 The Art of Luca
This vibrant volume is an exclusive look behind the scenes of Disney and Pixar's original feature film Luca. The Art of Luca explores the stunning visuals of the coming-of-age story, set in a beautiful seaside town on the Italian Riviera. Readers get a front-row view at never-before-seen development art, character sketches, storyboards, color scripts, and interviews with the creators.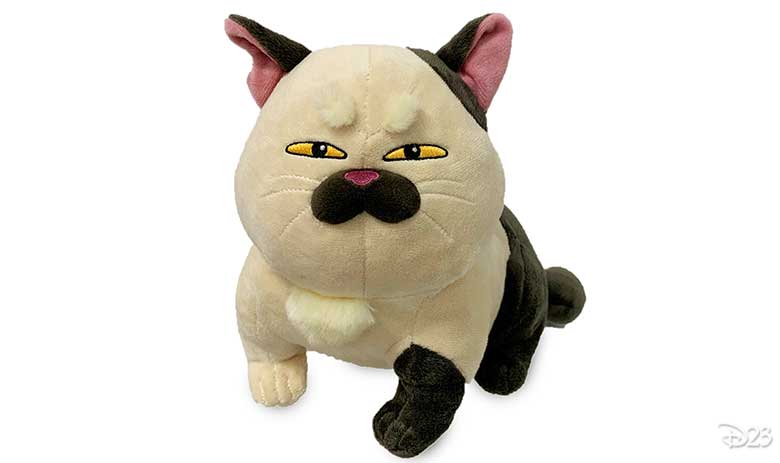 Machiavelli Plush
The plot thickens as you will be unable to resist this plump Machiavelli plush. This cunning cat is a principal character in Disney and Pixar's film Luca.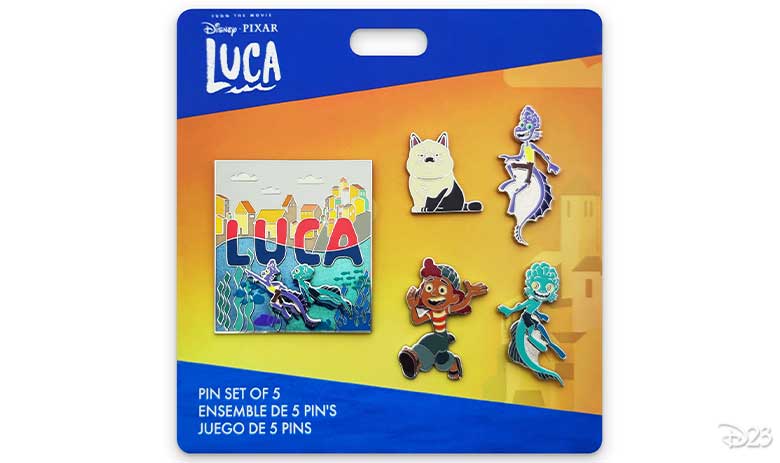 Luca Pin Set
Collectors will take a deep dive into the world of Disney and Pixar's Luca with this limited release five-pin set inspired by the 2021 film.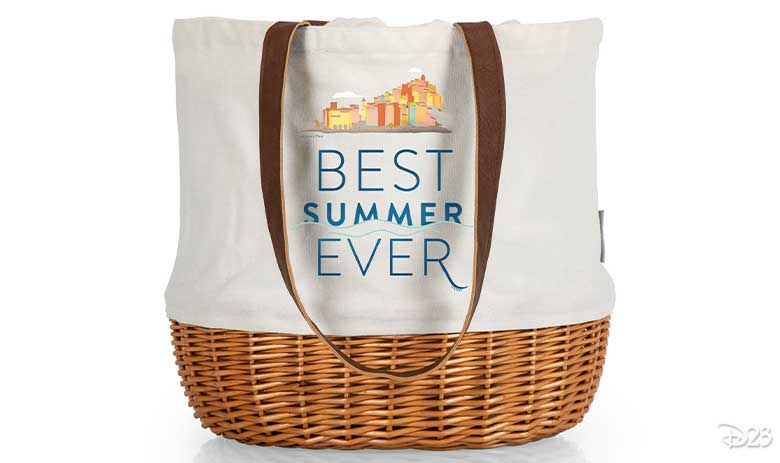 Best Summer Ever Picnic bag
Is it a beach bag? Yes. Is it a picnic basket? Also yes. Is this going to be the best summer ever? Again, yes.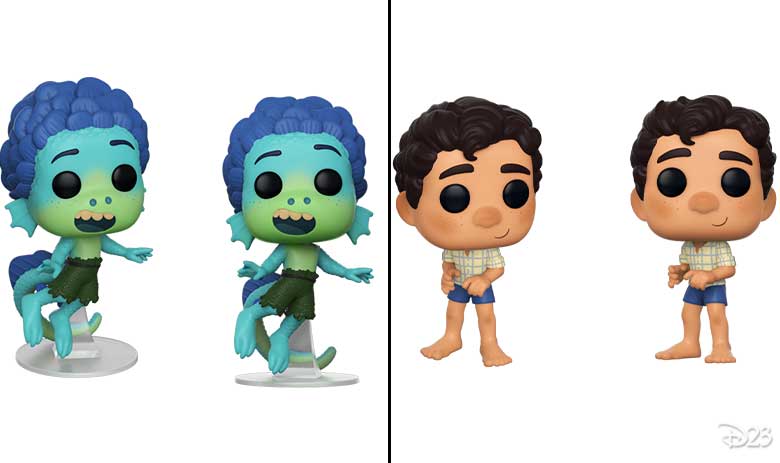 Luca and Friends Funko Pop Figures
The character of Guilia, as well as Luca and Alberto in both their human and sea monster forms, have been stylized as Pop! vinyls from Funko! Figures stand about 3.75 inches and come in a window display box. Collect them all!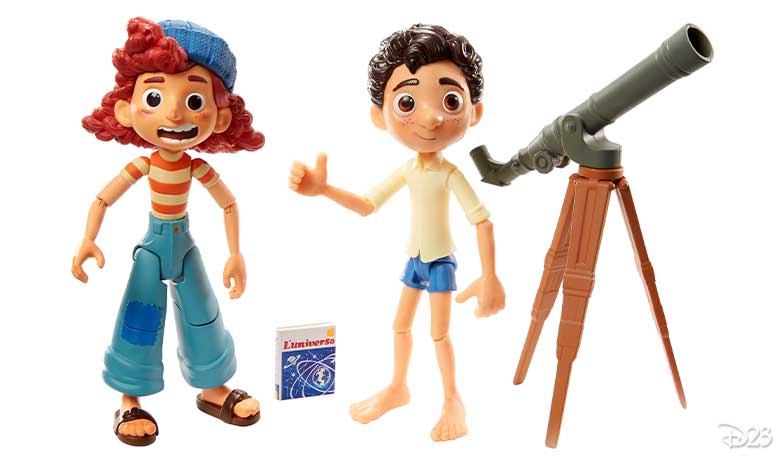 Star Gazing Set
Inspired by the charming stargazing scene in Luca, this pack highlights the eye-opening moment between Luca, in his human form, and Giulia, the quirky and curious friend he makes on land. Authentic 5.4-inch (13.8-cm) posable figures, a telescope and an astronomy book are all included to relive the scene where Giulia introduces Luca to the world of astronomy.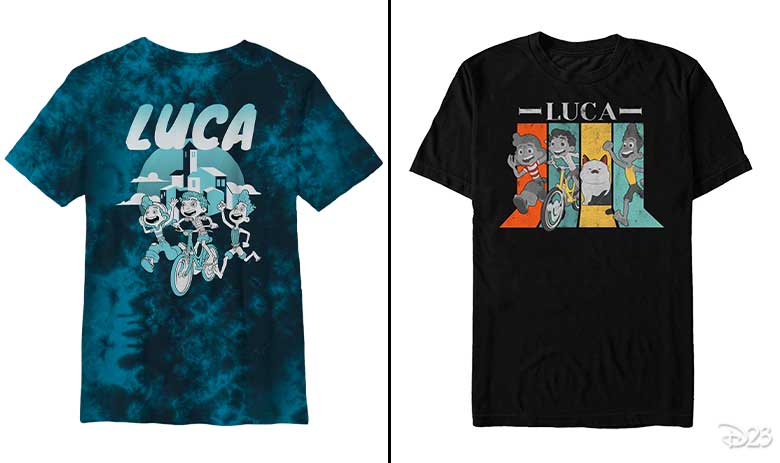 Luca-inspired Tees
Travel to lovely Italia without leaving your home with these fun tees!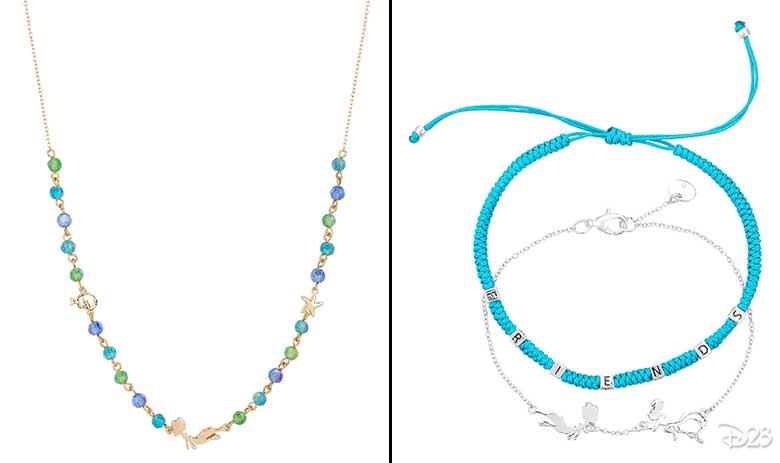 Luca-Inspired Jewelry
Beautiful jewelry inspired by the film. You will think you are in the movie's Italian riviera setting.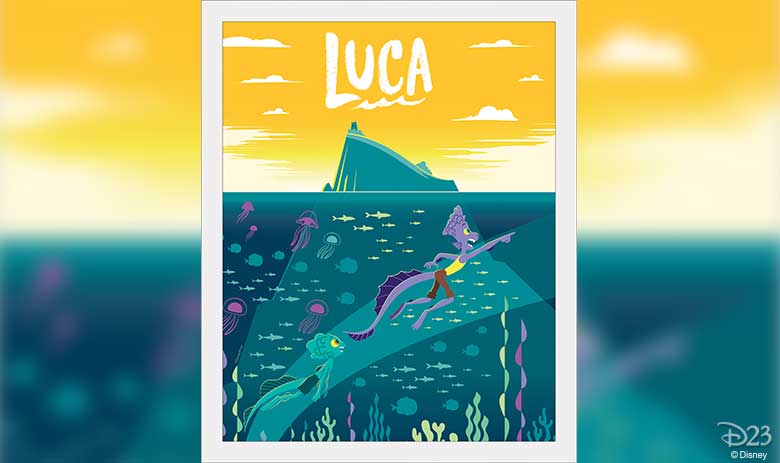 Framed Art Print
Take inspiration from Luca and go anywhere, do anything with this exciting decor! Featuring a colorful depiction of Luca in his underwater environment, this wall art is a bright and sweet way to pay tribute to this inspiring movie.