So you've already cried at the end of West Side Story, sung along with every tune in Encanto, and cheered Shang-Chi's victories in Shang-Chi and the Legend of the Ten Rings. Now that you know what you like about Disney's many Oscar®-nominated films, what show should you watch next on Disney+?
Whether you thought Free Guy was best when it was funny or most fun when it unleashed the action, there's something on Disney+ perfectly suited to your tastes. Take this quiz to find out what to add to your Watchlist.
Warning: This quiz contains spoilers for Disney's Oscar nominees.
What did you like best about West Side Story?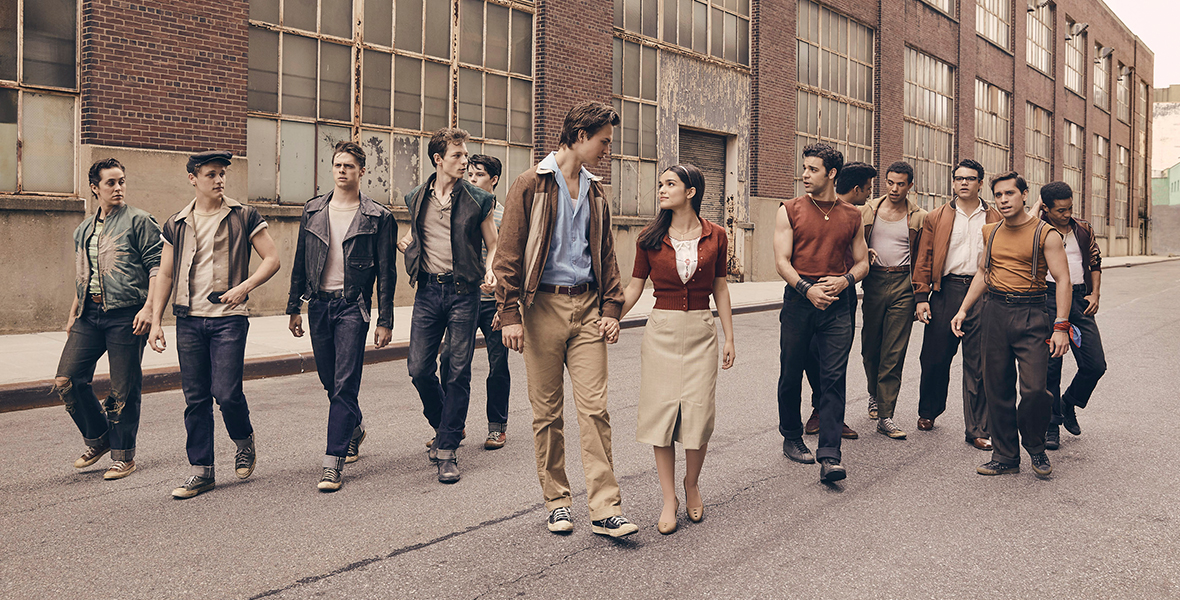 What is your favorite song from Encanto?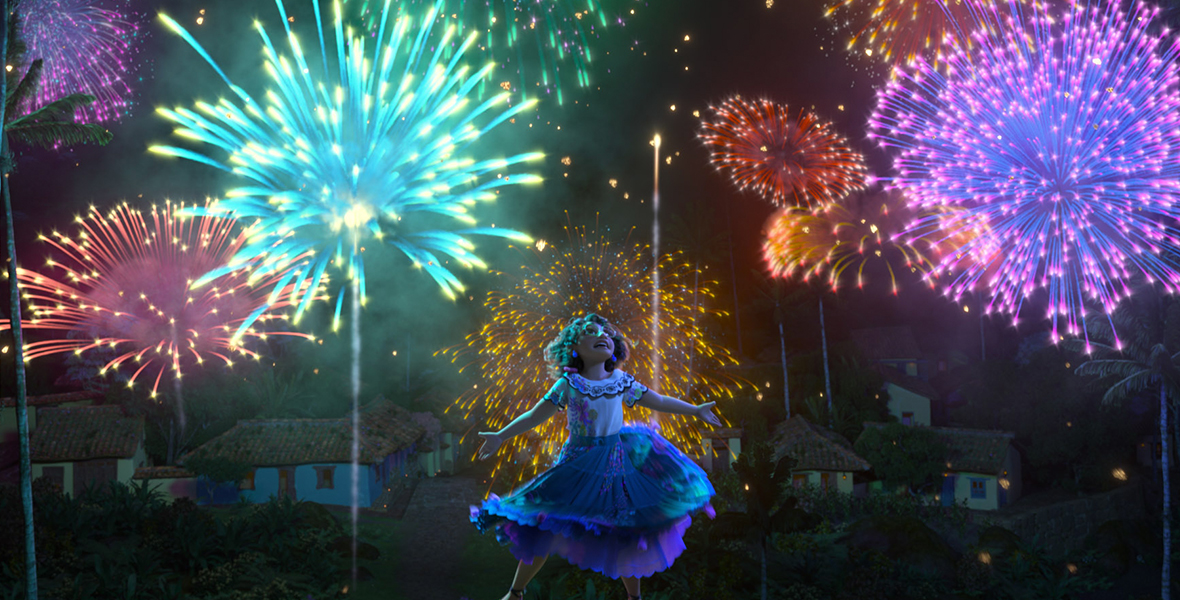 Who is your favorite character in Shang-Chi and the Legend of the Ten Rings?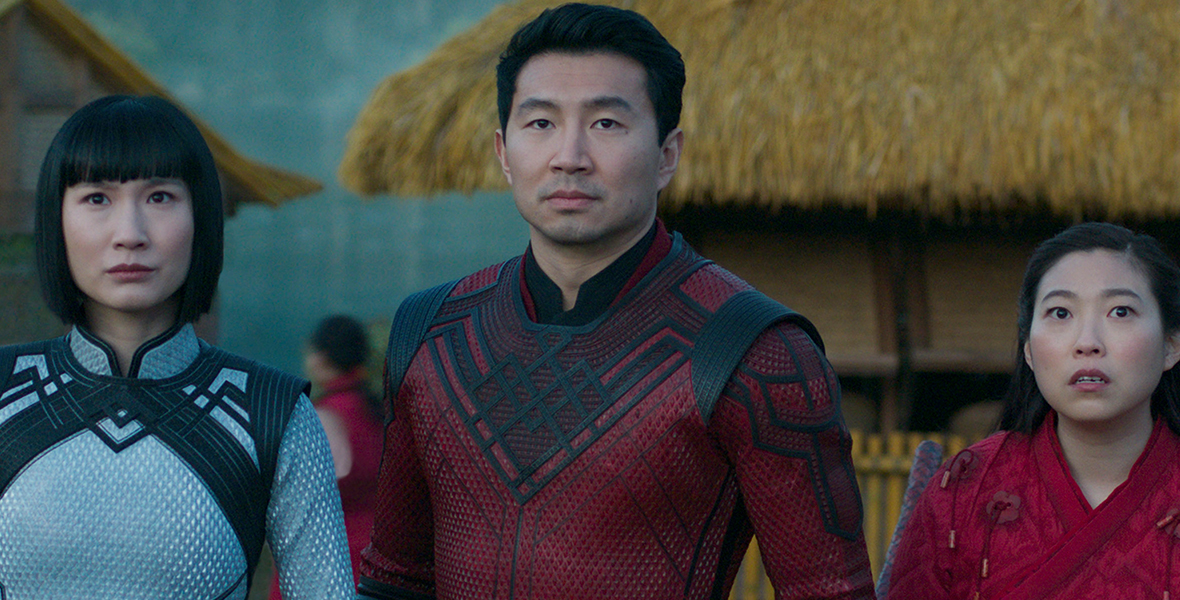 What did you enjoy most in Summer of Soul (…Or, When the Revolution Could Not Be Televised)?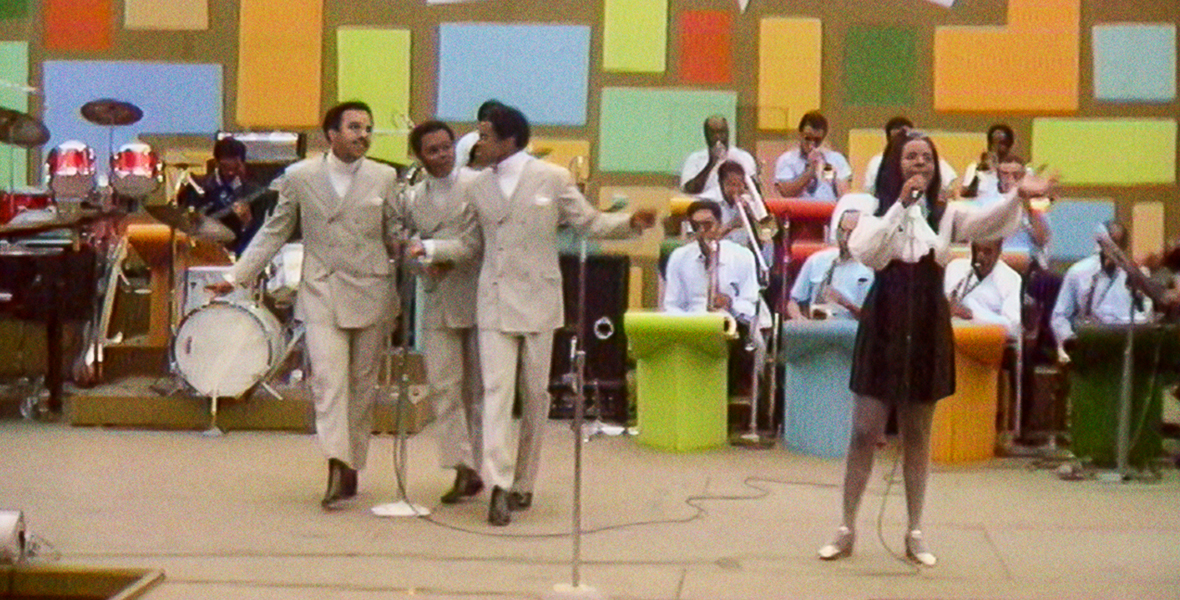 If you could enter the world of Luca, where would you visit first?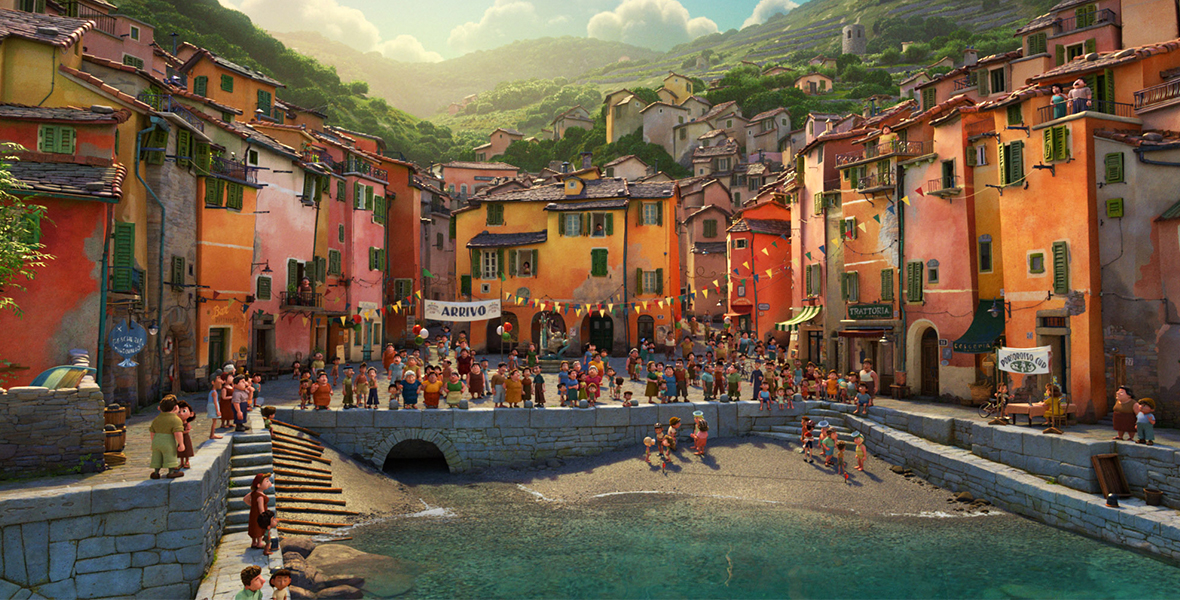 If you were a character in the Free Guy video game, who would you be?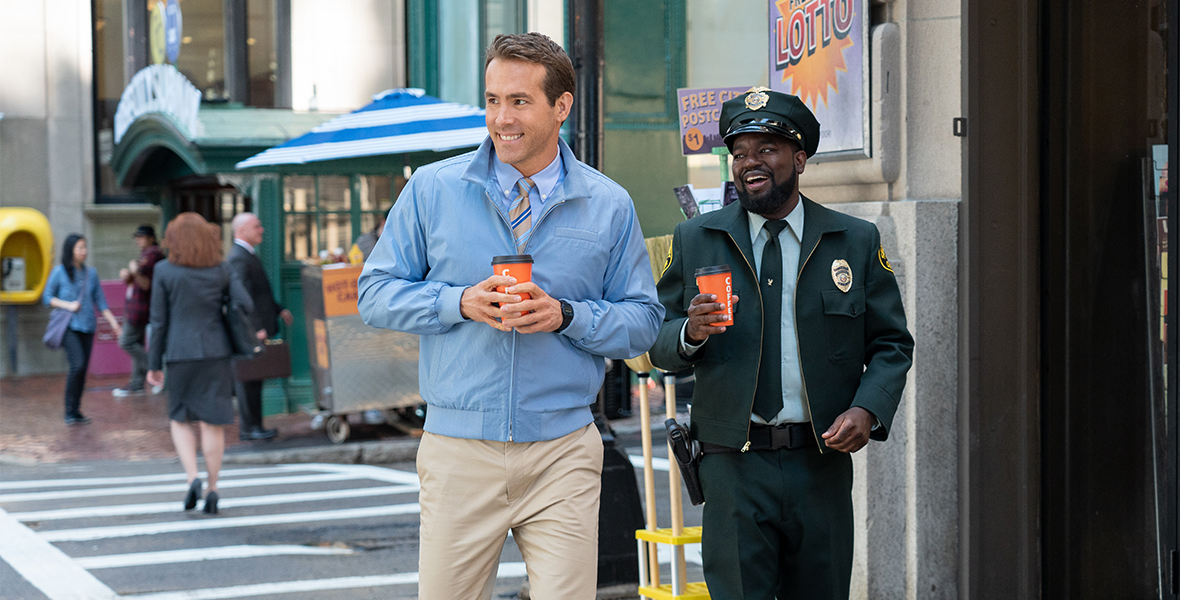 What's the coolest thing about the movie Cruella?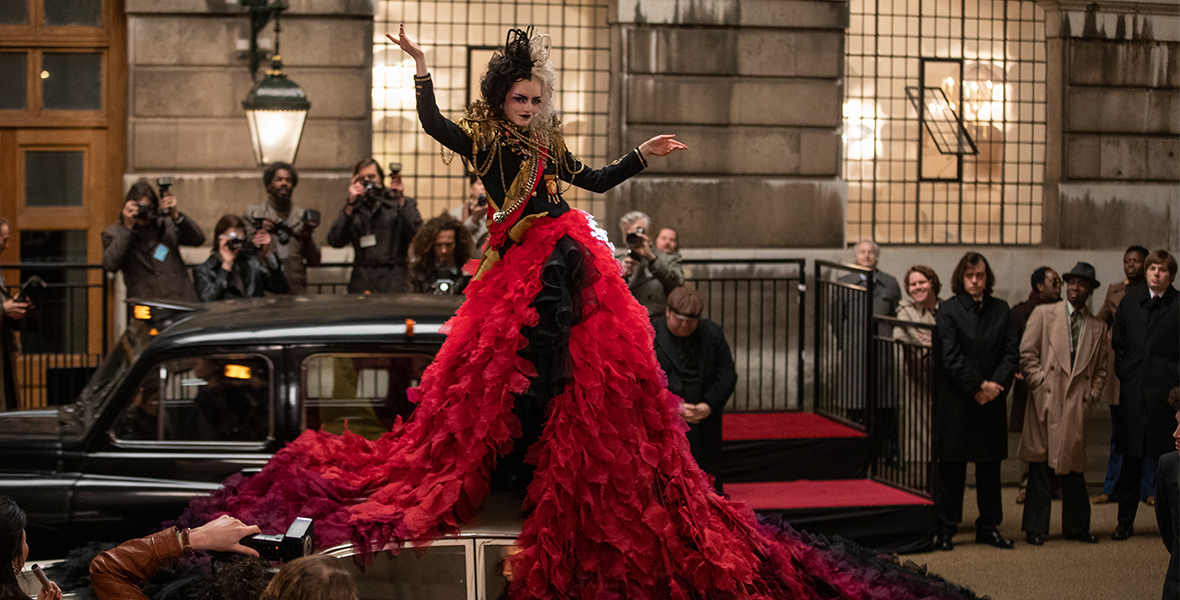 In which land depicted in Raya and the Last Dragon would you want to live?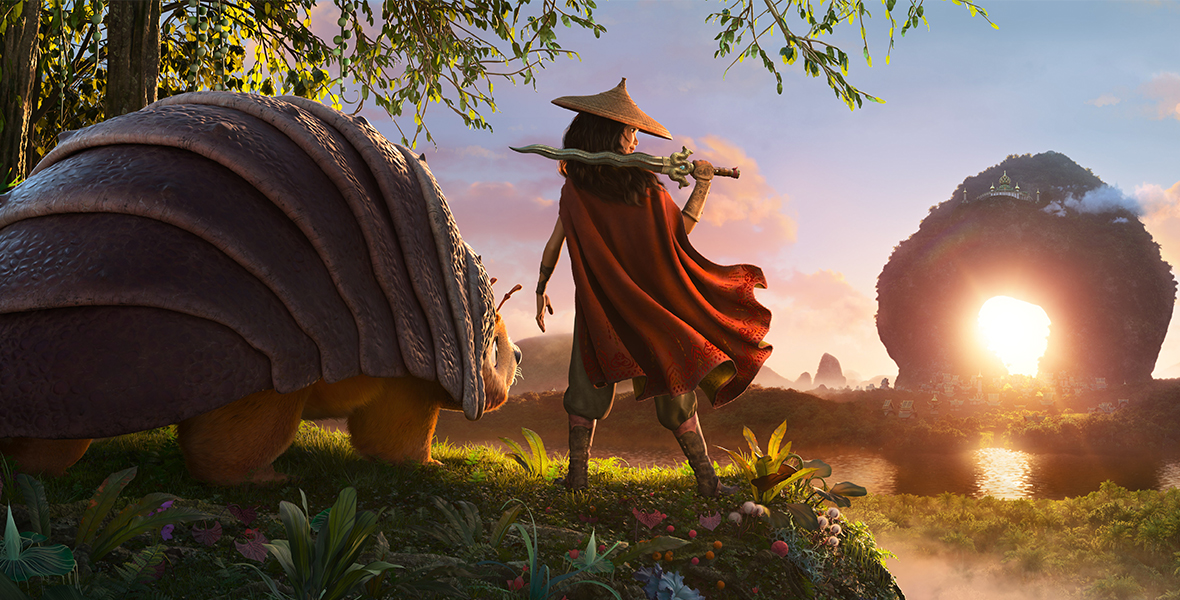 Which "villain" in these Oscar contenders thrilled you the most?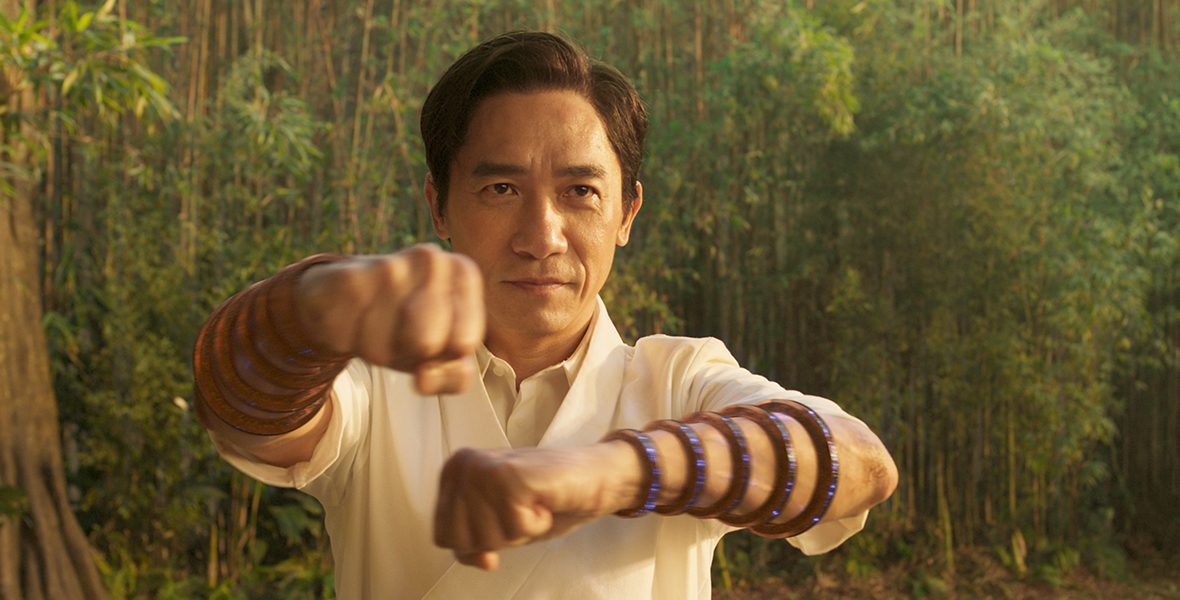 And finally, which Oscar contender are you already planning to watch again?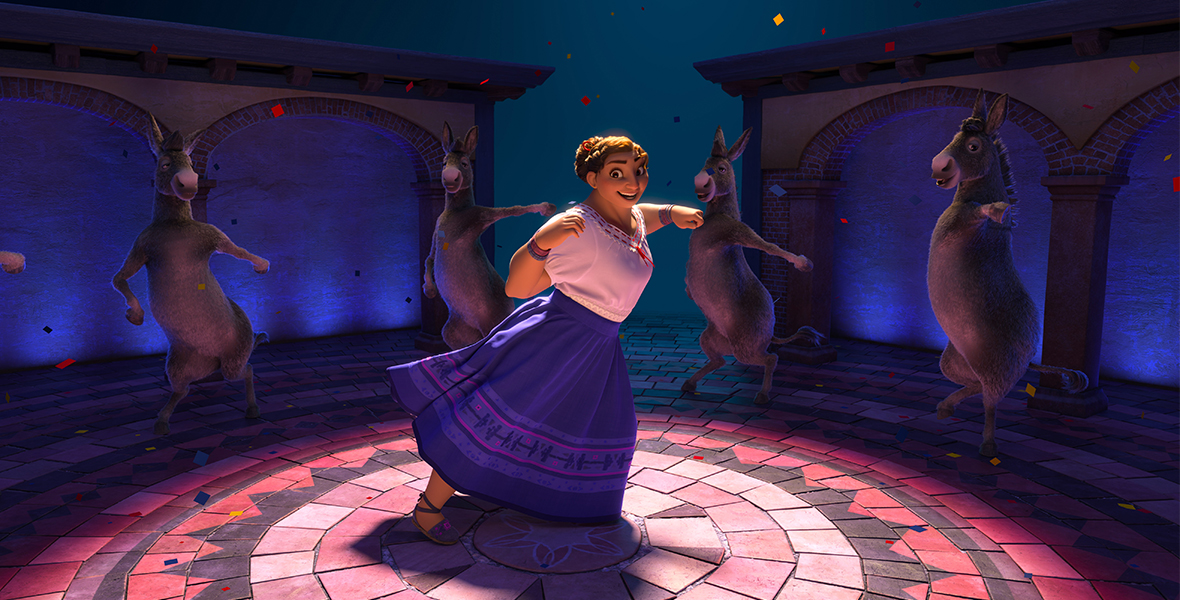 Disney's Oscar® Quiz: Which Disney+ Show Suits You Best?
ENCORE!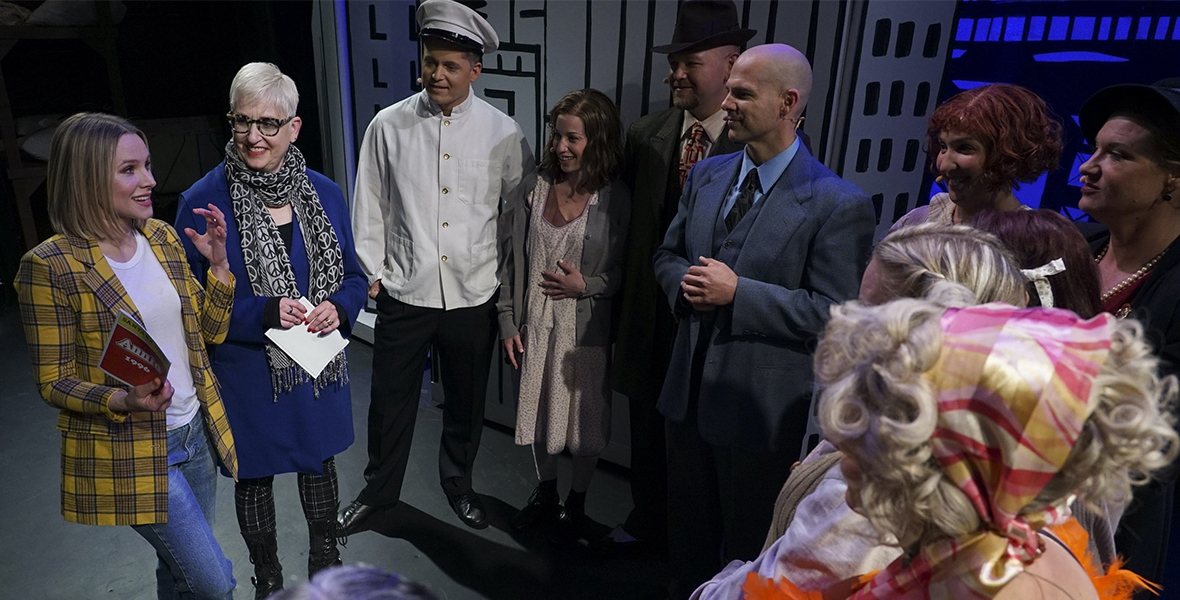 You love music and parties and grab the mic first on karaoke night. You have an appreciation for cultural history, as well as the sounds of the moment. You're the perfect fit for this reality-based series hosted by Kristen Bell that reunites cast members from high school musical productions for one encore performance many years later.
THE PROUD FAMILY: LOUDER AND PROUDER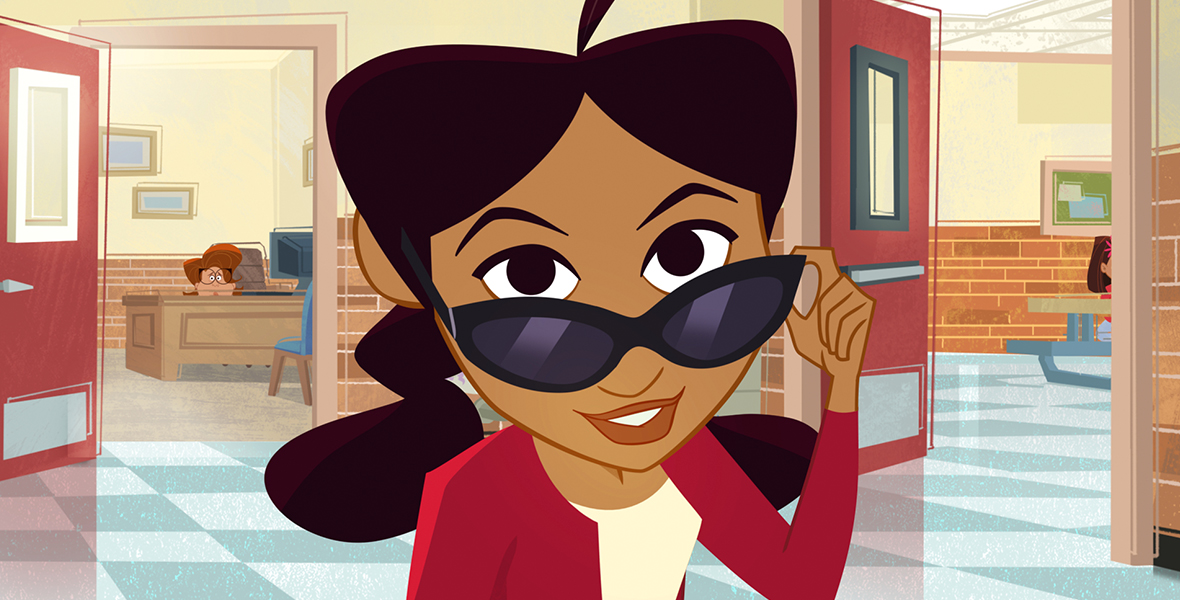 Family is important to you, as is fairness—and you don't mind a good laugh now and then, either. You need to be watching the return of Penny Proud and her family in this Disney+ original animated series. And if that's not enough, you can also check out two seasons of the original Proud Family series as well as The Proud Family Movie, all on Disney+!
DOOGIE KAMEALOHA, M.D.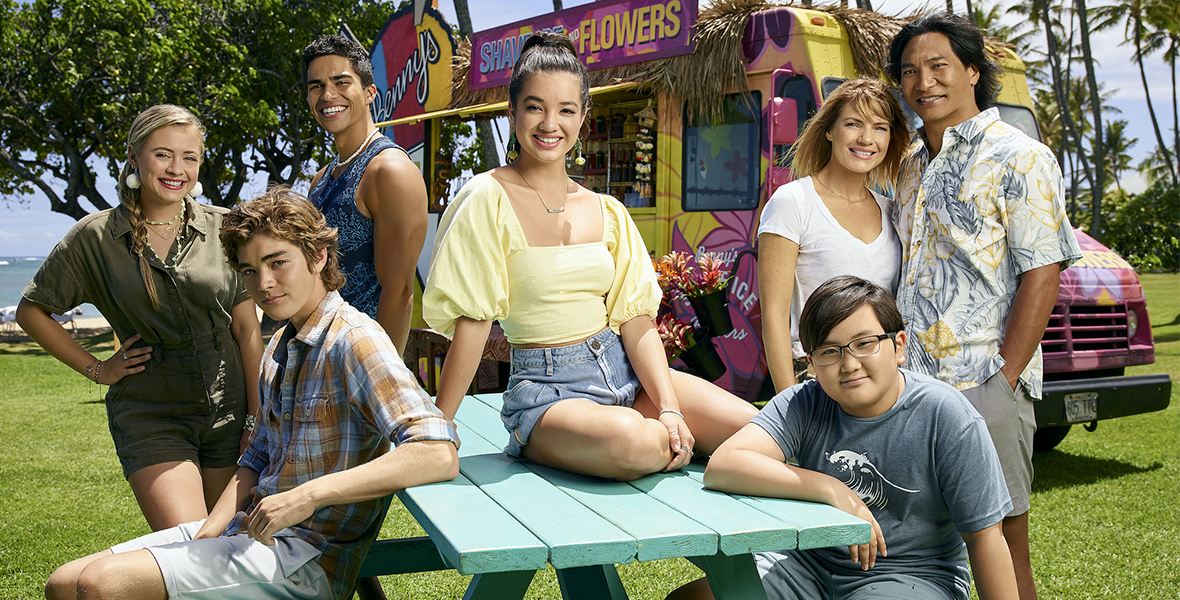 You like to enjoy stories about the trials and triumphs of young people, especially empowered young women who are doing it for themselves. Check out this Disney+ original series about Lahela "Doogie" Kamealoha (Peyton Elizabeth Lee), a teenage medical doctor whose mom is also her boss. It's family-centric, funny, and fabulous—and it's set in Hawai'i! Hello!
THE WORLD ACCORDING TO JEFF GOLDBLUM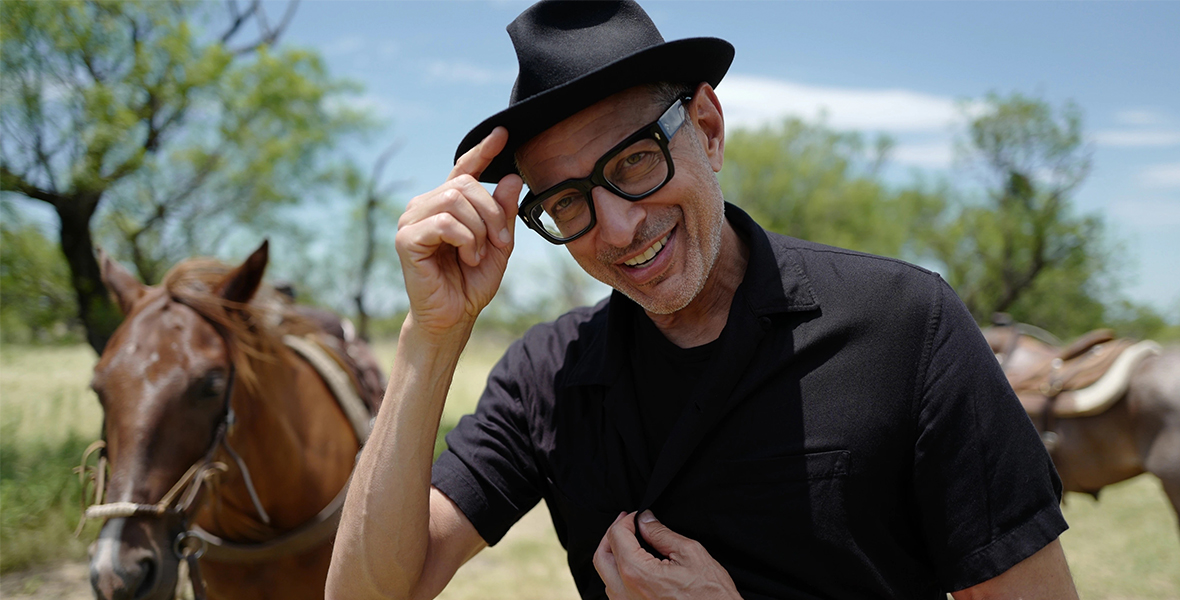 Your motto could be "The stranger the better"… preferably with a good dose of laughter as well. Well, that lines up perfectly with the adventures of actor and armchair philosopher Jeff Goldblum in the two seasons of this National Geographic original on Disney+. You can't really understand denim, coffee, swimming pools, or fireworks until you've investigated them through Goldblum's eyes.
AMONG THE STARS
You're in it for the action! You prefer stories that have an element of wonder and awe, and maybe some risk just to up the ante. You'll enjoy this engrossing docuseries, a Disney+ original that follows present-day NASA astronauts as they train and soar into space for missions on the International Space Station. There are some real-life nail-biters as well as lots of behind-the-scenes footage, bridging astronauts' careers from recruitment to retirement.