By Karina Schink
Lunar New Year is quickly approaching, and we are ready to usher in the Year of the Pig (Pua is going to be so happy!). From the yummy treats and eats to special visits from a legendary Chinese warrior, here is everything happening at Disney California Adventure's Lunar New Year Celebration from January 25 to February 17, 2019.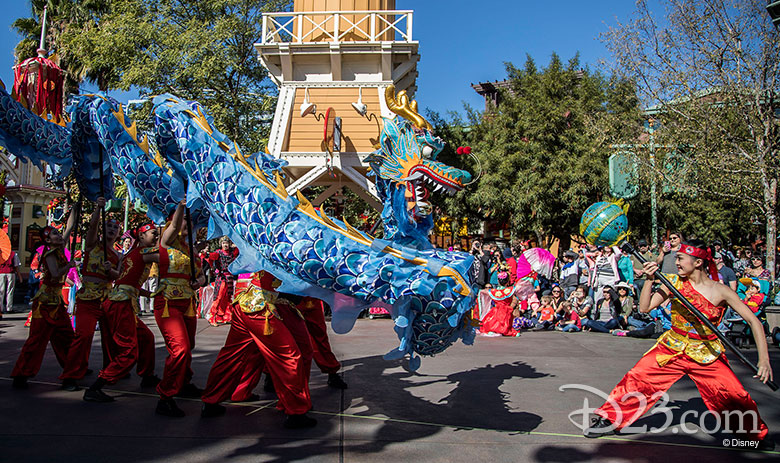 Events
Mulan's Lunar New Year Procession
Not only is she a girl worth fighting for, she is the girl fighting. Fa Mulan and her trusty(-ish) sidekick Mushu are here to celebrate. This is one of our favorite Lunar New Year traditions. From all of the brightly colored costumes, to the dragon, drummers, and dancers, it's a spectacle, we for one, don't want to miss.
And this year, in honor of the new Year of the Pig, three famous (little) ones will be joining the procession, fully clad in their own festive garb!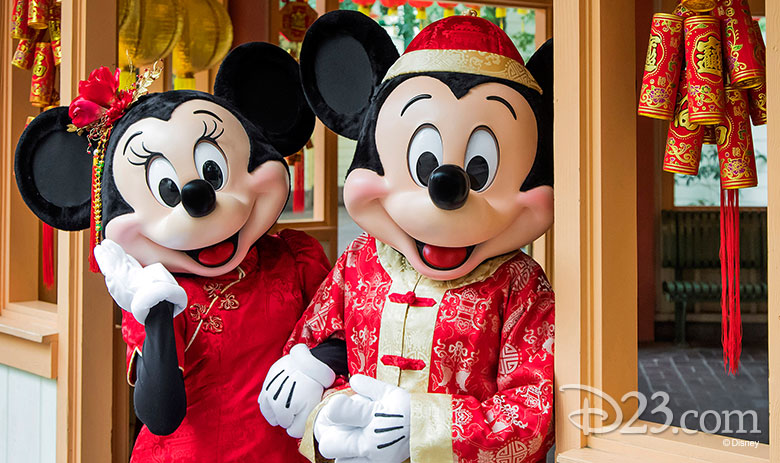 Food
Paradise Gardens Park is getting a makeover during the celebration, and the best part? It's all because of food! You'll be able to feast on a delectable array of Asian-inspired fare.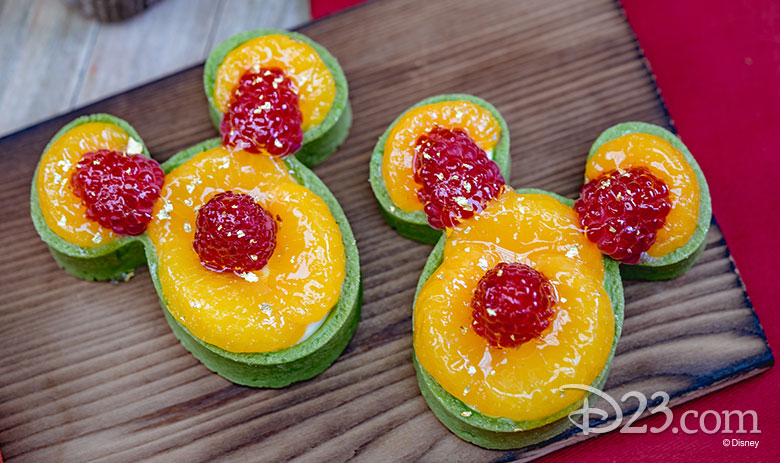 Lucky 8 Lantern
Crispy Shrimp Fried Rice with Garlic, Bacon and Edamame
Stir-fried Vegetables & Pineapple with Soy Protein, Steamed Rice and Crunchy Chow Mein Noodles
Mandarin Orange-Green Tea Tart
Vietnamese Iced Coffee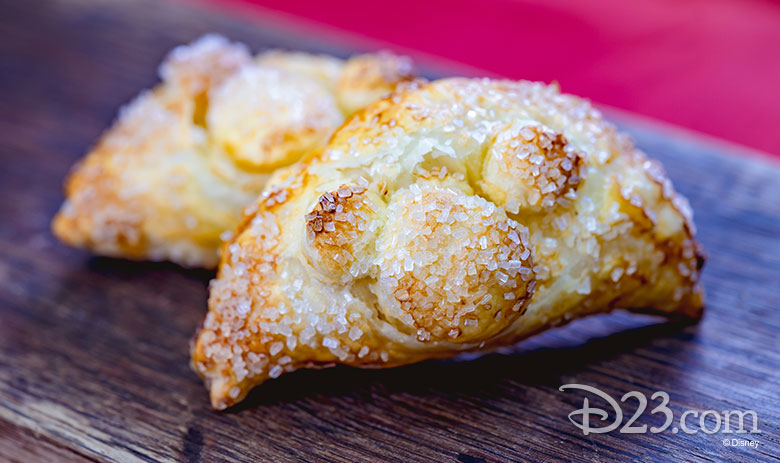 Prosperity Bao & Buns
Char Siu Park Bao, Chinese BBQ Pork with Picked Red Onions and Jalapeño
Mickey Chinese Hot Dog Bun
Mango-Pineapple Pastry
Winter Plum Blossom Gin Mule 
Longevity Noodle Co.
Pan-fried Wheat Noodles with Chicken Meatballs, Cabbage Salad with Apple-Ginger Sauce
Vegetable Egg Roll and Chilled Sesame-Garlic Noodles with Cilantro-Cashew Sauce and Toasted Peanuts
Egg Tart
Orchid Spritz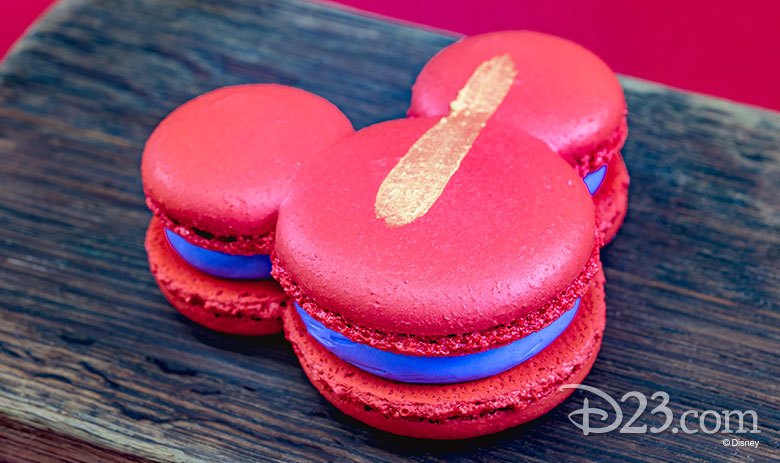 Red Dragon Spice Traders
Firecracker Three Cup Chicken with Steamed Rice
Steamed Short Rib Shumai with Spicy Korean Sauce, Sriracha-Mayonnaise and Cucumber Salad
Purple Yam Macaron with Crème Fraiche
Raspberry Lychee Chia Tea
Your new year will already be off to a great start with all of these tasty treats, and to make it even better, you can make your culinary trip last longer with the 2019 Lunar New Year Sip and Savor Pass.
Your pass will consist of a commemorative credential and six coupons redeemable for food and beverage offerings (not including alcohol) at these select Lunar New Year Marketplace locations:
Longevity Noodle Co.
Lucky 8 Lantern
Prosperity Bao & Buns
Red Dragon Spice Traders
Paradise Garden Grill
Festival Food and Beverage Cart
You can purchase the Sip and Savor Pass for $39 at Elias & Co., Kingswell Camera Shop, Festival Gifts, the Sip and Savor Cart and at each Lunar New Year Marketplace.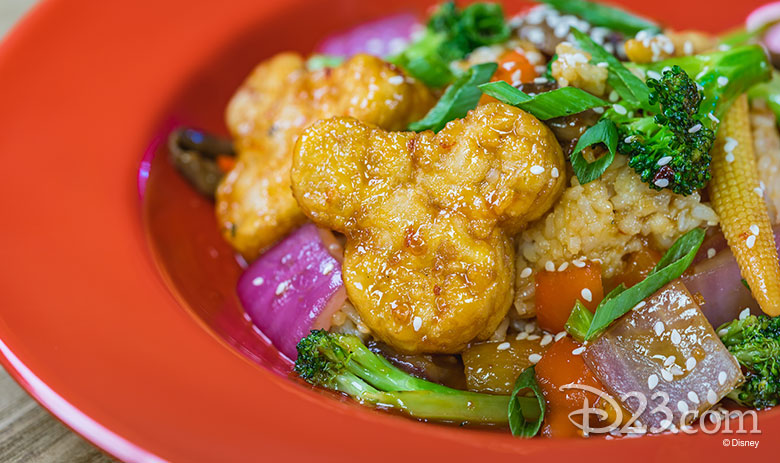 Paradise Garden Grill
If you're looking for a bigger meal, you can head over to Paradise Garden Grill where the restaurant will be serving a very special Asian-inspired menu during the celebration.
Korean Grilled Chicken
Vegan Orange Tempeh
Banh Mi Pork Sandwich
Whole Deep-fried Tilapia
Mango Moussse
Almond Milk Iced Tea (non-alcoholic)
Almond Milk Iced Tea with Boba Popping Pearls (non-alcoholic)
Tsing Tao Beer (alcoholic)
So, be sure to plan your trip for Disney California Adventure's Lunar New Year (and avoid bringing dishonor on your cow), because this is going to be one celebration you don't want to miss.