By The D23 Team
Can you believe it's been 25 years since Max and Goofy busted a move on Powerline's stage? The father-son pair stood out from the rest with their goofy charm, and of course, the perfect cast. Now, it's time for you to learn how to stand out and put together a Powerline-worthy performance!
First, warm up your vocals and learn all the lyrics to Powerline's iconic song "I 2 I" with this awesome sing-along:
Now that you have the song down, it's time to set the world in motion. Put on your dancing shoes and get moving! Learn how to do Goofy's perfect cast (applicable to both busting a move and reeling in fish) with this handy infographic from our friends at Oh My Disney.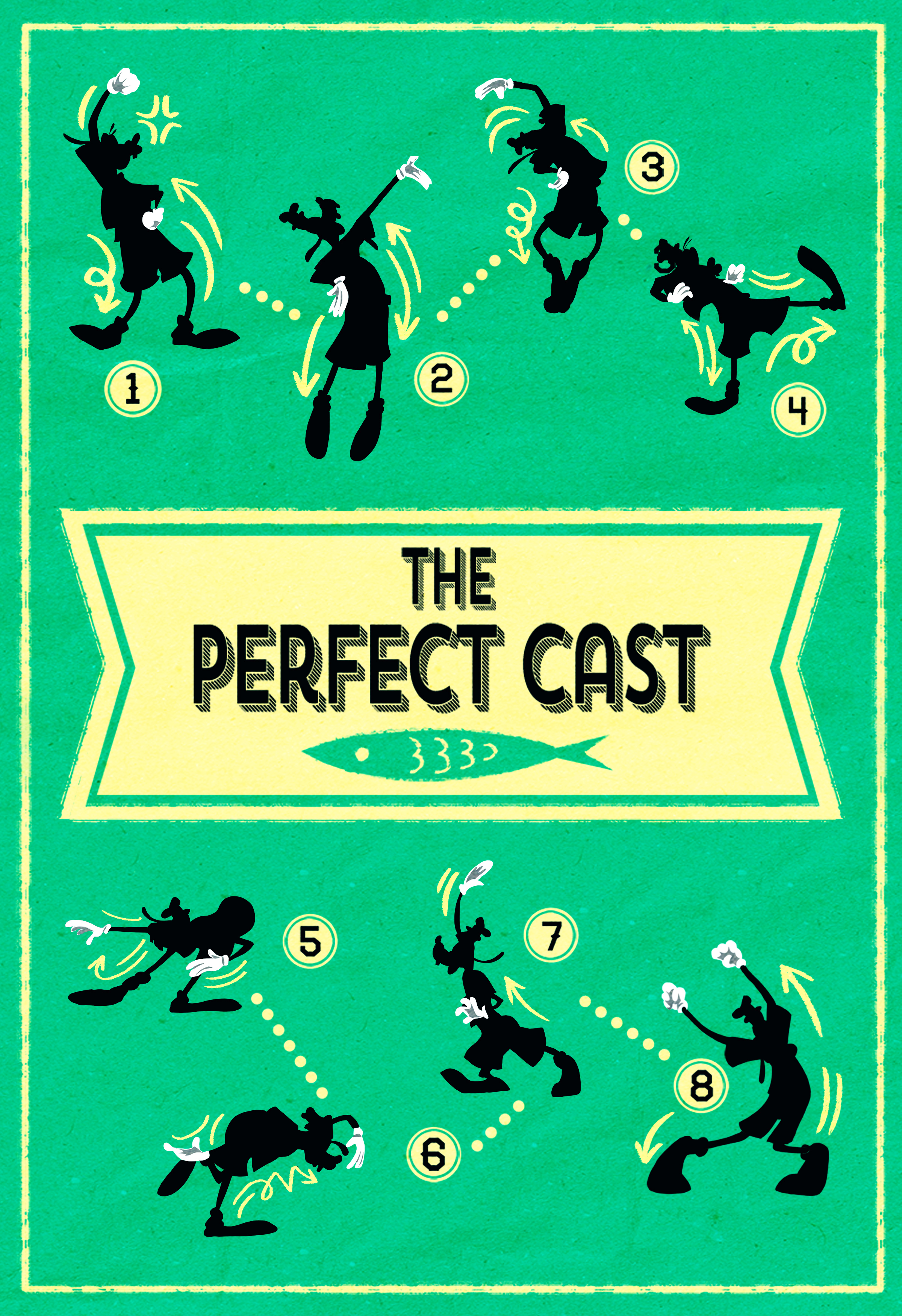 Now we're seeing eye to eye! Keep checking D23.com all week for more ways to celebrate the 25th anniversary of A Goofy Movie, including a special Goofy Movie virtual watch party.