By Megan Deppe
We can't find a single bone to pick with any of these cuddly canines as we prepare to celebrate the Lunar New Year! The Year of the Dog begins today and we can think of no better time to celebrate our favorite pups from throughout Disney's history. We've seen Disney dogs help their owners find true love, guard them in times of danger, and settle in for lots of cuddles. Lunar New Year also marks the perfect time to get to know these pooches a little better.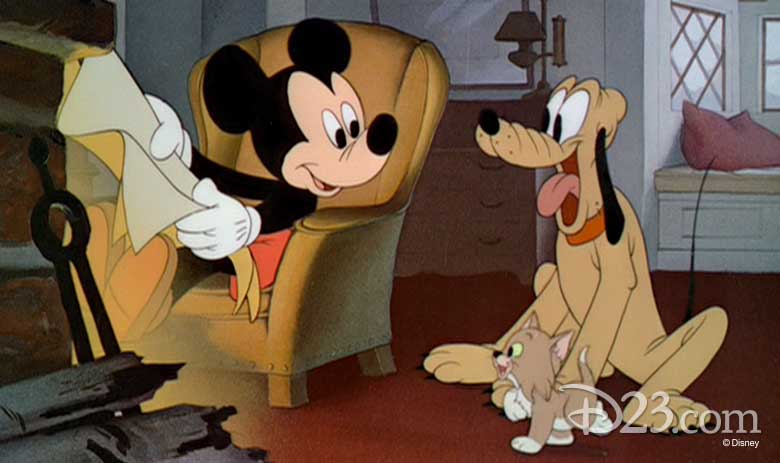 1. Pluto
We'll start off our celebration of our favorite Disney dogs with the very first Disney dog—Pluto—Mickey's canine companion, who loves Mickey the most!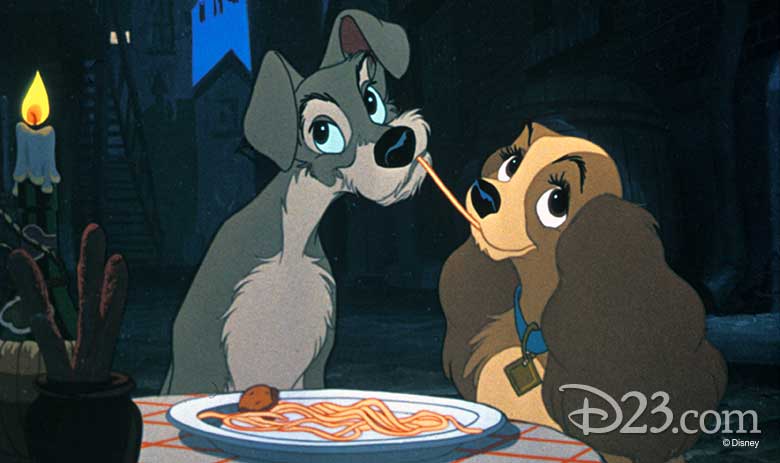 2. Lady and Tramp (Lady and the Tramp)
Lady and Tramp may have started out as polar opposites, but that doesn't mean that the two of them don't make a great team. In fact, their differences actually complement each other perfectly. Lady's tendency is to approach things somewhat cautiously; Tramp can coax Lady out of her shell and, at the same time, learn to take the world a bit more seriously from her.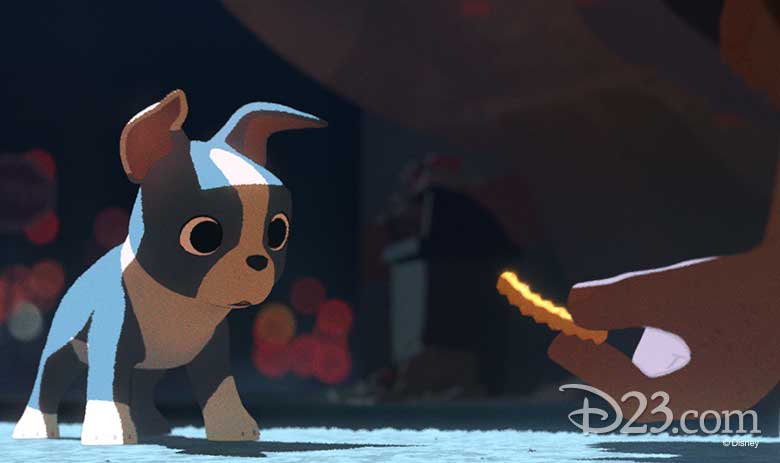 3. Winston (Feast)
Everyone can see a bit of themselves in Winston, the dog who eats anything and everything put in front of him—except veggies (We don't always feel that either, buddy). The intelligent pup recognizes his owner's love for his girlfriend and does everything he can to keep them together—even tracking her across town with just a sprig of parsley.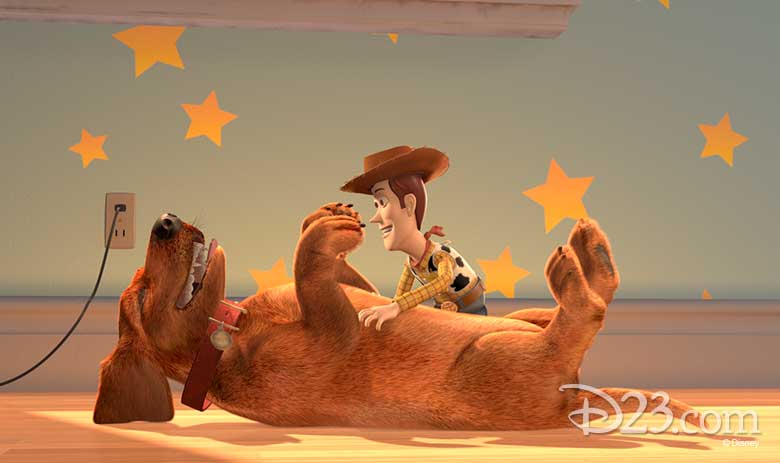 4. Buster (Toy Story 2)
No one can deny that Andy loves his toys, but Buster was a truly special gift to receive on Christmas. Buster holds a special place in the toys' hearts, as well, as they let him in on their shenanigans when Andy isn't around.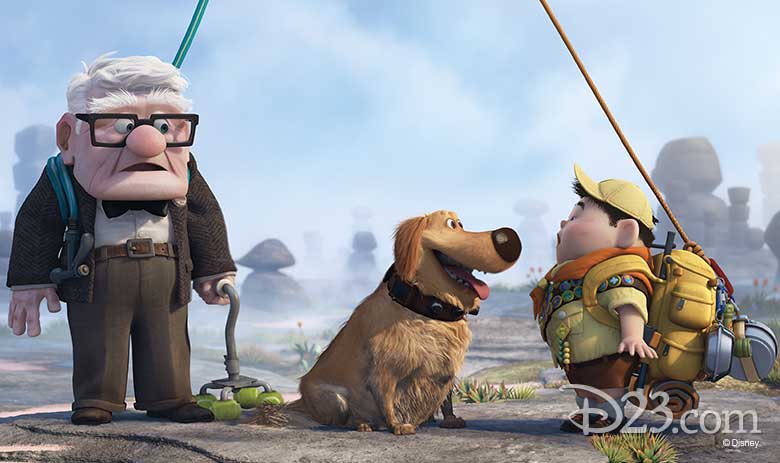 5. Dug (Up)
His collar lets him speak to humans, but we don't need that to know that Dug is a lovable goofball who does whatever he can to be helpful to the humans he considers his master. His love is sincere and he's extremely devoted to any task he undertakes, whether that's chasing Kevin or fetching the ball at the end of Carl's cane.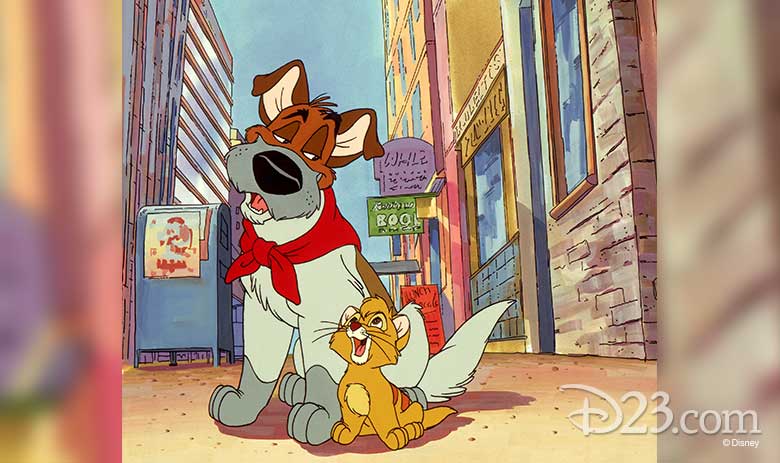 6. Dodger (Oliver & Company)
As the head of Fagin's pack of stray dogs, Dodger is definitely a dog to celebrate this year. He is also a natural leader—charismatic and brave enough to face whatever difficulties may come his way as he protects his pack.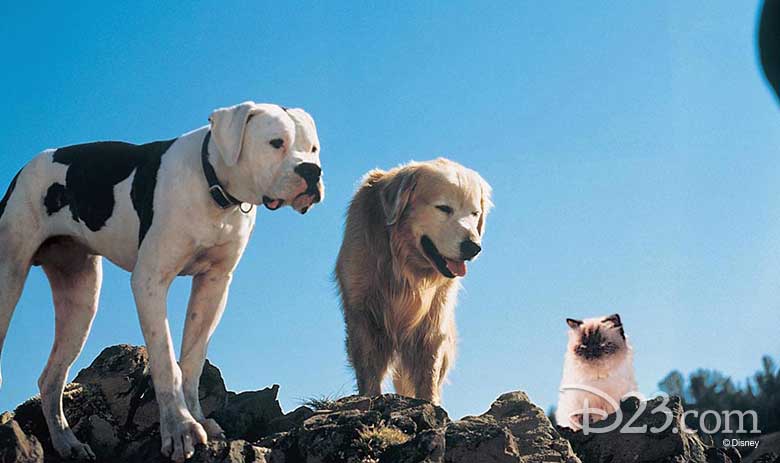 7. Shadow (Homeward Bound)
Shadow exemplifies many qualities of a great dog. He can be very serious, but he's also extremely responsible. Shadow views his duty to his human companion as the most important thing in his life.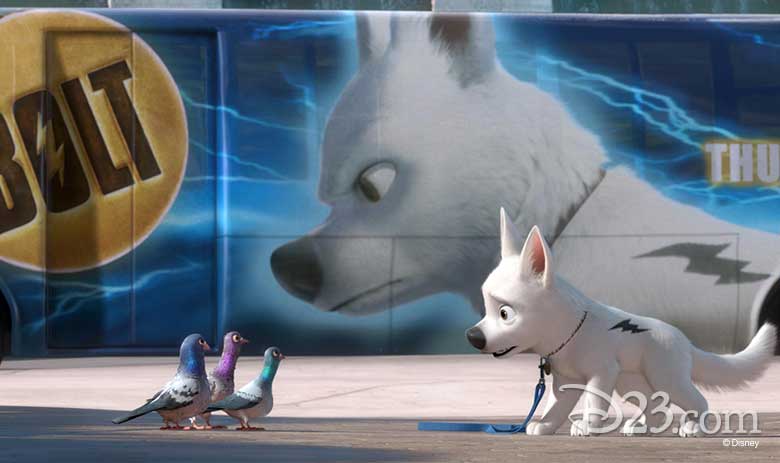 8. Bolt (Bolt)
He may not be the television hero he's always believed himself to be, but Bolt will always be a hero to us. Sometimes he's inclined to play it safe, especially around the cynical Mittens, but his love for Penny inspires him to overcomes all obstacles so that he can be with the human he loves.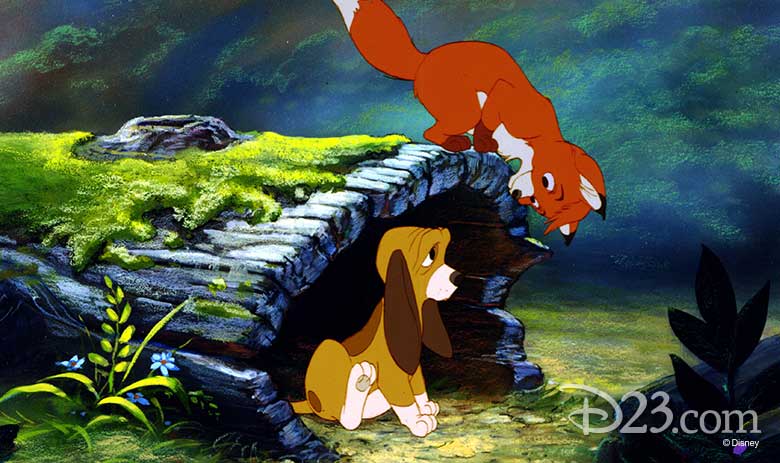 9. Copper (The Fox and the Hound)
Copper, the adorable little hunting dog, has a very strong sense of right and wrong. He'll stand between his owner and Tod the fox because he values their friendship, and he'll do anything to protect Chief, who helped raise him. Copper also takes his duty as a hunting dog seriously, but it never makes him as grumpy and cynical as Chief.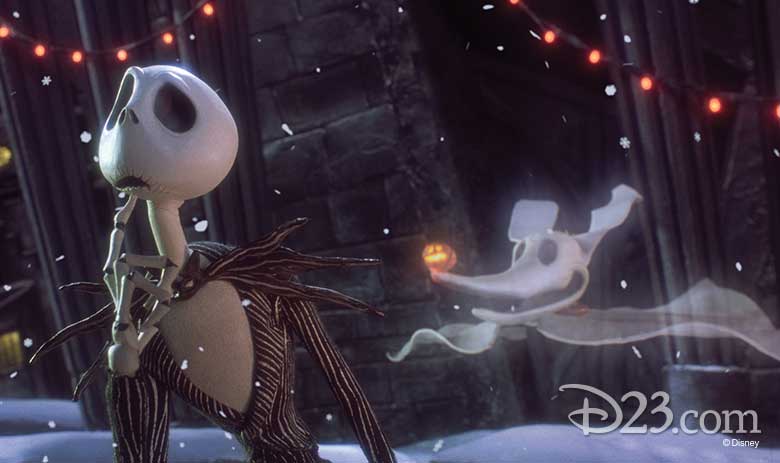 10. Zero (Tim Burton's The Nightmare Before Christmas)
The ghostly partner of Jack Skellington, Zero, is a great companion to have on a journey to the afterlife, and not just because he can use his nose to light the way. Zero is a dreamer, much like his owner Jack, but he also becomes wary when Jack's dream starts to take him too far. Zero can help guide anyone back on the right path.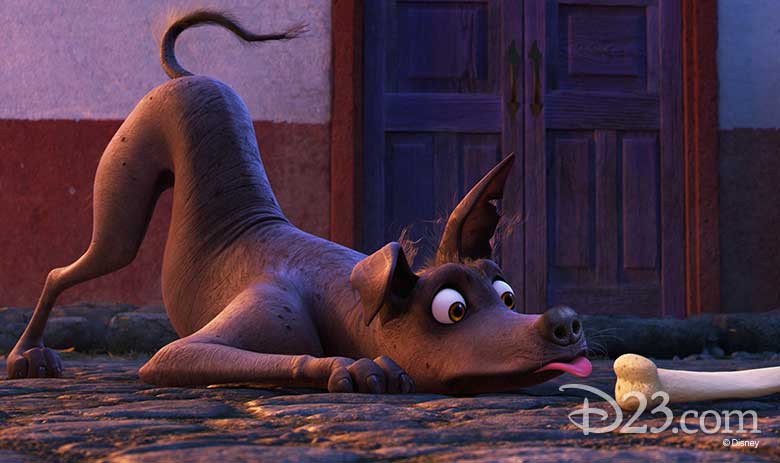 11. Dante (Disney•Pixar's Coco)
Miguel's guide through the Land of the Dead, the adorable hairless Dante, is our newest favorite dog, and for good reason! He's is a lovable and eager companion for Miguel—he looks out for Miguel, even when he pushes him away. His compassion and loyalty are his greatest strengths, and he repays those who treat him well.
12. Pongo and Perdita (One Hundred and One Dalmatians)
The mama and papa Dalmatians are brave enough to face whatever comes their way, especially when it concerns their puppies! Pongo and Perdita are perfect family dogs—they do what they can to help their owners fall in love, and they work together to keep their own babies safe later. They know where they want to be with their "pack" as life goes on.