By Courtney Potter
There's always so much to enjoy from around the worlds of Disney—but we've chosen just a smattering of delights to populate your viewing calendar with this weekend. Pop some corn (or whip up another preferred snack) and take in the big Disney+ debut of Avatar: The Way of Water; the premieres of the new animated series Hailey's On It! and the Eva Longoria-directed film Flamin' Hot; and so much more…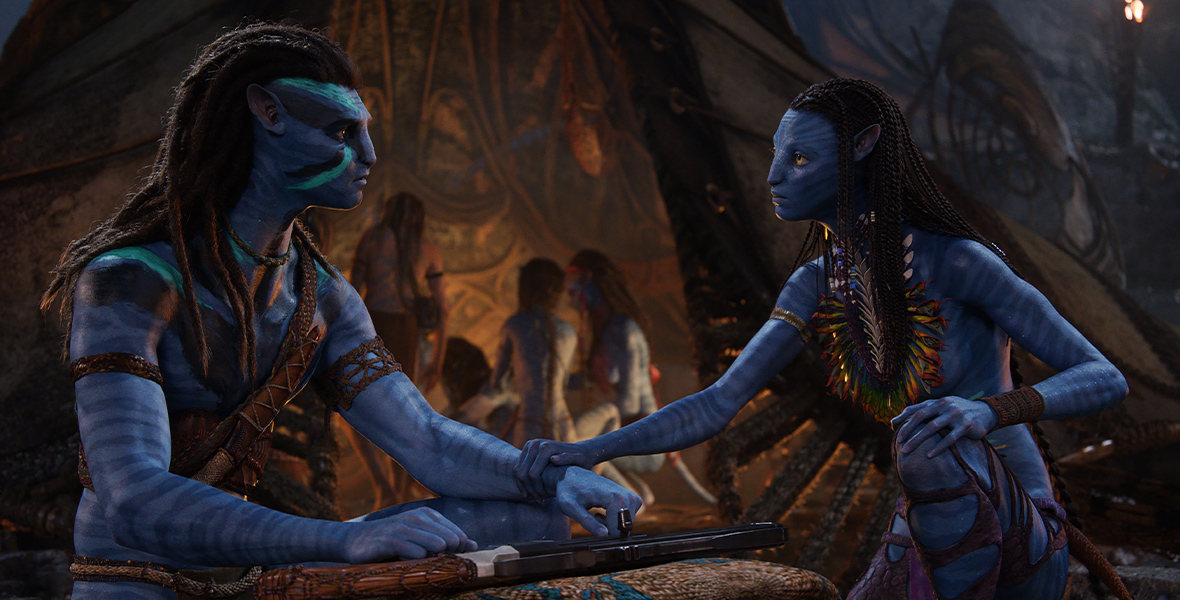 Avatar: The Way of Water—now streaming on Disney+
After a historic theatrical run, James Cameron's worldwide phenomenon Avatar: The Way of Water debuted earlier this week on Disney+ with cool bonus content featuring filmmakers, cast, and crew. Set more than a decade after the events of the first film, 20th Century Studios' Avatar: The Way of Water launches the story of the Sully family (Jake, Neytiri, and their kids): the trouble that follows them, the lengths they go to keep each other safe, the battles they fight to stay alive, and the tragedies they endure. Starring Sam Worthington, Zoe Saldaña, Sigourney Weaver, Stephen Lang, Cliff Curtis, and Kate Winslet, with Britain Dalton, Jamie Flatters, Trinity Jo-Li Bliss, Bailey Bass, and Jack Champion.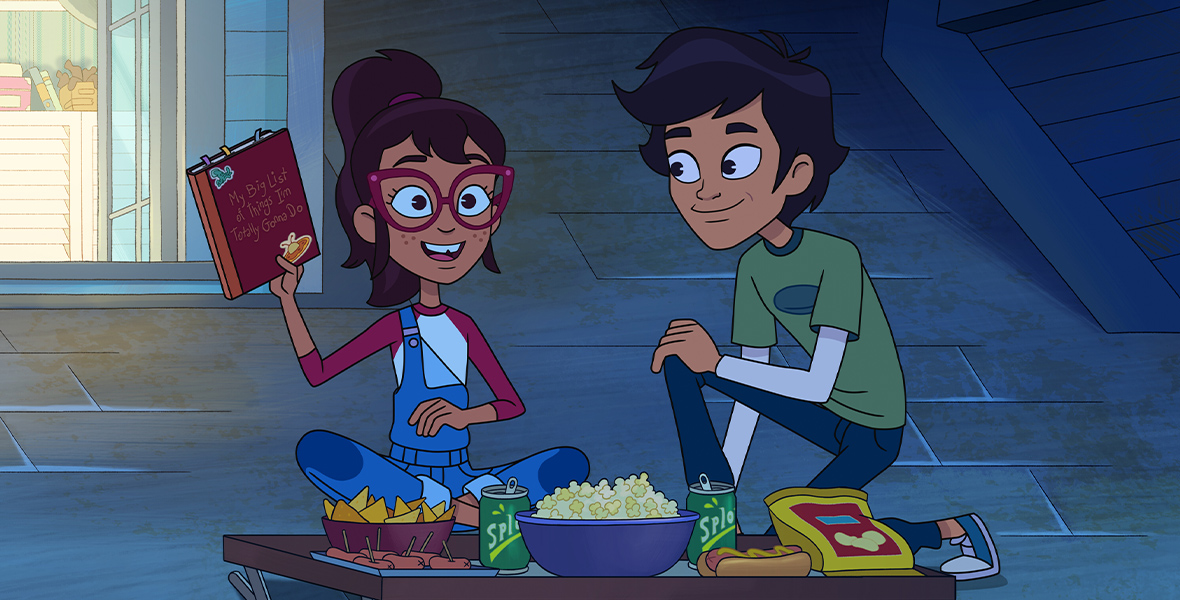 Hailey's On It!— now streaming on Disney+
This new animated series premiered with two back-to-back episodes Thursday on Disney Channel and Disney XD, then joined the Disney+ family today. Auli'i Cravalho (Walt Disney Animation Studios' Moana) lends her voice to Hailey, a risk-averse but resourceful teenager on a mission to complete every item on her long list of challenging—and sometimes impractical—tasks to save the world. (Yes, really!) Also starring Manny Jacinto as the voice of Scott, Hailey's best friend, and Gary Anthony Williams as the voice of Beta, an artificially intelligent operating system from the future. Set in Oceanside, California, the series follows Hailey as she's pushed outside her comfort zone to discover the greatness that lies within. Whether she's tackling every ride at the county fair, performing in a musical, reuniting a singing duo, or facing her ever-growing and complicated feelings toward her BFF, Hailey is always encountering new challenges―and more opportunities to conquer her fears.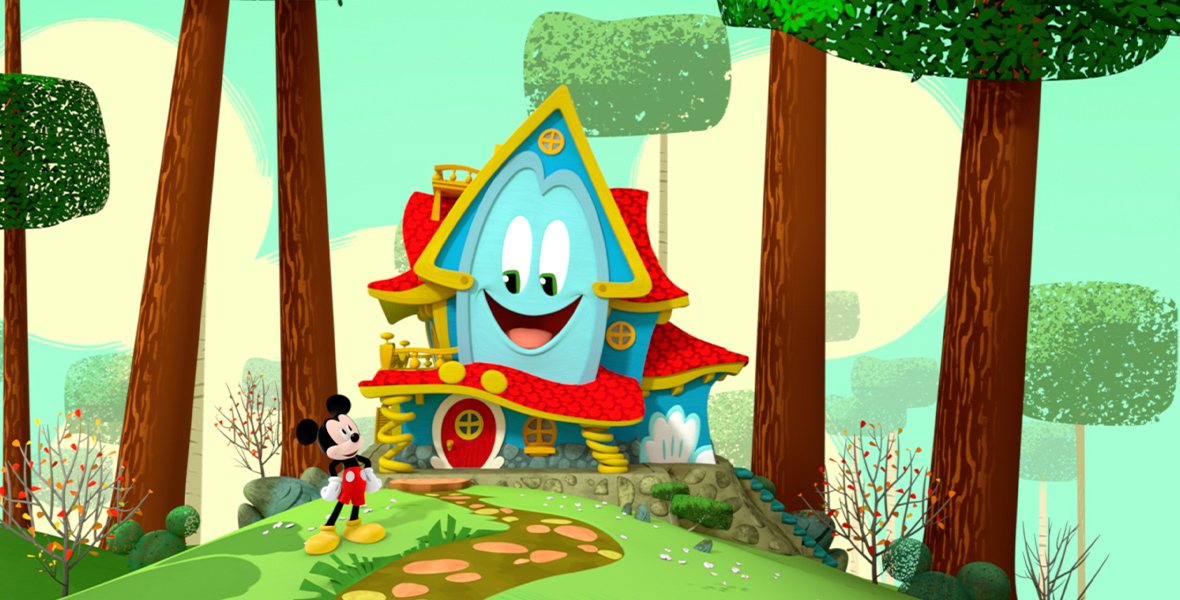 Mickey Mouse Funhouse—Friday, June 9, at 7:30 a.m. EDT on Disney Channel and 12 p.m. EDT on Disney Junior
This fun new episode's two stories include "HALT, Tiger!": On Shadow Mountain in the Land of Myth and Legend, Mickey and friends meet Cho Sook, a mythical Korean shapeshifter (guest star Jee Young Han [Perry Mason] provides the voice of Cho Sook, a Korean gumiho—or folktale creature)… and "You Gotta Be Kitten Me!": Daisy and Minnie help Thalia overcome her fear of cats (guest star Yasmine Al Massri [Quantico] provides the voice of Bast, an Egyptian cat-like statue).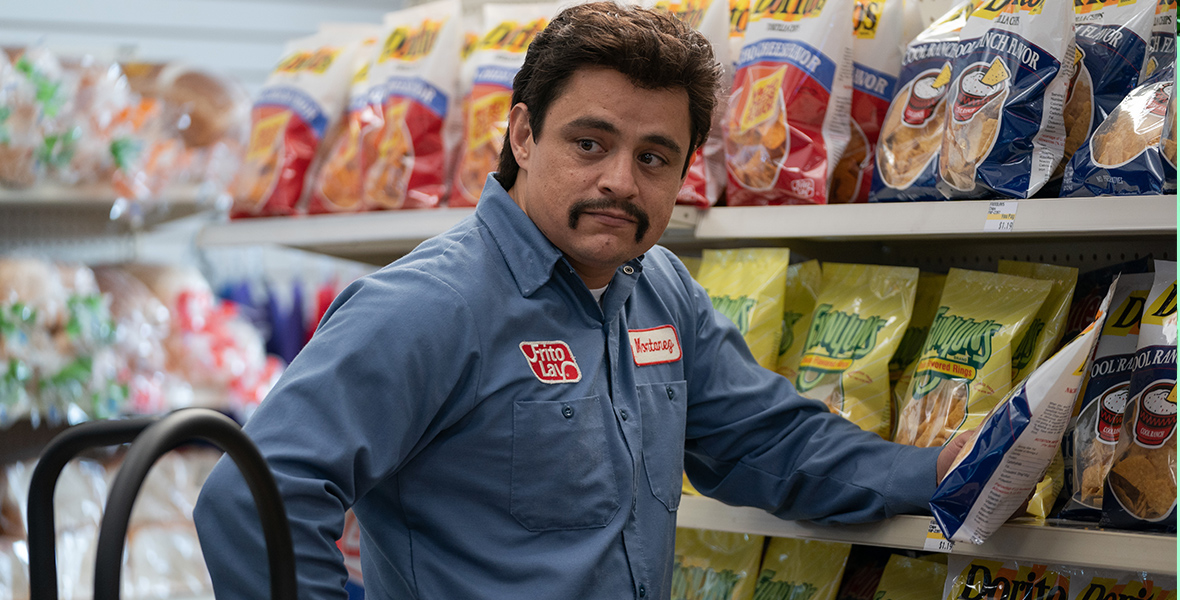 Flamin' Hot—premieres Friday, June 9, on Hulu and Disney+
Helmed by Eva Longoria, in her directorial debut, Flamin' Hot is the inspiring story of Richard Montañez (Jesse Garcia), the Frito Lay janitor who channeled his Mexican American heritage and upbringing to turn the iconic Flamin' Hot Cheetos into a snack that disrupted the food industry and became a global pop culture phenomenon. The film also stars Annie Gonzalez, Dennis Haysbert, Emilio Rivera, Tony Shalhoub, Matt Walsh, Pepe Serna, Bobby Soto, Jimmy Gonzales, Brice Gonzalez, Vanessa Martinez, Fabian Alomar, Mario Ponce, and Hunter Jones.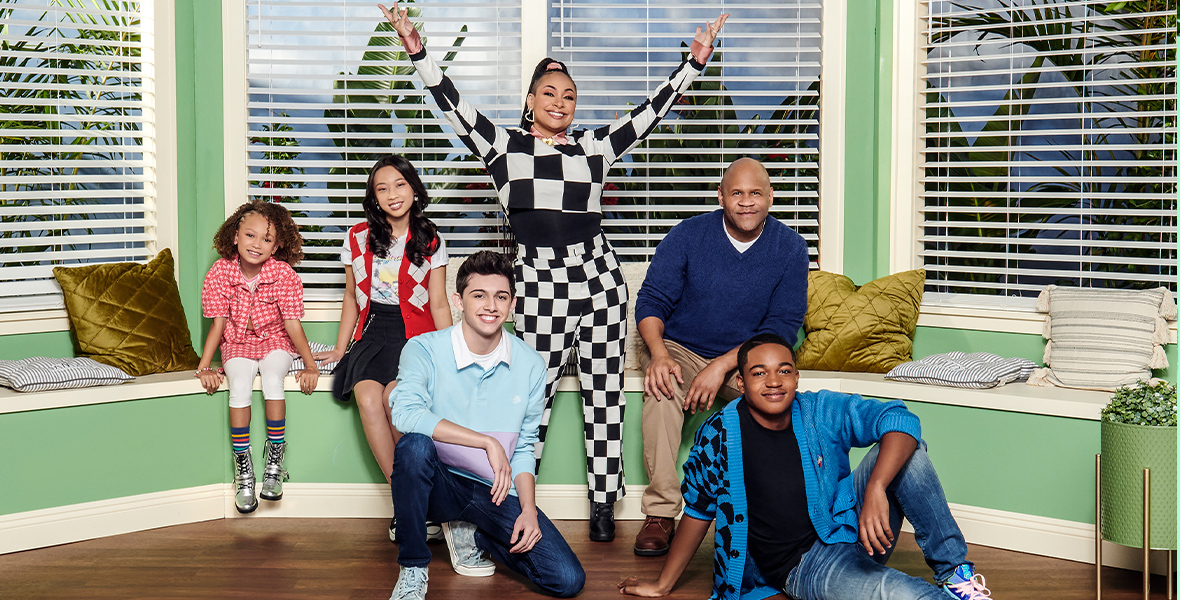 Raven's Home—Sunday, June 11, at 8 p.m. EDT on Disney Channel
In a new episode entitled "Ain't That a Sidekick in the Head," Booker (Issac Ryan Brown) and Neil (Felix Avitia) volunteer at the hospital. Hijinks will, no doubt, ensue. The series also stars Raven-Symoné, Rondell Sheridan, Mykal-Michelle Harris, Emmy Liu-Wang, Ernie Grunwald, and Juliana Joel.