By Zach Johnson
The Walt Disney Company has a lot of compelling content in store for the week—and it begins Tuesday with ABC paying tribute to a Disney Legend with a two-hour special, The Happy Days of Garry Marshall, featuring interviews with family members and the biggest names in Hollywood. Two days later, the network will air the series finale of How to Get Away with Murder and the world will finally find out who killed the beloved, complicated Annalise Keating. Disney+ is adding Maleficent: Mistress of Evil to its library on Friday in addition to the first episode of the Disney+ Original series It's A Dog's Life with Bill Farmer. And on that same day, Hulu will release all 10 episodes of the aptly titled series The Great.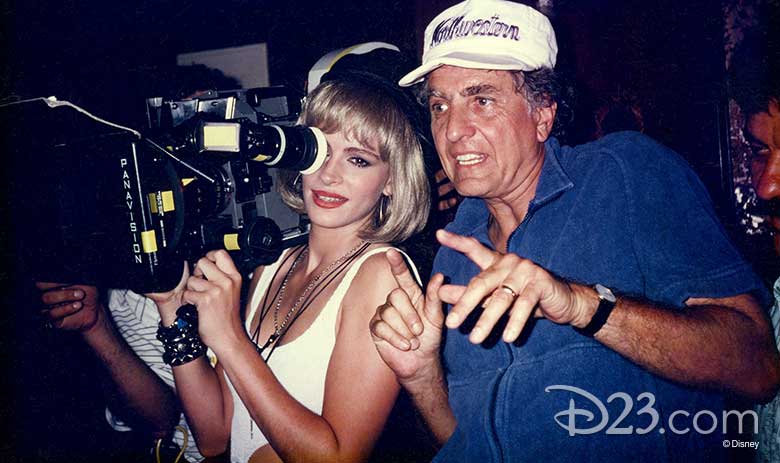 The Happy Days of Garry Marshall—Tuesday, May 12, at 8 p.m. ET on ABC
In a one-of-a-kind two-hour tribute, the stars of Happy Days, Laverne & Shirley, Mork & Mindy, Pretty Woman, The Princess Diaries, and more come together to celebrate Disney Legend Garry Marshall. Family and friends will share their favorite memories of the creative genius, with special appearances by Disney Legend Julie Andrews, Abigail Breslin, Yvette Nicole Brown, Pam Dawber, Hector Elizondo, Cary Elwes, Jennifer Garner, Richard Gere, Anne Hathaway, Barbara Hershey, Ron Howard, Kate Hudson, Jimmy Kimmel, Ashton Kutcher, David Lander, Rob Lowe, Michael McKean, Don Most, Chris Pine, Julia Roberts, Marion Ross, John Stamos,  Anson Williams, Cindy Williams, Henry Winkler, and more!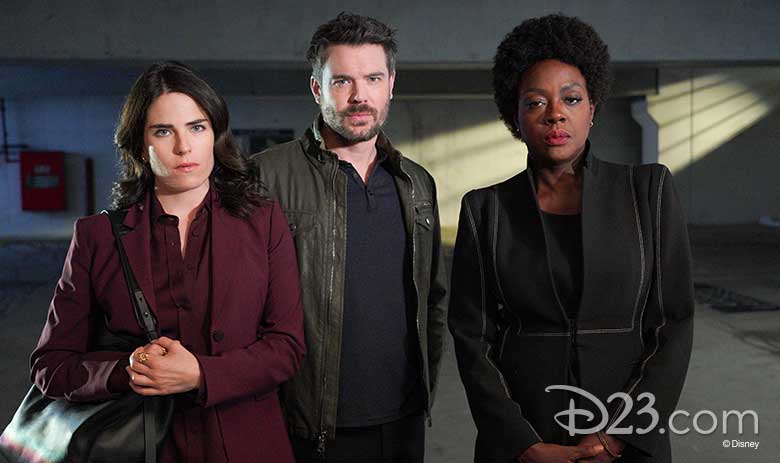 How to Get Away with Murder—Thursday, May 14, at 10 p.m. ET on ABC
After six seasons, the series finale packs plenty of twists and turns, making for a scandalous and surprising sendoff. Annalise Keating (Viola Davis) discovers there's a surprise witness that threatens her case. Meanwhile, Connor Walsh (Jack Falahee) tries to persuade the K3 to go along with a new plan. And a lie between Frank Delfino (Charlie Weber) and Bonnie Winterbottom (Liza Weil) threatens their relationship as Annalise's killer is finally revealed.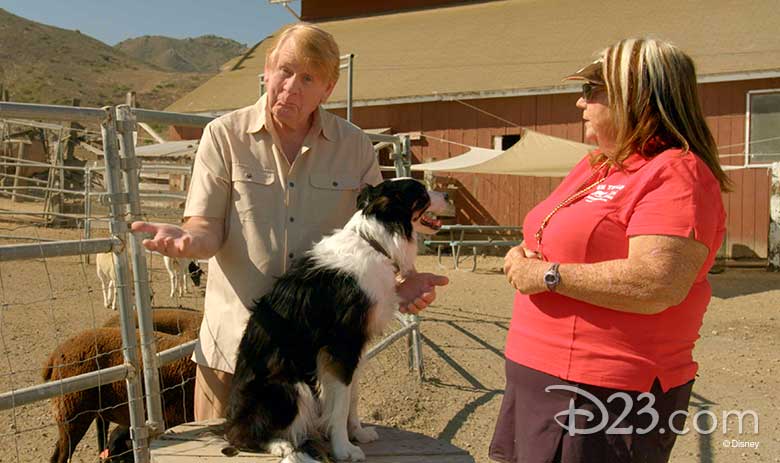 It's A Dog's Life with Bill Farmer—Friday, May 15, on Disney+
The iconic voice of Goofy and Pluto for more than 30 years, Disney Legend Bill Farmer steps out from behind the microphone to meet his own favorite characters: dogs! Join him as he crosses the country meeting dogs doing all kinds of incredible jobs that make our lives better. The first episode, "Whale Poop Dogs & Sheep Herding Dogs," finds Farmer at sea with a dog who sniffs for whale poop and meeting a dog that shepherds a sheep ranch.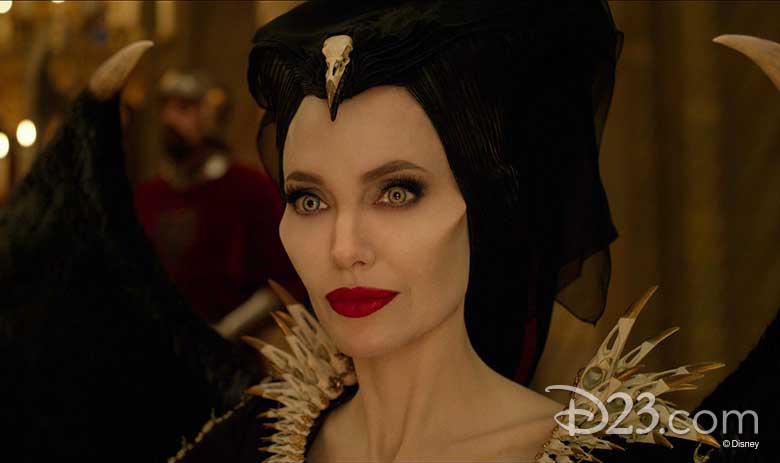 Maleficent: Mistress of Evil—Friday, May 15, on Disney+
The story of Disney's most iconic villain continues in the sequel to 2014's Maleficent—making its streaming debut on Disney+! Although the years have been kind to Maleficent (Angelina Jolie) and Aurora (Elle Fanning), the hatred between man and fairies still exists. Aurora's engagement to Prince Phillip (Harris Dickinson) is cause for celebration as the wedding serves to unite the kingdom of Ulstead and the neighboring Moors. But, when an unexpected encounter introduces a powerful new alliance, Maleficent and Aurora splinter to opposing sides in a Great War, testing their loyalties and causing them to question if they can truly be a family. Michelle Pfeiffer and Chiwetel Ejiofor round out the stellar cast.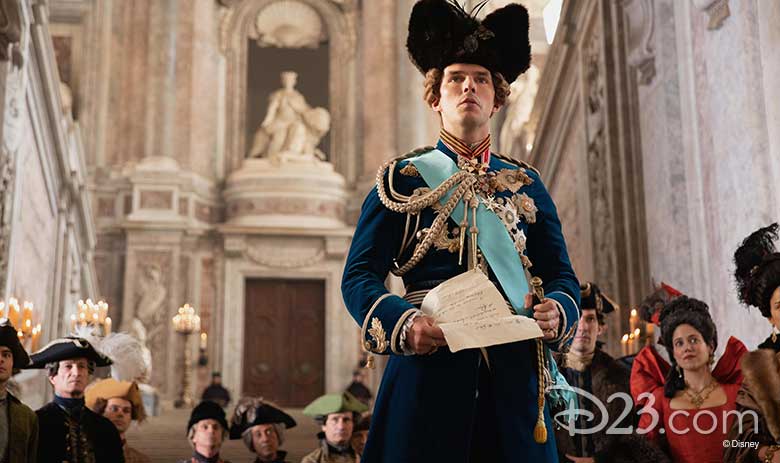 The Great—Friday, May 15, on Hulu
All 10 episodes of the satirical, comedic drama about the rise of Catherine the Great from outsider to the longest reigning female ruler in Russia's history arrive Friday. The Great is a fictionalized, fun and anachronistic story of an idealistic, romantic young girl (Fanning), who arrives in Russia for an arranged marriage to the mercurial Emperor Peter (Nicholas Hoult). Hoping for love and light, she finds instead a dangerous, depraved, backward world that she resolves to change. All she has to do is kill her husband, beat the church, baffle the military, and get the court onside. It's a modern story about the past that encompasses the many roles Catherine played over her lifetime: lover, teacher, ruler, friend, and fighter.