By Zach Johnson
Three finales. Two premieres. One week. Our calendar is filing up fast, and we're anxiously awaiting the finales and premieres of original series from Disney Channel, ABC, Freeform, and Disney+. It all begins tonight with the season two premiere of Sydney to the Max and extends through Friday with the series premiere of Be Our Chef. So plan accordingly, because we've rounded up five series you should watch this week: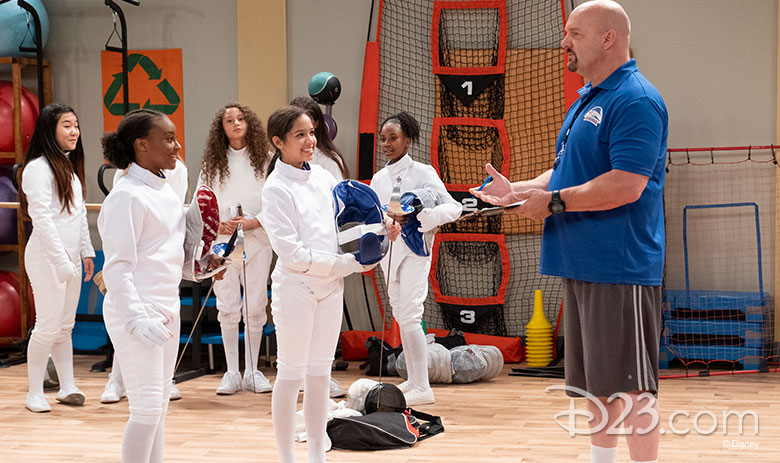 Sydney to the Max—Monday, March 23, at 8 p.m. ET/PT on Disney Channel
The season two premiere, "Farther of the Bribe," kicks off a weeklong rollout of new episodes. Set in the present day with flashbacks to the 1990s, Sydney to the Max continues to follow outgoing middle schooler Sydney (Ruth Righi) who lives with her single dad Max (Ian Reed Kessler) in his childhood home, along with her free-spirited grandmother Judy (Caroline Rhea). In the season opener, Sydney is excited when she makes the school's first girls fencing team. But when she learns her dad helped Coach Carlock (guest star Eric Allan Kramer), Sydney fears she may have gotten on the team for the wrong reason. Episodes of Sydney to the Max will also be available in DisneyNOW.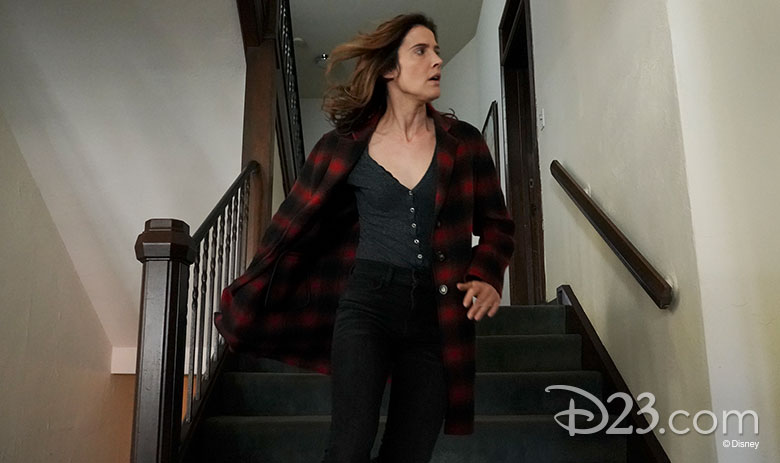 Stumptown—Wednesday, March 25, at 10 p.m. ET/PT on ABC
The freshman series' season finale finds Dex (Cobie Smulders) taking matters into her own hands after finding herself at the forefront of a murder investigation where she's the prime suspect. Meanwhile, Hoffman (Michael Ealy) struggles to remain impartial in the investigation—and he just might lose everything if he continues to help Dex. Elsewhere, Grey (Jake Johnson) attempts to work on his budding relationship with his estranged father, Michael (Matt Craven), while a familiar face from the past makes a surprise visit.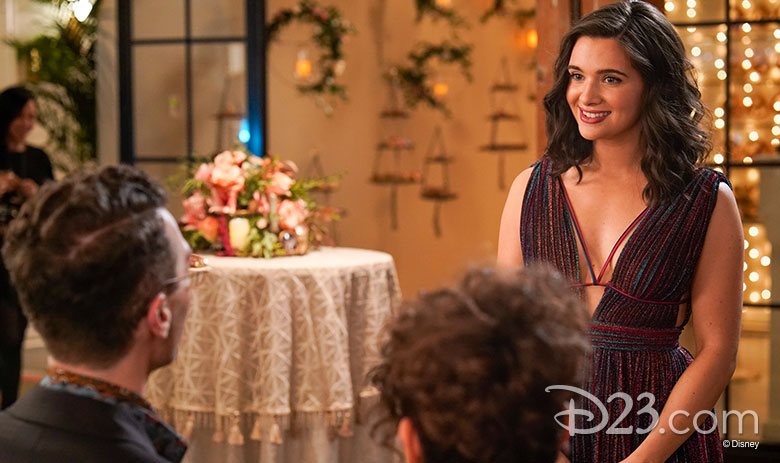 The Bold Type—Thursday, March 26, at 9 p.m. ET/PT on Freeform
The spring finale, "Some Kind of Wonderful," is set on Sutton (Meghann Fahy) and Richard (Sam Page)'s wedding day—and Sutton is faced with a big decision. Jane (Katie Stevens) tries to celebrate their big day while also struggling to process recent discoveries. Meanwhile, Kat (Aisha Dee) faces unexpected and life-altering consequences for her continued crusade against Scarlet magazine's board.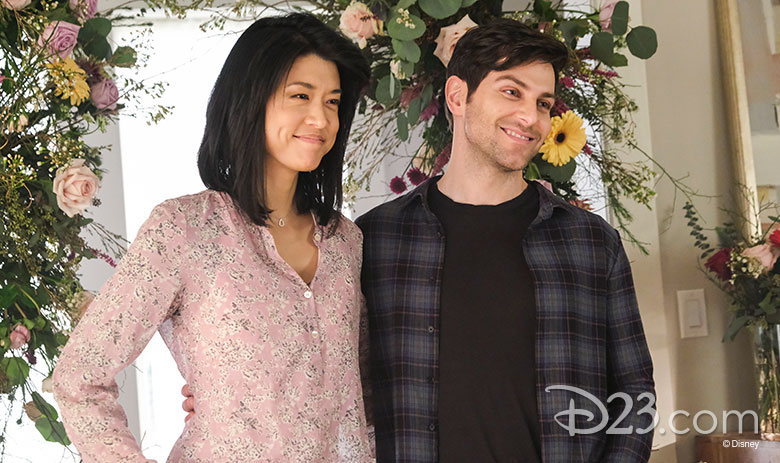 A Million Little Things—Thursday, March 26, at 10 p.m. ET/PT on ABC
There are a million little reasons to tune in for the season two finale! It starts with Eddie (David Giuntoli) and Katherine (Grace Park) preparing to renew their vows—just before Eve (Ebboney Wilson) goes into labor and everyone rushes to the hospital. Meanwhile, things are getting serious with Delilah (Stephanie Dzostak) and Miles (Parker Young). Maggie (Allison Miller) shares some shocking news with Gary (James Roday)—and Eddie learns more about his involvement in the mysterious lake accident.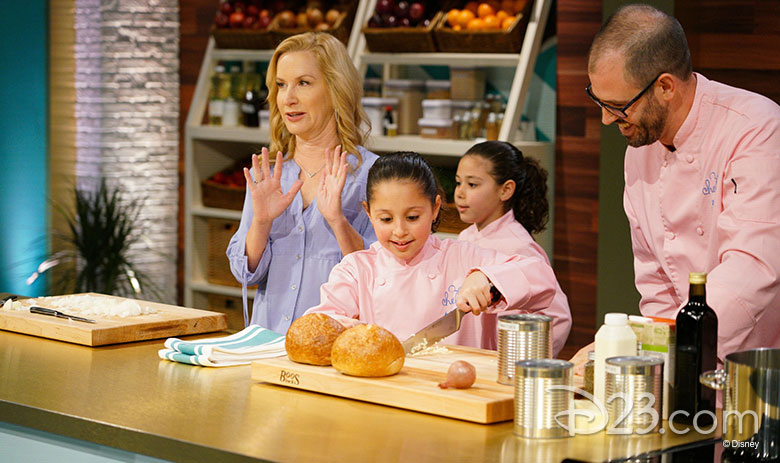 Be Our Chef—Friday, March 27, on Disney+
This new cooking competition series invites five food-loving families to create themed dishes, all inspired by the magic of Disney! They will compete for a once in a lifetime opportunity to present their very own signature dish to be served at Disney Parks. In each episode, hosted by Angela Kinsey, two of the five families go head-to-head in a themed cook-off challenge, using family traditions and learned skills. The two families with the most wins make it to the spectacular finale. The premiere episode, "Bibbidi Bobbidi Bon Appetit," is a Cinderella-inspired challenge that asks the Merrill and Robbins families to magically transform a classic comfort food in to a gourmet meal.