By Zach Johnson
This week has a little bit of everything, from globetrotting adventurers to pampered pooches—and for that, we couldn't be more grateful! The week begins Monday when National Geographic debuts a brand-new season of Running Wild with Bear Grylls with celebrity guest Terry Crews, followed by the series premiere of Race to the Center of the Earth, a high-stakes competition reality series. ABC on Tuesday will debut the first episode of the dog-grooming competition series Pooch Perfect. The next night, the network will air the fifth season finale of American Housewife—and it's chock-full of fan-favorite guest stars. Then, on Thursday, Hulu will add the beloved film That Thing You Do! to its library.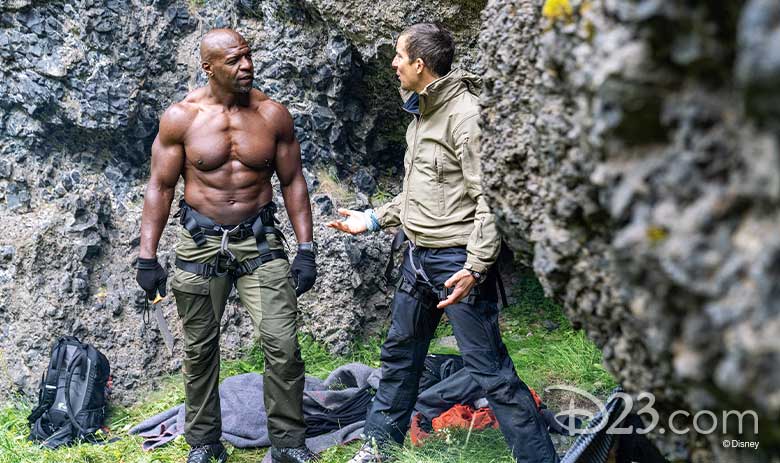 Running Wild with Bear Grylls—Monday, March 29, at 9 p.m. ET on National Geographic
Join Bear Grylls for the wildest season of Running Wild yet! All season long, high-octane celebrity guests will travel to new perilous locations and be brought to the very brink of what they think they can handle as they face the toughest challenges in the series' history. Whether it's heights, rattlesnakes, scorpions, or spiders, this season's displays of courage are nothing short of amazing and awe-inspiring. In the season premiere, Grylls and his first celebrity guest, actor Terry Crews, get dropped atop an Icelandic peak to begin their quest.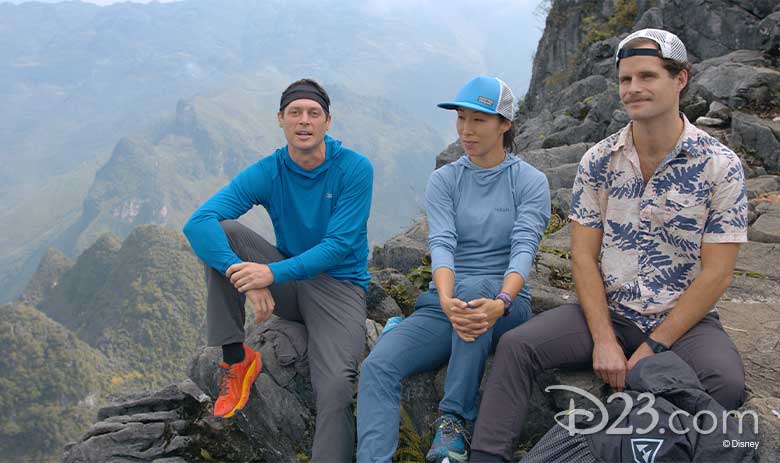 Race to the Center of the Earth—Monday, March 29, at 10 p.m. ET on National Geographic
The epic seven-part series is an adrenaline-fueled global competition that pits four teams of three against one another in a nonstop sprint across the globe for a $1 million prize. Racing from different corners of the planet—North America, Russia, South America, and Southeast Asia—the teams will face untamed jungles, frozen arctic, arid deserts, bustling cities, treacherous mountains, and vast oceans to reach the location where all four routes intersect. The first team to arrive at the buoy claims it all. In the gripping series premiere, "Hit the Ground Running," a steep challenge on the first day will test one team's resolve.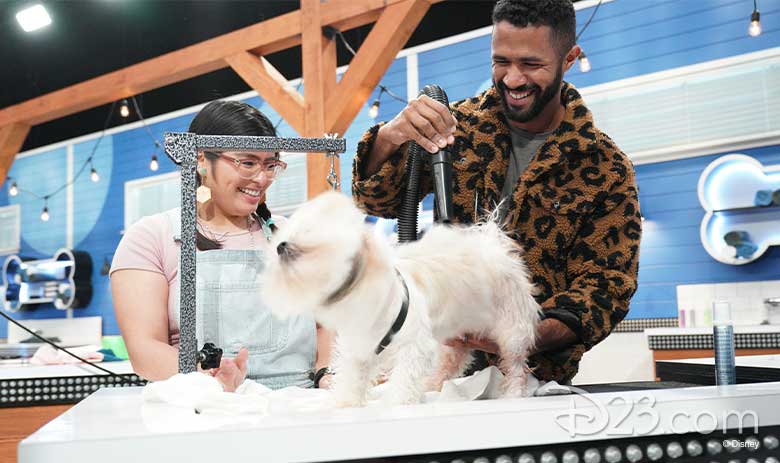 Pooch Perfect—Tuesday, March 30, at 8 p.m. ET on ABC
Are you ready for a paw-some new reality competition series hosted by Rebel Wilson? The series premiere, "From Grotty to Hottie," features 10 grooming teams facing off in the first Immunity Puppertunity challenge, in which groomers must turn a muddy mess of a dog into a prized pooch inspired by their "heart dog" to avoid elimination. Then, in the Ultimutt Challenge showdown, the teams must "unleash the beast" in their dog by transforming it into an entirely different animal. The teams will showcase their transformations on the dogwalk in front of judges Lisa Vanderpump, Dr. Callie Harris, and Jorge Bendersky, who will then vote on Best in Show and send one team home with their tail between their legs.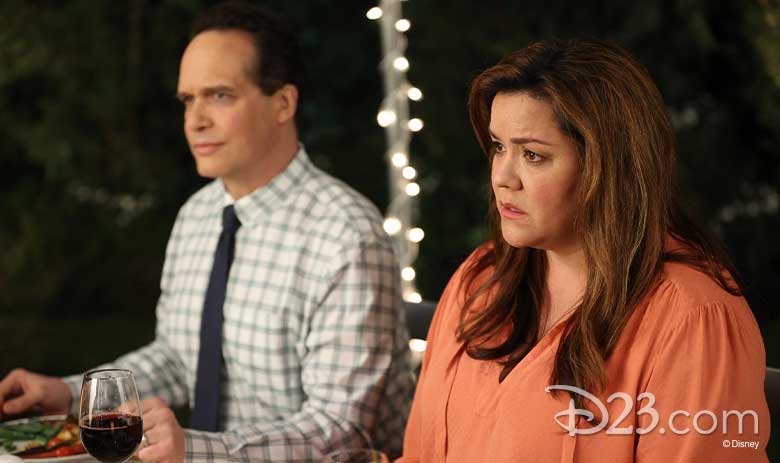 American Housewife—Wednesday, March 31, at 8:30 p.m. ET on ABC
In the hilarious season finale, "The Election," Katie (Katy Mixon) pushes Cooper (guest star Logan Pepper) to share his passion for the culinary arts and his dream of becoming a chef with his autocratic father, Doyle (guest star Joel McHale). Meanwhile, Greg (Diedrich Bader) and Principal Ablin (Jerry Lambert) go head-to-head when the election results offer an interesting twist. And the whole Otto family—including kids Taylor (Meg Donnelly), Oliver (Daniel DiMaggio), and Anna-Kat (Giselle Eisenberg)—gets the surprise of a lifetime. Guest stars include Jake Choi as J.D., Peyton Meyer as Trip, Evan O'Toole as Franklin, Jim Rash as Walker, Holly Robinson Peete as Tami, and Matt Shively as Lonnie.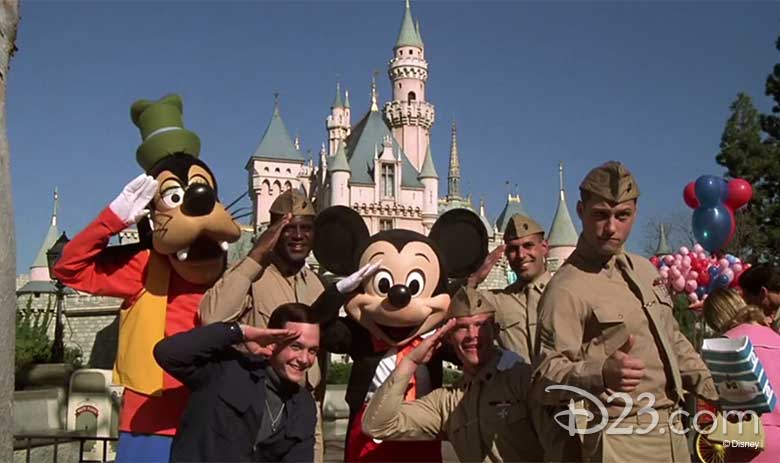 That Thing You Do!—Thursday, April 1, on Hulu
Tom Hanks proves he's a triple threat as the director, star, and writer of this high energy 1996 comedy. He plays Mr. Amos White, the big-hearted manager of a small-town 1960s pop-rock group called The Oneders. After the band's drummer, Chad (Giovanni Ribisi), breaks his arm, he is replaced by jazz enthusiast Guy "Shades" Patterson (Tom Everett Scott), who injects some much-needed life into their music. Although The Oneders are initially leery of his new groove, it ultimately helps them become an overnight sensation—thanks to a delightfully catchy chart-topper called "That Thing You Do!" Rounding out the film's cast are Ethan Embry, Charlize Theron, Liv Tyler, Jonathon Schaech, and Steve Zahn.