By Megan Deppe
"There's really no secret about our approach. We keep moving forward—opening up new doors and doing new things—because we're curious. And curiosity keeps leading us down new paths. We're always exploring and experimenting." This was Walt Disney's approach to making a difference in the world, so it only makes sense that many Disney characters have embodied that vision. In honor of National Inventor's Day on Sunday, February 11, we're spotlighting some of the greatest scientists and inventors who have inspired us to keep moving forward ourselves!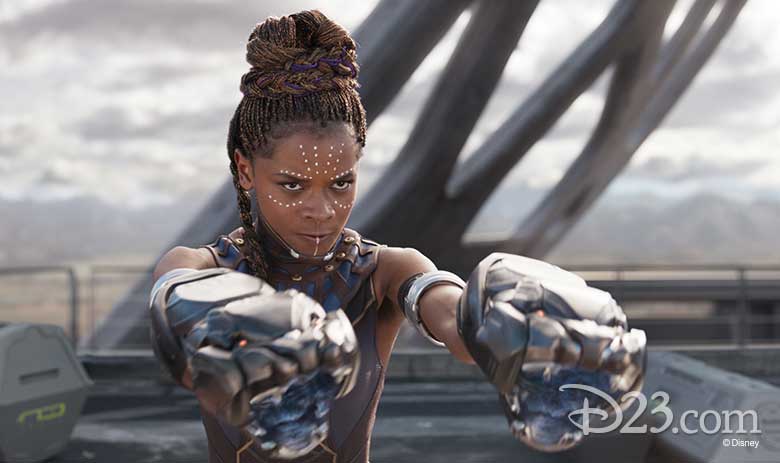 1. Shuri (Marvel Studios' Black Panther)
T'Challa may be the Black Panther, but his technology has to come from somewhere. It's a good thing he has his younger sister, Shuri, and her prowess as an innovator and scientist to rely upon as he protects his nation. For Shuri, a project is never finished—she continually looks for more ways to improve her creations, and outdated tech is never allowed in her lab!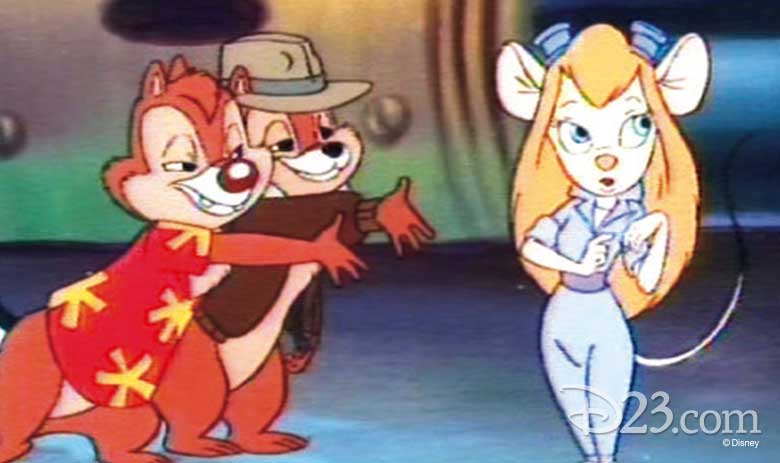 2. Gadget Hackwrench (Chip 'n' Dale Rescue Rangers)
Gadget truly loves what she creates and doesn't try to hide that. Her inventions made her invaluable to the Rescue Rangers team, along with her belief that "nothing is impossible."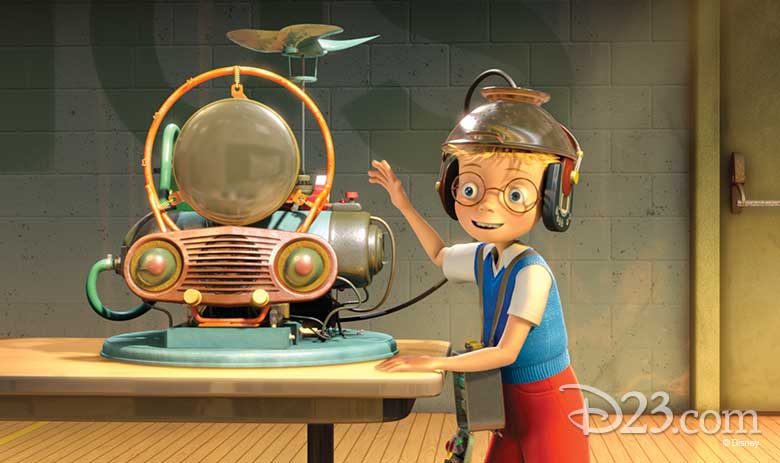 3. Lewis Robinson (Meet the Robinsons)
As a teen, Lewis Robinson is discouraged when his inventions don't work the way he wants them to, but he ultimately realizes that he can't dwell on the past. Lewis lives by Walt's motto and keeps moving forward, and when he grows up, he is hailed as the "Father of the Future."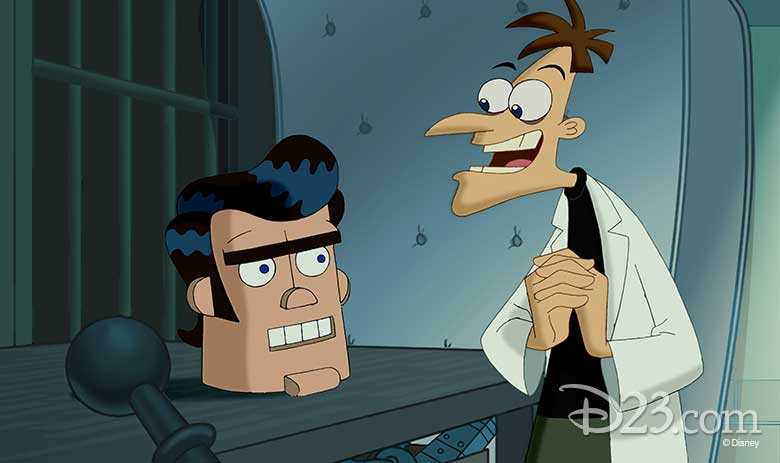 4. Doofenshmirtz (Phineas and Ferb)
Phineas and Ferb have built plenty of their own creations, but we can't deny that the greatest inventor in the Tri-State Area is Doofenshmirtz. Though all of his "inators" are designed to help him rule the world—or at least the Tri-State area—Doofenshmirtz puts a great deal of time and effort into them, and some are actually useful! After all, who wouldn't want a copy of oneself to wait in long lines ("Run Away Runaway") or a hat that makes your singing voice better ("Bubble Boys")?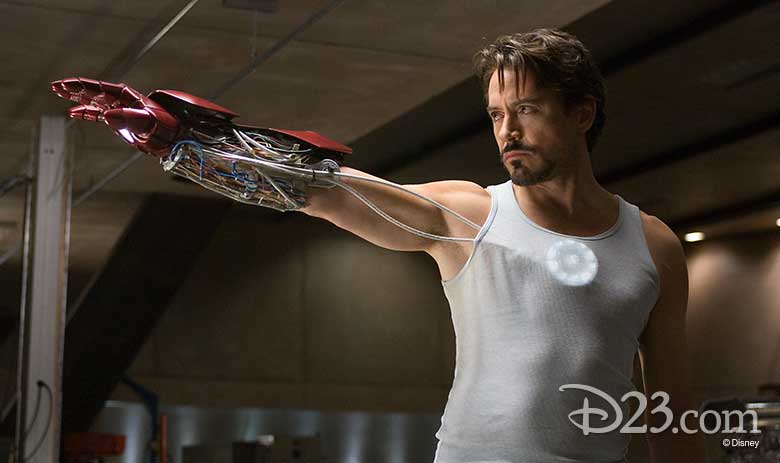 5. Tony Stark (Iron Man)
We can't talk about great inventors without including the man who made us all wish for our very own Iron Man suit! Although Tony can get caught up in his scientific achievements and forget about the rest of the world, he proves that great things come from pushing boundaries and creating new inventions. Not only did his arc reactor save Tony's life, but it create clean energy to power entire cities.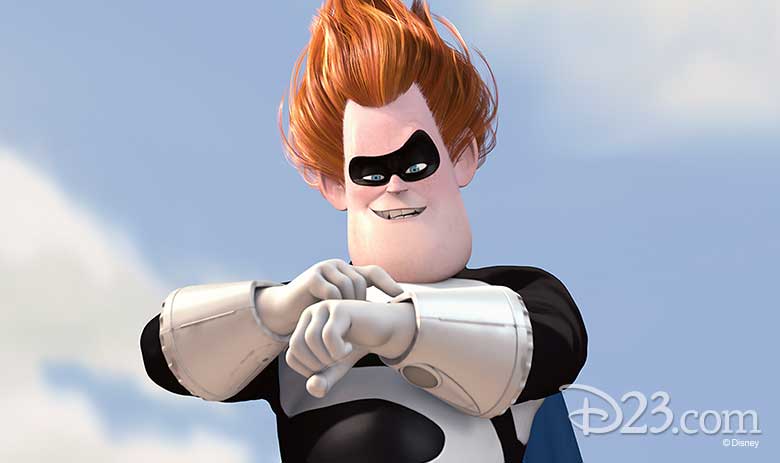 6. Syndrome (The Incredibles)
"Not every superhero has powers, you know. You can be super without them!" And Buddy Pine/Syndrome's creations are, indeed, pretty impressive. He's able to catch an entire super family with his zero-point energy ray, and he created rocket boots when he was still a kid, in order to keep up with his hero!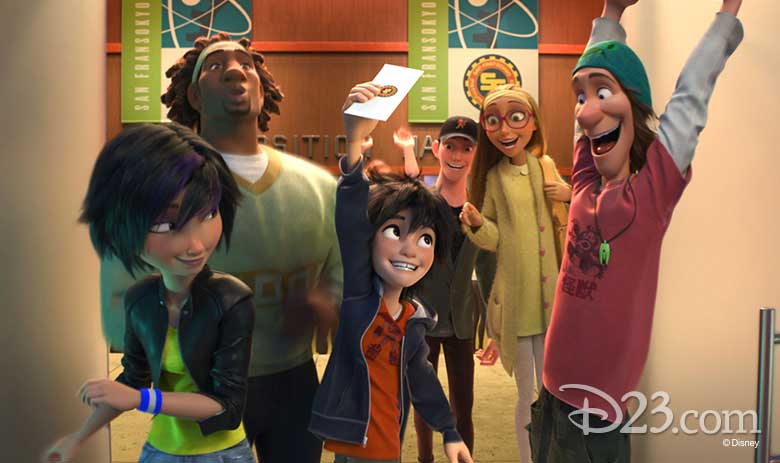 7. The Big Hero 6 (Big Hero 6)
It's impossible to call out just one inventor from the Big Hero 6 team, since they're all behind some pretty great inventions! Hiro, of course, outfitted his entire team with their supersuits and created the micro-bots. Go Go's need for speed brought to life the motorcycle we've always secretly wanted, Wasabi's quest for exact precision led to the creation of the amazing laser-hand, and Honey Lemon's innate chemistry knowledge inspired her to design a purse that allows her to create chemical concoctions on the fly. We definitely feel safer with these inventors on the streets of San Fransokyo!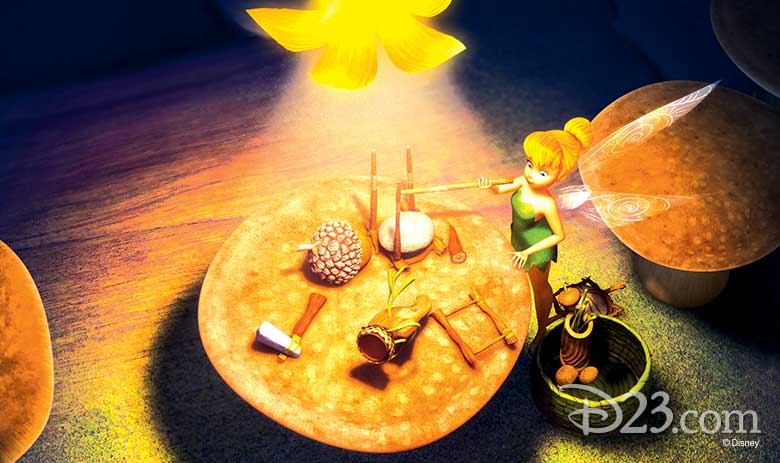 8. Tinker Bell (Tinker Bell)
Tinker Bell originally tried to deny her talent for "tinkering," but she is definitely an inventor at heart! She creates several different machines to help other fairies, including a device that keeps Periwinkle cold when she visits Pixie Hollow. Tink's love for a challenge and her inventive spirit combine to make her own unique form of fairy magic.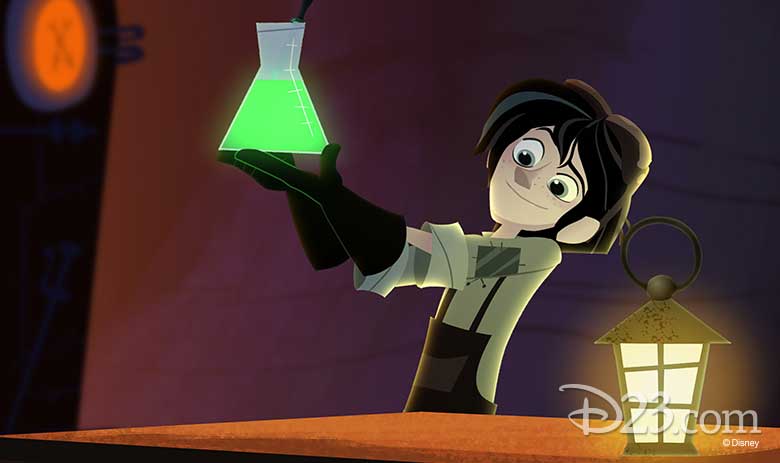 9. Varian (Tangled: The Series)
What the people of Corona call "magic," Varian calls alchemy and his creations are always made with the good of his village in mind. He's focused on making his father proud and helping others, whether he's bringing hot water to his fellow villagers, or working hard to help Rapunzel solve the mystery of her hair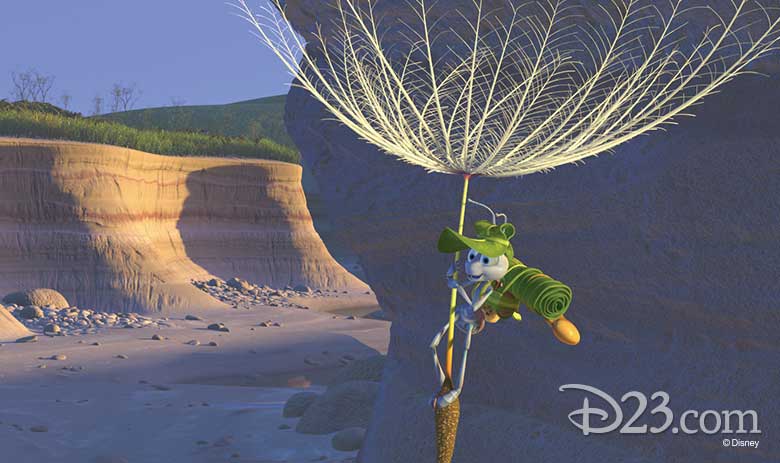 10. Flik (a bug's life)
In a community that prioritizes doing everything the same way it's always been done, Flik and his ideas were a little too much for his colony to take. But that didn't stop him from crafting new devices to make his fellow bugs' lives easier: Flik created an automatic harvester to help collect food, and a bird-shaped aircraft to scare away the grasshoppers. Even when he was told to stop "helping," Flik believed in his ingenuity and kept creating new ideas.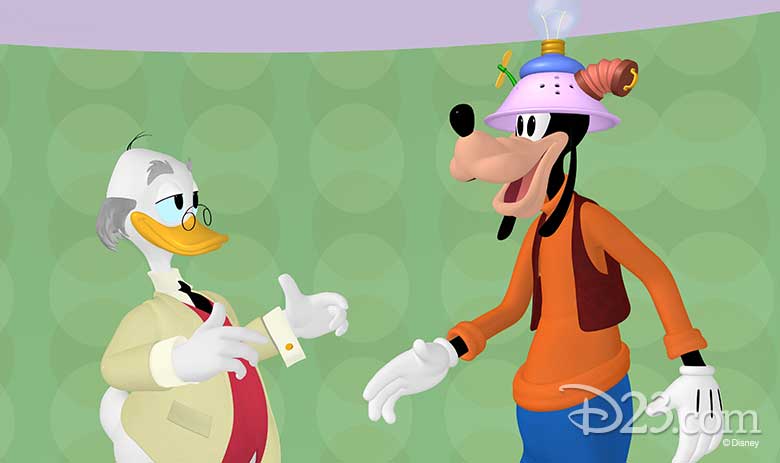 11. Professor Ludwig VonDrake
Donald Duck's Uncle is among the most accomplished inventors on our list, what with his many degrees (98!) and his long Disney history that has taken him from Walt Disney's Wonderful World of Color all the way to Mickey Mouse Clubhouse and Mickey and the Roadster Racers. Over the years, Professor VonDrake has created teleportation bathtubs, a hat that will turn its wearer in to a genius, and a machine that gives Huey, Dewey, and Louie superpowers.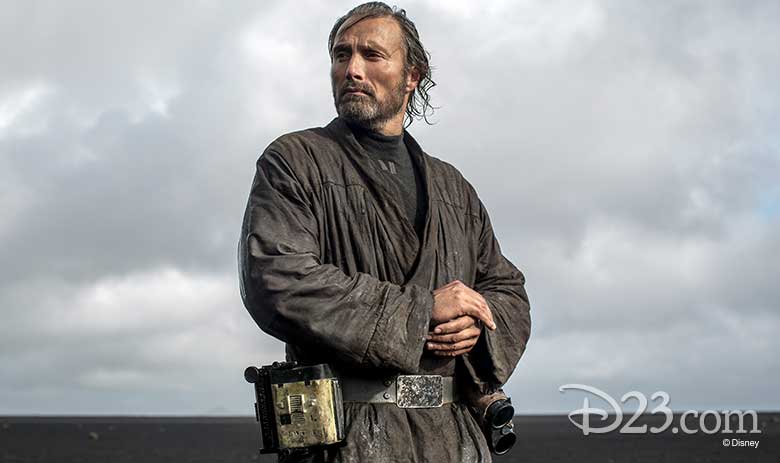 12. Galen Erso (Rogue One: A Star Wars Story)
Galen Erso's invention may have brought the Death Star to the galaxy far, far away, but we have to give him credit for also creating its fatal flaw. When he realized that his invention would cause harm to the galaxy, Galen—a man with great integrity and bravery—took it upon himself to make sure that it could ultimately be destroyed.