By Zach Johnson
The memories will last a lifetime… and so will the mementos. The award-winning comedy Modern Family ends its 11-season run tonight on ABC, and a few of its stars are hoping to take home a souvenir from the set. Ahead of the hourlong series finale, beginning at 9|8c, Aubrey Anderson-Emmons, Reid Ewing, Nolan Gould, and Jeremy Maguire share what they had their eyes on while filming the series' final season.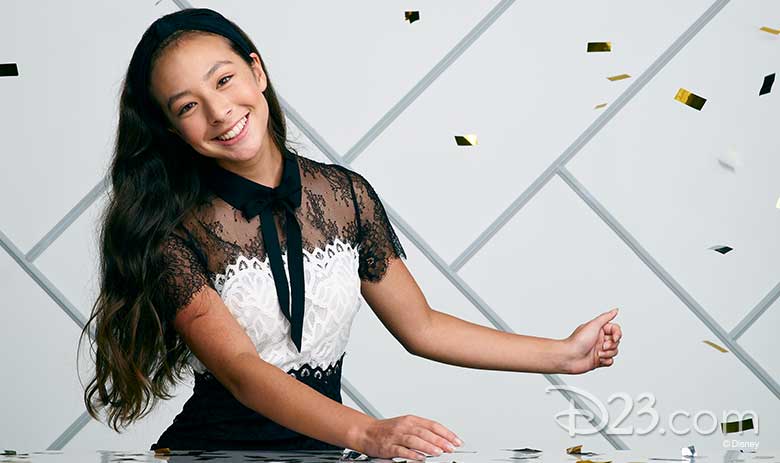 Aubrey Anderson-Emmons (Lily Tucker-Pritchett)
"There's this picture above the fireplace: It's Mitch (Jesse Tyler Ferguson), Cam (Eric Stonestreet), and Lily. I'm super young in it and I have this really weird, crooked smile."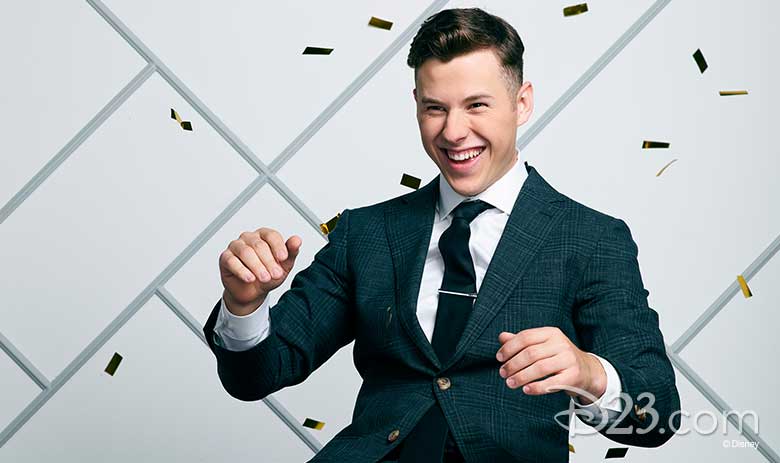 Nolan Gould (Luke Dunphy)
"There's a piece of wall that's built into one of the sets of the Dunphy house, and it's where Ariel Winter and I used to mark our heights, like we were an actual family. At the start, I was smaller than Ariel; we were both small. We tied up around season three, and then I took off and now I'm like a foot taller than she is. It's a great way to quantify time. Then again, I don't know what I'm going to do with it—it's just a big chunk of wall."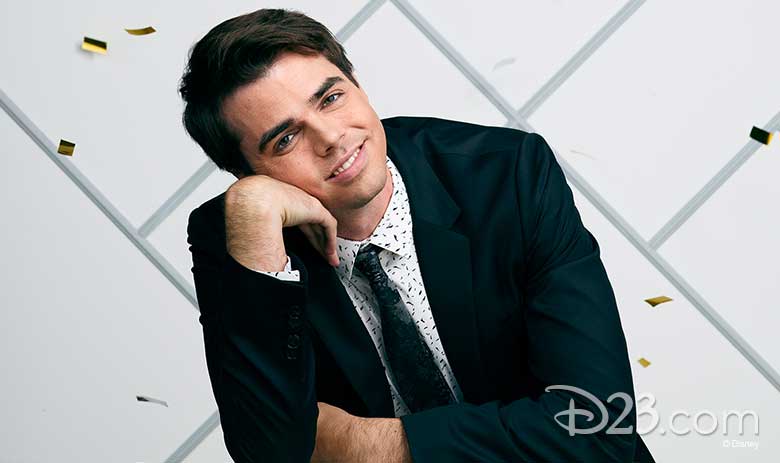 Reid Ewing (Dylan Marshall)
"The art director is amazing. She picks out artwork for each set. I would probably want a nice little piece of art from the Dunphy house or something like that. They have little portraits of canaries. Maybe they'll give me something from there. But I'm cool with just having the episodes, to be honest; they're a pretty cool thing to remember the show by."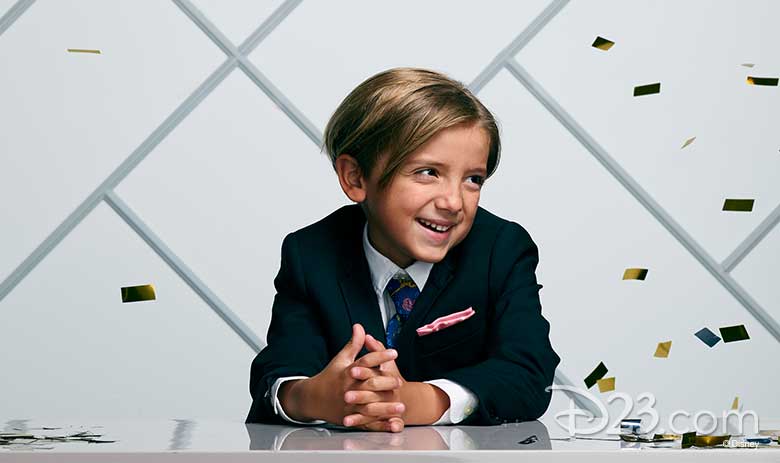 Jeremy Maguire (Joe Pritchett)
"I want all the fake jewelry—and not just Sofía Vergara's. It's just because I like jewelry!"
Before the series finale of Modern Family, tune in for the one-hour documentary special, A Modern Farewell, at 8|7c. Featuring special appearances from the cast and crew, ABC will give viewers a heartfelt look back at one of television's most culturally defining series. Through exclusive interviews and reflections, the special will chart Modern Family's historic evolution, from the writing and casting of the pilot to the final table read.