By the D23 Team
C'est magique! To celebrate Disney100—an anniversary of global proportions—D23: The Official Disney Fan Club is headed to Europe for a trio of events that D23 Members won't want to miss!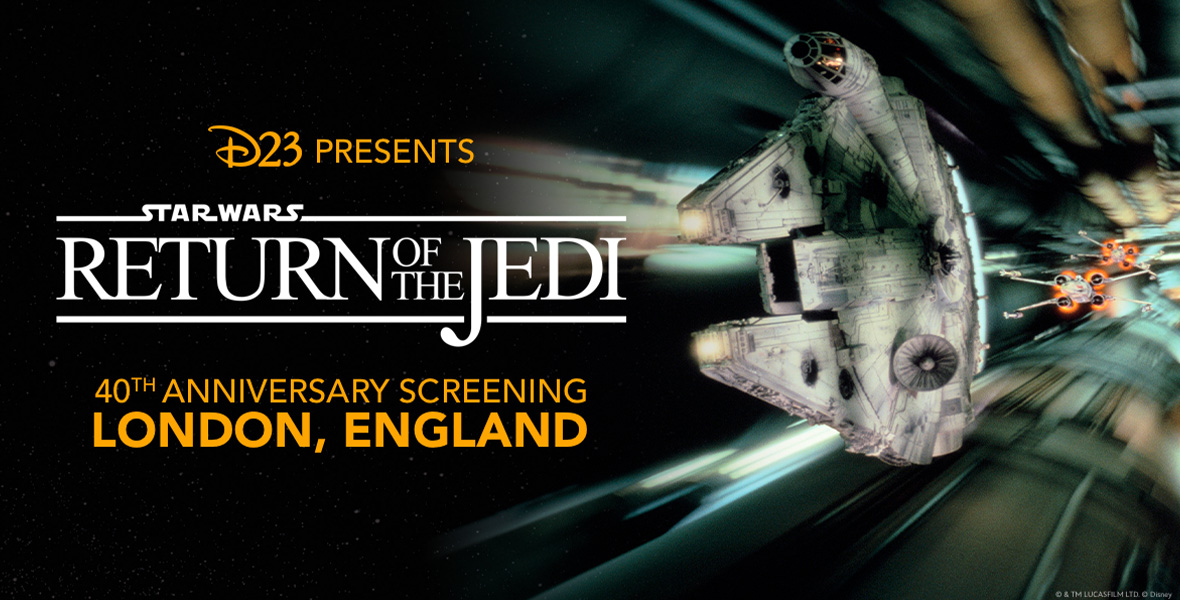 First, look out for D23 at Star Wars Celebration Europe 2023 in London from April 7–10! We'll be covering the event all weekend, bringing you all the intergalactic fun! We'll also be hosting a D23 Member-exclusive screening on Saturday, April 8, so look out for more details soon.
Next, we'll be crossing the English Channel for a one-of-a-kind D23 Gold Member event at Disneyland Paris, to celebrate the grand finale of their 30th anniversary celebration! On Wednesday, April 12, and Thursday, April 13, D23 Gold Members will be invited to celebrate at Disneyland Paris with exclusive tours led by Walt Disney Imagineering, specialty dining opportunities, behind-the-scenes looks at the parks, a peek at the latest entertainment, and even more exciting experiences celebrating 30 Magical Years of this exceptional resort!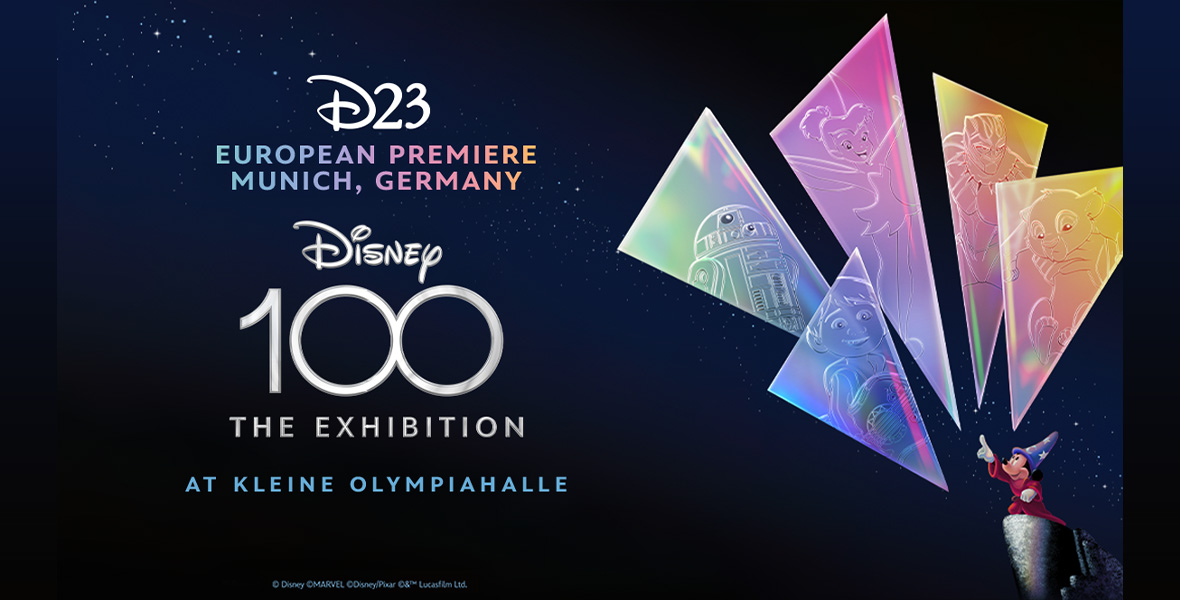 Then, later in April, D23 Members will be invited to experience all the excitement of the celebration of the century in Germany with a special preview of Disney100: The Exhibition during its European premiere at Kleine Olympiahalle in Munich! Disney100: The Exhibition invites guests to step into their favorite stories using innovation and immersive technology throughout ten galleries in the 15,000-square-foot exhibit. The Walt Disney Archives opens its vault of treasures, showcasing hundreds of extraordinary objects, including Disney's "Crown Jewels"—more than 250 rarely-seen original artworks and artifacts, costumes and props, and other memorabilia. Stay tuned for more details on our member-exclusive opening celebration of this incredible exhibit!
We can't wait to celebrate 100 years of Disney with all of our fellow Disney fans in Europe and beyond! See ya real soon!