Can you believe D23 is celebrating its seventh anniversary? We've had so many magical moments over the past seven years and we're looking forward to many, many more! In honor of our anniversary, we've rounded up our seven favorite things about being a D23 Gold Member (although we could have picked many more!):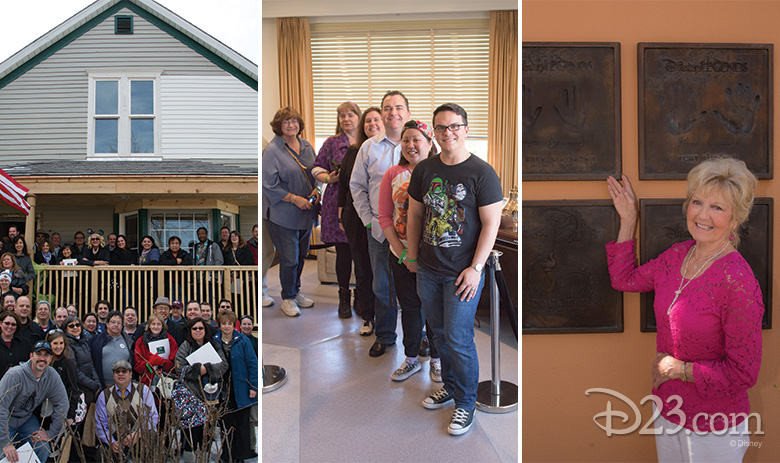 Cross items off your Disney bucket list: In 2016, D23 Gold Members were the first to tour Walt Disney's birthplace and one of the first groups to tour Walt Disney's Office Suite—and it's only March! D23 Gold Members have also toured the Walt Disney Studios lot, the Walt Disney Archives, and had lunch with several Disney Legends, including Kathryn Beaumont, Floyd Norman, Marty Sklar, and Bill Farmer.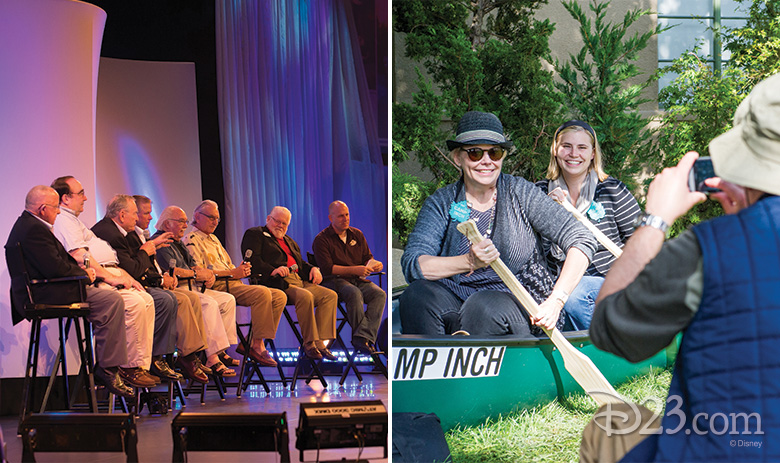 Celebrate Disney favorites: Join D23 for celebrations of your favorite films, attractions, and shows! From a trip to The Parent Trap's Camp Inch to Epcot's 30th anniversary, celebrations have included surprise guests, special commemorative gifts, and more.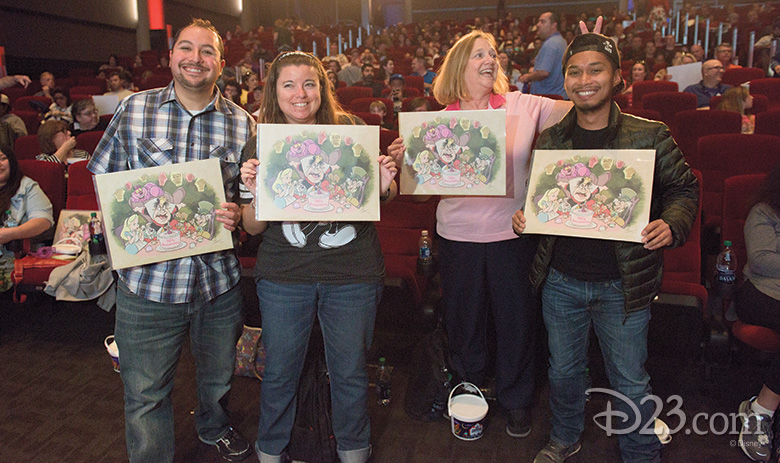 The more the merrier: D23 Gold Members can bring a friend to all D23 events, and D23 Gold Family Members can bring up to three guests to select events.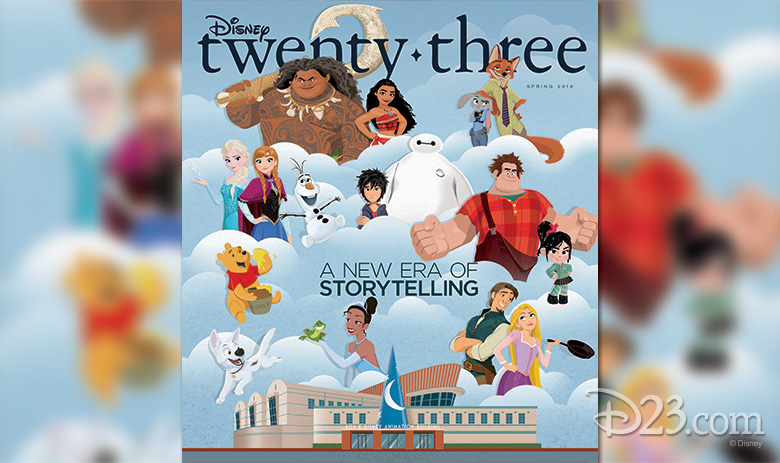 Disney twenty-three: The quarterly magazine is a stunning collectible full of exclusive stories about Disney's past, present, and future.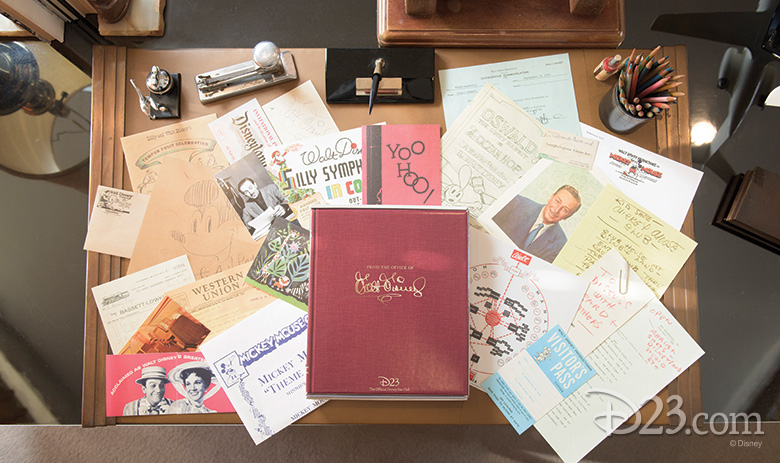 Member Gift: The 2016 D23 Gold Member gift celebrates the opening of Walt Disney's Office Suite with commemorative replications of real items from Walt's office—it's a must for any Disney fan!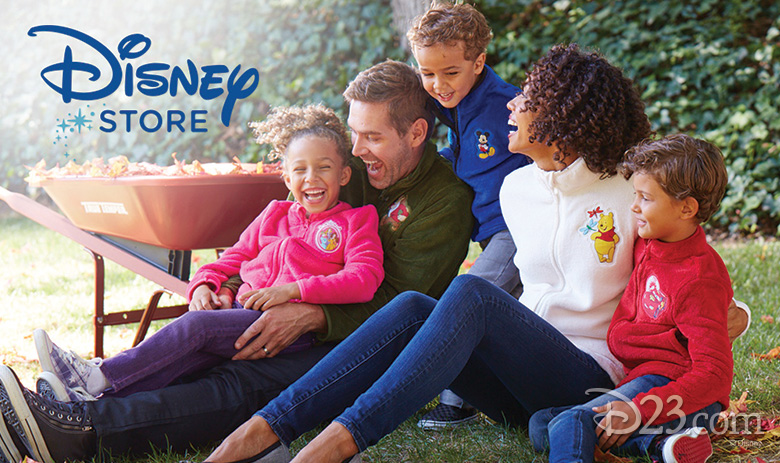 Exclusive discounts: Save on shopping sprees at UNIQLO, SMS Audio, and Disney Store; enjoy dining discounts at Downtown Disney and Disney Springs; and sleep well with savings at multiple hotels near Walt Disney World and the Disneyland Resort—just to name a few!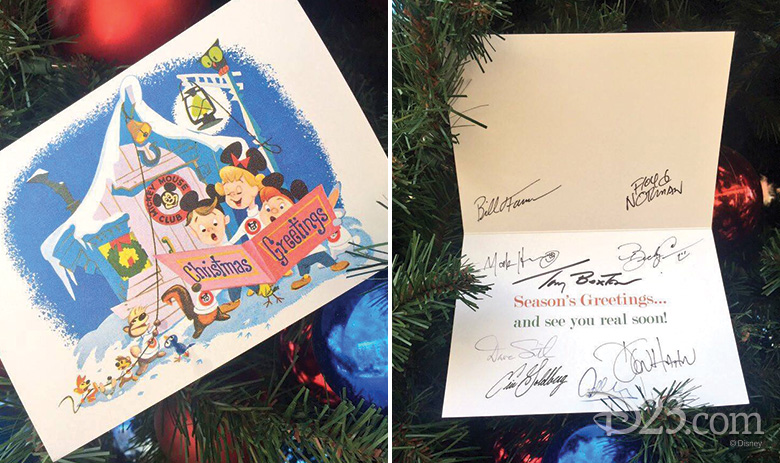 An extra sprinkle of pixie dust: Keep an eye out for special surprises—like a holiday card signed by Disney Legends, or a pair of tickets to the latest Disney film!
Have we missed anything you love about being a D23 Gold Member?