By Zach Johnson
From global superstars to intergalactic adventures, Disney+ has something for everyone in May. Coming up first on Wednesday, May 3, is the four-part series Ed Sheeran: The Sum of It All, which offers a definitive and searingly honest view into Ed Sheeran's private life as he explores the universal themes that inspire his music. Watch him tackle various experiences and reflect upon the world, himself, and his new music.
Celebrate Star Wars Day on Thursday, May 4, with the premiere of Star Wars: Visions (Volume 2), featuring nine shorts from nine studios. Employing the most captivating animation styles from a variety of countries and cultures, the second volume offers a dynamic new perspective on the storied mythos of Star Wars. That same day, stream Season of 1 Star Wars: Young Jedi Adventures. Set 200 years before The Phantom Menace, during the High Republic era, the animated series follows Jedi younglings Kai, Lys, and Nubs as they are sent by Master Yoda to train at a Jedi temple on the beautiful world of Tenoo under the tutelage of Master Zia. Together, they will blast off on adventures across Tenoo and throughout the galaxy aboard the Crimson Firehawk with ace pilot Nash and her droid, RJ-83! They'll help those in need, clash with villainous pirates, discover exotic creatures, and learn what it takes to be a good friend.
On Friday, May 5, live the Entrelazados Live! Experience. The special includes the original songs "Donde Voy" and "Convénceme," '90s covers, and so much more! A few days later, on Wednesday, May 10, The Muppets Mayhem will premiere with all episodes. The comedy series follows The Electric Mayhem Band—Dr. Teeth on vocals and keyboards, Animal on drums, Floyd Pepper on vocals and bass, Janice on vocals and lead guitar, Zoot on saxophone, and Lips on trumpet—on an epic, music-filled journey to record their first-ever studio album. With the help of a driven young music executive, Nora (Lily Singh), watch the old-school Muppet band comes face-to-face with the current day music scene as they try to finally record their first studio album.
On Friday, May 12, Disney's Crater will crash land on Disney+. The movie tells the story of Caleb Channing (Isaiah Russell-Bailey), who was raised on a lunar mining colony and is about to be permanently relocated to an idyllic faraway planet following the death of his father (Scott Mescudi). To fulfill his father's last wish before he leaves the colony, Caleb and his three best friends, Dylan (Billy Barratt), Borney (Orson Hong), and Marcus (Thomas Boyce)—along with a new arrival from Earth, Addison (Mckenna Grace)—decide to hijack a rover for one final adventure on a journey to explore a mysterious crater.
On Wednesday, May 24, stream all episodes of the Disney+ Original series American Born Chinese. Based on Gene Luen Yang's graphic novel that chronicles the trials and tribulations of a regular American teenager whose life is forever changed when he befriends the son of a mythological god, the series tells the story of a young man's battle for his own identity... told through family, comedy, and action-packed Kung-Fu! The series stars Ben Wang as Jin Wang, Daniel Wu as Sun Wukong "The Monkey King," and two Oscar® winners: Ke Huy Quan as Freddy Wong and Michelle Yeoh as Guanyin. That same day, Season 2 of Chip 'n' Dale: Park Life will debut on Disney+. In their big city park, Chip and Dale are as eager as ever to increase their acorn stash. But their tumultuous dynamic makes it hard for things to ever go right. Along with Pluto, Donald Duck, and more Disney characters, the chipmunks take on a new chunk of trouble!
All the titles coming to Disney+ in May are listed below: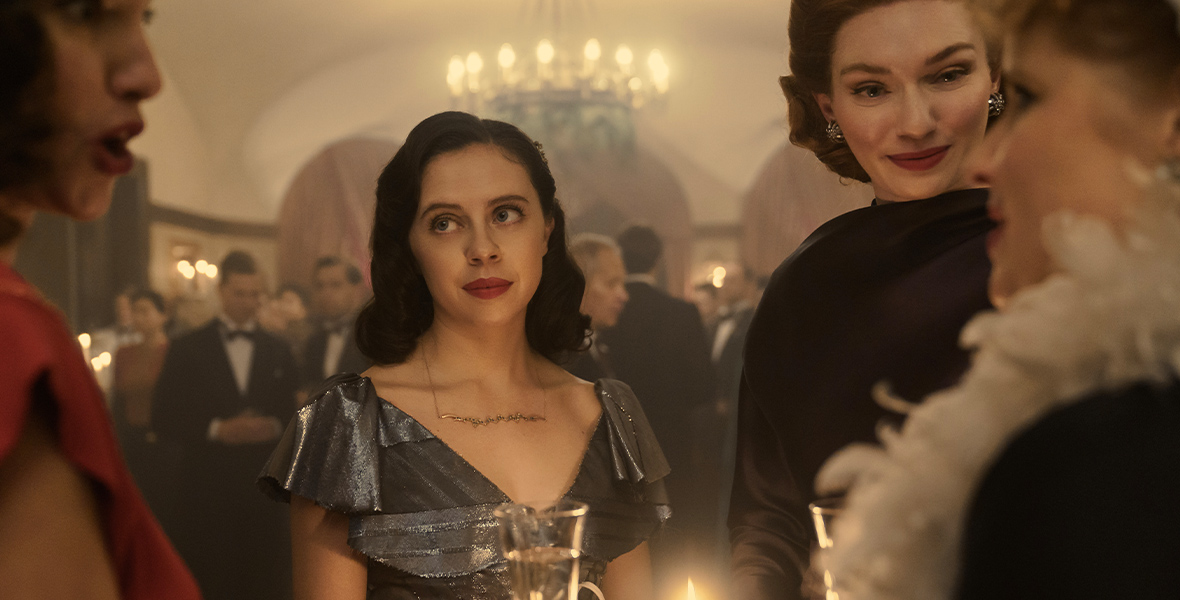 Tuesday, May 2
A Small Light (2 Episodes)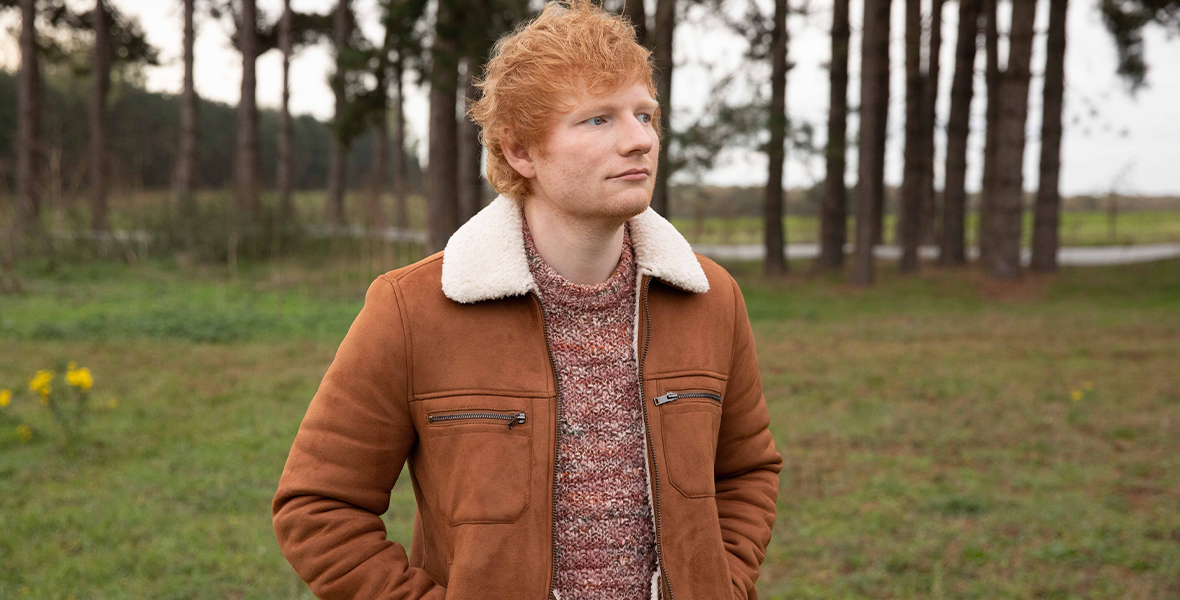 Wednesday, May 3
Ed Sheeran: The Sum of It All (Premiere) (All Episodes)
Eureka! (Season 1, 6 Episodes)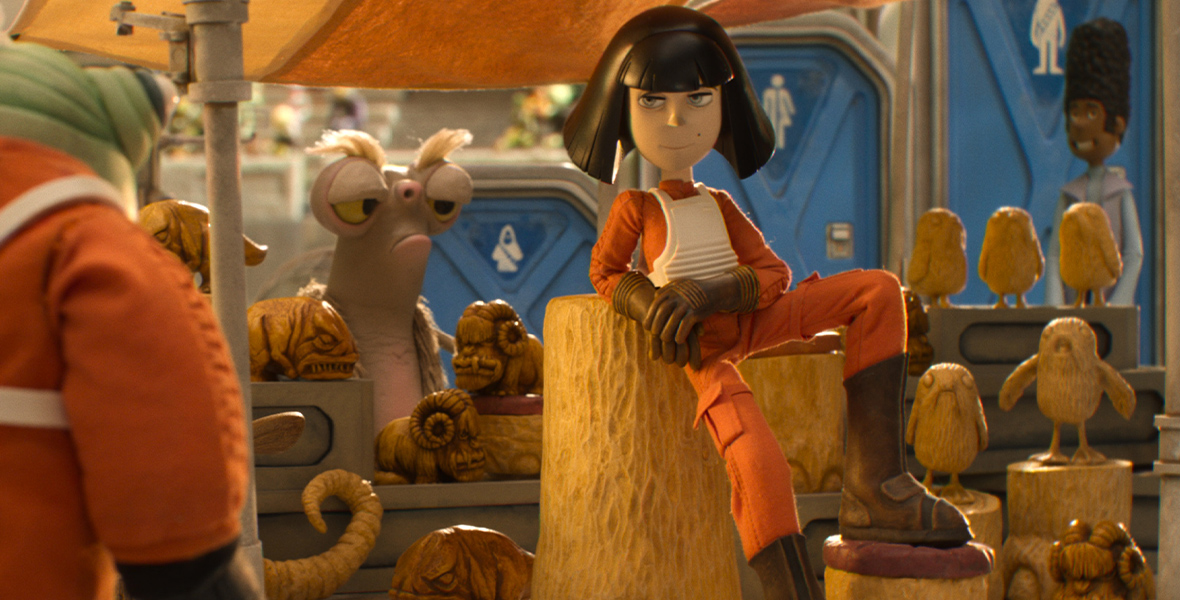 Thursday, May 4
Star Wars: Visions (Volume 2 Premiere) (All Episodes)
Star Wars: Young Jedi Adventures (Season 1 Premiere) (Episodes 1–7)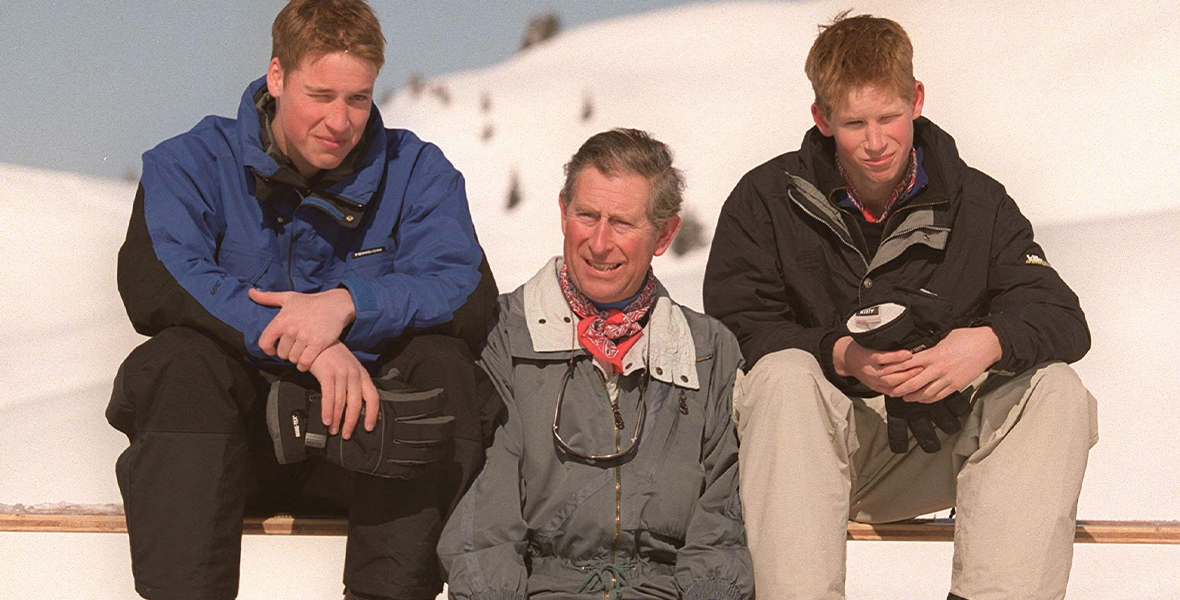 Friday, May 5
Charles: In His Own Words
Entrelazados Live! (Premiere)
Tuesday, May 9
A Small Light (Season 1, 2 Episodes)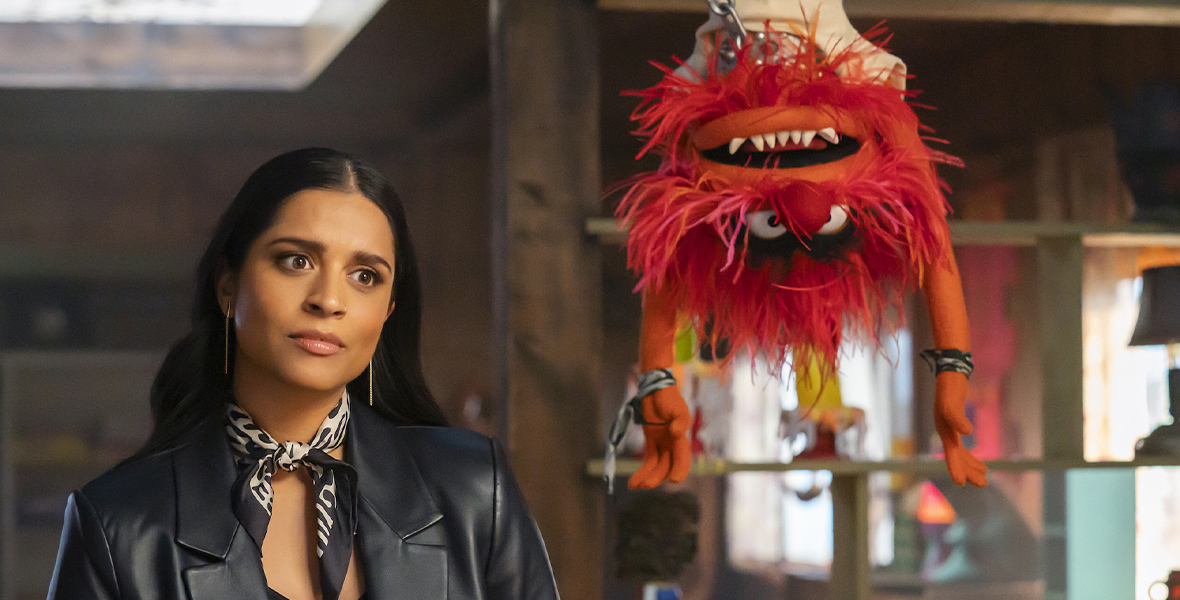 Wednesday, May 10
Life Below Zero (Season 20)
The Muppets Mayhem (Premiere) (All Episodes)
Secrets of the Zoo: Tampa (Season 4)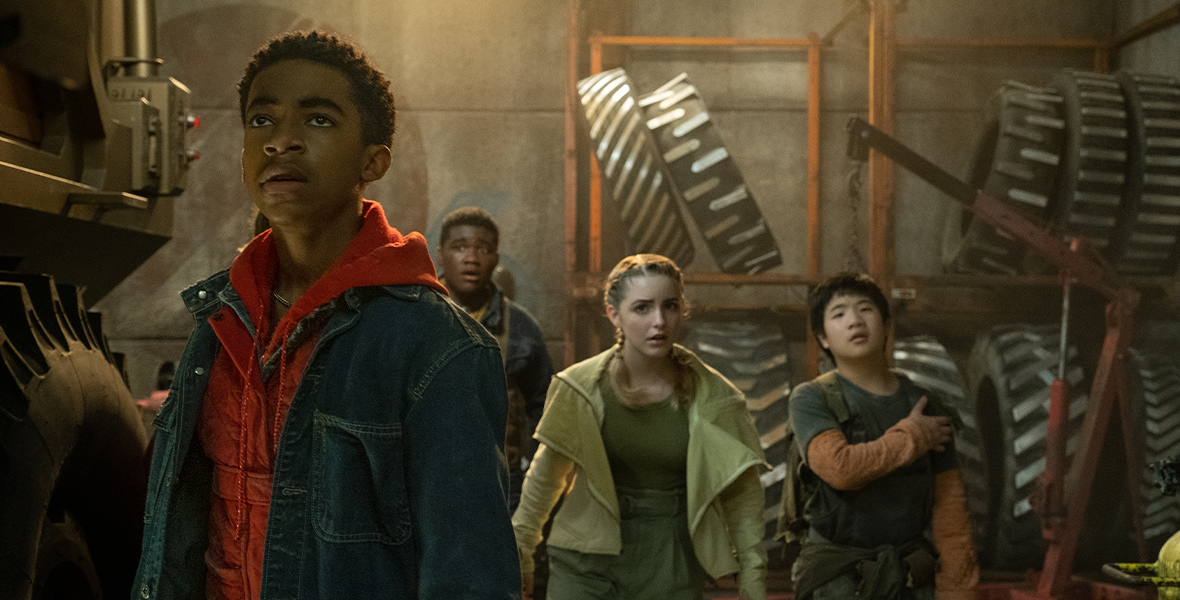 Friday, May 12
Crater (Premiere)
Tuesday, May 16
A Small Light (Season 1, 2 Episodes)
Wednesday, May 17
Ant-Man and The Wasp: Quantumania
Critter Fixers: Country Vets (Season 5)
Saturdays (Season 1, 4 Episodes)
Tuesday, May 23
A Small Light (Season 1, 2 Episodes)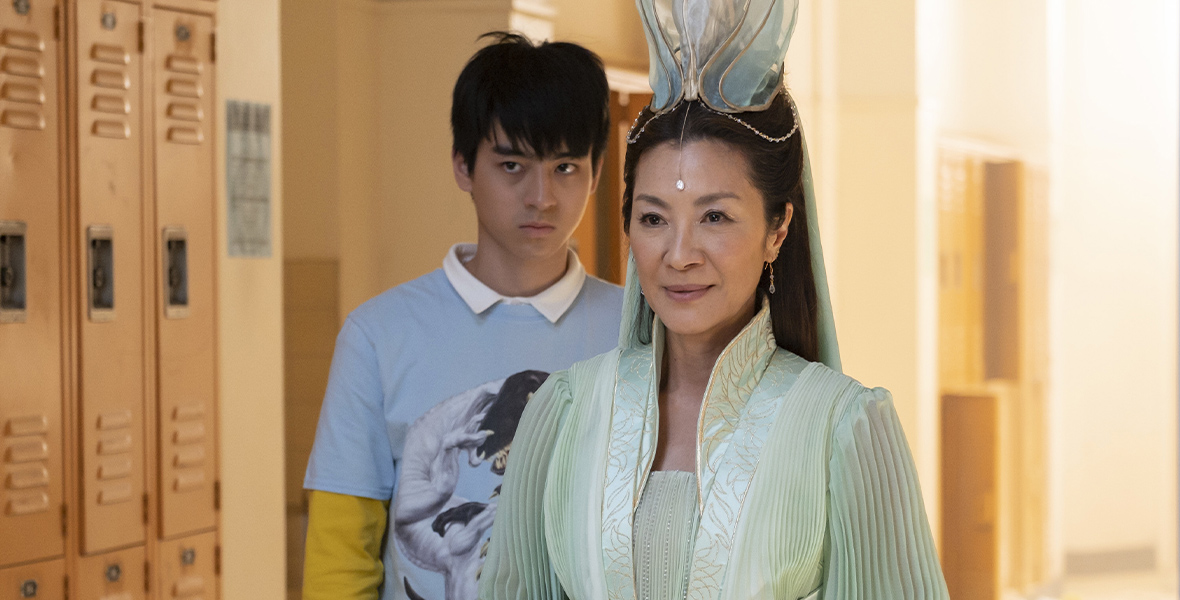 Wednesday, May 24
American Born Chinese (Premiere) (All Episodes)
Chip 'n' Dale: Park Life (Season 2 Premiere) (Episodes 1–6)
Kiff (Season 1, 4 Episodes)
Spidey and his Amazing Friends (Season 2, 5 Episodes)
Friday, May 26
Wild Life
Wednesday, May 31
Firebuds (Season 1, 6 Episodes)