By Beth Deitchman
Between them, they've won Olympic medals, national championships and even a World Series ring—and now 10 athletes will compete for a new trophy to add to their collection, the coveted Mirrorball. Ten athletes will show off their fancy footwork on the dance floor when Dancing with the Stars: Athletes premieres Monday, April 30 (8–10 p.m. ET/PT), on ABC.
The 10 athletes and their professional dance partners were revealed this morning on Good Morning America. Meet the dancers who aim to make this the most competitive season ever of ABC's hit series.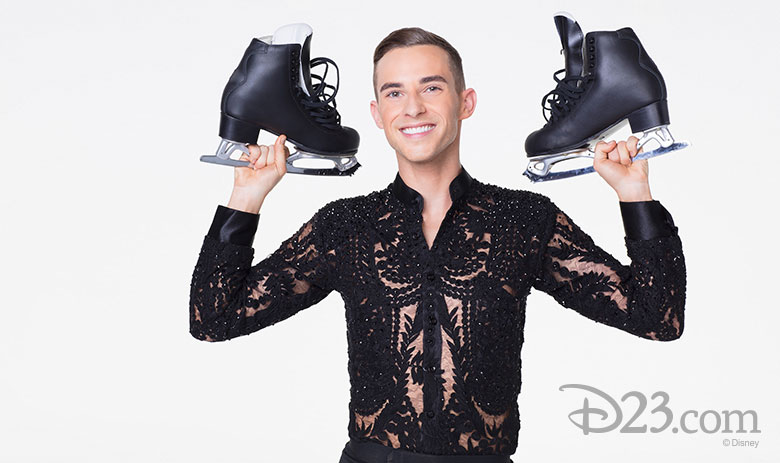 Adam Rippon with Jenna Johnson
He won our hearts at the 2018 Winter Olympics in PyeongChang, and now figure skater Adam Rippon hopes to win the Mirrorball Trophy. Rippon is known to be a consummate team player who has shared his artistry with fellow skaters, through music and theme recommendations and by choreography programs for U.S. champions Mirai Nagasu and Ashley Wagner. Rippon is also an activist who passionately champions LGBTQ rights and the freedom to be oneself.
Arike Ogunbowale with Gleb Savchenko
Ogunbowale has put away her basketball shoes for the season and is trying on her dancing shoes. The Notre Dame junior helped lead the university's women's basketball team to the National Championship at the 2018 NCAA Division I Women's Basketball Tournament, where she was named Most Valuable Player. She is also a 2018 All-American and Final Four Most Outstanding Player.
Chris Mazdzer with Witney Carson
Mazdzer made history at the 2018 Winter Olympics when he became the first-ever American athlete to win a medal in the Men's Single Luge event. He's training to compete in his fourth Olympic Games in 2022, and he also has his sight set on another goal: Mazdzer holds a degree in business administration/finance and plans to become a financial consultant when he's finished with his athletic career.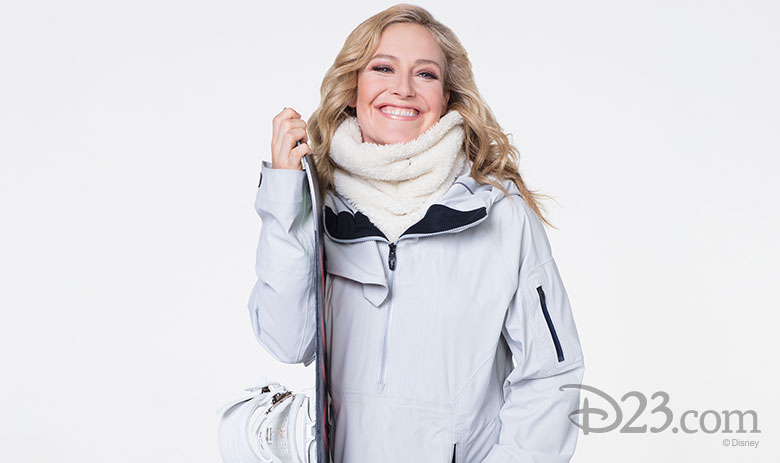 Jamie Anderson with Artem Chigventsev
Known for her strength and amplitude on the slopes, Anderson will now soar to new heights in the ballroom with Artem. The talented snowboarder has won a record-setting 15 X Games medals, as well as Olympic gold medals in the Slopestyle competition in the 2014 Sochi Olympic Games and the 2018 Olympic Games in PyeongChang.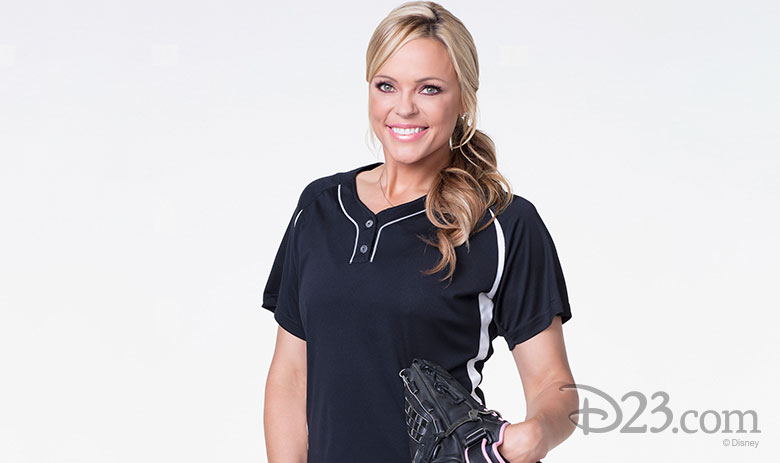 Jennie Finch Daigle with Keo Motsepe
A softball player since she was 5 years old, Jennie Finch Daigle's passion for the game led her to two Olympics: the 2004 games in Athens, where she and her teammates won the gold medal; and the 2008 Olympics in Beijing, which led to a heartbreaking loss—and which also marked the last Olympics to feature softball. Daigle continues to act as an ambassador for the game of softball and advocates for women athletes. She inspires the next generation through softball camps and her own softball academy in Flemington, New Jersey.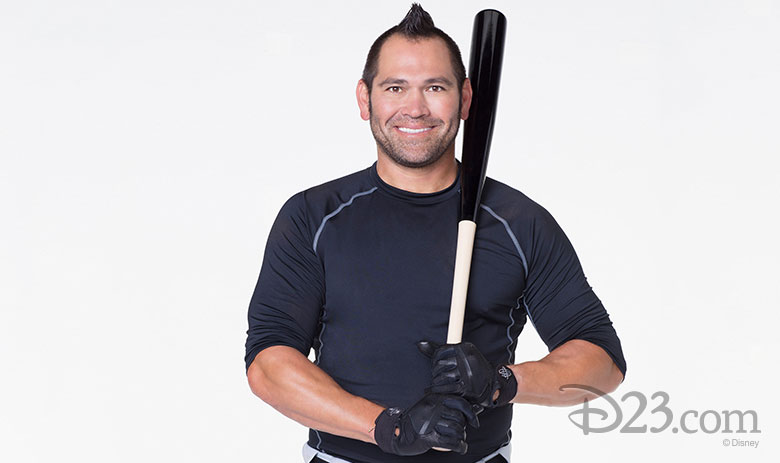 Johnny Damon with Emma Slater
Over the course of his 18 years in the game, Damon played on some of the most competitive teams in Major League Baseball, winning World Series rings with both the Boston Red Sox (in 2004) and the New York Yankees (in 2009). He now devotes much of his time to charity endeavors through his Johnny Damon Foundation.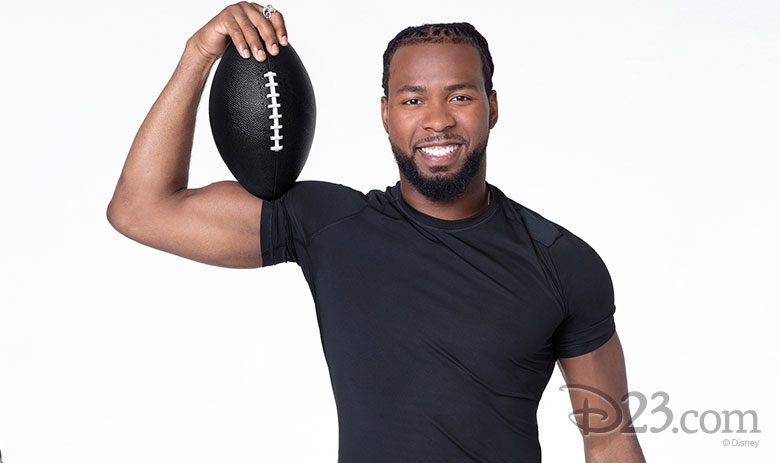 Josh Norman with Sharna Burgess
If Josh Norman covers the dance floor like he covers the football field for the Washington Redskins, the NFL star will be a top contender for the DWTS title. Norman also serves as a weekly analyst for FOX NFL Kickoff during the NFL season, and he's appeared on Disney's Walk the Prank, ESPN's E:60 and many other sports and entertainment shows.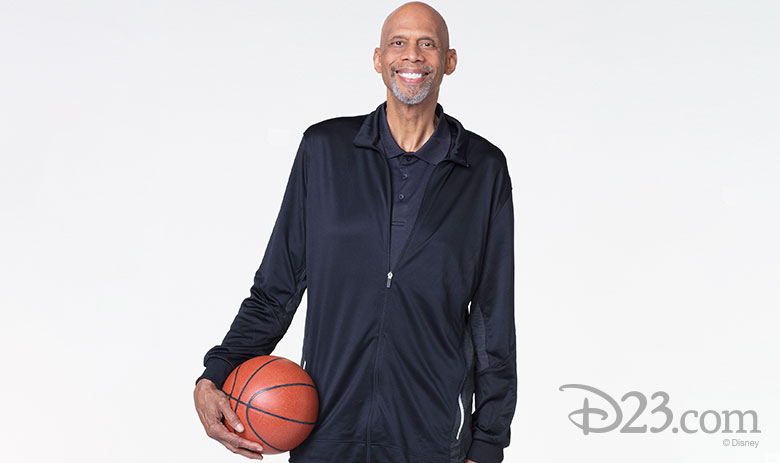 Kareem Abdul-Jabbar with Lindsay Arnold
Abdul-Jabbar's legendary basketball career includes six NBA championships, six years as the league's MVP and an NBA record: He is the NBA's all-time leading scorer. The NBA legend is now paired with reigning DWTS champion pro Lindsay Arnold—could this be a slam dunk? Abdul-Jabbar now shares his perspectives on some of the most socially relevant and politically controversial topics facing our nation as a contributing columnist for publications such as The Guardian and The Hollywood Reporter; and he also advocates to bring educational STEM opportunities to underserved communities through innovative outdoor environmental learning.
Mirai Nagasu with Alan Bersten
She's began gliding across the ice when she was 5 years old, and now she's preparing to glide across the ballroom floor. Just this year, Nagasu made history at the 2018 PyeongChang Olympics by becoming the first American woman to land a triple Axel jump in an Olympic Winter Games. She also helped lead Team USA to a bronze medal in the Olympic team event.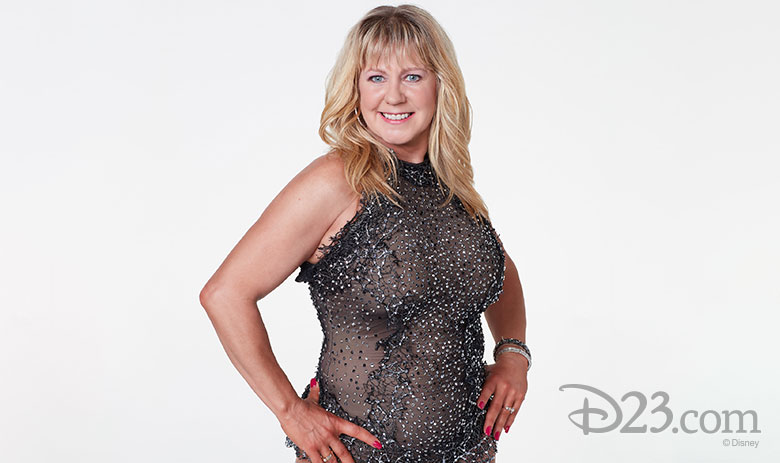 Tonya Harding with Sasha Farber
Her competitive drive is the stuff of legend, but ice-skating was part of Tonya Harding's life from the time she was 3 years old. Harding's high jumps and her dizzying spins were renowned by age 15, and she became the first American woman to successfully land a triple Axel in competition in 1991. Her remarkable life and journey to the 1994 Olympic Games inspired the recent feature film I, Tonya.