By Tyler Slater
On Saturday, February 10, D23 Gold and Gold Family Members gathered at Disney Springs at the Walt Disney World Resort to celebrate the 65th anniversary of the animated classic Peter Pan. Full of happy thoughts (and maybe even some pixie dust), guests arrived to the AMC Disney Springs 24, excited for the opportunity to see this fan-favorite film on the big screen.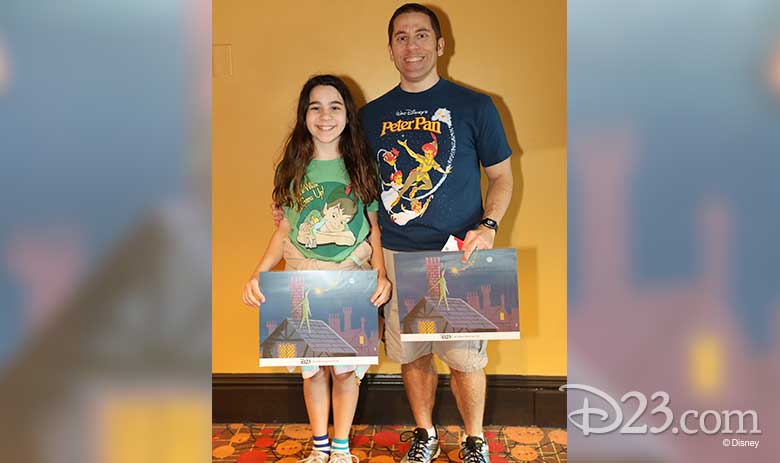 Upon check-in, each guest received coupons for popcorn (one of the best Disney breakfasts) and a drink, as well as a beautiful, D23-exclusive concept art print by Mary Blair!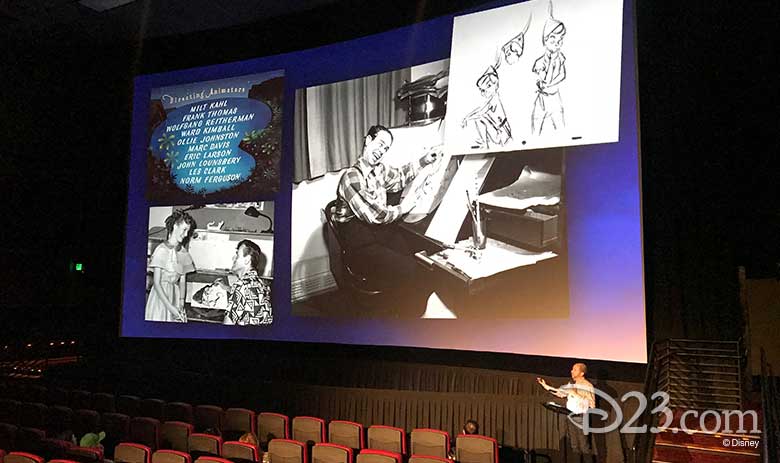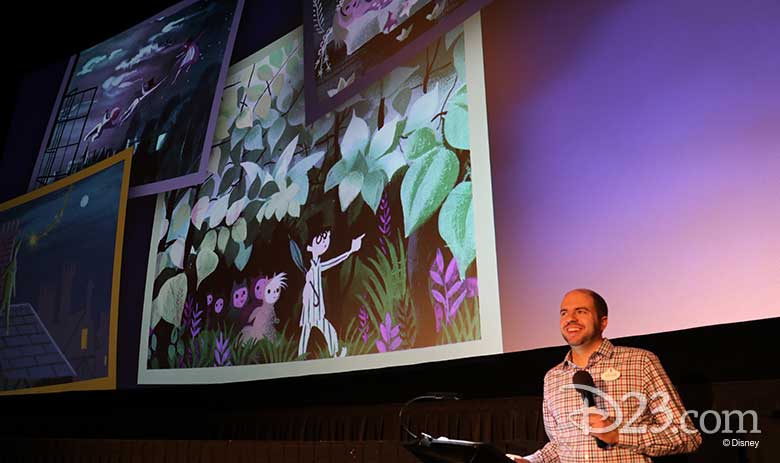 Once inside the theater, guests enjoyed a "fan-tastic" presentation celebrating 65 years of Peter Pan by none other than Disney historian Steven Vagnini. Steven shared amazing early character sketches, fun stories behind some of the most beloved Peter Pan attractions at Disney Parks, and even threw in a "pop quiz" or two!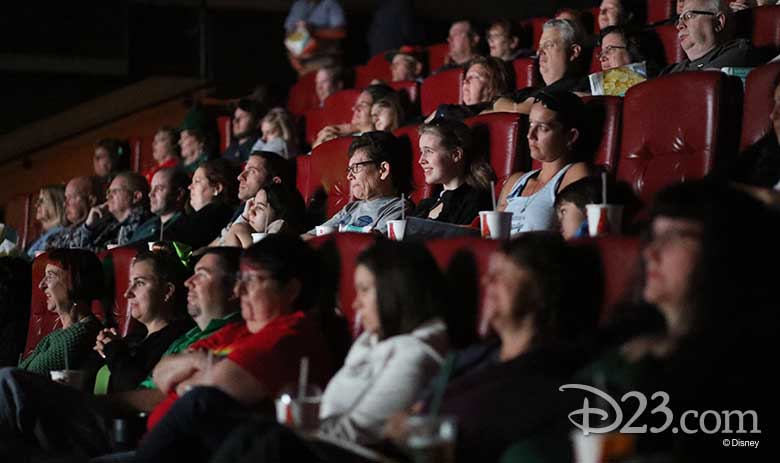 Then, it was time to dim the lights and set course for Never Land to enjoy this beloved film that reminds us never to grow up.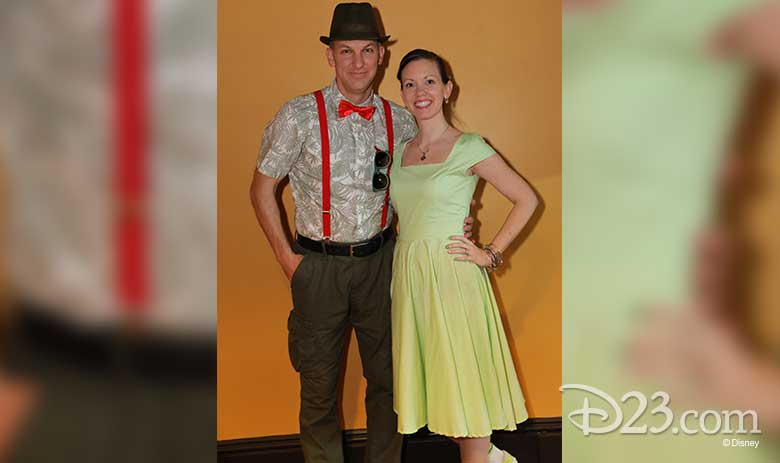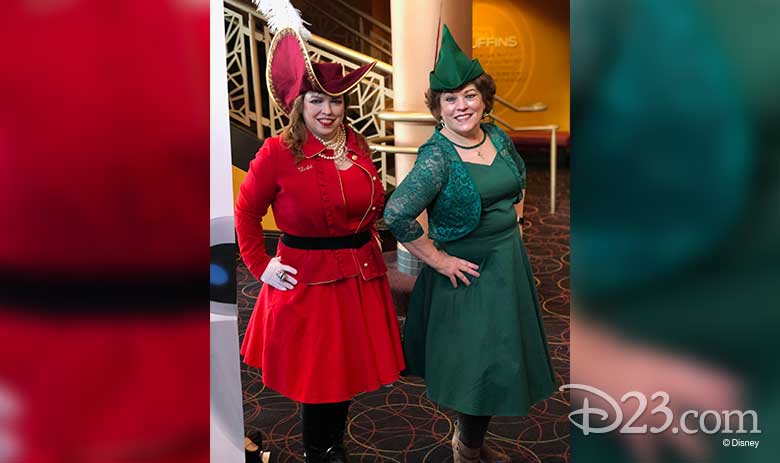 Thank you to everyone who came to our first two 2018 Magical Screening Series celebrating 65 years of Peter Pan! Be sure to check out how The Official Disney Fan Club celebrated this special anniversary earlier this month at The Walt Disney Studios here.