By Jocelyn Buhlman
Think of a wonderful thought… like getting to watch Peter Pan on the big screen! D23 Members took a trip to Never Land to celebrate the 65th anniversary of Peter Pan on The Walt Disney Studios lot. Adding our own sprinkling of pixie dust to the historic Studio Main Theatre, D23 welcomed members who gathered to honor this classic ode to never growing up. Guests arrived in their Peter Pan best, whether they wore Peter's signature green color or dressed up in homage to their favorite characters!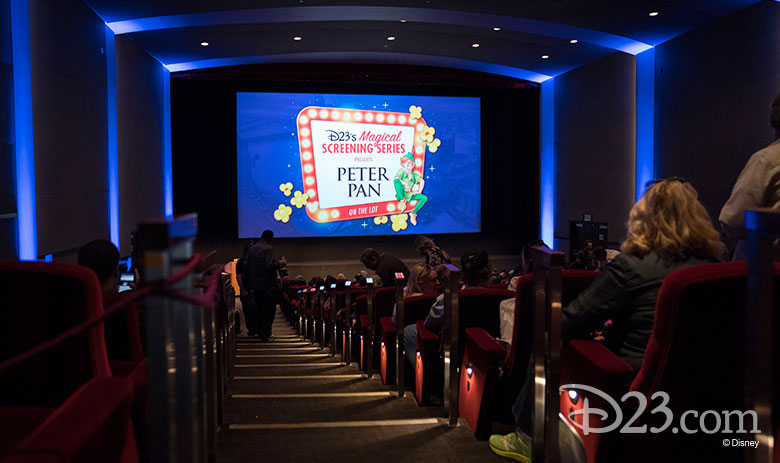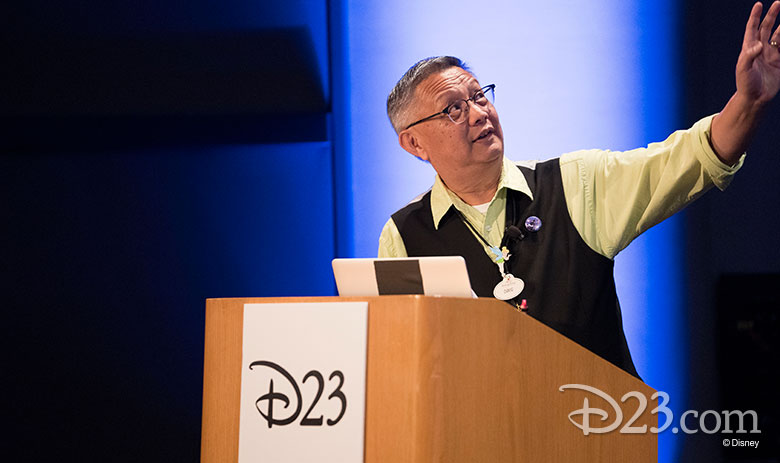 Guests were treated to a special presentation by Doug Engalla from Disney's Animation Research Library, featuring behind-the-scenes looks at how animation artists, such as Disney Legend Mary Blair, helped bring to life both London and Never Land.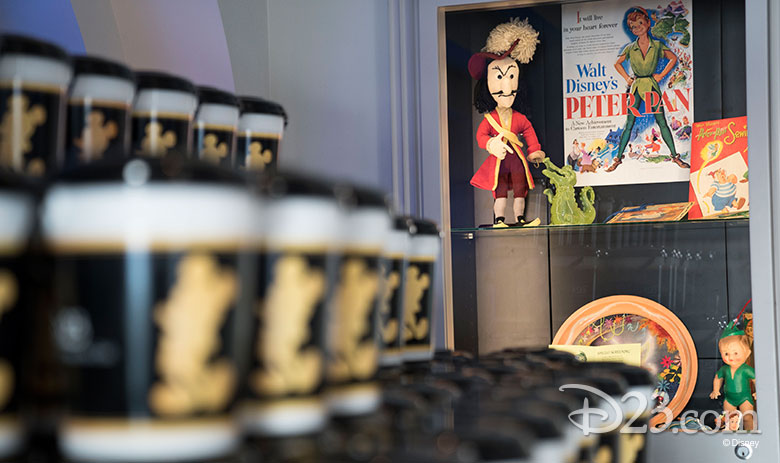 With their refreshments and special D23 popcorn buckets in hand, guests settled in to watch Peter Pan on the big screen—a special treat for all of us who, in our youth, were first enchanted by the film on the small screen through countless viewings of our VHS editions.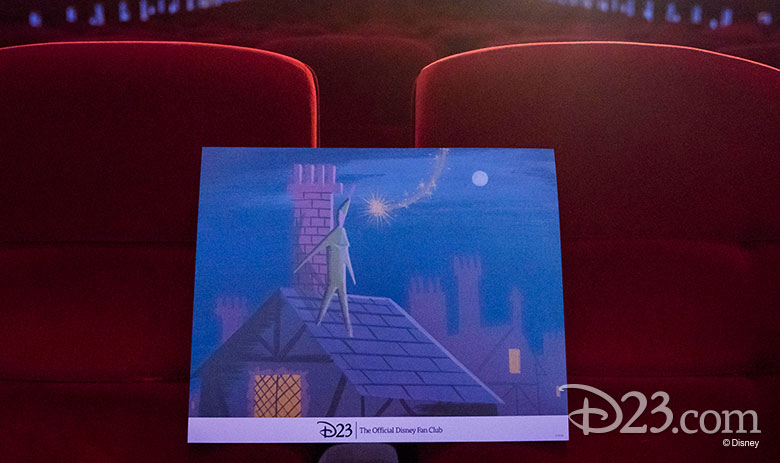 Guests continued to enjoy a pixie-dust-filled afternoon with a trip to the Studio Store and an exclusive gift: a breathtaking print of Mary Blair's concept art for the film.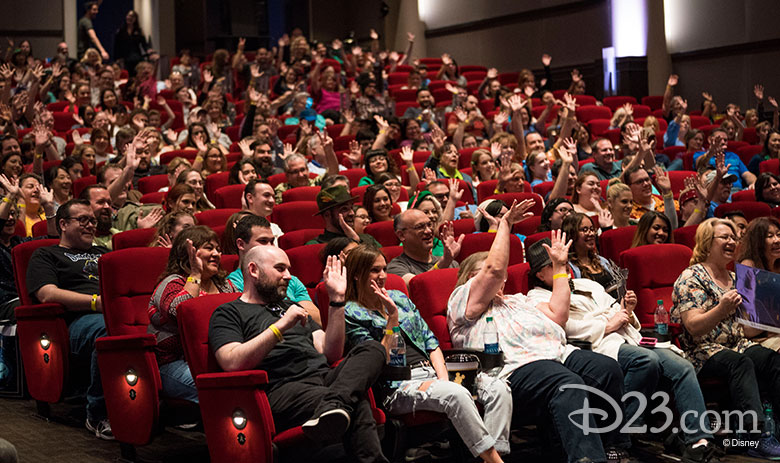 The day was a wonderful way to celebrate 65 years of Peter Pan, and we can't wait to spread the pixie dust to Florida this weekend!