The season finales of our favorite ABC shows are always a little bittersweet: they're so exciting and action-packed, but we don't get to watch new episodes until the fall! To make sure you don't miss a beat, here's a preview of some of the big moments you can expect in ABC's season finales.
Once Upon A Time (May 10):
Thanks to a 120-minute finale we get "two chapters," if you will, of this fairy-tale fan favorite. Now that Gold has The Author in his grasp, look for a topsy-turvy world where the villains are heroes and the heroes… Well, the heroes are in some deep pixie dust, and it doesn't look like anyone (except for maybe Gold) will actually get a happy ending. It's up to Henry to save his family and his friends before the ink dries on anyone's "revised" story. And the end culminates with a twist so shocking, viewers will think Elsa coming out of the portal last year was just another day in Storybrooke.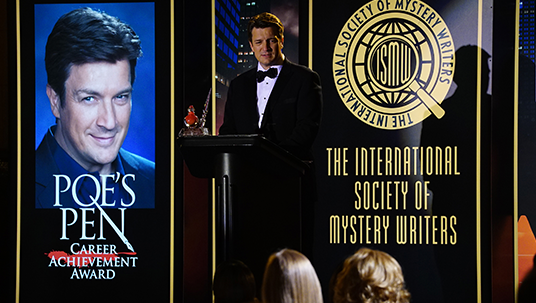 Castle (May 11):
Early in Season 7, fans learned that an 11-year-old Castle witnessed, well, something in Hollander's Woods. We don't know what Castle saw, but we know that it was a defining event that set him on the course to becoming a mystery writer. In Castle's season finale, a death in the woods forces Castle to revisit this secret from his childhood. His investigation turns into an obsession, which puts Castle at the center of a mystery that has gone unsolved for decades. We're hoping that we'll only have to wait until the end of the episode to have our questions answered.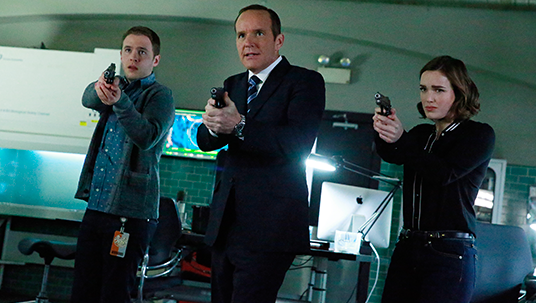 Marvel's Agents of S.H.I.E.L.D. (May 12):
What could be better than one hour of Marvel goodness? How about two hours? The bad news is that with the episode titled, "S.O.S.," that pretty much implies a lot of not-so-marvelous (sorry, we had to) things are going to go down. S.H.I.E.L.D. puts everything on the line to survive a war that blurs the lines between friend and foe. Look for Coulson and the team to make some shocking sacrifices that are game-changers for everyone.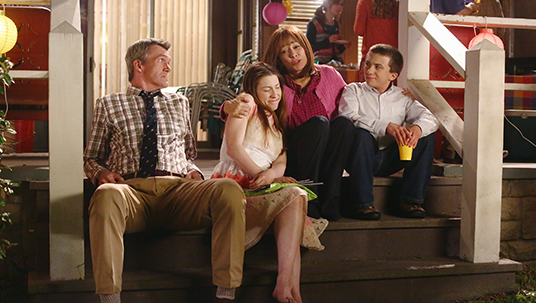 The Middle (May 13):
If there's anything we've learned, it's that life with the Hecks is always, well, hectic. Changes are on the horizon for everyone, with Axl encountering girl drama, Sue's graduation on the brink of ruin, and Brick presented with an unexpected opportunity. Let's just hope everything turns out better than the Mother's Day fiasco from this week's episode.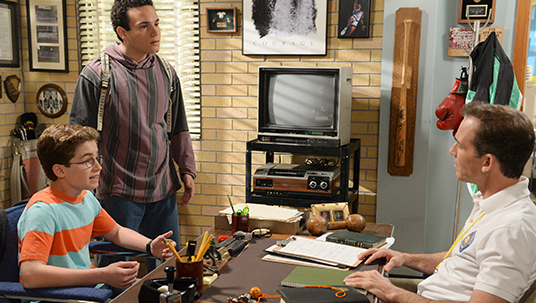 The Goldbergs (May 13):
When we last left the family, Erica had her heart set on admission to Juilliard, and Barry was finally getting on Lainey's father's good side. But the end of the school year brings new challenges, with Beverly and Murray unsure of how to react to Erica leaving the nest for a few weeks. Plus, Barry has a new scheme to get closer to Lainey—and it involves being the school mascot.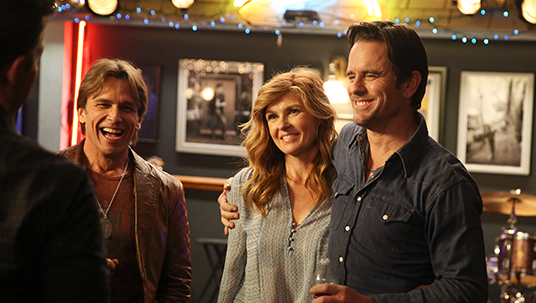 Nashville (May 13):
As Juliette remains intensely focused on finishing her new album, Avery makes a decision that will change their lives forever. And just when Rayna and Deacon finally looked like they were going to be able to make beautiful music together this year, Deacon's life now hangs in the balance with Rayna and the girls at his side for whatever the future may bring.