By Savannah Salazar
We have a good feeling about this. In a few short months, the highly anticipated streaming service Disney+ will launch in the U.S. on November 12, giving subscribers access to their favorite Lucasfilm and Marvel Studios titles, including brand-new live-action and animated series, classic films, and documentaries. The service will also be the exclusive streaming home of blockbusters such as Avengers: Endgame and the upcoming Star Wars: The Rise of Skywalker. Disney+ is set to have a lot of out-of-this-world entertainment, so here's a look at what's to come.
Lucasfilm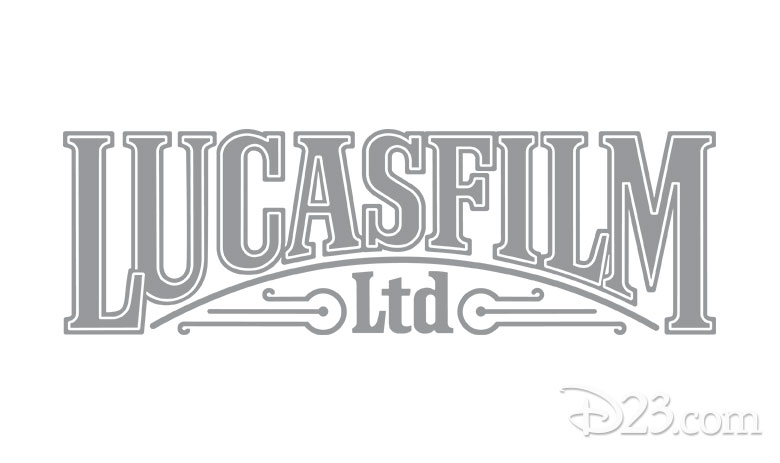 There's been an awakening. Do you feel it? The force of Disney+ is strong, so ignite your lightsabers, pop your popcorn, and get ready to have the ultimate Star Wars streaming party.
What's available to stream at the launch of Disney+?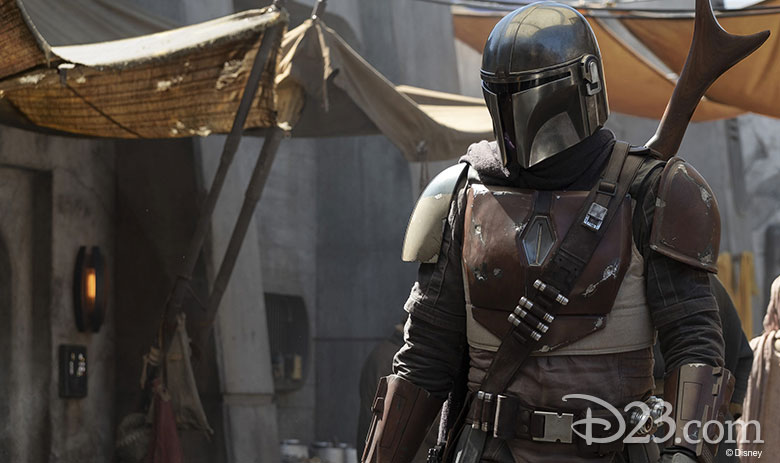 The Mandalorian
Get ready to hit lightspeed over to Disney+ for the first live-action series from Lucasfilm, which follows a lone gunfighter in the outer reaches of the galaxy far from the authority of the New Republic, in a post-Empire galaxy. Written and executive-produced by Emmy®-nominated producer and actor Jon Favreau, the highly anticipated series stars Pedro Pascal, Gina Carano, Carl Weathers, Giancarlo Esposito, Emily Swallow, Omid Abtahi, Werner Herzog, and Nick Nolte with Lucasfilm veteran Dave Filoni (Star Wars: The Clone Wars) directing the first episode.
Rogue One: A Star Wars Story
Star Wars: The Phantom Menace
Star Wars: Attack of the Clones
Star Wars: Revenge of the Sith
Star Wars: A New Hope
Star Wars: The Empire Strikes Back
Star Wars: Return of the Jedi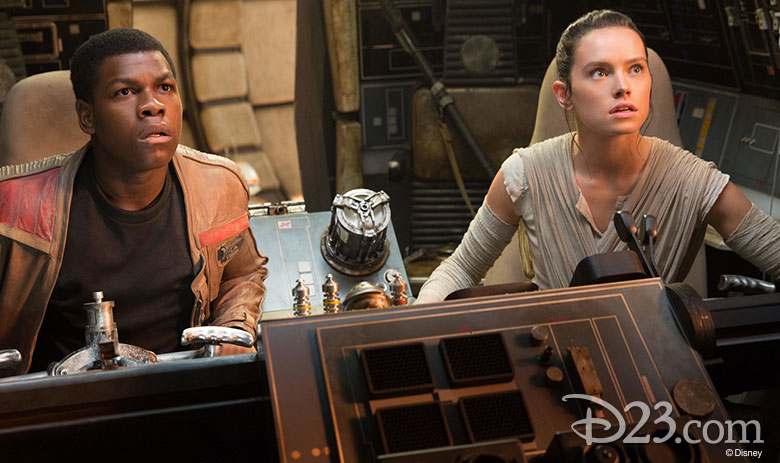 Star Wars: The Force Awakens
Star Wars: The Clone Wars
Star Wars: The Clone Wars (series)
Star Wars Rebels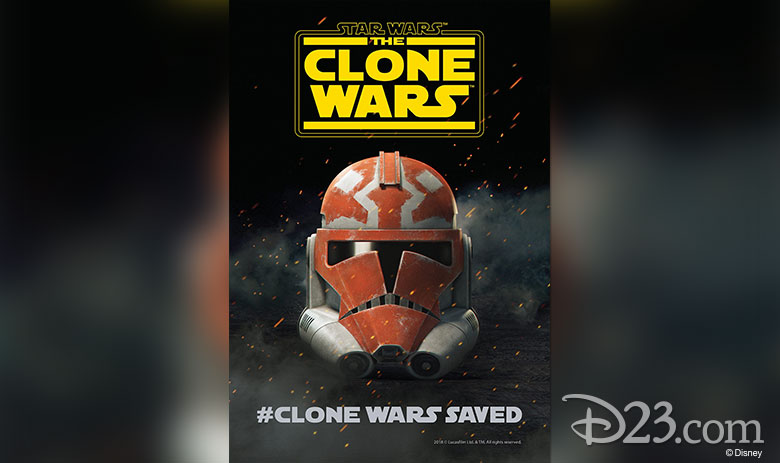 What's Coming Soon?
Star Wars: The Clone Wars (new season)
Last year, fans were happily surprised with the news that an additional season of the epic animated series Star Wars: The Clone Wars is coming exclusively to Disney+. The series is returning with 12 all-new episodes in February 2020, marking the return of beloved characters Anakin Skywalker, Obi-Wan Kenobi, Padmé Amidala, Captain Rex, and Ahsoka Tano. 
Untitled Cassian Andor Series
Currently in development, the second live-action series from Lucasfilm brings back Diego Luna and Alan Tudyk, reprising their roles from Rogue One: A Star Wars Story, as Cassian Andor and K-2SO, respectively. The untitled series will follow the adventures of the rebel spy during the formative years of the Rebellion under the rise of the Empire and before the events of Star Wars: A New Hope.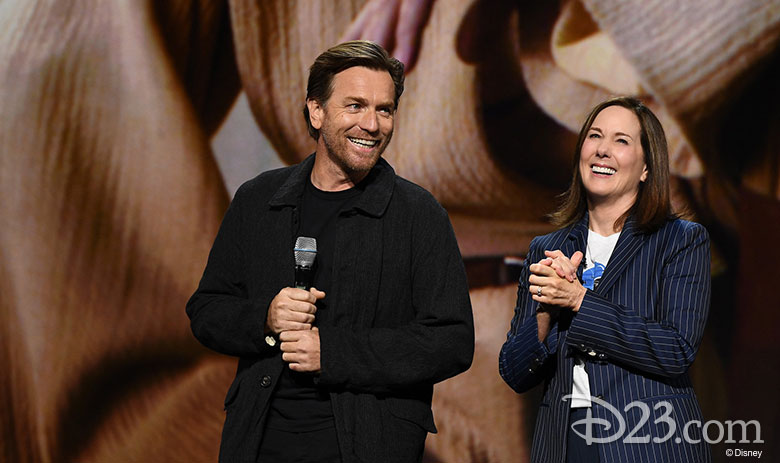 Untitled Obi-Wan Kenobi Series
Hello there! Announced at D23 Expo 2019, Lucasfilm President Kathleen Kennedy and Ewan McGregor confirmed that he will be returning to reprise the fan favorite role of Obi-Wan Kenobi in a brand-new untitled series.
Other Lucasfilm titles coming to the streaming service at full-force are Star Wars: The Last Jedi, Solo: A Star Wars Story, and to top it all off, Star Wars: The Rise of Skywalker.
Marvel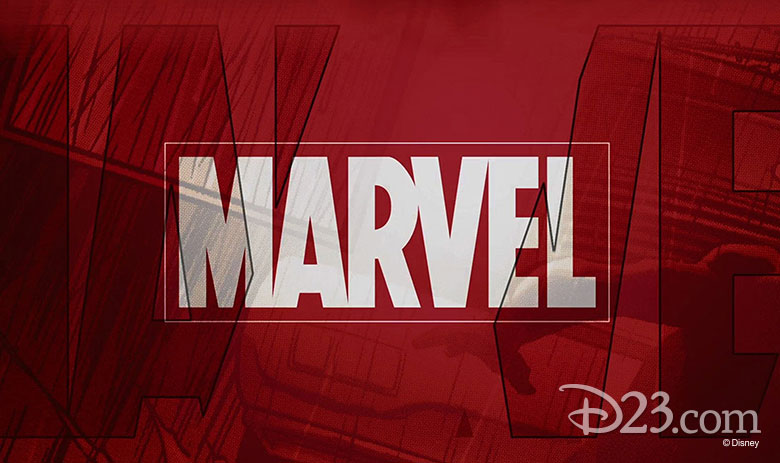 Marvel fans, assemble! Disney+ is bringing the greatest team-up of shows and films from Marvel Studios. It's a lineup that fans of all ages will love 3,000.
What's available to stream at the launch of Disney+?
Marvel's Hero Project
Not all superheroes wear capes. This new series explores the remarkable change several young heroes make in their own communities and their selfless acts of bravery.
Captain Marvel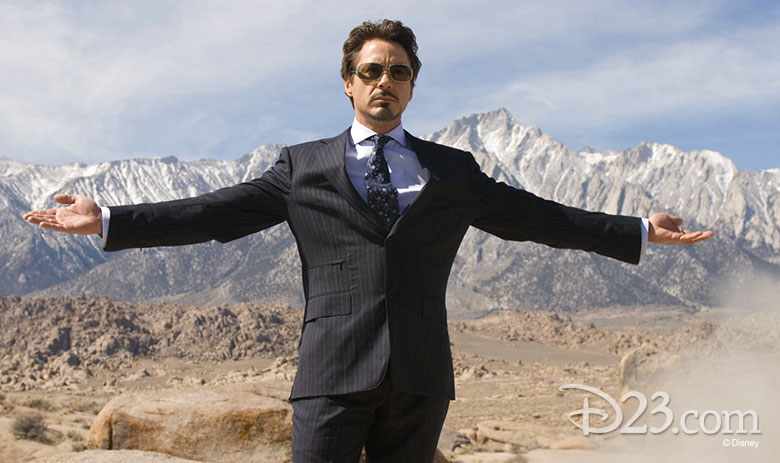 Iron Man
Thor: The Dark World
Marvel's Guardians of the Galaxy (animated series)
Marvel's Ultimate Spider-Man (animated series)
What's Coming Soon?
The Falcon and The Winter Soldier
Sam Wilson (otherwise known as The Falcon) and Bucky Barnes (aka The Winter Soldier) are setting off on new adventures, and we can't wait! The duo will hit the streaming service in Fall 2020.
Marvel's 616
An anthological documentary series from Marvel New Media in partnership with Supper Club that explores the intersection between Marvel's rich legacy of stories, characters and creators and the world outside your window. Each documentary will dive into the rich historical, cultural and societal context that has become inseparable from stories of the Marvel Universe. Marvel's 616 is set to be released during year one of Disney+.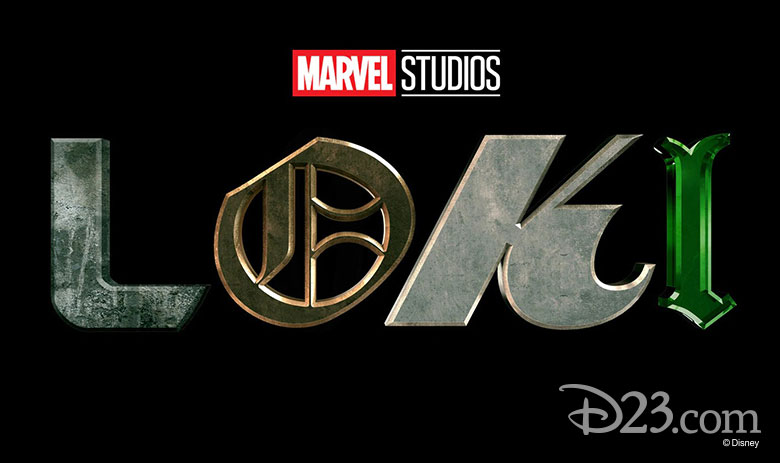 Loki
Tom Hiddleston is back! Because really, is the God of Mischief ever really gone? Who knows, but we'll soon find out what Loki's been up to in Spring of 2021.
WandaVision
Elizabeth Olsen and Paul Bettany return as Wanda Maximoff and The Vision, respectively, in this unique series coming in Spring of 2021. The duo will be joined by Kat Dennings and Randall Park, reprising their roles from Thor and Ant-Man and the Wasp, along with MCU newcomers Teyonah Parris (playing an adult Monica Rambeau, first seen in Captain Marvel) and Kathryn Hahn.
Marvel's What If…?
Marvel Studios unveiled their first animated series, inspired by the namesake comic books. Fans will get to explore iconic moments from the films being turned on their heads to answer the questions of what if? Jeffrey Wright will voice The Watcher along with a star-studded cast from across the Marvel Cinematic Universe to reprise their roles as voice talent in this brand-new series premiering in the Summer of 2021.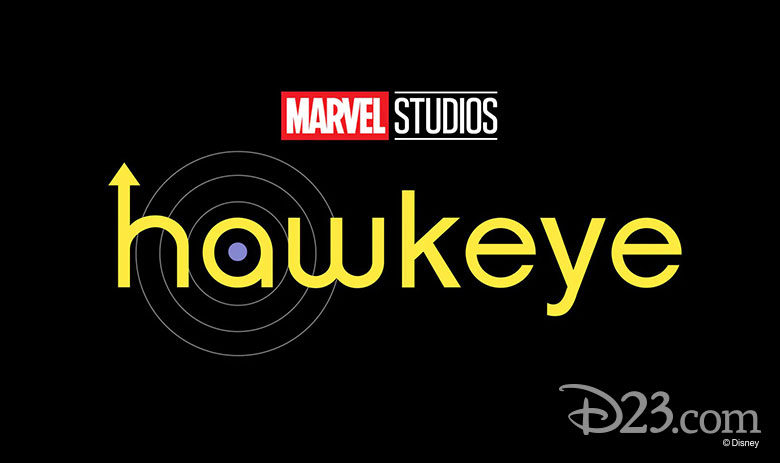 Hawkeye
This brand-new series brings Jeremy Renner's Hawkeye and a popular character from Marvel comics, Kate Bishop, together for the first time. The series is set to premiere in Fall 2021.
And that's not all! Assembling an impressive roster of shows, Marvel Studios recently announced at D23 Expo 2019 three new shows coming exclusively to Disney+, Ms. Marvel, Moon Knight, and She-Hulk. And of course, the Marvel Studios lineup could not be complete without the groundbreaking Avengers: Endgame, coming soon.
Want more Disney+ news? Click here to stay up-to-date with what's streaming!