By Jocelyn Buhlman
Are you ready to go back to school? We have a little Disney magic to help you out. (Including a special Disney Store discount!) With the right supplies, you can make your new school year one you'll never forget — and it all starts with a mouse!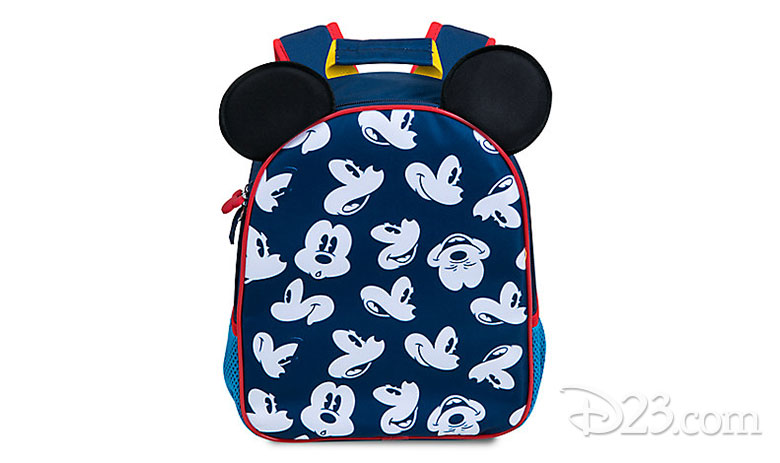 Mickey Mouse Junior Backpack
What better way to tote your school supplies than in this personalizable backpack featuring the main Mouse himself? The backpack even has mouse ears to keep your back-to-school style fun and fashionable.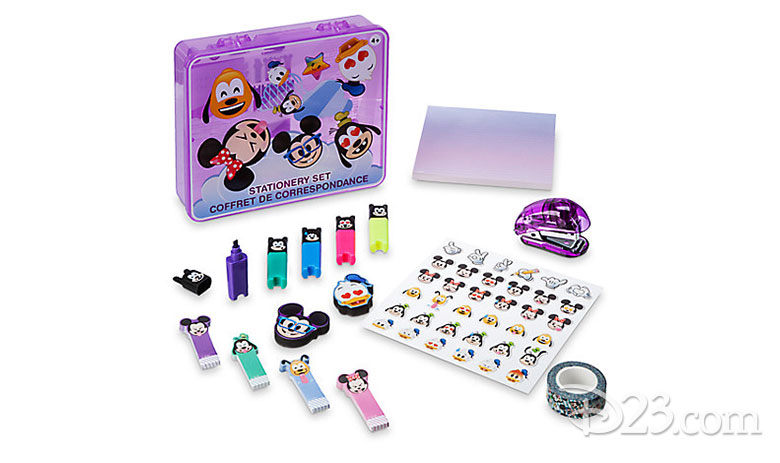 Mickey Mouse and Pals Emoji Stationery Set
Need to express yourself but can't find the words? This Mickey Mouse and Pals Emoji Stationery Set will inspire you with stickers, decorative tape, mini sticky note pads, and more, all decorated with the cute and expressive faces of your favorite Disney emojis!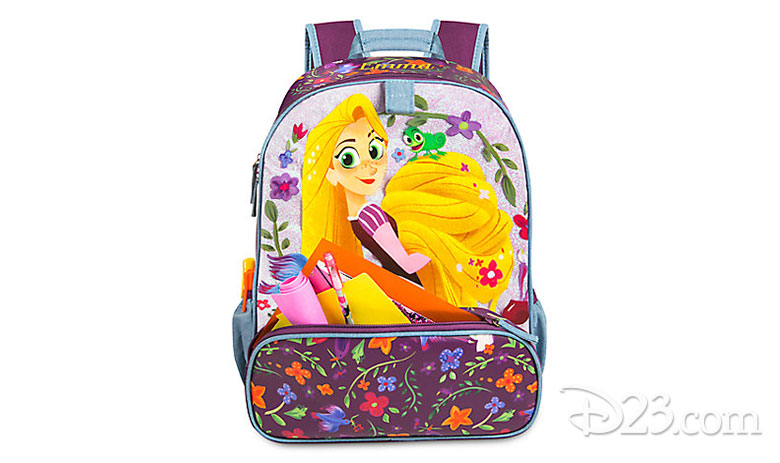 Rapunzel Backpack – Tangled the Series
It's time for the best. Back to school. Ever! Take Rapunzel's adventurous spirit with you every day with this personalizable backpack that features Rapunzel and Pascal on their next big adventure—going to school with you!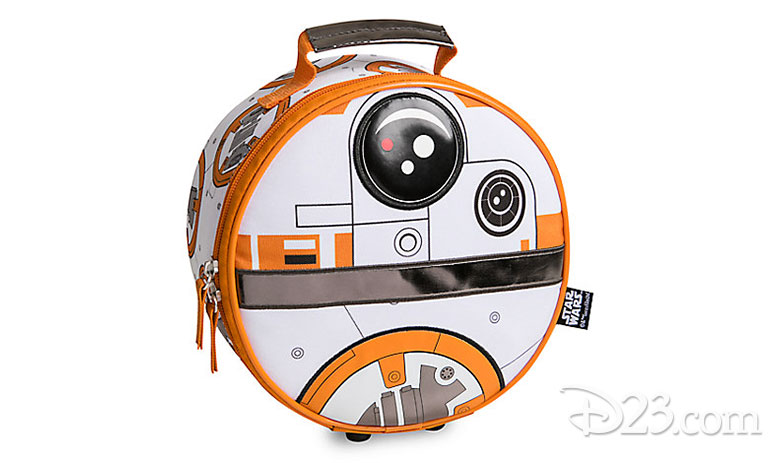 Star Wars BB-8 Lunch Box
Droids don't need to eat, so you don't have to worry about this mechanical cutie stealing your snacks! Have an intergalactic lunch with BB-8 keeping all your food safe, cool, and balanced with the Force.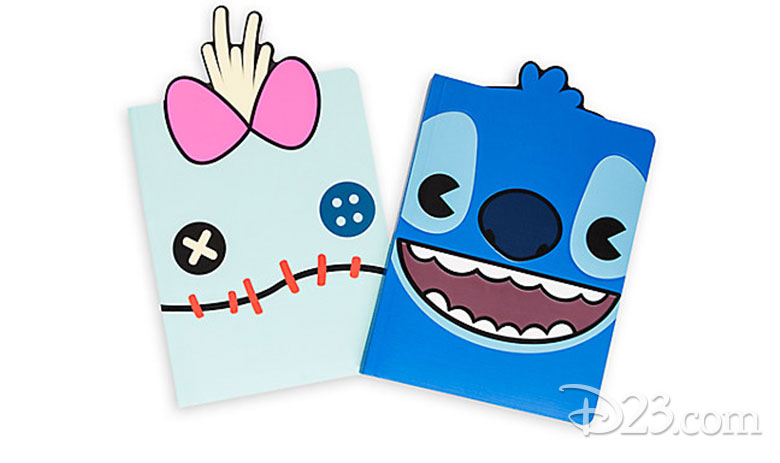 Stitch and Scrump MXYZ Journal Set
Express your mischievous side by writing in these out-of-this-world adorable journals. As part of the super-cute MXYZ collection, these journals will add a little fun to your back-to-school Ohana.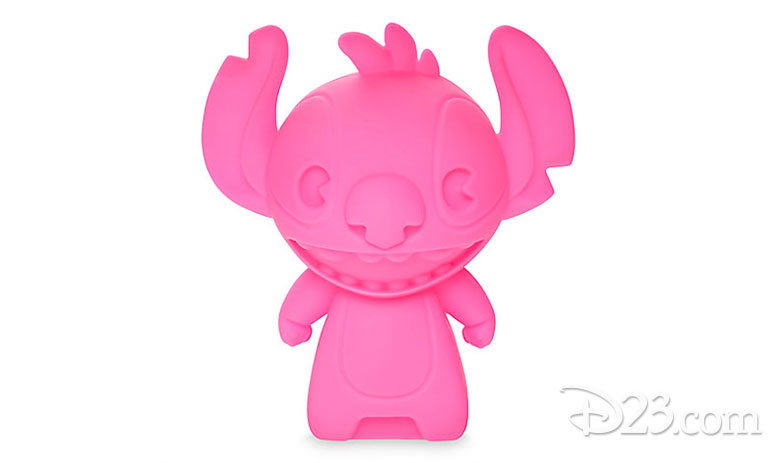 Stitch MXYZ Pencil Case
While you're writing in your journal, make sure to keep your pencils safe in this matching Stitch Pencil Case. We're obsessed with this pink cutie and know that he'll always inspire us to keep our writing a little bit fun and free.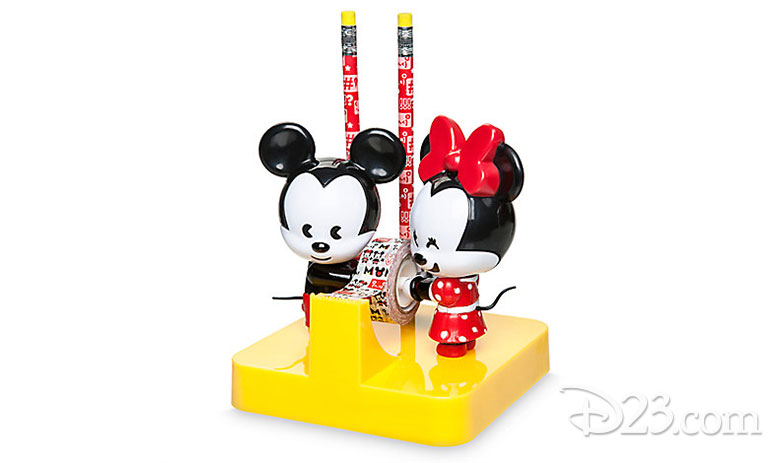 Mickey and Minnie Mouse MXYZ Desk Accessory Set
Any page looks more magical with some Disney washi tape, and Mickey and Minnie are happy to help hand it out. With these two cuties on your desk to inspire your creative best, every school project will have a little extra pixie dust.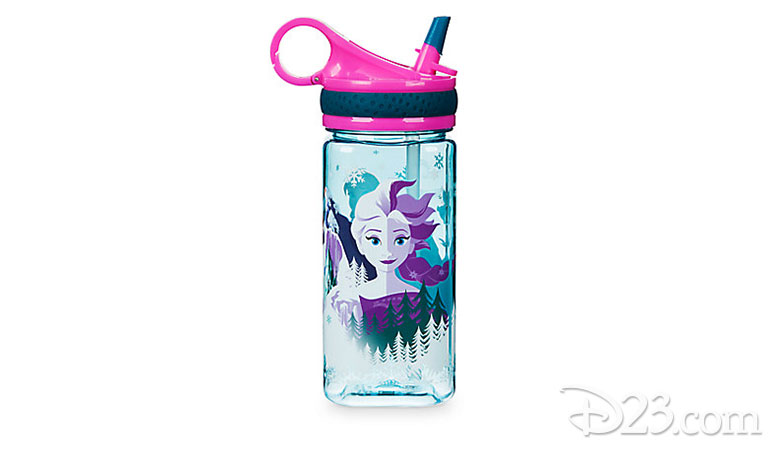 Frozen Water Bottle
Don't let the name fool you—this Frozen-themed water bottle will keep your water cool, but not icy. You can enjoy the art of Anna, Elsa, and Olaf while staying hydrated. And with its handy clip, you can fasten this water bottle to your backpack whenever you need to "Let It Go."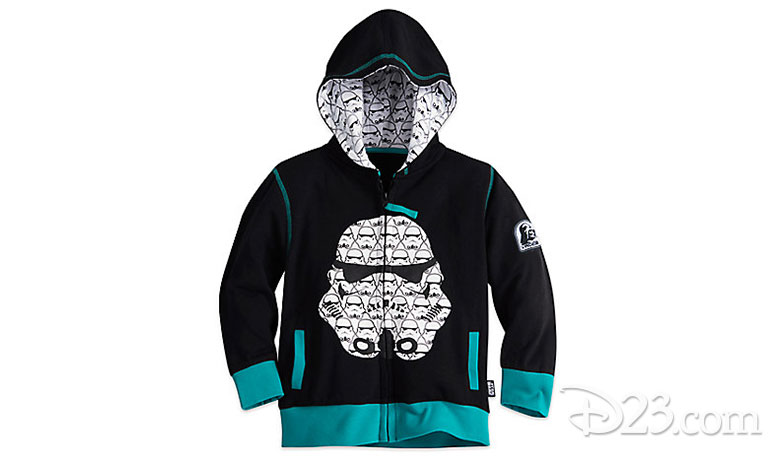 Stormtrooper Zip Jacket
You might be a little short for a Stormtrooper, but with this jacket on, you'll blend right in with your favorite Star Wars baddies and trouble-makers.