by Karina Schink
On your mark… get set… GO!
Whether you're an avid runner or more of a casual jogger, whether you head to the Disney Parks to run your 5Ks or you complete a virtual one at D23 Expo 2019, runDisney always provides the most magical way to get your jog on. On top of their incredible Marvel virtual challenge, runDisney has some exciting events coming up. Right off the high of their 25th anniversary in 2018, we're sprinting towards January 2020, when the 27th Walt Disney World Marathon will take place.
To help get you ready and stretch those trivia muscles, here's a look at the track runDisney has been on since 1994.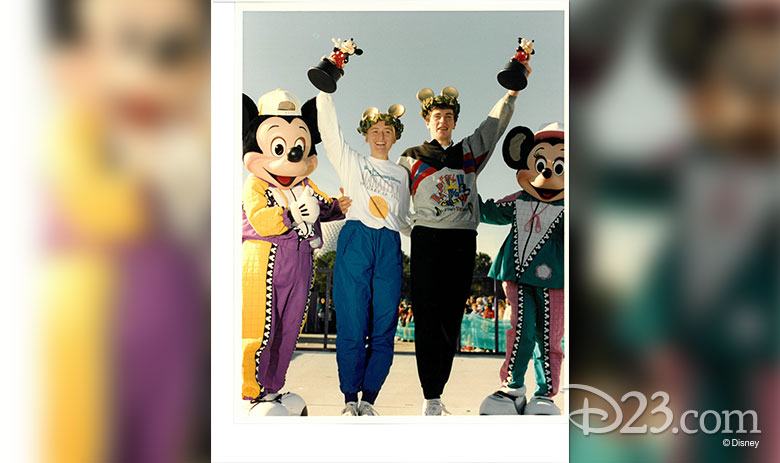 1994
            The Walt Disney World Marathon race makes its debut and includes a 2-mile fun run.
2003
            The "Perfect" program debuted with 152 runners who had completed every Walt Disney World Marathon to date.
2004
            The race weekend reached 100,000 total runners since it started 10 years before.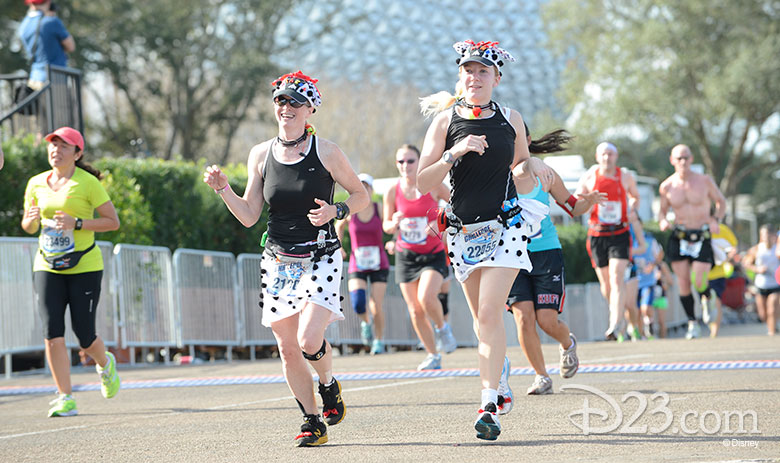 2013
            runDisney celebrated their 20th annual race and the first major marathon in which women outnumbered the men, accounting for 51 percent of finishers.
2014
            The 10K and Dopey Challenge (combining the 5K, 10K, half marathon, and marathon) were introduced to the race weekend.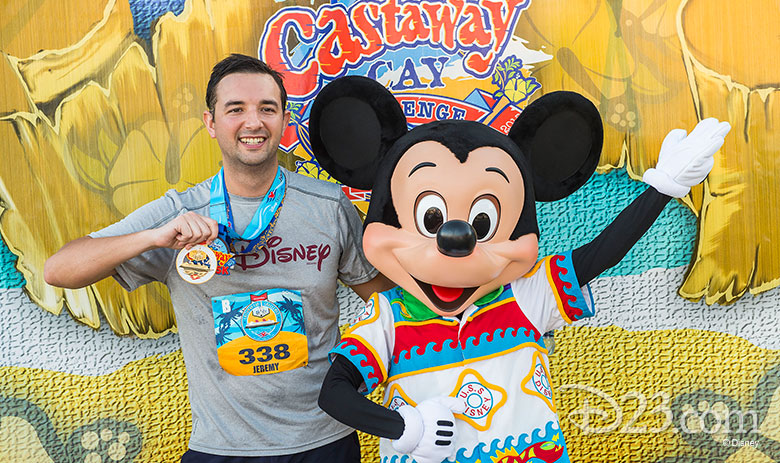 2015
            The Disney Castaway Cay Challenge, a special 5K race on Disney Castaway Cay, Disney Cruise Line's private Bahamian island, debuted.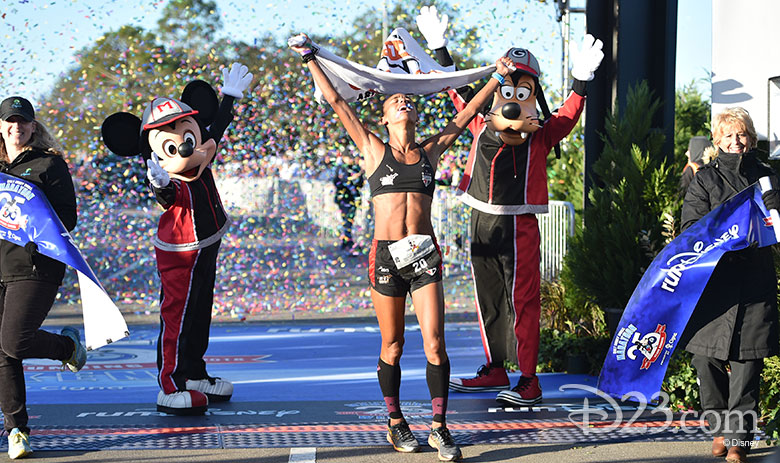 2018
            Celebration of the 25th Annual Walt Disney World Marathon and fifth Annual Dopey Challenge.