By Nicole Nalty
There's something extra magical about Disney Parks after dark—in fact, it's so magical, our friends at the Disney Parks Blog have a whole series on it (check out the latest Disney Parks After Dark here). While we've seen many beautiful images of Disney's newest park during the day, we wanted to take a closer, nighttime look at Shanghai Disney Resort.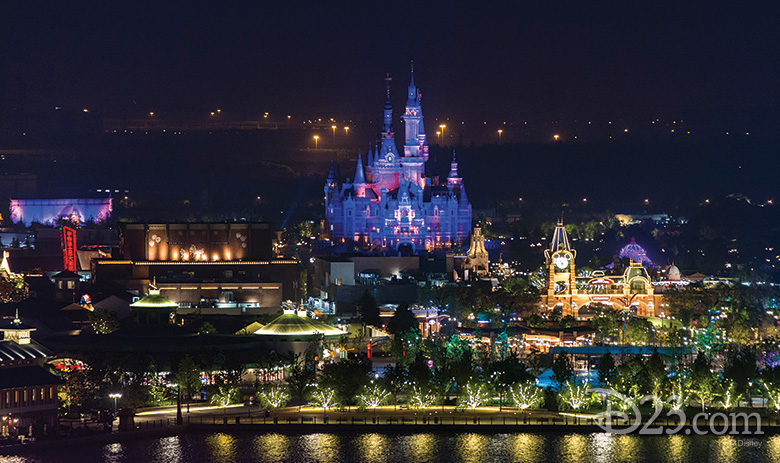 From Enchanted Storybook Castle, all the way to Disneytown, Shanghai Disney Resort lights up the night.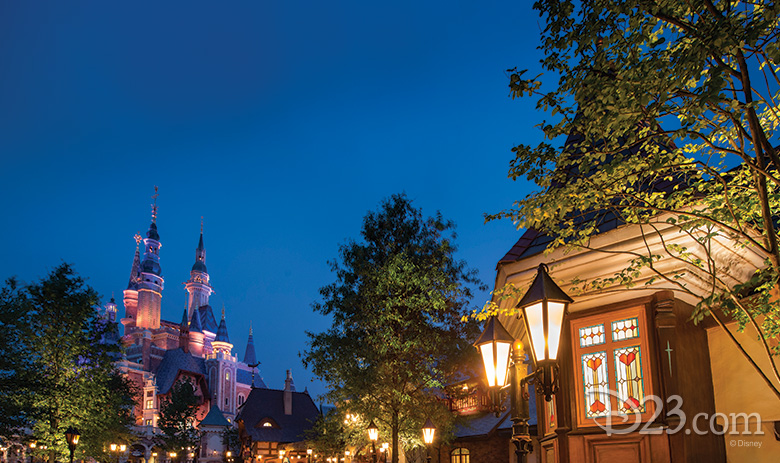 Corners of Fantasyland come to life with new light at night—we love the stained glass hearts in the windows!
The Alice in Wonderland Maze becomes curiouser and curiouser after dark.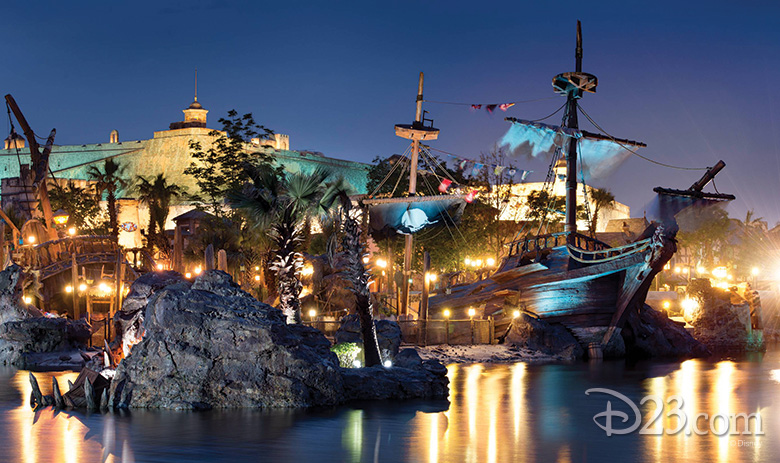 If ye be seekin' adventure, creep through Treasure Cove after sunset.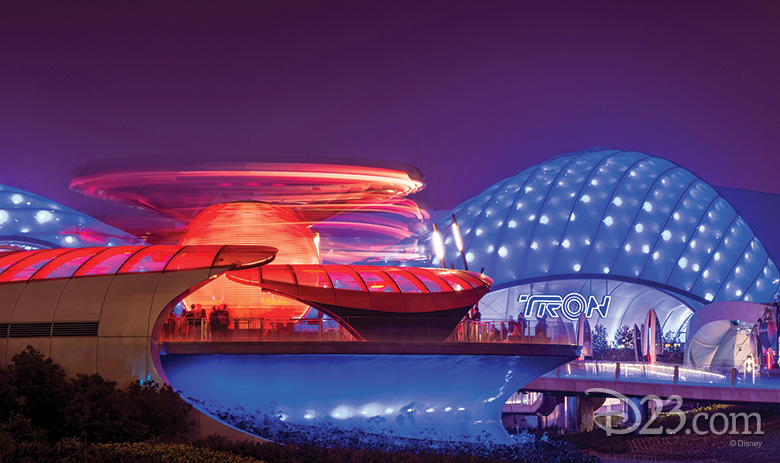 Perhaps even more iconic at night than it is during the day, Tron Lightcycle Power Run beams brightly in Tomorrowland, while Jet Packs spin and shine through the night.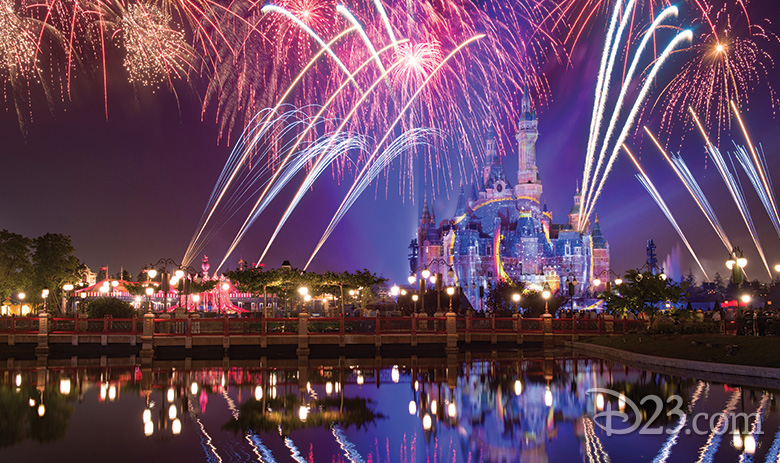 A Disney Parks at night round-up wouldn't be complete without an extraordinary castle shot, and this spectacular shot of Enchanted Storybook Castle is no exception.