By Savannah Salazar
Another week, another list of fantastic recommendations for you and your family to check out this weekend! Starting Friday, check out National Geographic's inspiring Women of Impact: Changing the World, available to stream on Disney+. On Sunday morning, kids (and the young at heart!) can tune into another fun episode of Fancy Nancy on Disney Junior; and later that same night, ESPN airs another installment of their gripping 30 for 30 series, Be Water.
Gordon Ramsay: Uncharted—Sunday, June 7, at 10 p.m. ET/PT on Nat Geo WILD
From the icy fjords of Norway to the Cajun swamps of Louisiana and the grasslands of South Africa, the king of the kitchen is setting off across the world to bring culinary magic to your screens. For the season premiere, Chef Ramsay explores the island of Tasmania, before facing off against culinary nomad Analiese Gregory.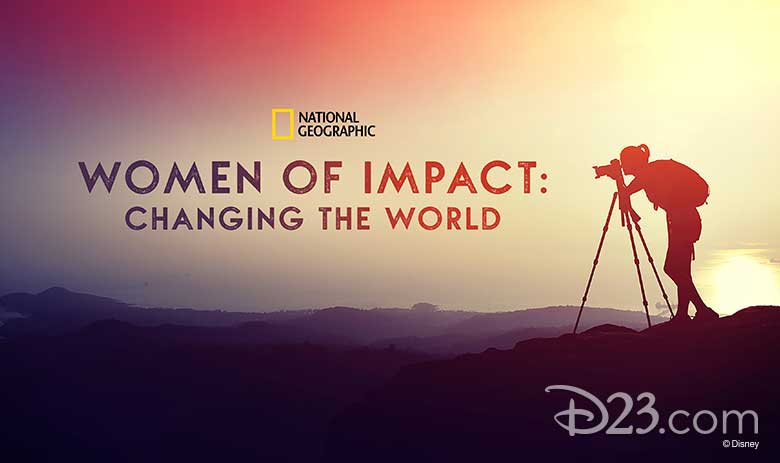 Women of Impact: Changing the World—Friday, June 5, on Disney+
What does it mean to make an impact? Arriving on Disney+ this weekend is National Geographic's sweeping look at some of the incredible women who are helping to change our world. From deep in the jungles and the waters of our oceans, to newsrooms, classrooms, courtrooms, and up in the stars of outer space, watch the stories of the women who reshape our world.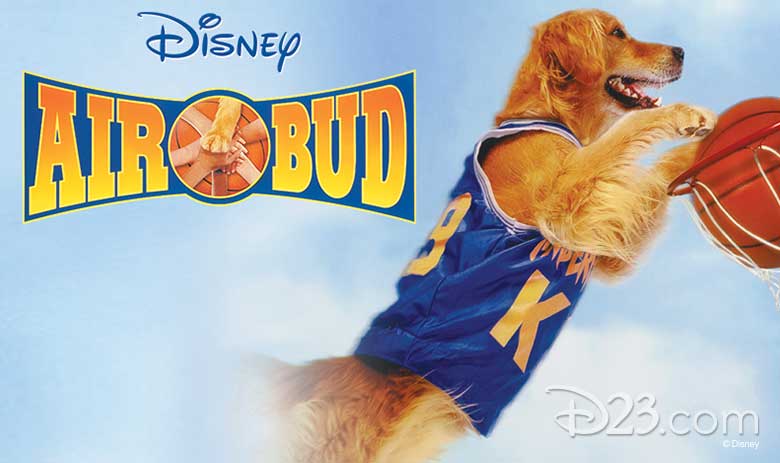 Air Bud—Friday, June 5, at 8 p.m. ET/PT on ESPN
ESPN is adding some extra magic to its lineup, including classic Disney films. This week, gather the entire family for a story on man's best friend: Air Bud! Reeling from the death of his father, 12-year-old Josh Framm (Kevin Zegers) aspires to join his school's basketball team, despite being too shy to try out. And one day, he finds a golden retriever named Buddy who can astoundingly shoot hoops. Directed by Charles Martin Smith, the cast also includes Michael Jeter, Wendy Makkena, Eric Christmas, and Brendan Fletcher.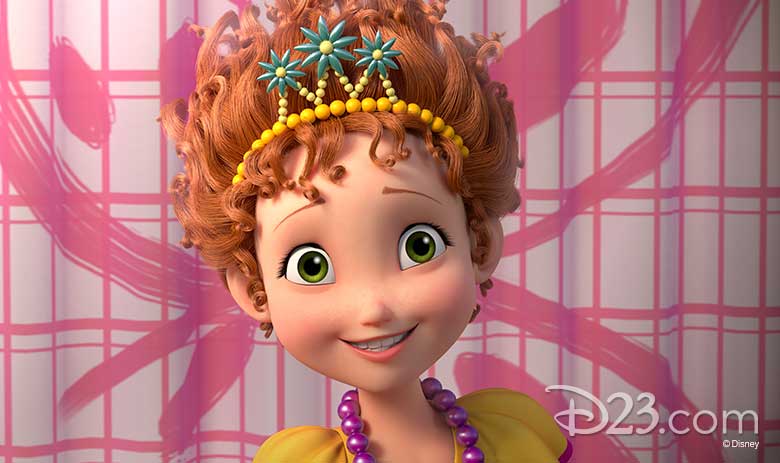 Fancy Nancy—Sunday, June 7, at 12 p.m. ET/PT on Disney Channel
Wondering what everyone's favorite fancy girl is up to? Tune into a brand-new episode of Disney Junior's endearing series. In "Nancy Takes the Case/The Dynamic Duex," Nancy (voiced by Mia Sinclair Jenness) tries to solve a crime where all the suspects end up being her best friends, and in the latter half of the episode, Nancy returns as Dazzle Girl!—with her brand-new sidekick, Dragonfly.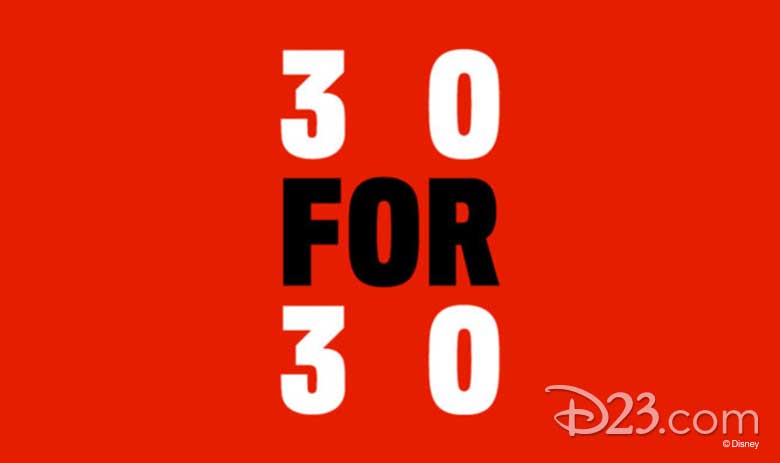 Be Water—Sunday, June 7, at 9 p.m. ET/PT on ESPN
Continuing ESPN's 30 for 30 documentary series is Be Water, an interesting look into Bruce Lee's life and career. Told entirely by his family, friends, and collaborators—along with a trove of archival footage—Be Water paints an intimate portrait of Lee's all-too-short legacy in the film industry. From his childhood in Hong Kong and his life in Seattle and Los Angeles, to his return to Hong Kong to make the films that would turn him into a legend, Be Water is a must-see for fans of the charismatic actor.