By Zach Johnson
Need something new to watch this weekend? Look no further than Disney+ and Nat Geo WILD, which will air fresh episodes of One Day at Disney and The Incredible Dr. Pol, respectively. Meanwhile, ABC will air an ESPN-produced special celebrating the return of the NBA. And if you're looking for a new film, Freeform and FX will be airing two very different, very fun movies: Pretty Woman and Miss Peregrine's Home for Peculiar Children.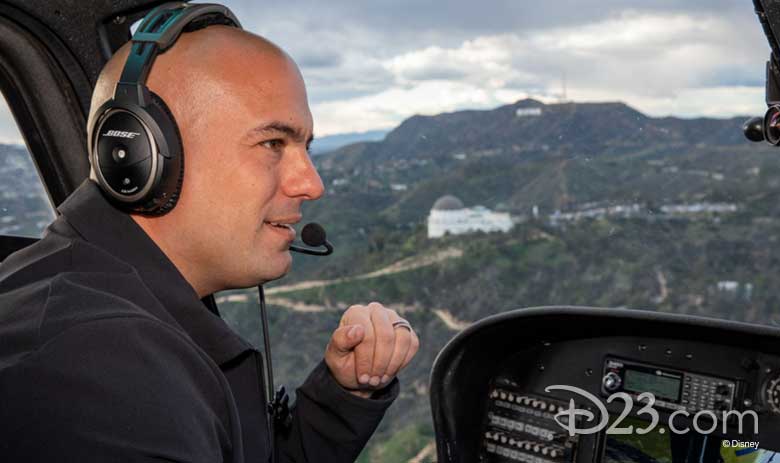 One Day at Disney—Friday, July 24, on Disney+
KABC–TV LA's Chris Cristi covers breaking news from 1,500 feet aboard his news chopper. As a helicopter reporter, he delivers up-to-the-minute reports on all sorts of events, both big and small, keeping Los Angeles residents invested in their community. A self-proclaimed news nerd since age 9, he is fulfilling his lifelong dream of reporting the news.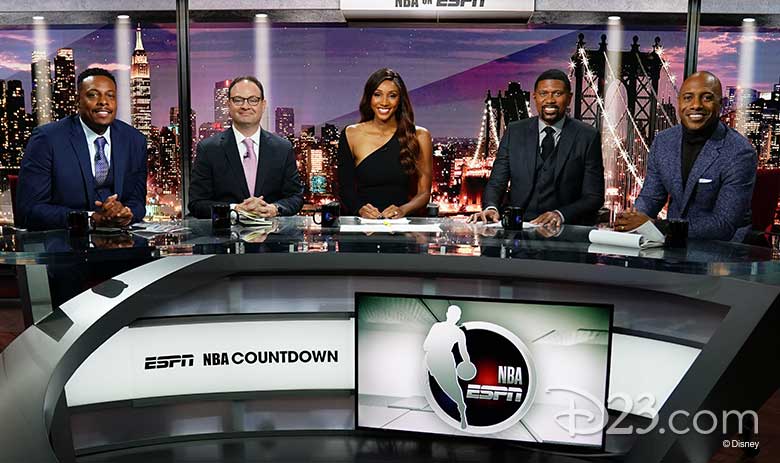 NBA Countdown presented by Mountain Dew: NBA Restart—Saturday, July 25, at 8 p.m. ET on ABC
Led by host Maria Taylor and featuring analysts Paul Pierce, Jalen Rose, Jay Williams and ESPN Senior NBA Insider Adrian Wojnarowski, the two-hour ESPN-produced special will include guest interviews and live reports from the ESPN Wide World of Sports Complex in Lake Buena Vista, Florida—home of the NBA season. The special will originate from ESPN studios, with Wojnarowski reporting from Lake Buena Vista, and preview the restart of the season and the NBA seeding games after the March 11 season stoppage. Additionally, the NBA Countdown team will examine the current climate in basketball amidst the social justice movement and share how the NBA, NBPA, and NBA player leadership are reacting.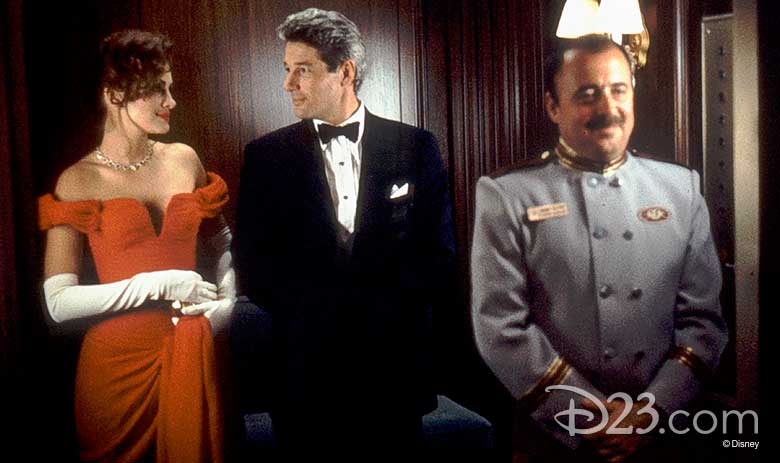 Pretty Woman—Saturday, July 25, at 4 p.m. ET on Freeform
Disney Legend Garry Marshall directed this modern twist on Cinderella, which pairs a down-on-her-luck woman, Vivian Ward (Julia Roberts) with wealthy businessman Edward Lewis (Richard Gere). While on a business trip in L.A., Edward hires the charming Vivian to stay with him for the weekend. As they grow closer, they also discover there are major obstacles to overcome as they work to bridge the gap between their two different worlds.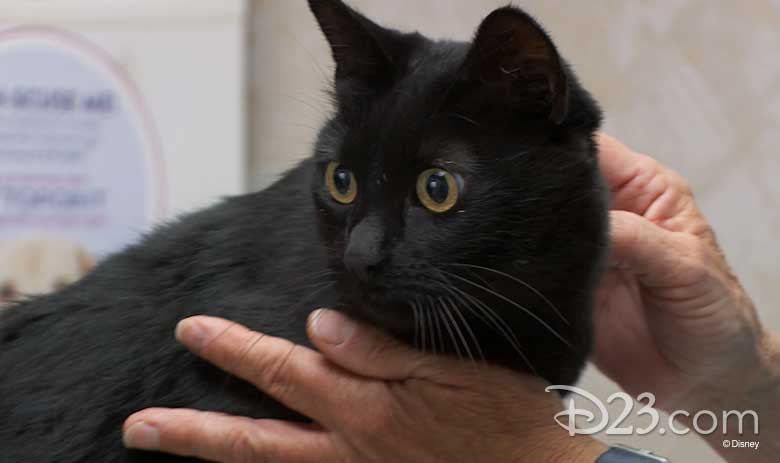 The Incredible Dr. Pol—Saturday, July 25, at 9 p.m. ET on Nat Geo WILD
The full moon has been known to make the animals of central Michigan act a little crazy, and this month is no exception. In the brand-new episode "Supe-Pol-stitious," not only is a full moon in effect, but it's also Friday the 13th! Of course, no one at the clinic will admit they are superstitious… but curious cases and mysterious mishaps will abound despite their skepticism. From unique animals to strange situations, it's guaranteed to be a freaky Friday!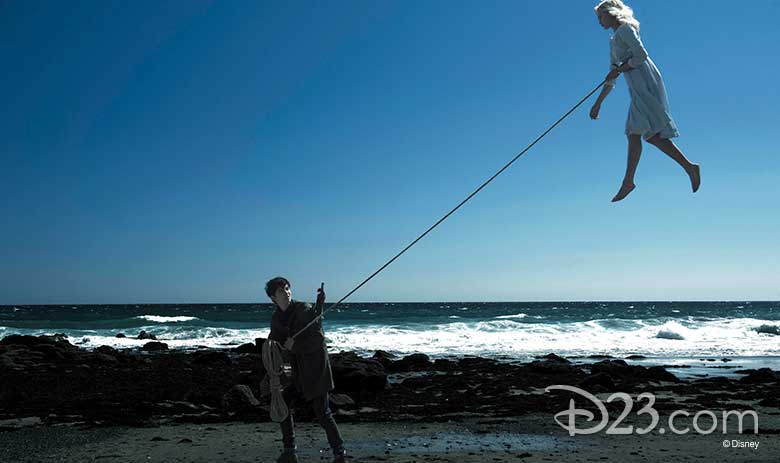 Miss Peregrine's Home for Peculiar Children—Sunday, July 26, at 1 p.m. ET on FX
Tim Burton directed this fantastic adventure, based on the novel of the same name by Ransom Riggs. After his dear grandfather leaves clues to a mystery that spans different times and worlds, Jake Portman (Asa Butterfield) finds a magical place known as Miss Peregrine's School for Peculiar Children. The mystery and danger deepen as he gets to know the residents and learns about their special powers—and their terrifying enemies. Ultimately, Jake discovers that only his own special peculiarity can save his new friends. The 2016 feature film from 20th Century Studios boasts a stellar cast that includes Judi Dench, Rupert Everett, Eva Green, Samuel L. Jackson, Allison Janney, and Chris O'Dowd.