By Victoria Hunt
Everyone needs their best friends to get through the hard times—and Super Heroes are no exception. Most of our favorite Marvel characters work right alongside their besties, including Kamala Khan on Marvel Studios' latest, Ms. Marvel, and her closest pals. In fact, they have inspired us to compile a list of some of our favorite unbreakable Marvel bonds: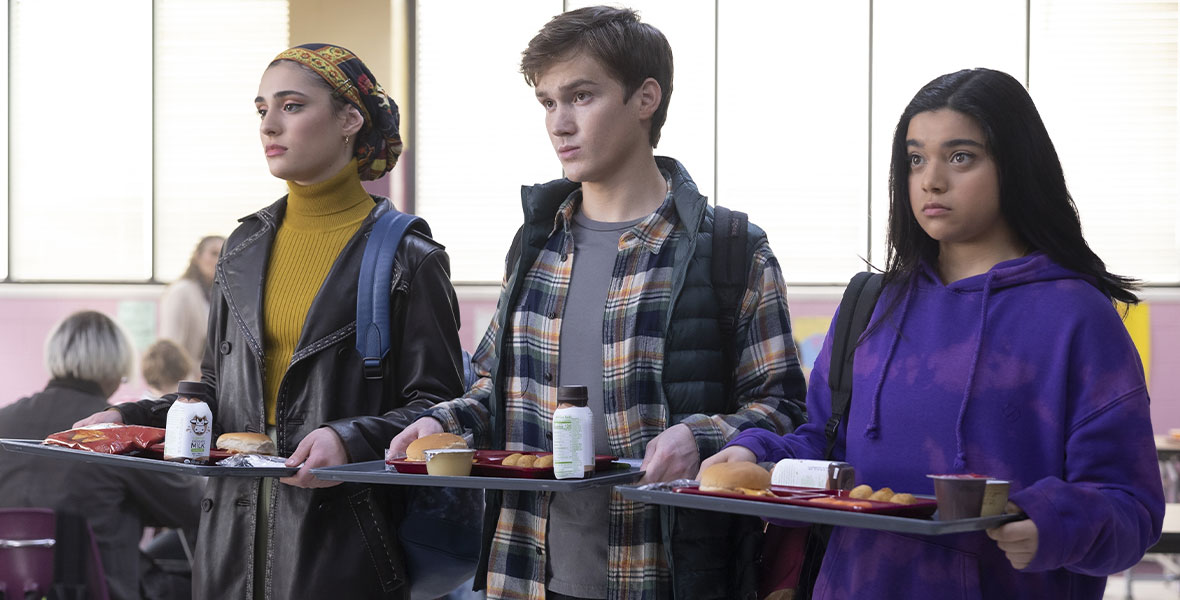 1. Ms. Marvel, Nakia, and Bruno
Best friends can offer us the courage and confidence we sometimes lack ourselves. Ms. Marvel, also known as Kamala Khan (Iman Vellani), is intelligent and strong beyond compare—but without the support of her best friends, Bruno (Matt Lintz) and Nakia (Yasmeen Fletcher), she may not have mustered the courage to take charge of her abilities. We could all use friends that push us out of our comfort zones from time to time.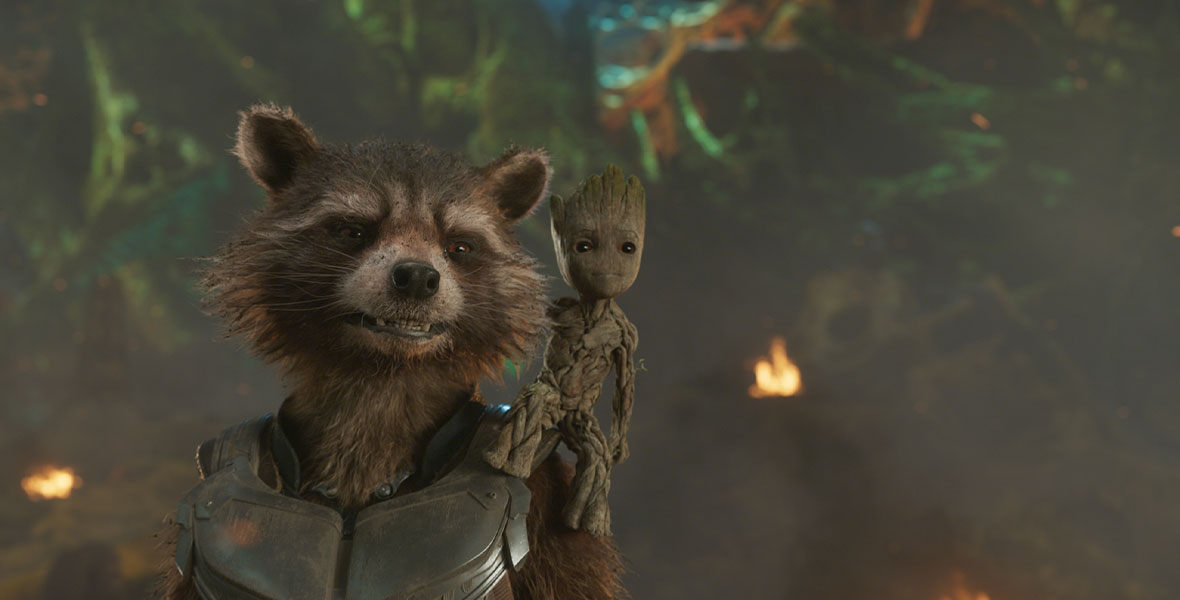 2. Groot and Rocket Racoon
Friendships can blossom in the strangest of circumstances—which is how this adorable pair came to be. What's not to love about the sweet nature of Groot (voiced by Vin Diesel) and the hilariously bold spirit of Rocket (voiced by Bradley Cooper)? The two make the perfect duo in Guardians of the Galaxy.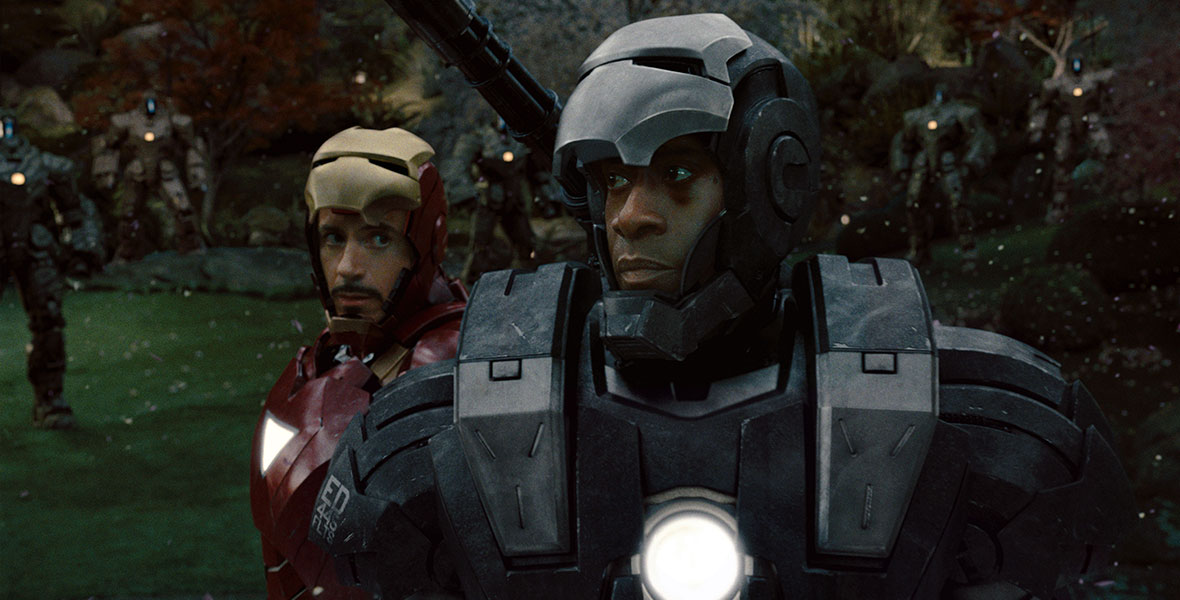 3. Iron Man and War Machine
Their names may seem intimidating, but we all can't help but admire the tender friendship between Tony Stark (Robert Downey Jr.) and Colonel James Rupert Rhodes (Don Cheadle). Two men with immense power that continue to risk their lives for the sake of protecting each other and saving the world. Friendships like theirs can only be described as a brotherly bond.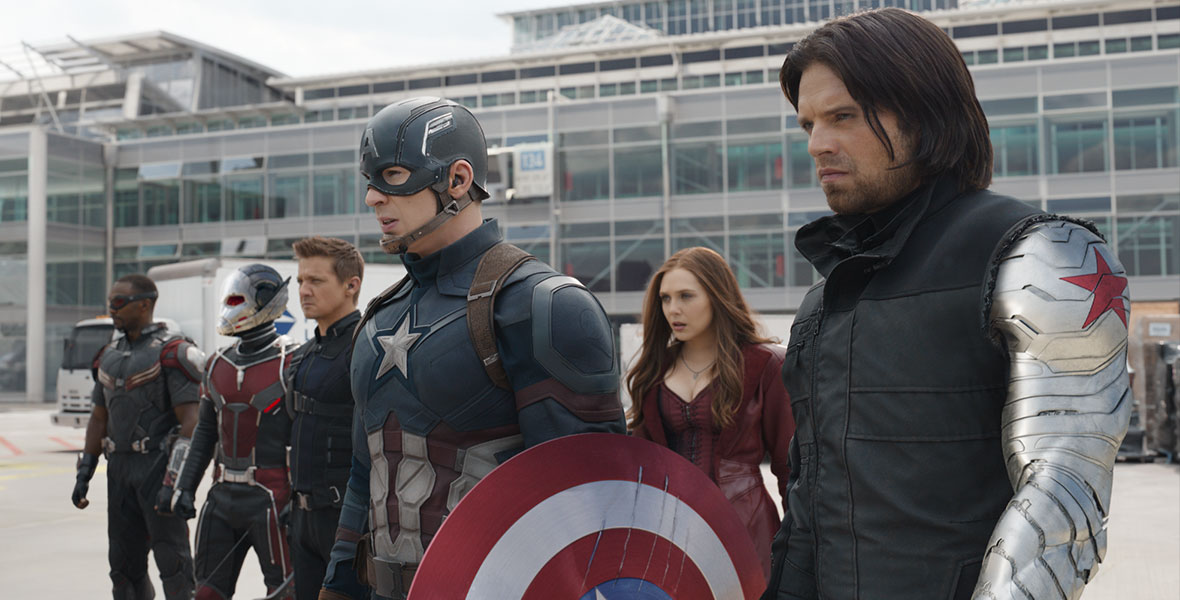 4. Captain America and Bucky Barnes
You know that friend that you may not have seen for a while but as soon as you reunite it's like no time has passed? Well, that's Steve Rogers (Chris Evans) and Bucky Barnes (Sebastian Stan). The pair grew up together—and there were many times, before Rogers' transformation, that Barnes stepped in to protect him risking his own well-being. When they reconnect decades later, they pick up right where they left off: ready to defend each other at all costs.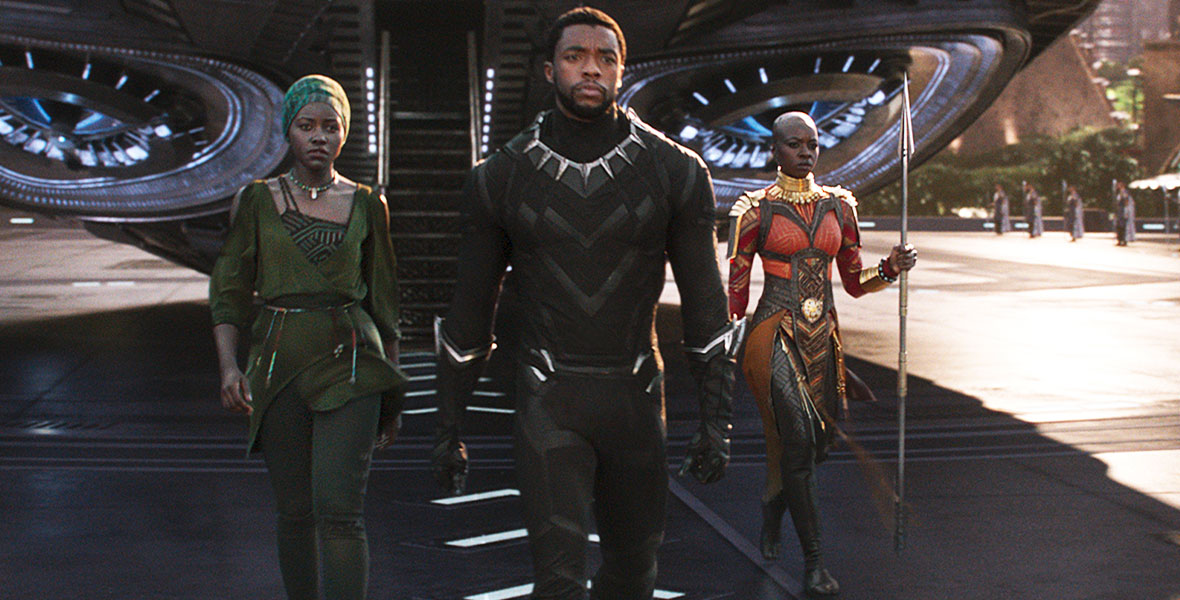 5. T'Challa and Okoye
T'Challa (Chadwick Boseman) gets much of his strength from the consistent and unwavering support of Okoye (Danai Gurira). Not only is she physically prepared to defend Wakanda (and therefore T'Challa), but she stands with him and holds him accountable—like every good friend should. This duo may not be pajama parties and ice cream socials, but we could all use a friend that teaches us responsibility and courage.
Do you and your bestie relate to any of these Marvel friendships? Let us know on Facebook and Twitter!
Be sure to catch Ms. Marvel, only Disney+ beginning Wednesday, June 8.