By Andie Hagemann
Five beloved feature films from Pixar and Walt Disney Animation Studios are celebrating anniversaries of their debuts this weekend! Break out the treats and festive decorations before curling up on the couch with friends and family to binge watch Toy Story 3, Tarzan, Luca, Mulan, and Inside Out. All five films are available to stream on Disney+.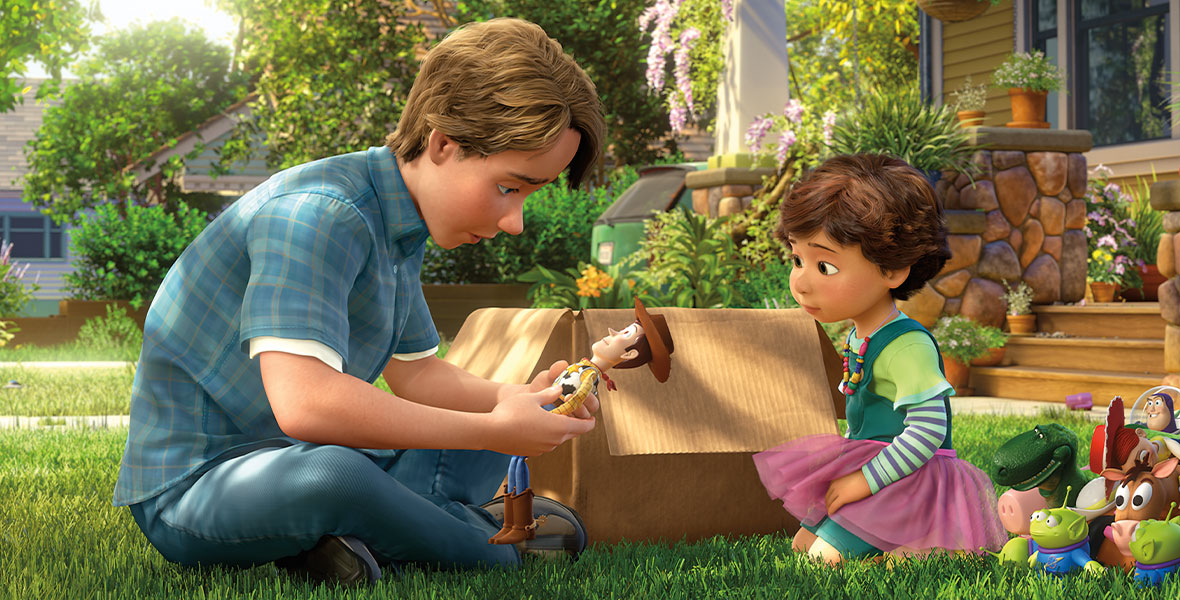 Toy Story 3—12th Anniversary on Saturday, June 18, Available on Disney+
Andy (voiced by John Morris) is off to college, and before he leaves for this new chapter, he packs his beloved toys into a box for safekeeping in the attic. However, when the toys are mistakenly delivered to a day care center instead, it's up to Woody (voiced by Tom Hanks) to rally the other toys to plot their escape.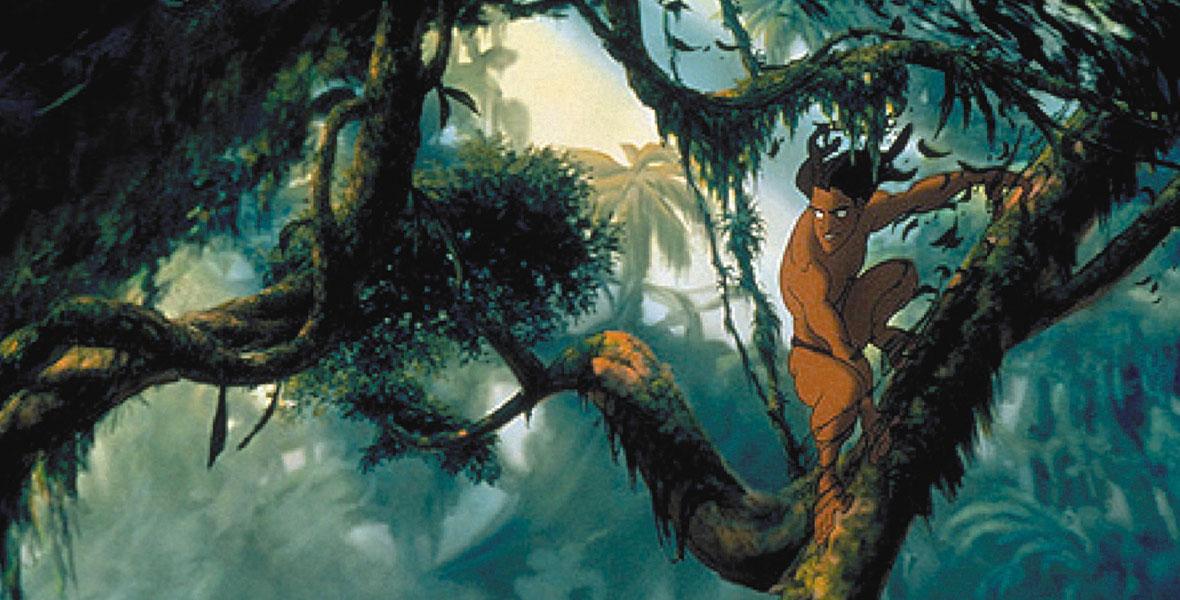 Tarzan—23rd Anniversary on Saturday, Available June 18, Disney+
After his parents are killed by a ruthless jaguar, Tarzan (voiced by Tony Goldwyn) is raised by a gentle gorilla named Kala (voiced by Glenn Close) in the African wilderness. After he encounters a group of British explorers, he recognizes for the first time that he is a human being not a gorilla. Soon, Tarzan is forced to choose between his gorilla family and new human pals.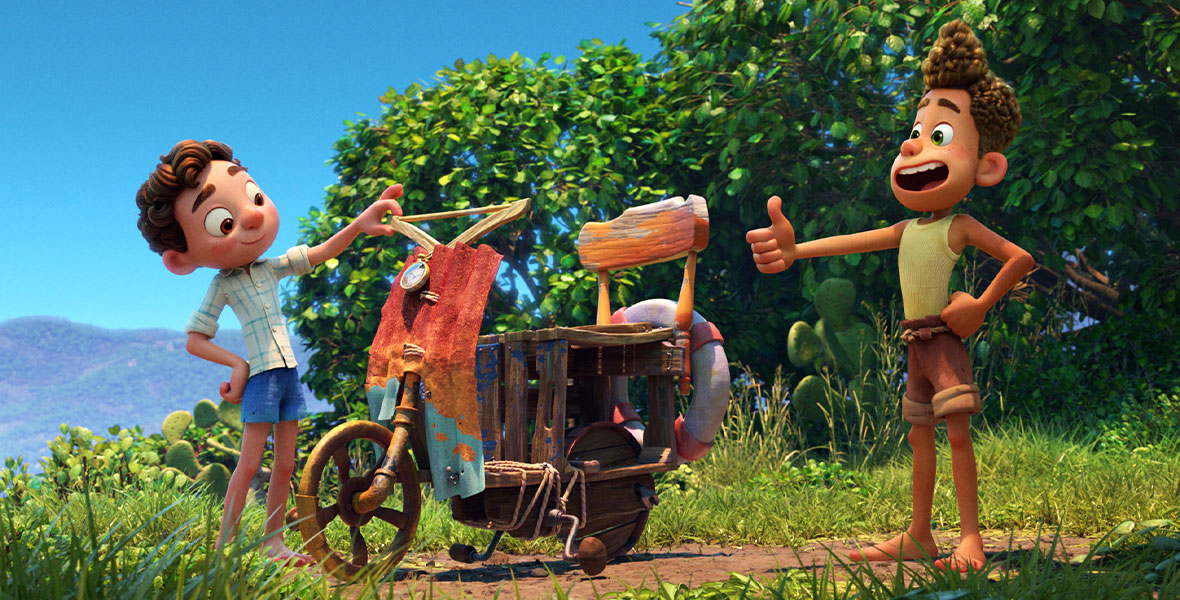 Luca—1st Anniversary on Saturday, June 18, Available on Disney+
Transport yourself to a seaside town on the Italian Riviera with this coming-of-age story about a young boy experiencing an extraordinary summer filled with gelato, pasta, and endless scooter rides. Luca (voiced by Jacob Tremblay) shares his adventures with his newfound best friend, but all the fun is threatened by the fact that they're both sea monsters from just below the ocean's surface.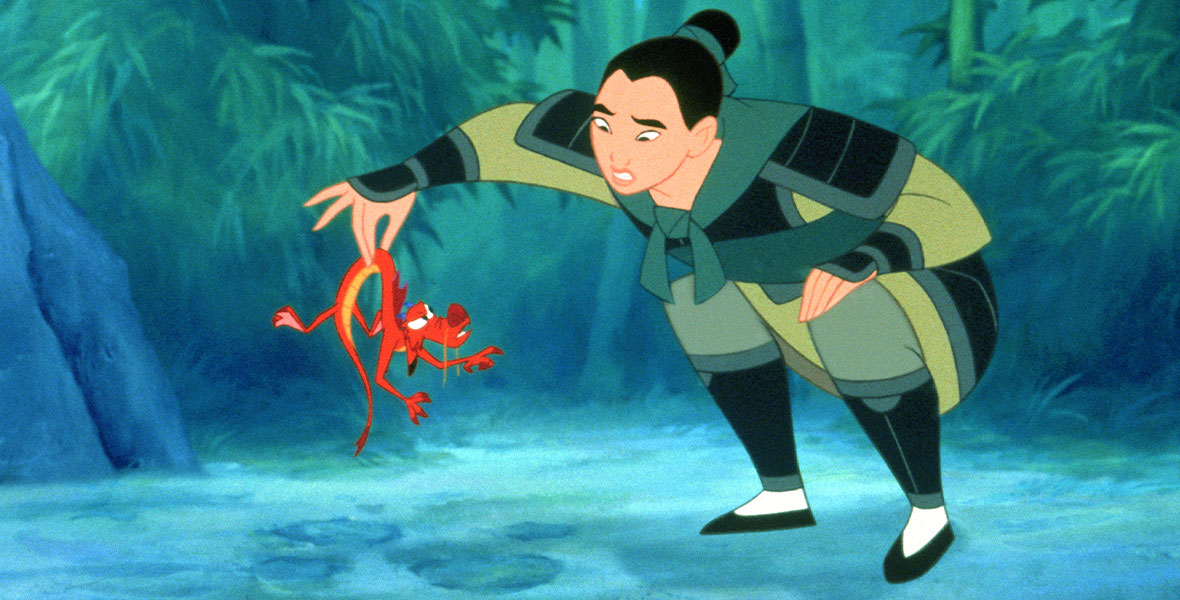 Mulan—24th Anniversary on Sunday, June 19, Available on Disney+
Fearing she's already brought dishonor on her family following her matchmaker snafu, Mulan (voiced by Disney Legend Ming-Na Wen) risks it all as she disguises herself as a man, taking the place of her ailing father in the army. With the help of her guardian dragon Mushu (voiced by Eddie Murphy), she learns to become as swift as the coursing river and a disciplined warrior while the ragtag group of soldiers prepare to defeat the Huns.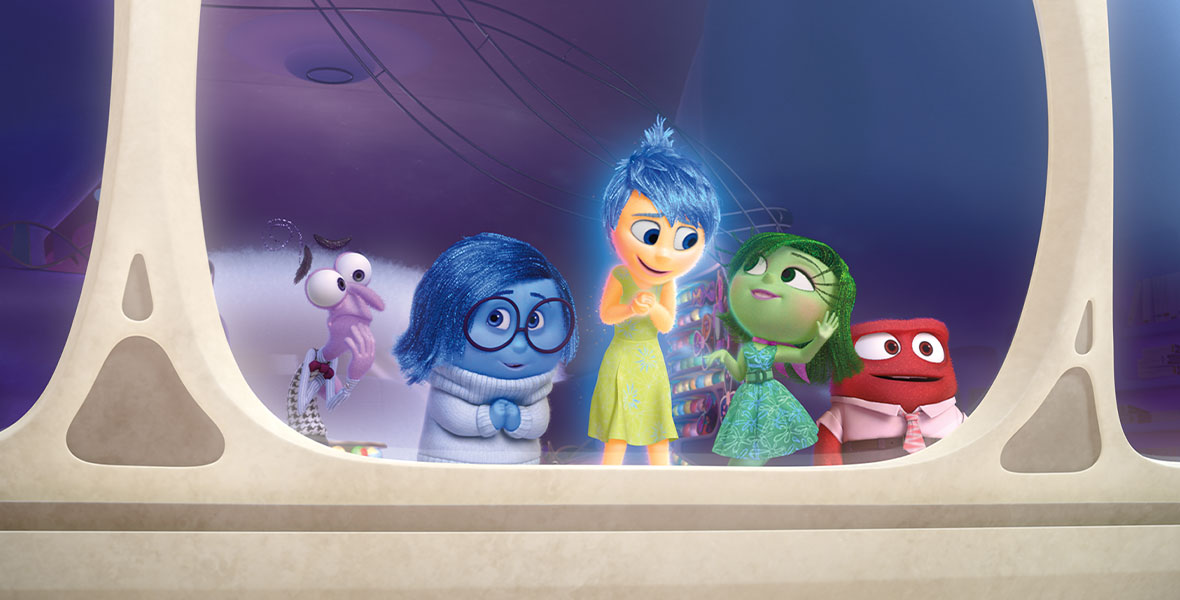 Inside Out—7th Anniversary on Sunday, June 19, Available on Disney+
Riley (voiced by Kaitlyn Dias) is a happy, hockey-loving 11-year-old Midwestern girl, but her world turns upside down when she and her parents move to San Francisco. Riley's emotions—Joy (voiced by Amy Poehler), Fear (voiced by Bill Hader), Disgust (voiced by Mindy Kaling), Sadness (voiced by Phyllis Smith), and Anger (voiced by Lewis Black)—try to guide her through this difficult, life-changing event. Things become a little more complicated when Joy and Sadness are inadvertently swept into the far reaches of Riley's mind, leaving the remaining emotions—Anger, Fear, and Disgust—in charge.