By Andie Hagemann
Your weekend will be dino-mite with these five new and beloved titles available on your TV and assorted streaming devices. On Friday, celebrate the 23rd anniversary of Dinosaur by streaming the film on Disney+. Then, watch a new episode of Kiff when it airs Saturday on Disney Channel and Disney XD, followed by a presentation of Thor: The Dark World that same day on FX. On Sunday, watch Oliver & Company, airing on Freeform, and the highly anticipated season finale of American Idol that night on ABC.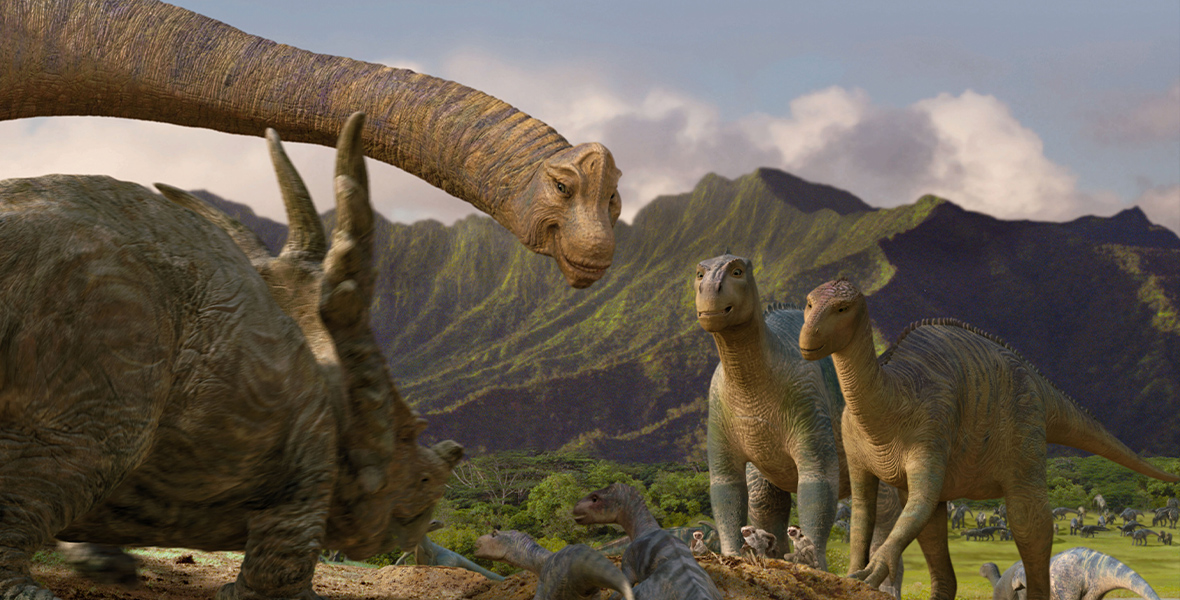 Dinosaur—Friday, May 19, on Disney+
Friday marks 23 years since the theatrical debut of this roar-ific flick. Set during the Cretaceous period 65 million years ago, a three-ton iguanodon named Aladar (voiced by D.B. Sweeney) is raised by a clan of lemurs and eventually reunited with his own kind. With flaming meteors devastating the landscape, the dinosaurs find themselves in a race against time to reach the safety of their nesting grounds. When Aladar comes to the aid of a group of misfits, he makes an enemy of Kron (voiced by Samuel E. Wright), a stone-hearted leader. Faced with such perils as treacherous rock slides and attacking carnosaurs, Aladar and his friends must overcome tremendous obstacles before they can settle into a new life in a beautiful valley. The voice cast includes Ossie Davis, Della Reese, Joan Plowright, Alfre Woodard, Julianna Margulies, Hayden Panettiere, Peter Siragusa, and Max Casella.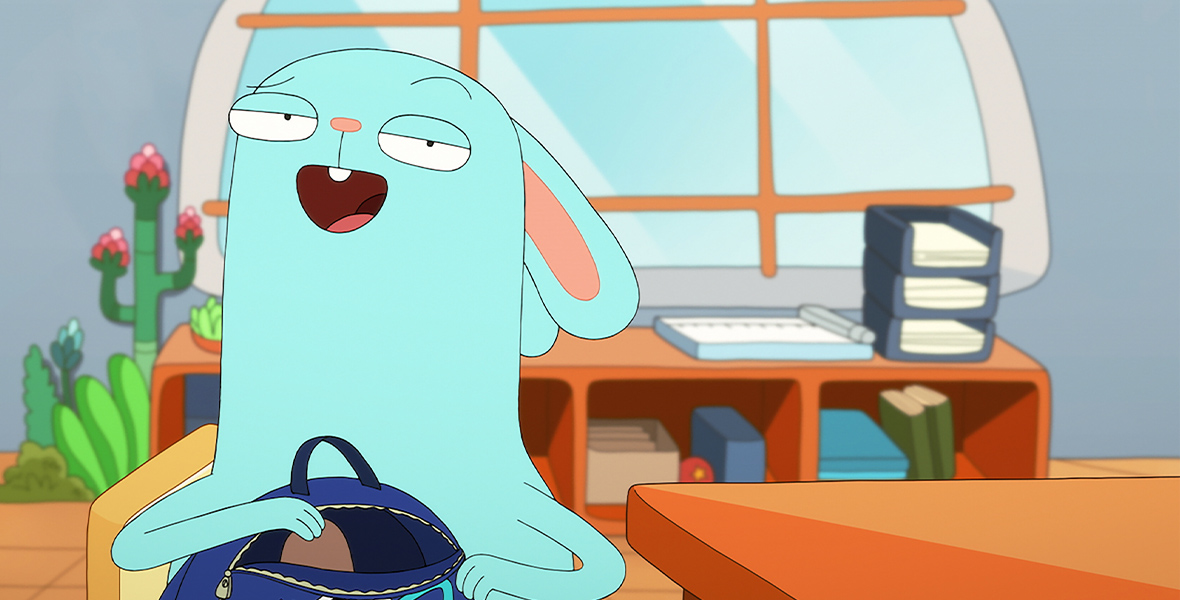 Kiff—Saturday, May 20, at 8:30 a.m. ET/PT on Disney Channel and Disney XD
In the all-new episode, Kiff (voiced by Kimiko Glenn) leads a group to the mall to get a free pretzel. However, she realizes that with power comes great responsibility. Then, Kiff and Barry (voiced by Michael Croner) delve into researching the mysterious Ghost Wolf. The hilarious voice cast includes Eric Bauza, Lucy Heavens, Vella Lovell, and Nic Smal.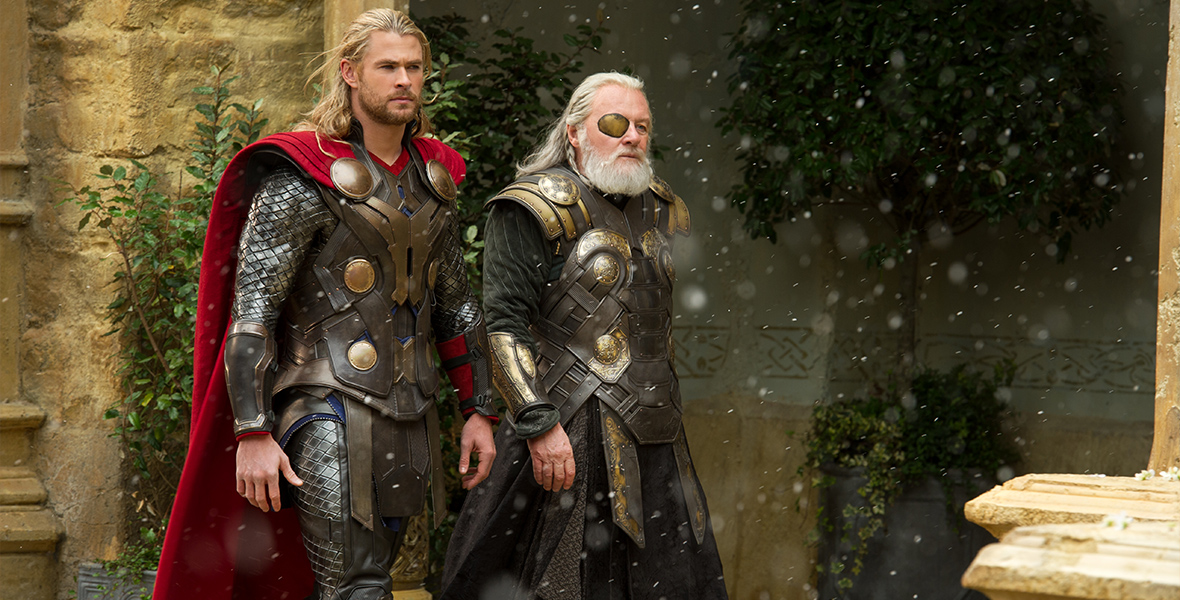 Thor: The Dark World—Saturday, May 20, at 4:30 p.m. ET/PT on FX
Thor (Chris Hemsworth), the Mighty Avenger, fights to restore order across the cosmos, but an ancient race led by the vengeful Malekith (Christopher Eccleston) returns to plunge the universe back into darkness. To defeat the enemy, Thor sets upon his most dangerous and personal journey yet, forced into an alliance with the treacherous Loki (Tom Hiddleston) to save not only his people and those he loves, but the universe itself. The electric film also stars Natalie Portman, Stellan Skarsgård, Idris Elba, Ray Stevenson, Zachary Levi, Jaimie Alexander, Rene Russo, and Anthony Hopkins.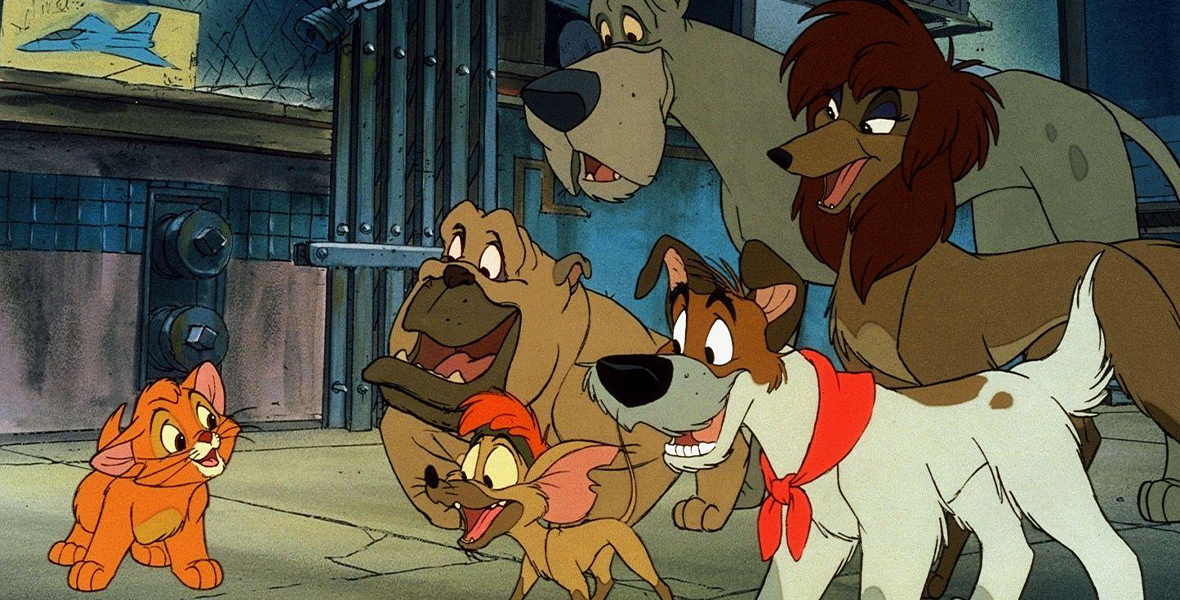 Oliver & Company—Sunday, May 21, at 8 a.m. ET/PT on Freeform
When Jenny (voiced by Natalie Gregory), a wealthy girl from Fifth Avenue, finds a kitten named Oliver (voiced by Joey Lawrence), she takes him uptown to live in her mansion—which prompts Sykes (voiced by Robert Loggia), a devious loan shark, to kidnap the pair. However, his plan is foiled when Oliver's motley crew of dog buddies, aided by Jenny's sassy poodle, Georgette (voiced by Disney Legend Bette Midler), decide to use their street savoir faire to rescue their feline friend. The film includes the voices of Billy Joel, Cheech Marin, Richard Mulligan, Roscoe Lee Browne, Sheryl Lee Ralph, and Dom De Luise.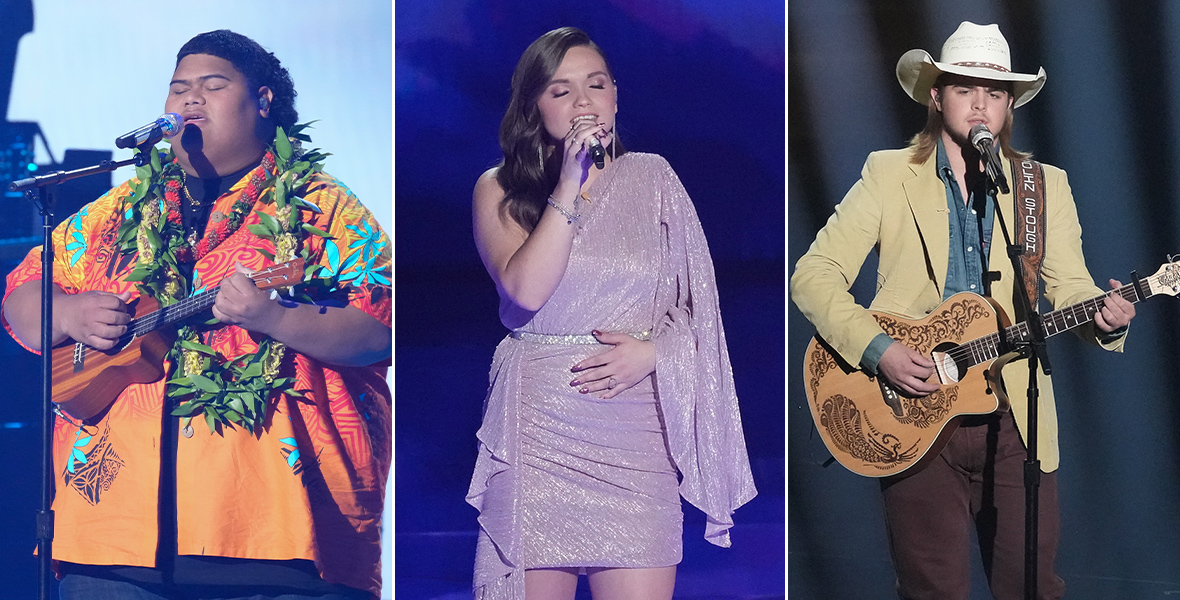 American Idol—Sunday, May 21, at 8 p.m. ET/5 p.m. PT on ABC
It's time to crown the next singing sensation. The live coast-to-coast, three-hour season finale kicks off with special performances from music legends and top artists. Then, the Top 3—Iam Tongi, Megan Danielle, and Colin Stough—take the stage for the final time to impress America and superstar judges Luke Bryan, Lionel Ritchie, and Katy Perry. Who will be dubbed the next American Idol? Tune in to find out!