By Andie Hagemann
Kick off the first weekend of 2022 with an exciting slate of content. Before the ball drops, watch two enticing College Football Playoff Semifinal matchups airing on ESPN. Furry friends take center stage on Saturday with the premiere of Pop Goes the Vet with Dr. Joya on Nat Geo WILD and the season finale of When Nature Calls with Helen Mirren on ABC. In the mood for a movie marathon? X-Men: First Class will be available on Disney+ on Saturday, along with the addition of The Sandlot on Hulu.
College Football Playoff Semifinals—Friday, December 31, at 3:30 p.m. ET and 7:30 p.m. ET, on ESPN
Are you ready for some football? Four teams remain in the hunt for the national championship. ESPN presents two semifinal matchups beginning with the Goodyear Cotton Bowl Classic as No. 1 Alabama takes on No. 4 Cincinnati at 3:30 p.m. ET, followed by the Capital One Orange Bowl featuring No. 2 Michigan and No. 3 Georgia at 7:30 p.m. ET. The winners will meet in the College Football Playoff National Championship presented by AT&T on Monday, January 10, at 8 p.m. ET. Cue the fight songs and grab your favorite snacks for a day full of college football!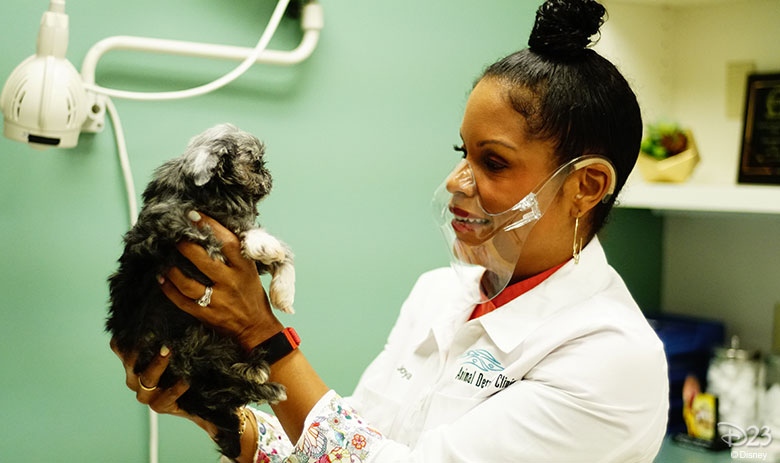 Pop Goes the Vet with Dr. Joya—Saturday, January 1, at 7 p.m. ET on Nat Geo WILD
Gather the family and your four-legged family members, too, for the premiere of a brand-new series! Watch as veterinary dermatologist Dr. Joya Griffin and her staff take care of their patients in an animal dermatology clinic in Kentucky. See dermatology cases across the animal world, from the common to the bizarre, as Dr. Joya works to help her animal friends get back to the picture of health.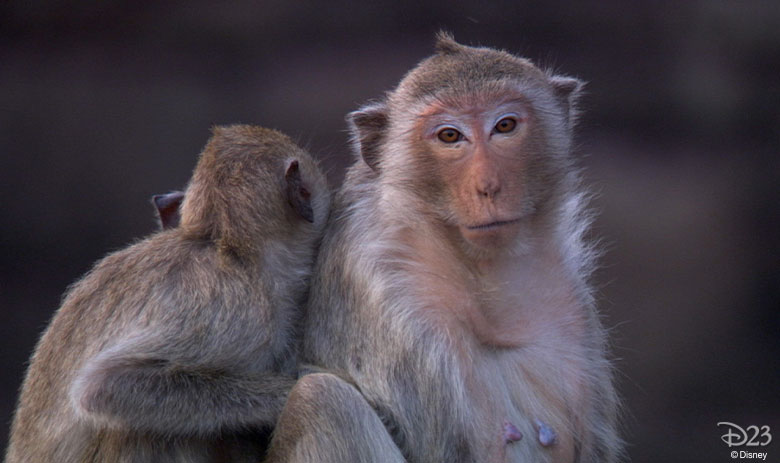 When Nature Calls with Helen Mirren—Saturday, January 1, at 8 p.m. ET on ABC
Academy Award® winning actress Helen Mirren narrates comedy series that shows a humorous side of the animal kingdom. The season finale features a mosquito that wants to do good in the world, a chipmunk that overpacked trying to outsmart the TSA, an old wild boar looking for love, anaconda ASMR, and more!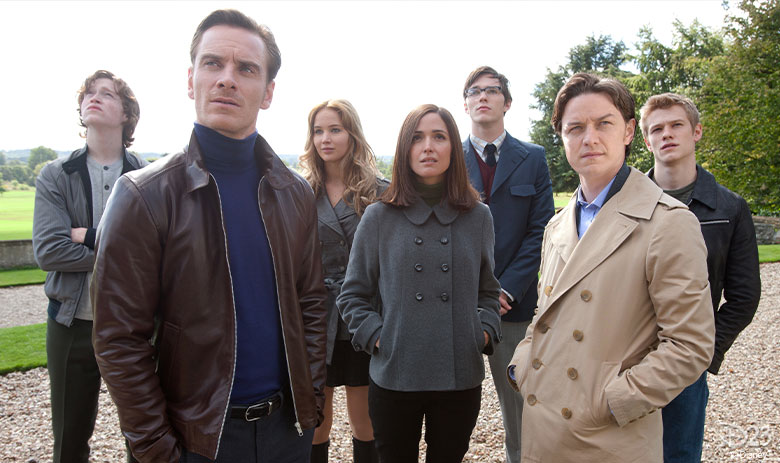 X-Men: First Class—Saturday, January 1, on Disney+
During the height of the Cold War, a mutant named Charles Xavier (James McAvoy) meets a fellow mutant named Erik Lehnsherr (Michael Fassbender). Despite their different backgrounds—Charles grew up in a wealthy family, while Erik lost his parents in Auschwitz—the two become close friends. With the world on the brink of a nuclear war, they must join forces with other mutants to save humanity. However, a surprising situation jeopardizes their friendship.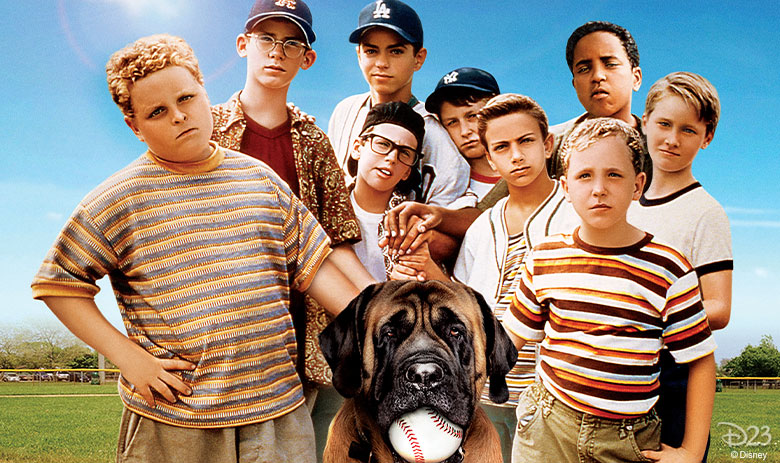 The Sandlot—Saturday, January 1, on Hulu
Legends never die… and neither do cult classic movies. Have a taste of summer fun in early January by streaming the family favorite. Set in the early 1960s, Scottie Smalls (Thomas Guiry) moves to a new neighborhood and quickly becomes friends with a baseball prodigy and group of kids who play baseball at the sandlot. The boys run into trouble when Smalls borrows a ball from his stepdad that is hit over a fence, resulting in hijinks and adventures.