By Zach Johnson
Freeform's 25 Days of Christmas continues to bring good cheer all week long! Start your week off in a festive spirit with one of our favorite films, Home Alone 2: Lost in New York, airing Monday. Later that night, ABC will present a new musical special, A Very Boy Band Holiday. Catch an early premiere of Quinta Brunson's all-new comedy series Abbott Elementary Tuesday on ABC before new episodes air in its regular time period starting Tuesday, January 4. On Wednesday, Welcome to Earth debuts its complete season on Disney+, and on Thursday, the complete fifth season of Trolls: Trollstopia arrives on Hulu.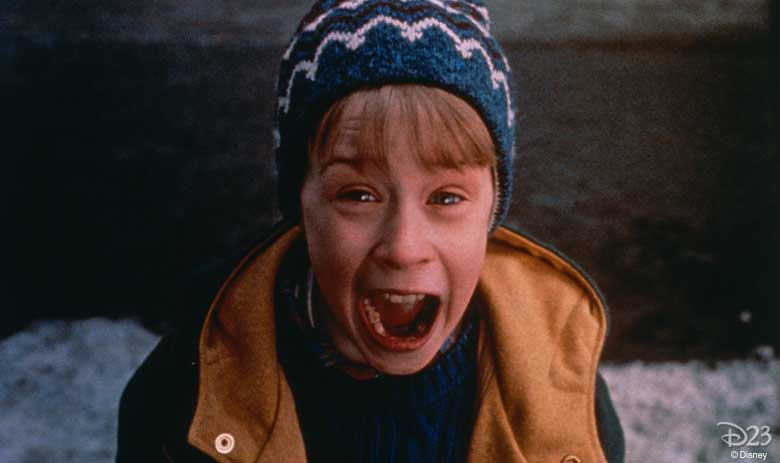 Home Alone 2: Lost in New York—Monday December 6, at 3:40 p.m. ET on Freeform
The McCallisters are in a rush once again as they embark on a Christmas trip to Florida. In their haste, Kevin (Macaluay Culkin) gets separated from them and winds up on a plane bound for New York—with enough money to turn the Big Apple into his own playground! Meanwhile, the notorious Wet Bandits (Joe Pesci and Daniel Stern) are plotting a huge holiday heist, and it's up to Kevin to set up another battery of booby traps to thwart them.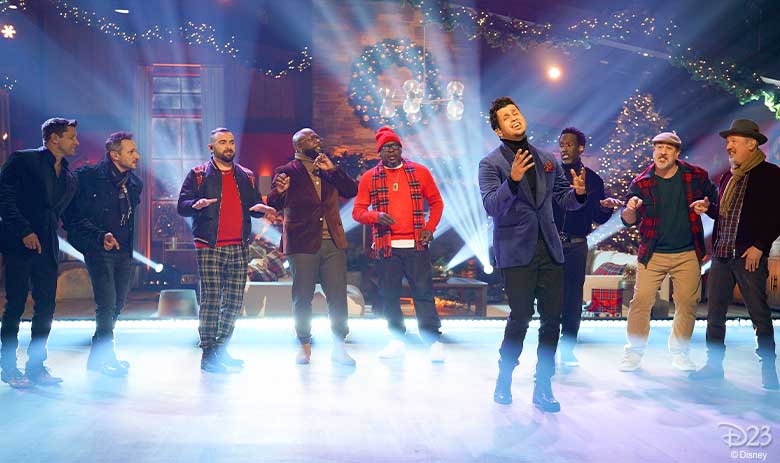 A Very Boy Band Holiday—Monday, December 6, at 8 p.m. ET on ABC
Some of the most beloved members of iconic boy bands—including *NSYNC's Lance Bass, Joey Fatone, and Chris Kirkpatrick; Boys II Men's Wanya Morris and Shawn Stockman; New Edition's Bobby Brown and Michael Bivins; New Kids on the Block's Joey McIntyre; 98 Degrees' Justin Jeffre, Drew Lachey, Nick Lachey, and Jeff Timmons; and O-Town's Erik-Michael Estrada—are rocking around the Christmas tree with classic tunes and their holiday hits, along with some special surprise guests to help celebrate the most wonderful time of the year. The special includes the debut of a new original song, "A Very Boy Band Holiday," performed by Fatone and Morris; a special performance of "This One's For the Children" by McIntyre and his son; and the groups' hits and a mix of classic holiday favorites, such as "Let It Snow," "Merry Christmas, Happy Holidays," and "This Christmas."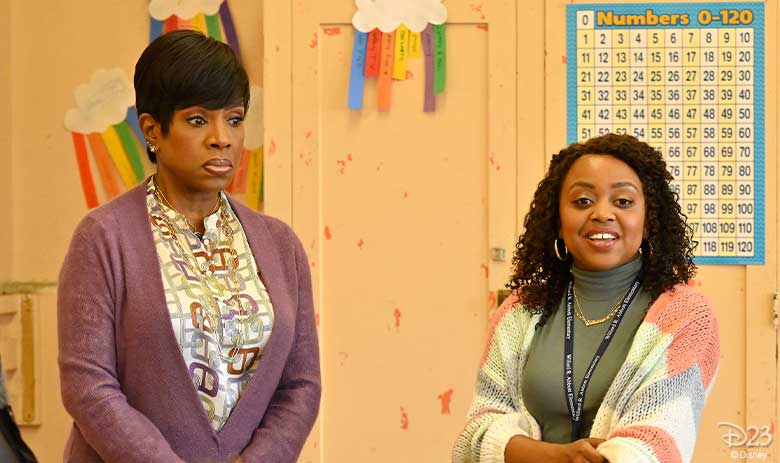 Abbott Elementary—Tuesday, December 7, at 9:30 p.m. ET on ABC
In this workplace comedy, a group of dedicated, passionate teachers—and a slightly tone-deaf principal—are brought together in a Philadelphia public school where, despite the odds stacked against them, they are determined to help their students succeed. Though these educators may be outnumbered and underfunded, they love what they do… even if they don't love the school district's unenthusiastic attitude toward educating today's kids.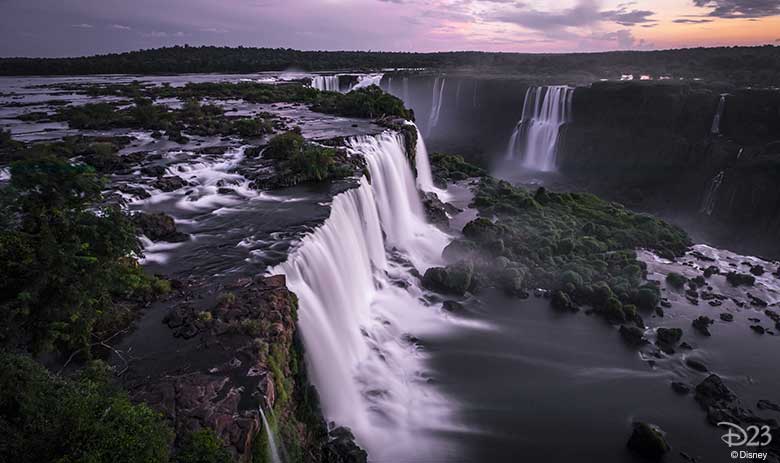 Welcome to Earth—Wednesday, December 8, on Disney+
The visually stunning series from National Geographic follows Will Smith on a once-in-a-lifetime adventure around the world to explore Earth's greatest wonders and reveal its most hidden secrets. Smith is guided by elite explorers on an awe-inspiring journey, getting up close and personal with some of the most thrilling spectacles on the planet, from volcanoes that roar in silence to deserts that move beyond our perception to animal swarms with minds of their own. Combining breathtaking cinematography with Smith's boundless curiosity and enthusiasm, Welcome to Earth—which debuts with all six episodes—is an exciting, multisensory ride through Earth's most mind-bending portals.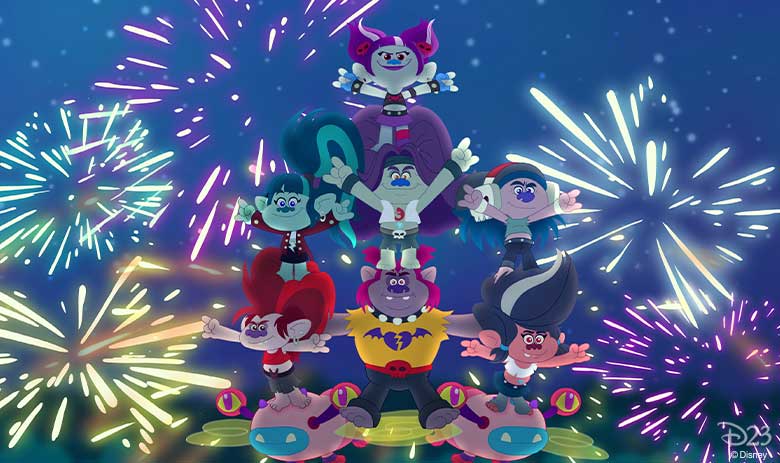 Trolls: Trollstopia—Thursday, December 9, on Hulu
In TrollsTopia, nothing is more important than parties and friendship. During the exciting fifth season, the Trolls welcome a K-Pop girl group on a mission; Holly and Val meet a Bergen for the first time; and Synth and Minuet take a ride down the Tunnel of Friendship!