By Andie Hagemann
From after-hours museum hijinks to a beloved holiday classic, you won't want to miss all the spectacular content coming to your TV (and assorted streaming devices) this week! Freeform's "25 Days of Christmas" celebration continues with 20th Century Studios' Jingle All the Way airing Tuesday; that same evening, a new episode of The $100,000 Pyramid debuts on ABC. On Wednesday, an all-new episode of The Goldbergs airs on ABC. And last but not least, Idina Menzel: Which Way to the Stage? and Night at the Museum: Kahmunrah Rises Again both premiere Friday, exclusively on Disney+.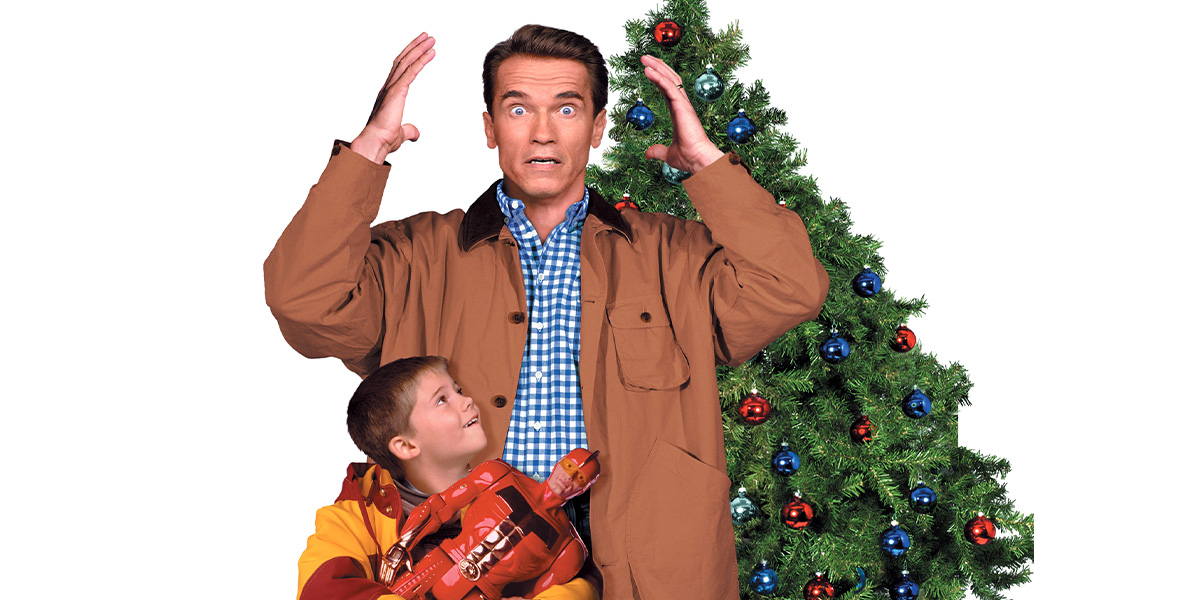 Jingle All the Way—Tuesday, December 6, at 2 p.m. ET/PT on Freeform
Howard Langston (Arnold Schwarzenegger) struggles to keep up with his demanding job while still spending quality time with his wife Liz (Rita Wilson) and son Jamie (Jake Lloyd). To make it up to his family, Howard promises to get Jamie the most popular toy of the season—Turbo-Man—even though it's Christmas Eve and nearly sold out. As he attempts to track down the toy, he bumps into Myron (Sinbad), another father on the same quest. But with the clock ticking, Howard's moral code is tested as he starts to learn the real meaning of Christmas.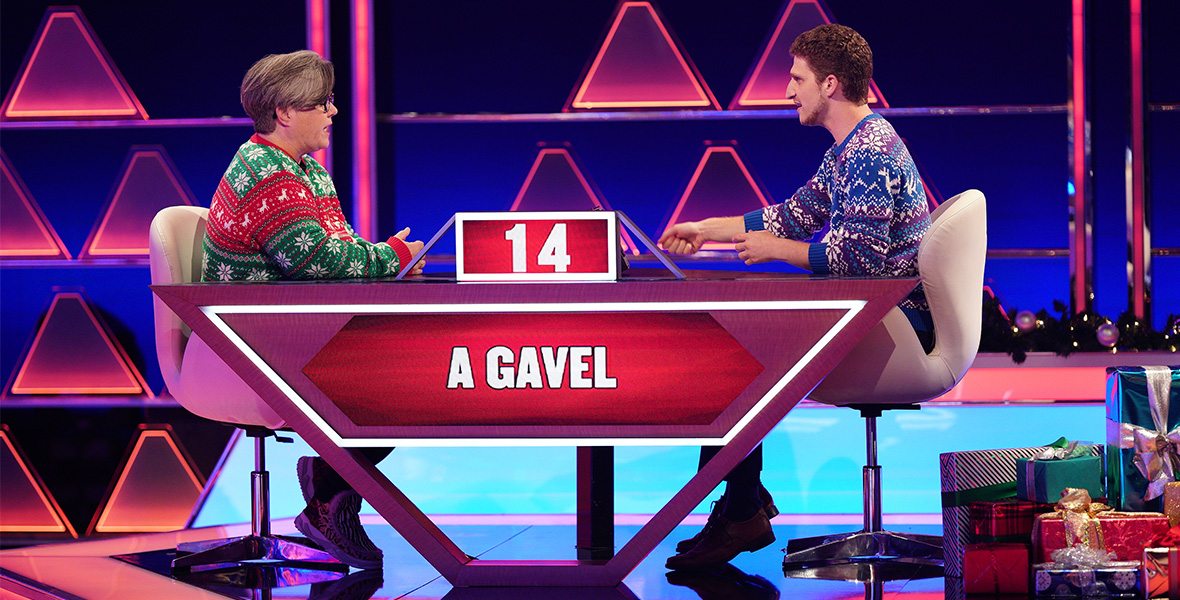 The $100,000 Pyramid—Tuesday, December 6, at 10 p.m. ET/PT on ABC
Four beloved comedians battle it out in two all-new holiday-themed showdowns: First up, Jason Alexander goes head-to-head with Bobby Moynihan, followed by a duel between Rosie O'Donnell and Pete Holmes. Your stomach will also be shaking like a bowl full of jelly watching this episode!
The Goldbergs—Wednesday, December 7, at 8:30 p.m. ET/PT on ABC
The holiday hijinks continue in the Goldberg house. Beverly (Wendi McLendon-Covey) activates her inner Grinch to steal Christmas after Erica (Hayley Orrantia) buys a festive baby toy. Elsewhere, Adam (Sean Giambrone) discovers surprising information about Brea (Sadie Stanley), and the Jenkintown Posse (aka the JTP) host their first holiday party.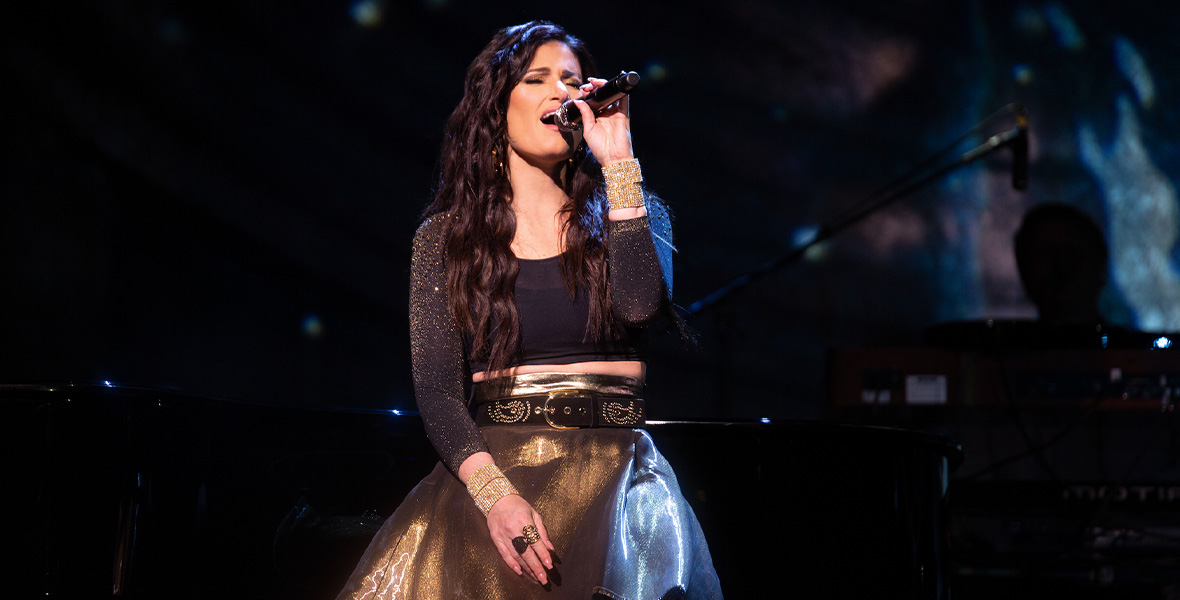 Idina Menzel: Which Way to the Stage?—Friday, December 9, on Disney+
Award-winning actress, singer, and Disney Legend Idina Menzel brings viewers backstage in this brand-new special debuting exclusively on the streaming service. Menzel's many triumphs include iconic Broadway roles in Rent and Wicked, as well as the voice of Elsa in Frozen. Yet, one goal has evaded her: to headline a concert at Madison Square Garden in New York City. Filmmaker Anne McCabe follows Menzel on a 16-show national tour as she juggles the challenges of being a working mom, all while preparing to finally realize her dream.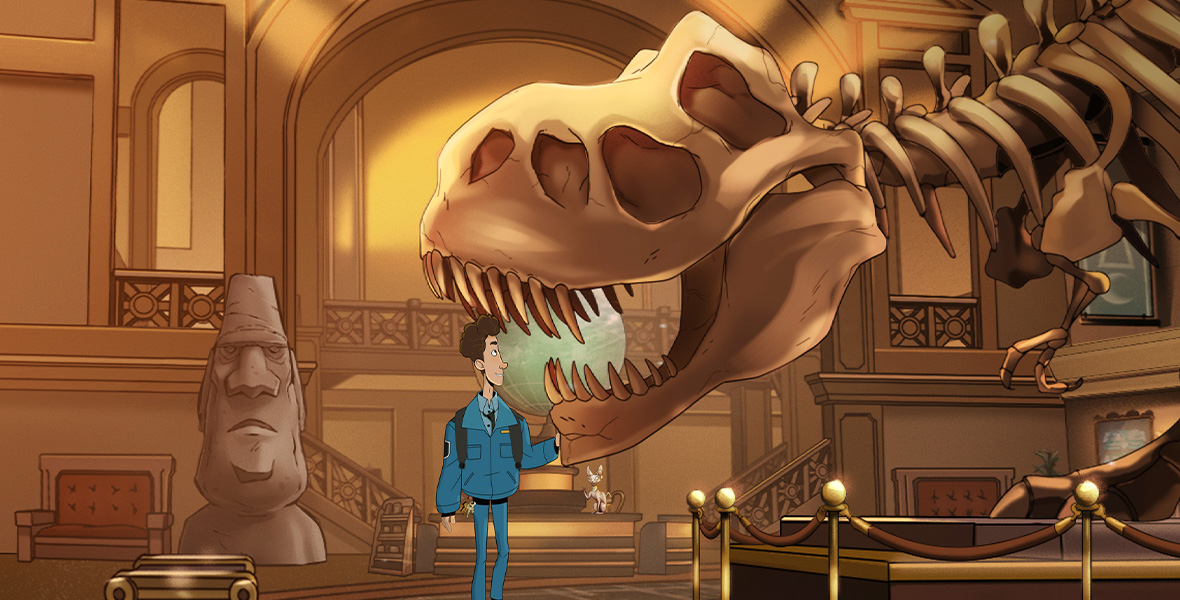 Night at the Museum: Kahmunrah Rises Again—Friday, December 9, on Disney+
What happens at the American Museum of Natural History after hours? The Original animated movie follows high schooler Nick Daley (voiced by Joshua Bassett), who works as a night watchman at the museum during the summer—following in his father's footsteps. Nick is familiar with the museum's ancient tablet that brings everything to life when the sun goes down, and pumped to see his old pals. But when Kahmunrah (voiced by Joseph Kamal) escapes with plans to unlock the Egyptian underworld, it is up to Nick to save the museum. Also featuring the voices of Jamie Demetriou, Alice Isaaz, Gillian Jacobs, Thomas Lennon, Zachary Levi, Akmal Saleh, Kieran Sequoia, Jack Whitehall, Bowen Yang, and Steve Zahn.