By Zach Johnson
This month is already off to an exciting start! Hulu kicks things off today by adding two of our favorite movies, Ice Age: Dawn of the Dinosaurs and Pretty Woman, to its library—in addition to dozens of other film and titles, of course. The next night, ABC News will present the first episode of Soul of a Nation, the first broadcast network newsmagazine that aims to put Black life in America front and center. On Friday, join us in streaming Walt Disney Animation Studios' all-new original feature film Raya and the Last Dragon; once subscribers get Premier Access to the movie for an additional one-time fee of $29.99, they can watch the movie anytime they like on any platform where Disney+ is available, with an active subscription. (Fans can also purchase theater tickets through Fandango to see Raya and the Last Dragon on the big screen in select cinemas.) And as if that weren't exciting enough, Friday is also the day when Marvel Studios' WandaVision airs its anticipated finale.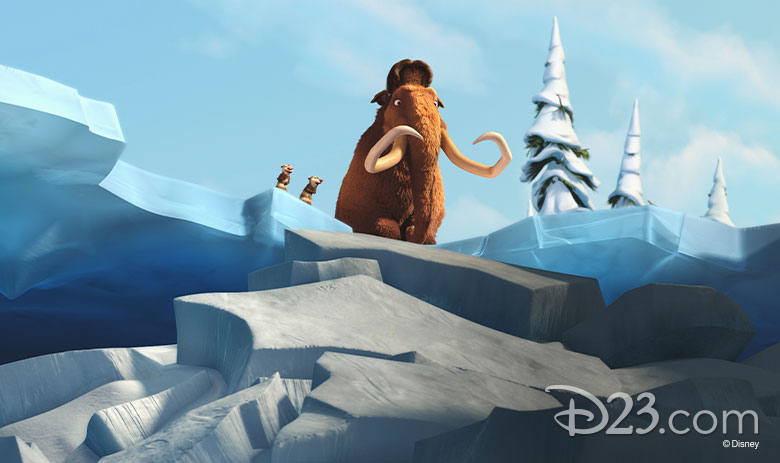 Ice Age: Dawn of the Dinosaurs—Monday, March 1, on Hulu
The third installment in the Ice Age film series follows Manny (voice of Ray Romano), Diego (voice of Denis Leary), and the rest of their prehistoric pals as they enter a mysterious underground world to rescue the unlucky Sid the sloth (voice of John Leguizamo), who's just stolen some dinosaur eggs. On their mission, they encounter creatures great and small, including hungry carnivores and a relentless dinosaur-hunting weasel named Buck (voice of Simon Pegg). Rounding out the voice cast are Bill Hader, Joey King, Queen Latifah, Jane Lynch, Josh Peck, Sean William Scott, and Kristen Wiig.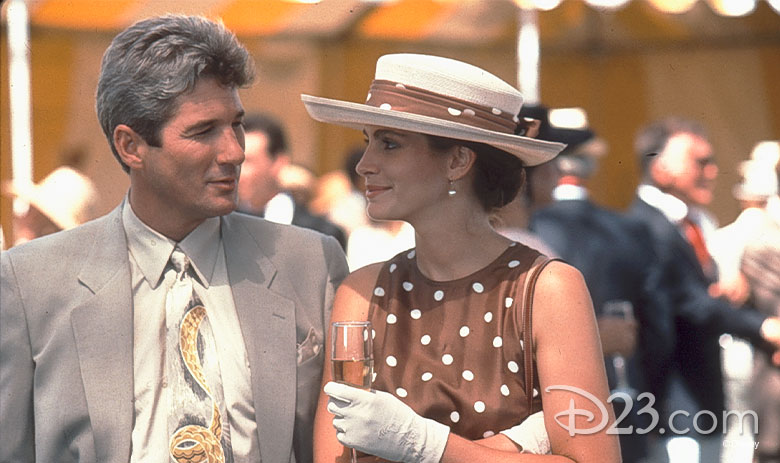 Pretty Woman—Monday, March 1, on Hulu
In Disney Legend Garry Marshall's beloved 1990 film, corporate mogul Edward Lewis (Richard Gere) finds himself in Los Angeles and in need of a companion for some business get-togethers. After a chance encounter with a stranger, Vivian Ward (Julia Roberts), Edward offers her the job for a week, promising to pay her $3,000. He introduces Vivian to a world of power and privilege—and it doesn't take long for her natural charisma and charm to emerge. Over time, their business arrangement evolves into a genuine romance.
Soul of a Nation—Tuesday, March 2, at 10 p.m. ET on ABC
Sterling K. Brown guest hosts the primetime newsmagazine's series premiere, which dives into the current moment of racial reckoning in the United States, tackling issues ranging from policing to reparations, with segments that also highlight the arts and entertainment. Brown, plus ABC News' Adrienne Bankert, Sunny Hostin, Byron Pitts, and Pierre Thomas lead this groundbreaking hour, which includes interviews with Danny Glover and John Legend, as well as U.S. Capitol Police Officer Harry Dunn, one of the officers who defended the U.S. Capitol on January 6. Plus, Legend gives a special musical performance.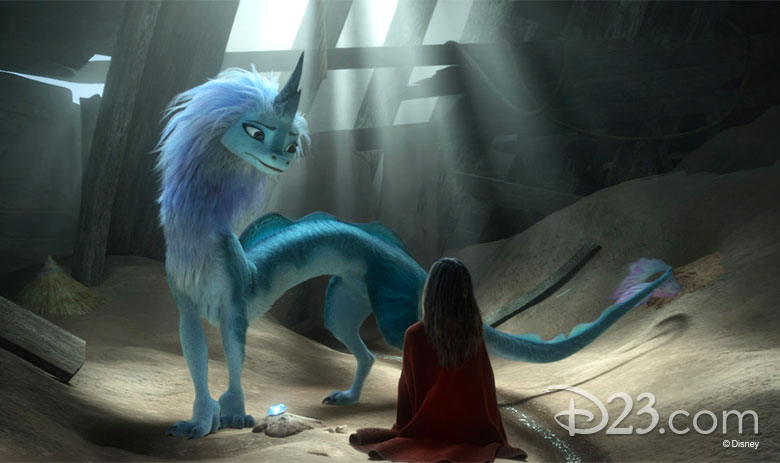 Raya and the Last Dragon—Friday, March 5, on Disney+ Premier Access
Meet Raya (voice of Kelly Marie Tran), a lone warrior whose mission is to track down the legendary last dragon in a bid to save the fantasy world of Kumandra and unite its lands. Long ago, humans and dragons lived together in harmony. But when an evil force threatened the land, the dragons sacrificed themselves to save humanity. Now, 500 years later, that same evil has returned. It's up to Raya to track down the legendary last dragon, Sisu (voice of Awkwafina), to restore the fractured land and its divided people. Along the way, she learns it takes more than a dragon to save the world; it takes trust and teamwork. The film's voice cast also includes Ross Butler, Gemma Chan, Patti Harrison, Daniel Dae Kim, Sandra Oh, Lucille Soong, Thalia Tran, Alan Tudyk, Izaac Wang, and Benedict Wong.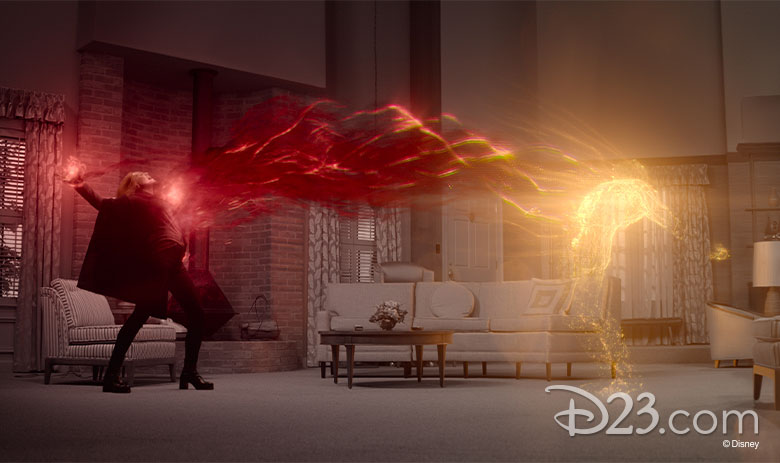 WandaVision—Friday, March 5, on Disney+
SPOILER WARNING: It's all been leading up to this. In the epic finale, Wanda Maximoff (Elizabeth Olsen) confronts a lifetime of grief… and the revelation that she's the Scarlet Witch! The penultimate episode answered many questions—like how Wanda and Vision (Paul Bettany) wound up in Westview, why Agatha Harkness (Kathryn Hahn) fears Wanda, and what S.W.O.R.D. director Tyler Hayward (Josh Stamberg) wants with Vision's body—while posing countless others. What or who is Wanda up against? And will Darcy Lewis (Kat Dennings), Jimmy Woo (Randall Park), and Monica Rambeau (Teyonah Parris) help her?