By Andie Hagemann
Marvel fans will be thrilled by a double dose of new specials coming their way this week: LEGO® Marvel Avengers: Time Twisted debuts Monday on Disney XD, and Assembled: The Making of Hawkeye launches on Disney+ Wednesday. Meanwhile, the Hulu original series How I Met Your Father premieres on Tuesday with back-to-back-episodes. Satisfy you curiosity with new episodes of The World According to Jeff Goldblum on Disney+; plus, watch the first two seasons of Vets on the Beach, also on the streaming service.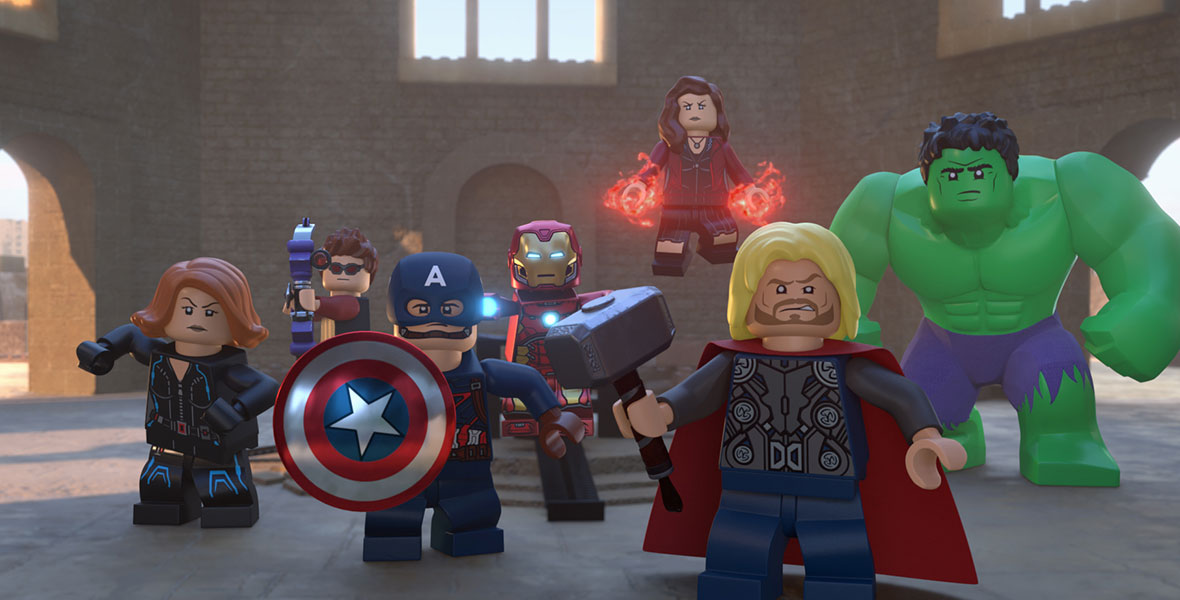 LEGO Marvel Avengers: Time Twisted—Monday, January 17, at 8:30 p.m. ET, on Disney XD
Avengers, assemble! Thanos is back and he's strengthening his army for a rematch against the Avengers in this all-new special. A devious plan up Thanos' sleeves has the Avengers at risk. Will a Quantum Tunnel be the answer to stop him, again? Only time will tell…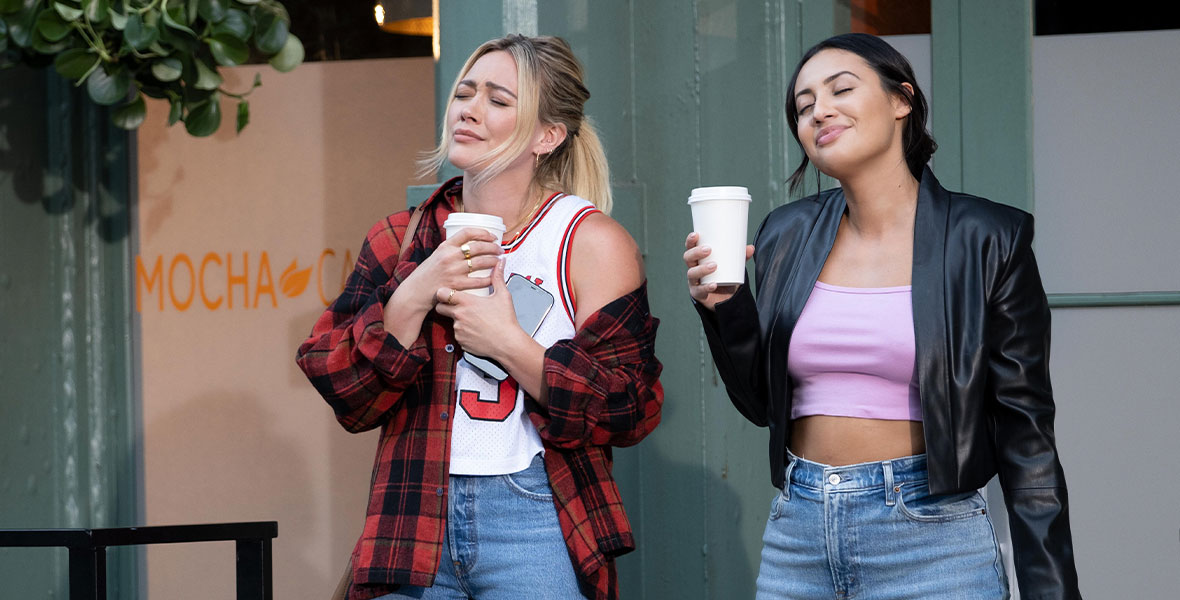 How I Met Your Father—Tuesday, January 18, on Hulu
Watch a love story unfold in reverse as Sophie (Hilary Duff) and her group of close-knit friends navigate dating in New York in the year 2021—where the options are limitless in the age of dating apps. The Hulu original series debuts with two episodes on the streamer; season one kicks off with Sophie meeting a seemingly perfect guy after a batch of terrible Tinder dates, while Valentina (Francia Raisa) brings home a "souvenir" from her trip to London Fashion Week. Then, find what happens when the group goes to an exclusive new club for a wild night out.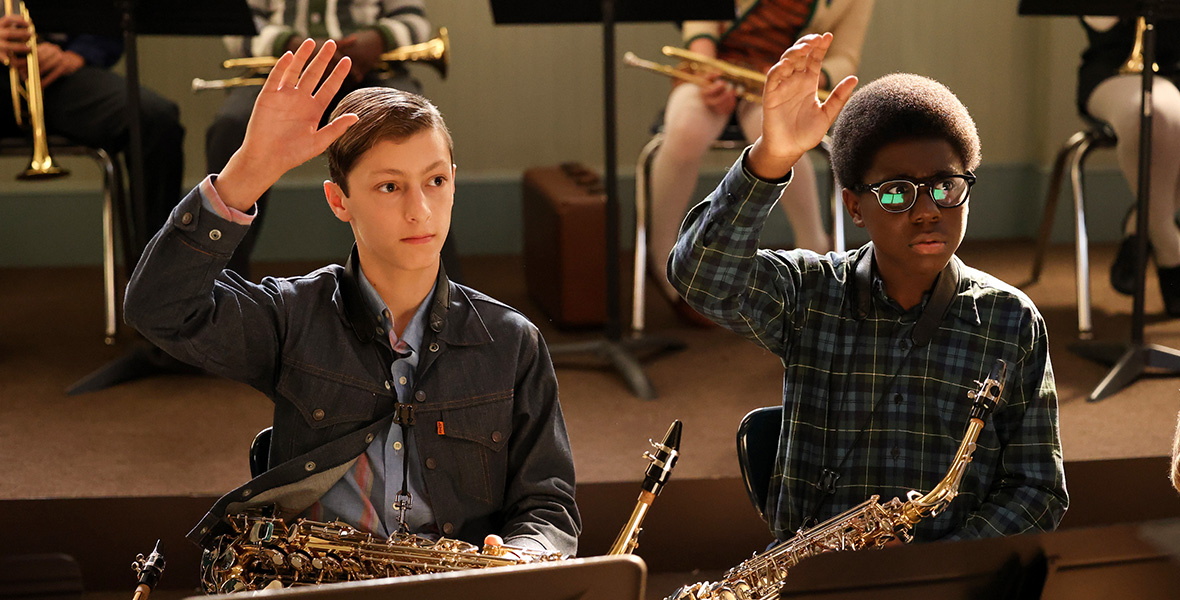 The Wonder Years—Wednesday, January 19, at 8:30 p.m. PT, on ABC
Strike up the band because a new episode of The Wonder Years is here! When Dean (Elisha Williams) loses his position as first chair saxophone in his school's band, Bill (Dule Hill) instills the pressure for Dean to earn it back. But after a talk with Lillian (Saycon Sengbloh), Bill realizes he's being too harsh and forcing his own musical dreams upon his son.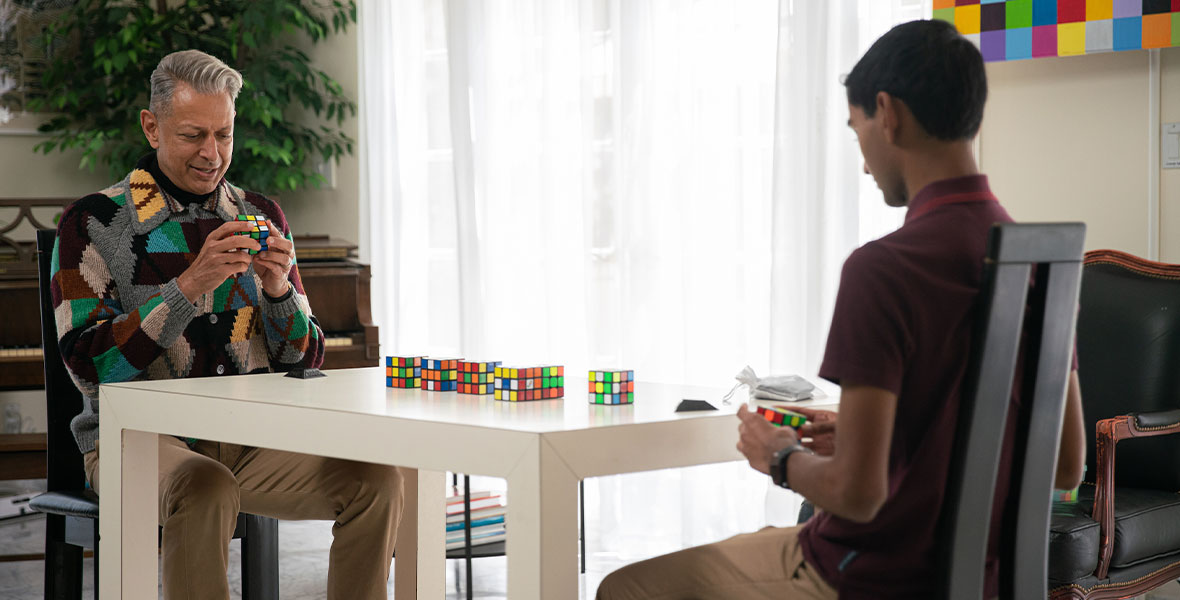 The World According to Jeff Goldblum—Wednesday, January 19, on Disney+
Jeff Goldblum is back—and he's still curious. The second lot of season two episodes is here, and Goldblum is poised to uncover more surprising secrets about all-new topics regarding everyday marvels. Tune in for thoughtful discussions surrounding puzzles, backyards, birthdays, tiny things, and motorcycles.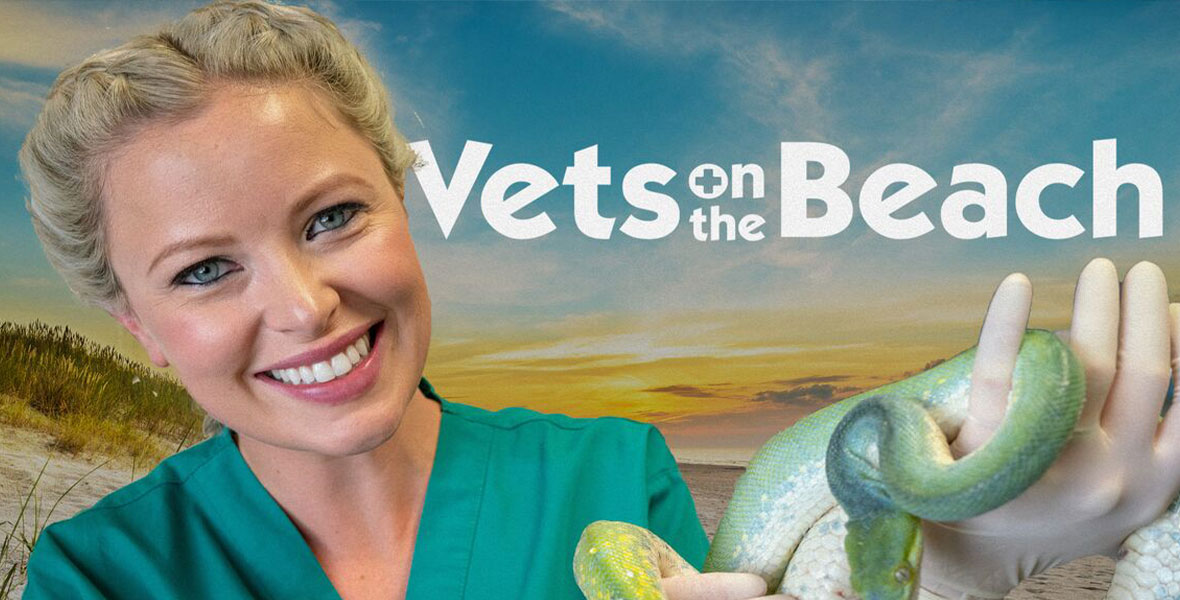 Vets on the Beach—Wednesday, January 19, on Disney+
Life can be ruff, but the vets are here to save the day! Seasons one and two of Vets on the Beach will be added to Disney+ this week… Watch four veterinarians from across Australia come together to help creatures big and small and share their passion for animals. No day is ordinary for these vets as they tackle cases from across the animal kingdom—ranging from dogs and orphaned kangaroos to elephants.