By D23 Team
D23 Members will explore the travels and adventures of the "Showman of the World" as the Walt Disney Archives presents "Walt's Great Adventures" at Destination D: Amazing Adventures, November 19 and 20 at Disney's Contemporary Resort. This special exhibit, created exclusively for the event, will feature rare photography, models, and props that showcase Walt's personal journeys, from his famous trip to South America in 1941 to some of his most memorable projects on film, television, and at Disney theme parks.
Here's a sneak peek at what members will see in the exhibit: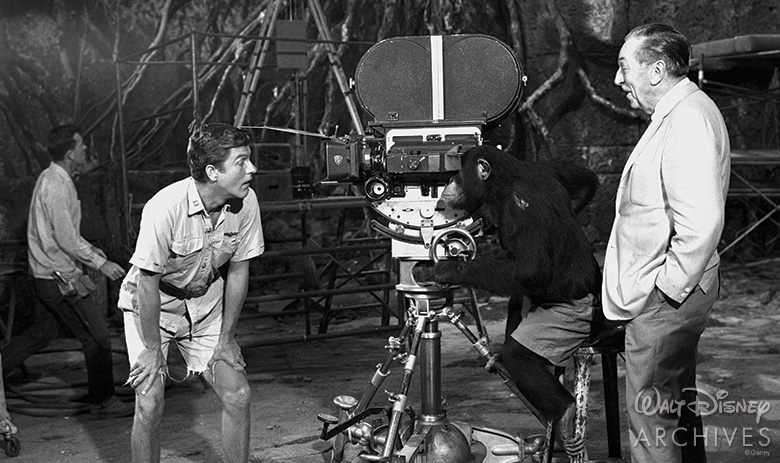 Walt Disney with actor Dick Van Dyke and "Floyd," the chimpanzee, on the set of Lt. Robin Crusoe, U.S.N. (1966).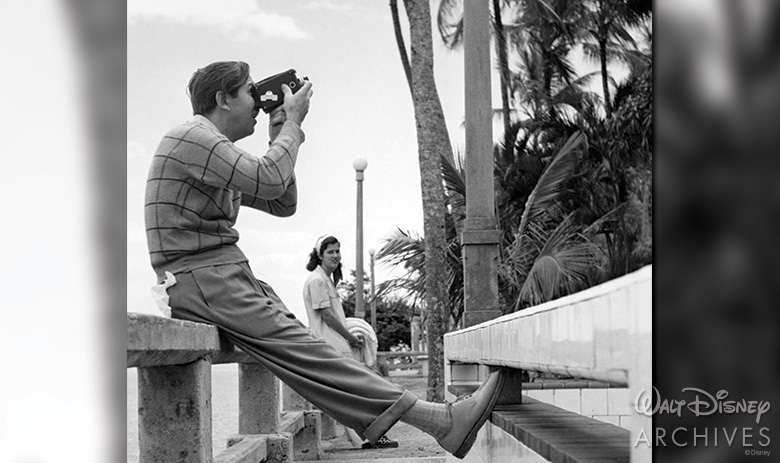 Walt captures some of his South American travels on his personal camera during his famous visit to the continent in 1941.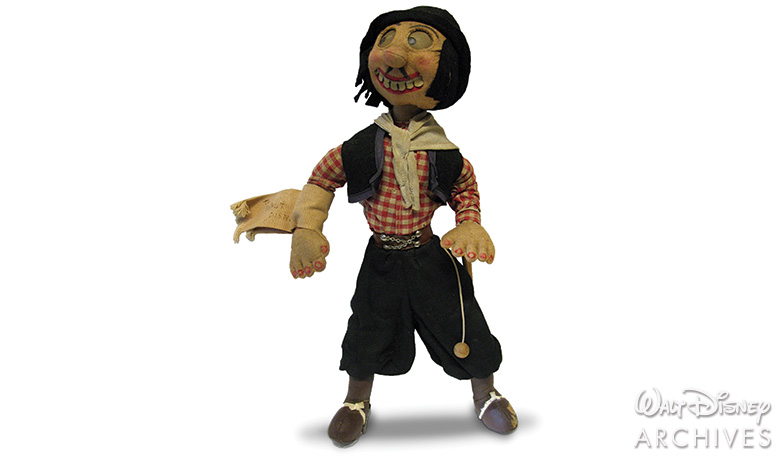 A hand-crafted Gaucho doll presented to Walt during his trip to South America.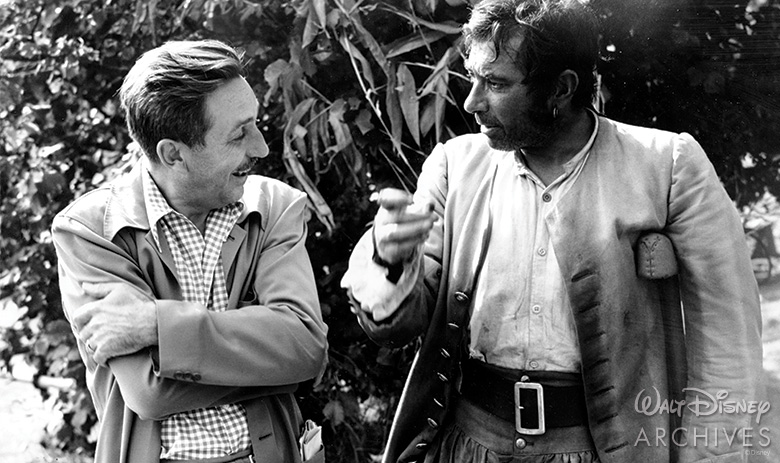 Walt and actor Robert Newton (Long John Silver) in England for the filming of Disney's first all-live-action adventure, Treasure Island (1950).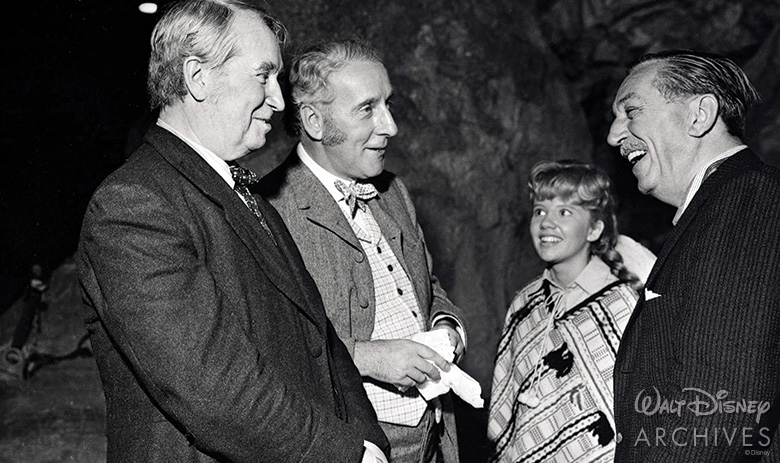 Actors Maurice Chevalier, Wilfrid Hyde-White, and Hayley Mills with Walt Disney on the set of In Search of the Castaways (1962).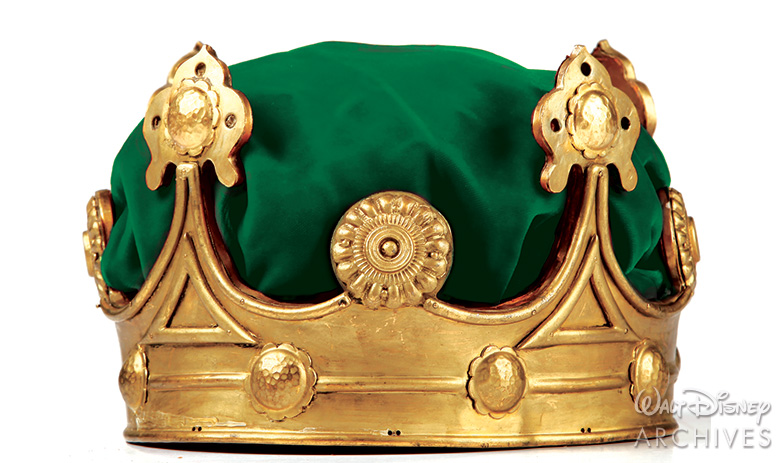 The crown worn by Jimmy O'Dea (King Brian) in Darby O'Gill and the Little People (1959), a project for which Walt traveled to Ireland to research.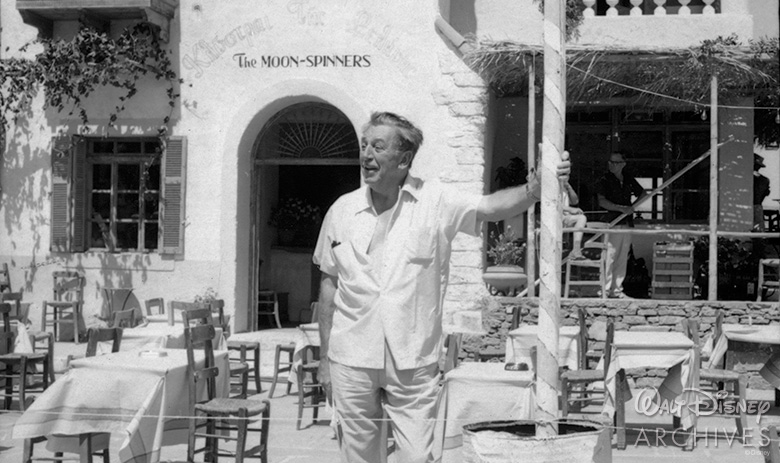 Walt on the set of The Moon-Spinners (1964), which was shot on location in Greece.
Click here to learn more and purchase tickets for D23 Destination D: Amazing Adventures, a celebration of Disney adventures past, present, and future!