In a nondescript building in Southern California, a vast collection of timeless photographs traces the rich history of The Walt Disney Company. From the earliest photo of Walt Disney himself to the latest box office hit, the assemblage of material ranges from humorous and outlandish to the rare and nostalgic.
Comprised largely of original negatives, the roughly four million photos rarely leave their cold storage facilities to see the light of day. With a continued focus on digitizing the treasure trove hidden within the Disney Photo Library, the Walt Disney Archives is offering a special opportunity to own a print from its one-of-a-kind collection.
Photographs from the Walt Disney Archives launched Saturday, December 5, with 25 beautiful digital reproductions that are unparalleled in quality and range of color. A bright white base color and smooth finish allows for the highest quality reproduction. With multiple sizes and frames to choose from, individuals can customize an order to their liking. And throughout 2016, new images will be made available.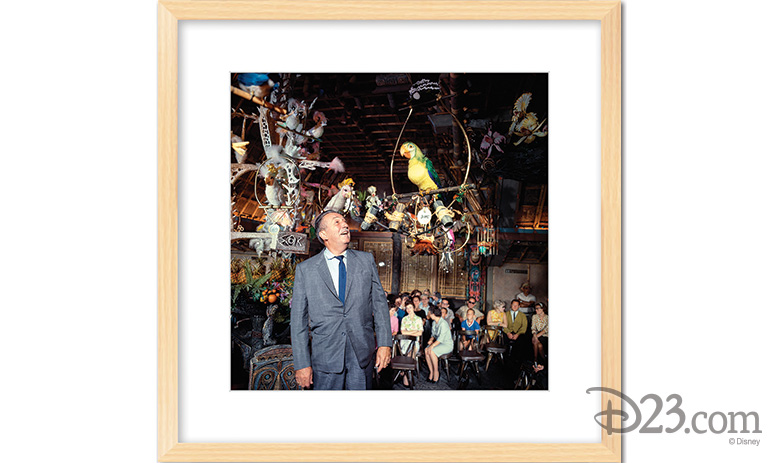 "We are so excited by this opportunity to share our wonderful collection of images in a brand-new way," says Rebecca Cline, director, Walt Disney Archives. "We have selected some of our very favorite Disney images to share, and we hope that our fans will enjoy having these lovely photographic prints in their own homes—to treasure for years to come!"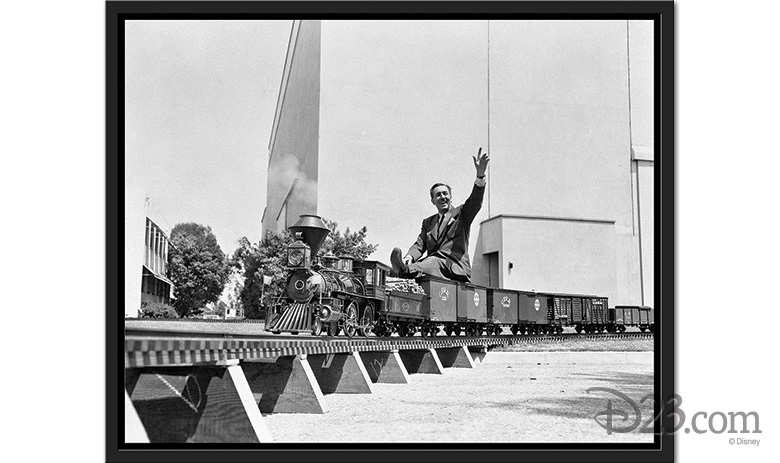 The Walt Disney Company has always been known for its world-class storytelling, but the Company's own story is now told through this breathtaking collection of images. To learn more about Photographs from the Walt Disney Archives, visit DisneyPhotoArchives.com.