By Courtney Potter
A first look at Thor: Ragnarok, and a cosmic announcement about Star Wars: Force for Change and a new beginning at Tokyo Disneyland… Read more, along with other news from around Disney, in this week's news briefs!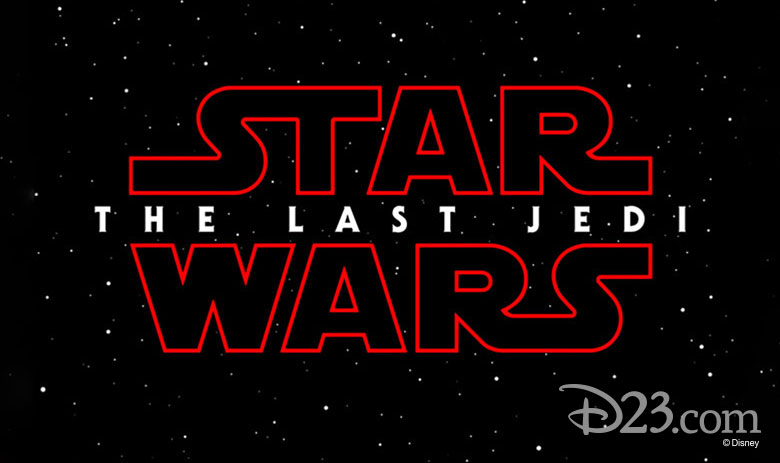 Star Wars: Force for Change Returns
Did you just feel a disturbance in the Force? We did too, and we're pretty darn sure we know why… Star Wars: The Last Jedi stars Mark Hamill (a newly minted Disney Legend—keep reading for more) and Daisy Ridley took to ABC's Good Morning America on Tuesday to make a huge announcement: In celebration of Star Wars' 40th anniversary, Star Wars: Force for Change is kicking off an epic fundraising campaign with some truly incredible prizes—all to benefit UNICEF and Starlight Children's Foundation! Read all about it here.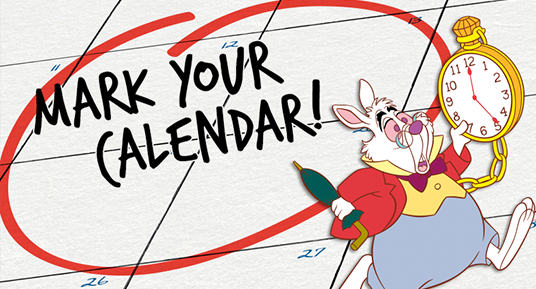 Save the Date!
Be sure to mark these upcoming Disney events on your calendar:
D23 and Walt Disney Archives


April 26, 2017


D23's Behind-the-Scenes Experience: Magic in Manhattan & More


May 12, 2017


Lunch with a Disney Legend: Marty Sklar in Florida


May 13, 2017


D23's Magical Screening Series: Pirates of the Caribbean: The Curse of the Black Pearl On the Lot


May 13, 2017


D23's Magical Screening Series: Pirates of the Caribbean: The Curse of the Black Pearl in Florida


May 19, 2017


D23's Behind-the-Scenes Experience: An Afternoon Adventure to Pandora with Joe Rohde in Florida


June 3, 2017


D23's Behind-the-Scenes Experience: A Return to Walt's Birthplace in Florida


July 14-16, 2017


D23 Expo 2017


Studios




April 21, 2017


Born in China opens in theaters


May 5, 2017


Guardians of the Galaxy Vol. 2 opens in theaters


May 26, 2017


Pirates of the Caribbean: Dead Men Tell No Tales
opens in theaters


June 16, 2017


Cars 3 opens in theaters


November 3, 2017


Thor: Ragnarok opens in theaters


November 22, 2017


Coco opens in theaters


December 15, 2017


Star Wars: The Last Jedi opens in theaters
Parks


March 1–May 29, 2017




Epcot International Flower & Garden Festival




March 10–April 16, 2017




Disney California Adventure Food & Wine Festival




May 27, 2017




Pandora—The World of Avatar opening at Disney's Animal Kingdom




May 27, 2017


Guardians of the Galaxy–Mission: BREAKOUT! opening at Disney California Adventure


August 31-November 13, 2017




Epcot Food & Wine Festival




2019




Star Wars-Themed Lands Opening at Disneyland and Walt Disney World




Television




April 28, 2017


Sofia the First Returns for Season Four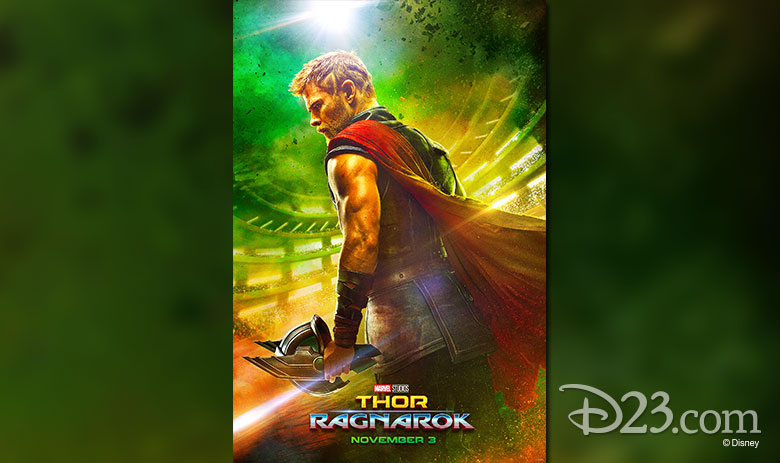 Behold! An Awesome New Thor: Ragnarok Teaser Trailer
It was a magical, magnificent, Marvel-ous Monday morning this week when the brand-new teaser trailer for Thor: Ragnarok was dropped from Asgard onto our little blue planet! (Plus, we got our first look at the film's poster.) In case you haven't yet seen the clip—featuring our hero (Chris Hemsworth) as he's thrown into the ring with a certain gigantic green Avenger—check it out here.
Newsies on Broadway is Coming to Digital Download
Remember the insanely popular filmed version of Newsies: The Broadway Musical that Disney Theatrical Productions and Fathom Events brought to movie theaters nationwide a few months ago? (Honestly, it was so cool… how could we forget?) Well, you'll soon be able to add it to your very own movie collection.
As announced just this week by members of the cast (in the video, above), Newsies: The Broadway Musical will be available on Digital HD and Disney Movies Anywhere on May 23! Wanna make sure you don't forget? You can actually pre-order it right this minute, over at NewsiesTheMusical.com. Seize the day, y'all!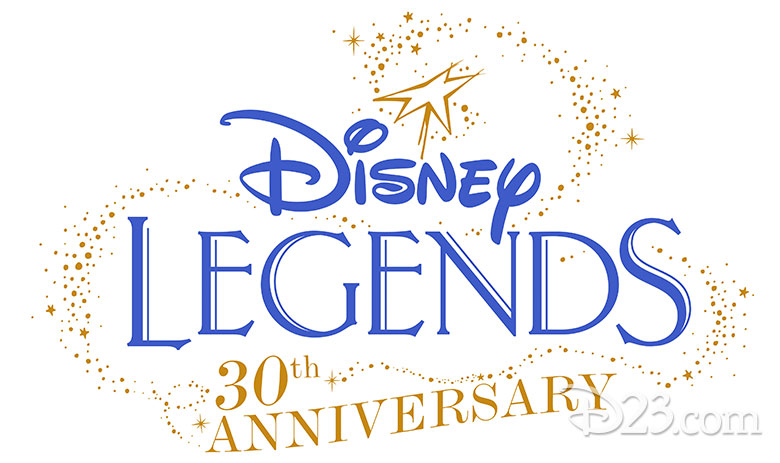 Disney Legends Awards Celebrate 30th Anniversary with Nine New Honorees
Launched in 1987, the Disney Legends Award is an honor bestowed by The Walt Disney Company on folks who've had an enduring influence on the corporation's history. This year's 30th Anniversary class is truly a "who's who" from the worlds of film, TV, animation, technology, and theater… including the aforementioned star of Star Wars: The Last Jedi, Mark Hamill! Read about the nine legendary honorees here.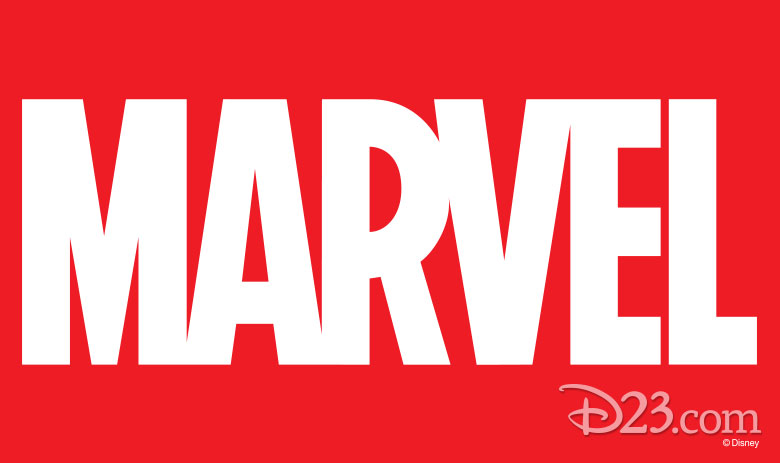 Marvel's New Warriors Coming to Freeform
Big news: Marvel is bringing another series to the small screen! Marvel's New Warriors, a new comedic live-action adaptation of the popular Marvel comic featuring young adult heroes, will mark Marvel's very first foray into comedy for a TV series. And the best news of all is, Freeform has ordered ten 30-minute episodes, slated to debut in 2018!
The series will follow six young people with special powers as they live and work together. But their powers and abilities are on the totally opposite end of the spectrum of our pals the Avengers… so while the New Warriors want to make a difference in the world, the world itself might not be quite ready. Marvel's New Warriors is about that time in your life when you first enter adulthood and feel like you can do everything and nothing at once—except in this world, bad guys can be as terrifying as bad dates.
Doreen Green, aka "Squirrel Girl," is an empowering Marvel fan-favorite who'll feature heavily in the series. Look for more info about Marvel's New Warriors (including casting and a premiere date) in the coming weeks and months…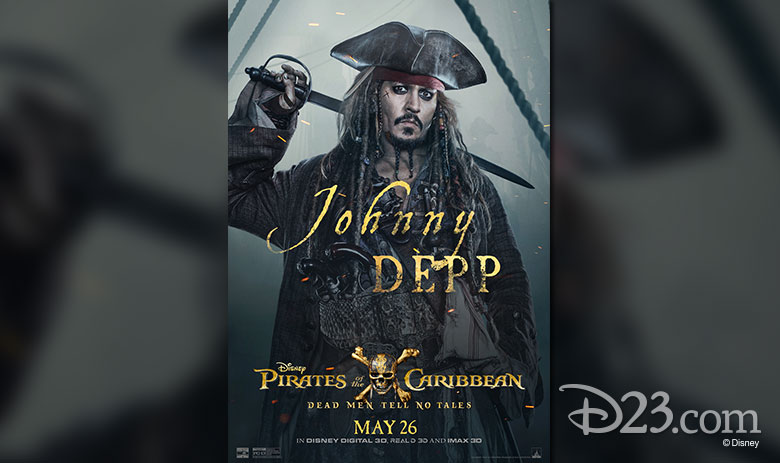 New Pirates of the Caribbean: Dead Men Tell No Tales Posters
We've still got to wait 'til late May to see Captain Jack, back on the high seas—but thankfully, Walt Disney Pictures just released some very cool new character posters to help tide us over. (Get it? "Tide"? Pirate puns are fun, me hearties.) Take a peek at 'em here.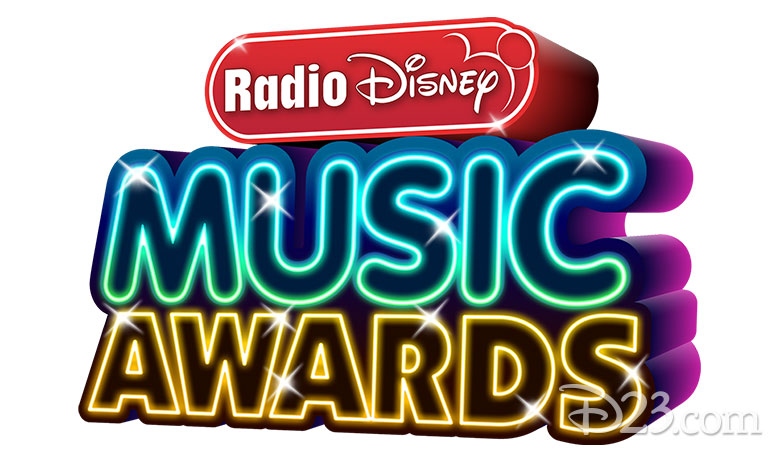 Radio Disney Music Awards to Honor Britney Spears
She's won a Grammy®; she's beloved by fans around the globe; and she's sold more records than, well, just about anyone… and now, she's achieved "Icon" status! In just a few weeks' time, pop superstar Britney Spears will be presented with the first-ever Radio Disney Music Awards' "Icon" Award, which was created to recognize a distinguished artist whose career transcends popular culture—and whose music is loved by generations of Radio Disney fans! The star will receive the inaugural award at music's biggest event for families on Saturday, April 29, at the Microsoft Theater in Los Angeles.
One of the most successful entertainers in pop history, Britney Spears has sold nearly 150 million records worldwide, released six No.1-debuting albums, and earned eight Grammy nominations. With more than 15 chart-topping singles on Radio Disney, including the No. 1 song of 1999, "(You Drive Me) Crazy," and two singles on the Radio Disney Top 30 just last year, Britney exemplifies a true Radio Disney icon.
Can't attend the awards in person? Don't fret one bit: They're airing on Disney Channel just one day after the event—Sunday, April 30, starting at 7 p.m. EDT. Mark your calendars and get ready to dance!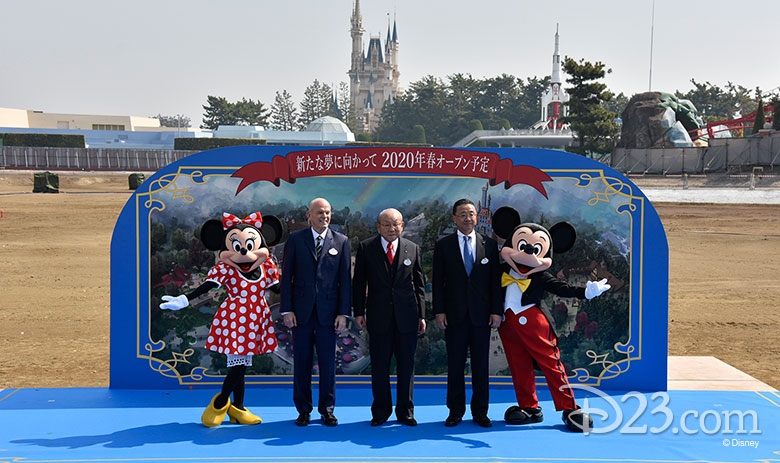 Exciting New Additions to Tokyo Disneyland
Our friends across the seas at Tokyo Disney Resort recently held a groundbreaking ceremony for an enchanting expansion to Tokyo Disneyland Park—one that will include a brand-new live entertainment theater in Fantasyland, a Big Hero 6 attraction, and a whole new Beauty and the Beast-themed area and attraction. Take a gander at some sketches of the expansion here.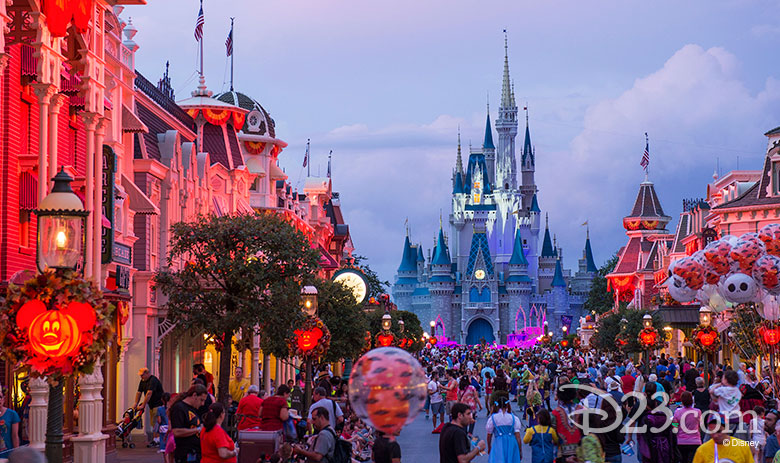 Tons of Fun to Come This Fall at Magic Kingdom Park
Sure, it's only April, but that doesn't mean we're not thinking of the excitement to come once the leaves start turning and the weather cools down later this year. The good folks down at Walt Disney World Resort (via the Disney Parks Blog) just announced dates for two of the Magic Kingdom's most popular special events—Mickey's Not-So-Scary Halloween Party, and Mickey's Very Merry Christmas Party!
This Halloween, Mickey Mouse and pals will bring their spooky shenanigans to guests of all ages on select nights starting August 25 and running through November 1. The insanely awesome Hocus Pocus Villain Spelltacular stage show will be back, as well as the Mickey's Boo-to-You Halloween Parade and the Happy HalloWishes fireworks spectacular.
And just a few short weeks after Mickey hangs up this year's Halloween costume, he'll welcome the holidays on select special nights from November 9 through December 22. Look for returning jingle-rific favorites like Mickey's Once Upon a Christmastime Parade and Holiday Wishes fireworks.
Tickets for both events are scheduled to go on sale in early May. And stay tuned for more info—including fun new elements coming to each celebration—in the coming months.