By The D23 Team
Disney Legend Jim Cora, who joined Disneyland Park as an attractions host in 1957 and retired as chairman of Disney International 43 years later, passed away Sunday after a brief hospitalization. He was 83.
"Very few people have a Disney legacy that reaches as far and wide as Jim Cora," said Disney Parks chairman and former Disneyland resort president Josh D'Amaro, "His dedication to bringing Disney magic to people around the world was only matched by the passion he exuded throughout his career and for the many years that followed. I always loved hearing Jim's thoughts about our business. He was one of our last connections to Walt Disney and he will be missed dearly."
Cora credited his push from the Matterhorn Bobsleds to the Disneyland Administration Building to a fellow named Walt Disney. "He asked me if I had an interest in training," Jim recalls. "[Future Disney Legend] Van France was just starting the University, and he was looking for five guys."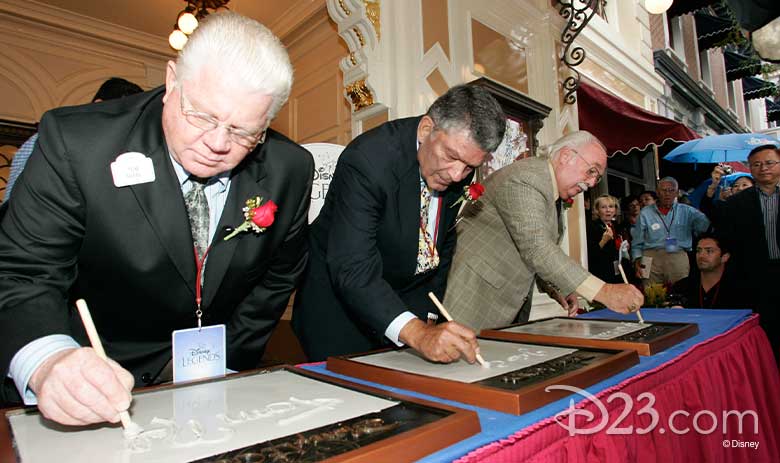 A few years later, while working for Retlaw Enterprises (the Disney family-owned company), Jim was part of the opening team for Walt Disney's Enchanted Tiki Room.
Jim graduated from California State University, Long Beach in 1962 with a Bachelor of Arts in English. He also attended a two-year executive management program at the University of Southern California.
For 10 years, Jim held positions of increasing responsibility in management at Disneyland. In 1971, he assisted in the opening of the Magic Kingdom at Walt Disney World, implementing the "Disney Way of Leadership" program. In 1974, as staff assistant to Dick Nunis, president of Walt Disney Attractions, Jim redesigned the Disneyland Park operating organization to the "area concept," becoming one of three production directors for the Park, responsible for Fantasyland and Tomorrowland.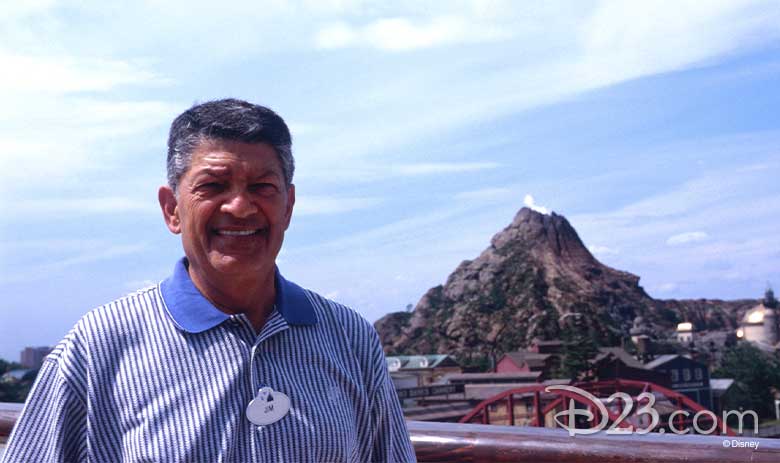 In 1979, Jim assumed the responsibilities of managing director of Operations for the Tokyo Disneyland Project. In this capacity, he was responsible for all operational planning and management training for Tokyo Disneyland.
In preparation for the opening of Tokyo Disneyland, Jim was promoted to vice president, Walt Disney Productions Japan, Ltd. He relocated to Japan and was instrumental in providing ongoing support and advice to Oriental Land Company (owner and operator of Tokyo Disneyland), as well as overseeing Disney's operational and design standards. In 1983, Jim returned to California and assumed the position of vice president, Disneyland International.
In 1985, Jim was responsible for negotiating the agreements, master planning, and site research for the Disneyland Paris project. In 1987, he was promoted to executive vice president and chief operating officer for Euro Disneyland Corporation.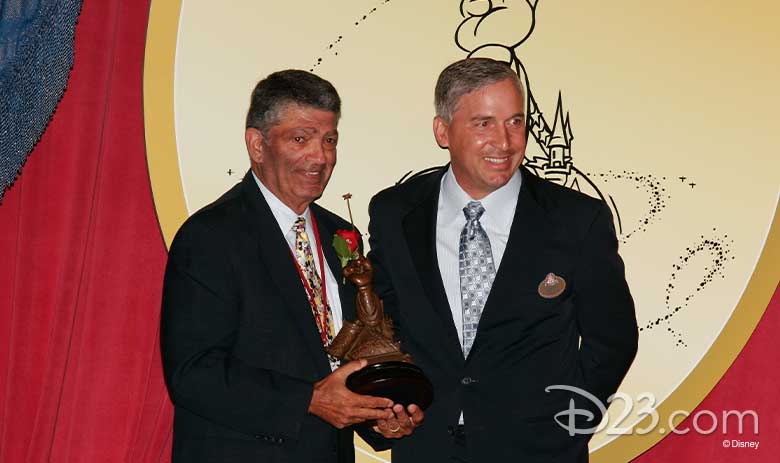 In 1995, Jim was promoted to president, Disneyland International, responsible for the development and creative direction of Tokyo Disneyland, in addition to directing the strategic and creative development of Tokyo DisneySea. In 1999, Jim was promoted to chairman, Disneyland International, where his primary focus was to develop and maintain the strategies that ensured the continued growth and success of the Tokyo Disney Resort. He retired from that position in 2001, after 43 years with Disney.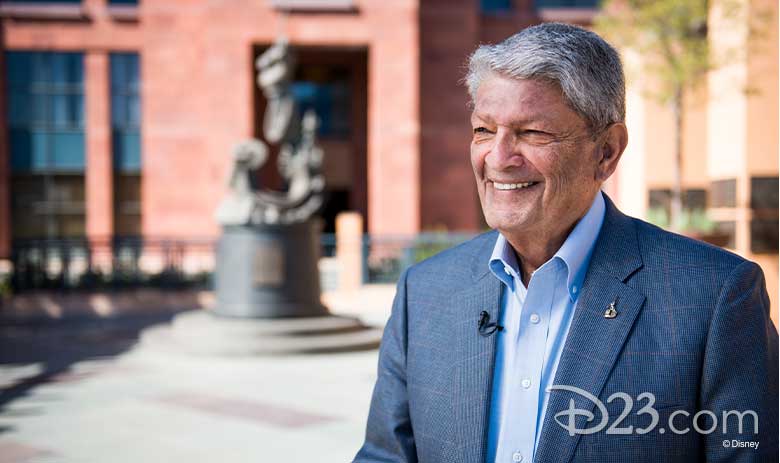 After retirement, Jim was heavily involved in volunteer work, including with Taller San Jose Hope Builders, and for years was on the board of directors of St. Joseph Hospital in Orange, where he passed away. He had recently completed his memoir, Not Just a Walk in the Park: My Worldwide Disney Resorts Career, which will be published later this year by Disney Editions.
Jim is survived by his wife, Mimi; daughter René Wong and her husband Kelly; his son Jim, and his wife, Bonnie; two grandchildren, Kayleigh and Joshua; and siblings Marilyn and John. Jim was preceded in death by his daughter, Michelle, in 1995.