By Megan Deppe
From first down to touchdown, there's nothing quite like gathering in front of the TV with endless snacks to watch two football teams battle it out for the ultimate title. While we're pondering our pick for the big game title, we can't help but think about what a Disney football team might look like. We've gone through the roster to find Disney's top draft picks, and we think we've put together the perfect football team. We're going to call it… the Disney Dream Team!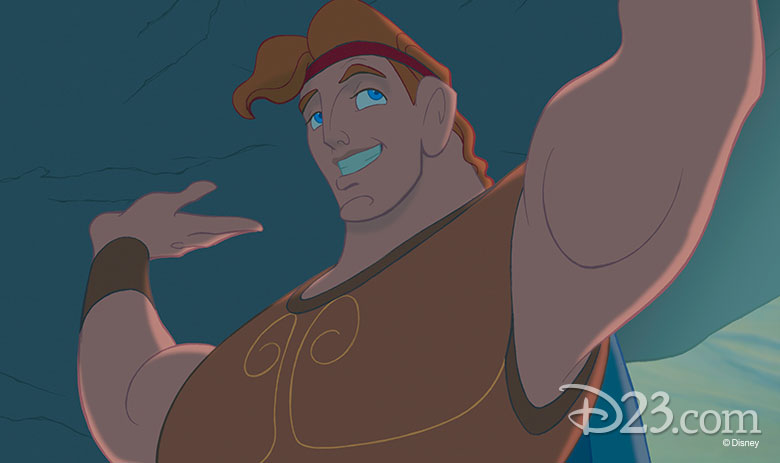 1. Hercules (Hercules)
Hercules has the muscles to be a force on the field, but that's not the only way he'll help a team to victory. He has got a massive heart that will surely come in handy when someone on his team is getting run down. Herc will never give up on improving himself, so you can bet he'll be watching the game tape every week to continue to upgrade his skills.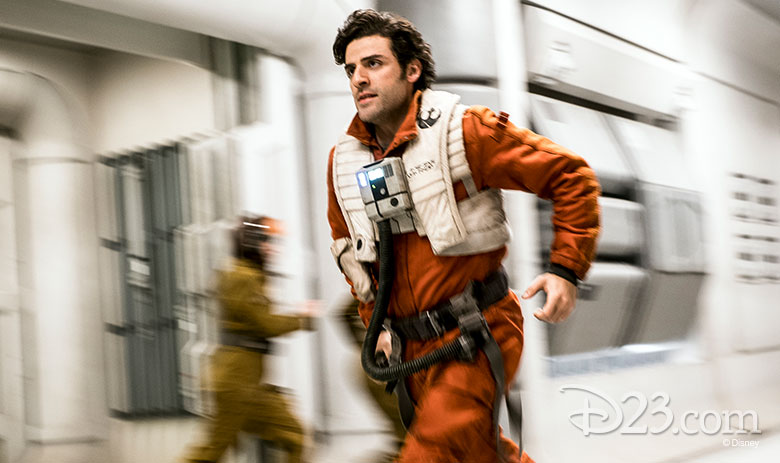 2. Poe Dameron (Star Wars: The Last Jedi)
When Poe decides to do something, he goes all the way. Poe's confidence might sometimes border on overconfidence, but he has learned to recognize his limits: If he can pull off the crazy maneuver, he will; but if he can't, he won't risk his team's well-being. With a talent for delivering an inspiring speech and leading a team to victory, Poe might just have our vote for Team Captain!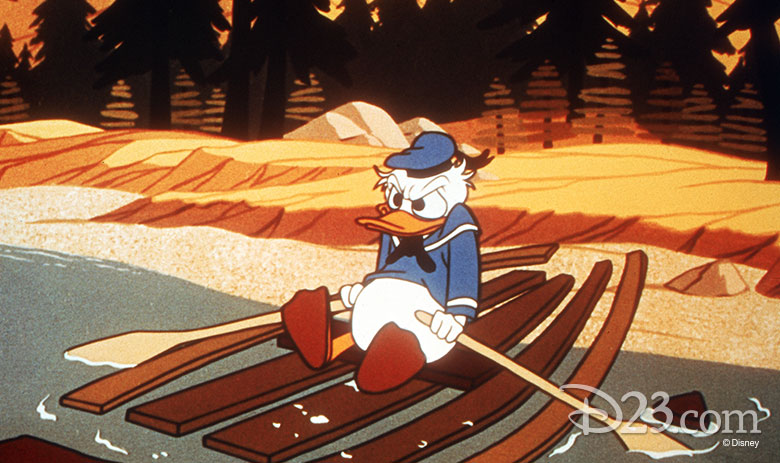 3. Donald Duck
Though he may want to learn to watch his temper, Donald is definitely someone you want guarding your ball. When Donald sets a goal for himself, he gives it his full 100 percent, and his temper tantrums could even help him overcome certain large obstacles (like another team's huge linebacker).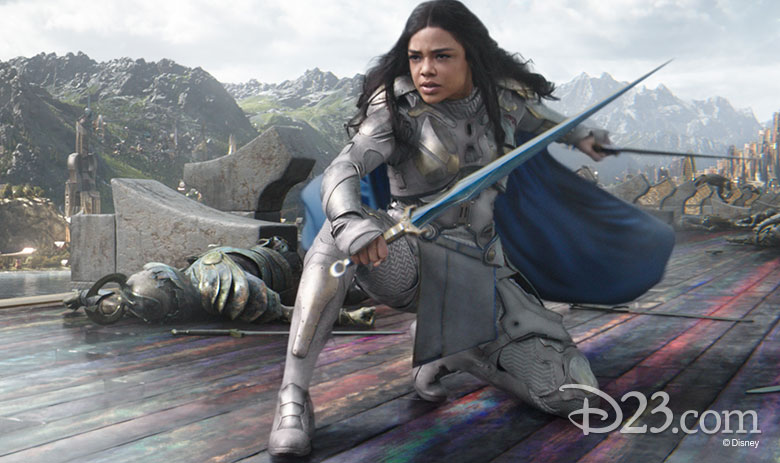 4. Valkyrie (Marvel Studios' Thor: Ragnarok)
Valkyrie is a fighter who can stand toe-to-toe with the God of Thunder and the Hulk himself—she can easily handle getting a football down the field. A team player, first as part of an elite fighting force of women and later as a member of Thor's squad of "Revengers," Valkyrie isn't one to just let the opposing team run her over – she will use every ounce of her strength to make sure that her team ends up on top.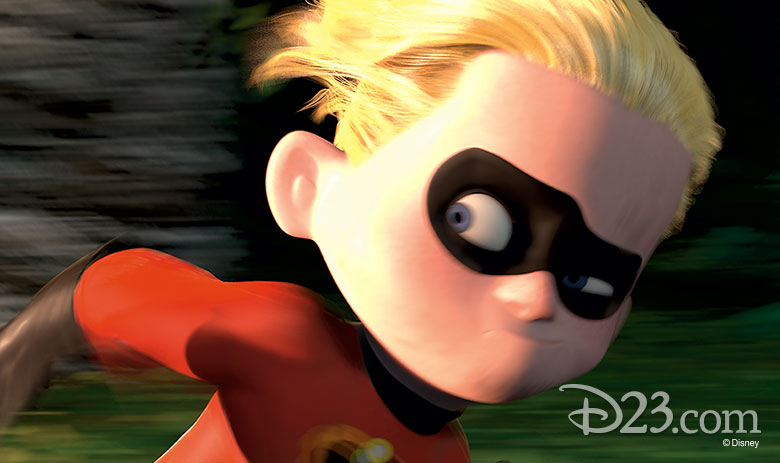 5. Dash (The Incredibles)
Dash, GO LONG! After seeing the little speedster play catch with his dad, we knew we needed to include him as the Disney Dream Team's ace in the hole. Dash's speed would allow him to slip past the enemy team almost immediately, then he could camp out in the end zone until someone throws the ball his way. Easy touchdown!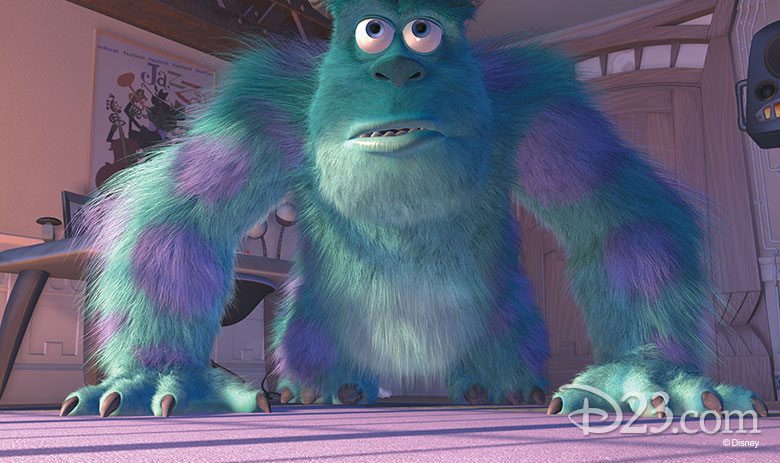 6. Sulley (Monsters, Inc.)
Sulley didn't play football at his alma mater, Monsters University, but he definitely has the right spirit for our Disney Dream Team. He knows how to have a good time, and he's come to appreciate the benefit of hard work and perseverance through his time in the mailroom and as a top Scarer—not to mention the fact that we already know he looks great in letterman gear!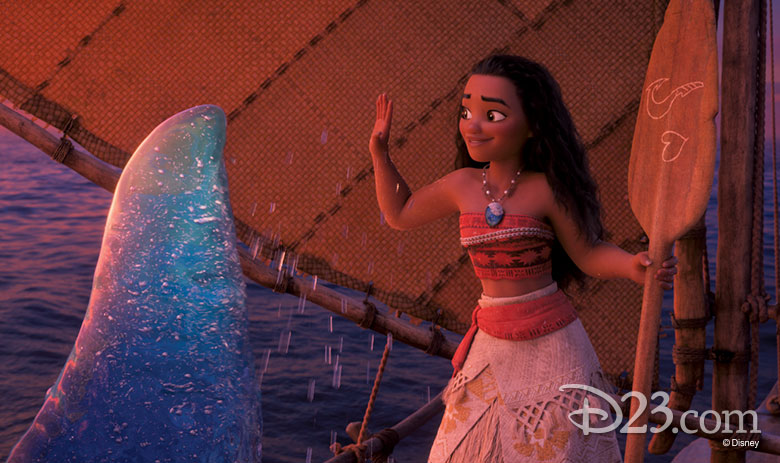 7. Moana (Moana)
Moana isn't big, that's true, but she's more than proved her worth on the field with that arm of hers. She's been slinging around coconuts on her island for years, and she chucks her spear with great accuracy while battling the Kakamora. If you need to get the football in the end zone, Moana is your girl.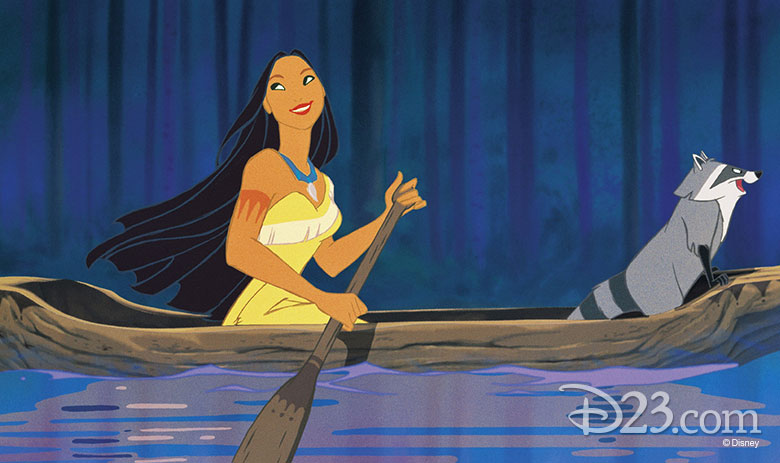 8. Pocahontas (Pocahontas)
Pocahontas is not only a great runner, but she has the will and determination to figure how to come back from any tough situation. Pocahontas will work with her teammates to determine the best course of action, by listening to her heart and following the right path—even if it's not the easy one.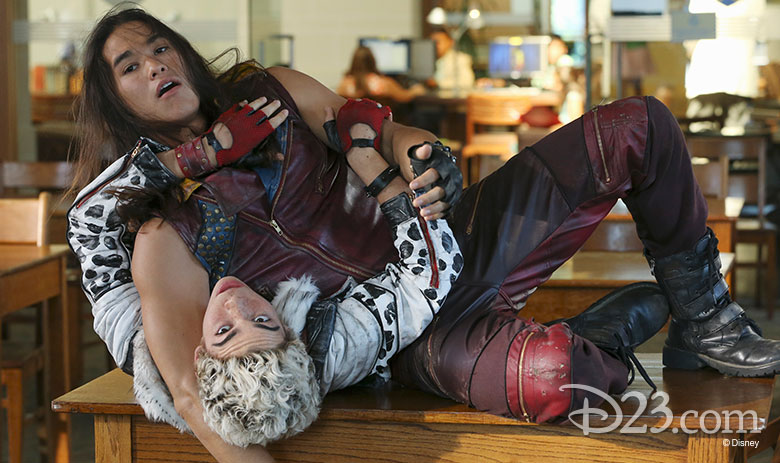 9. Jay (Descendants)
Though Tourney isn't quite the same as football, Jay has a fair amount of experience playing on a sports team. He's become adept at recognizing the strengths of his teammates and making sure they play to their best ability. Whether he's got the ball or he's guarding the person who does, Jay will make sure that the Disney Dream Team secures the win.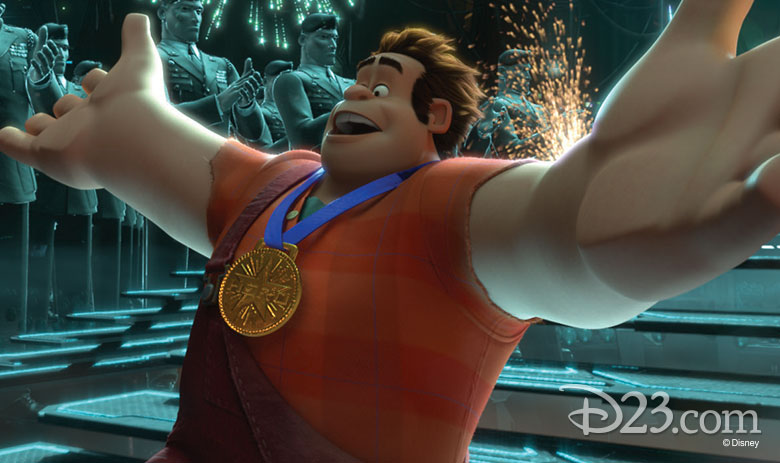 10. Ralph (Wreck-It Ralph)
Ralph may be a little bit clumsy, but he makes up for that with plenty of heart. The "villain" may have a bit of a temper, but that will only benefit his team when he blocks the opponents from tackling. He can also cause the ground to shake when he runs, knocking folks (though hopefully not the Dream Team!) off their feet!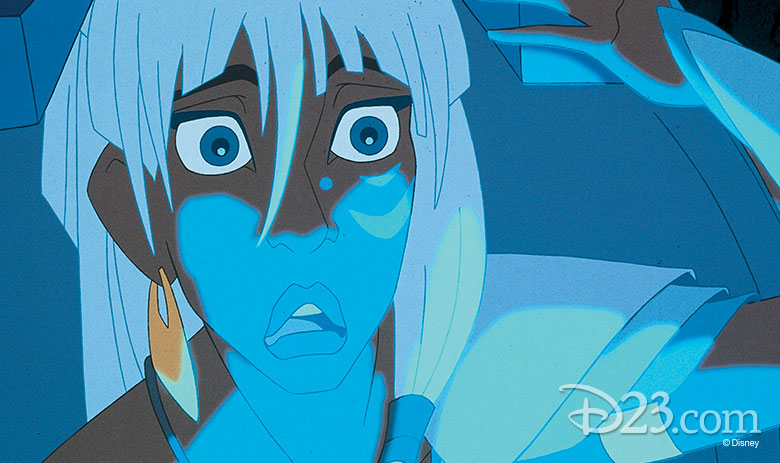 11. Kida (Atlantis: The Lost Empire)
Kida has grown up as a warrior, so she's sure not about to lose a game to a bunch of football players. Kida is forceful, with a very curious spirit. She would definitely be the person asking the coach hundreds of questions about each play in order to learn exactly how to run it and give her team the best chance of winning.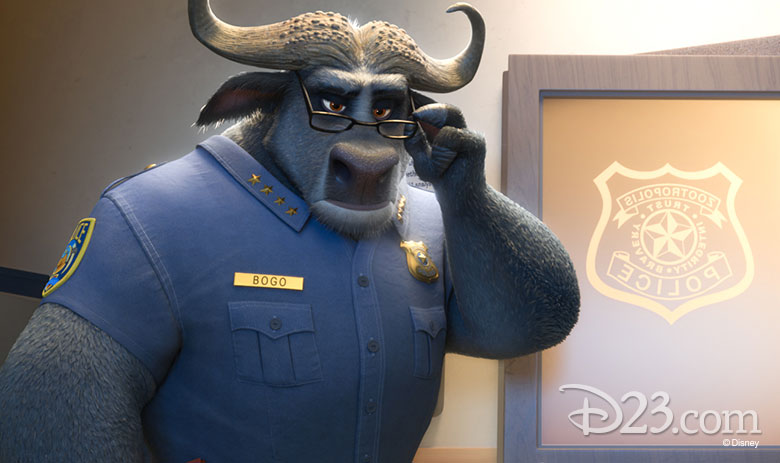 12. Coach: Chief Bogo (Zootopia)
Every team needs a coach to inspire them and we can think of no one better than Zootopia's gruff Chief of Police, Chief Bogo! The tough cape buffalo has the stature of a team leader—with 2,000 pounds of attitude!—and his tough demeanor will keep the team focused on winning the game.