By Jocelyn Buhlman
As the holiday season approaches, we're all looking forward to heading to the movie theaters with our families to watch the movies we've been waiting all year to see. Walt Disney Animation Studios gives us an adventure on the high seas with Moana, in theaters now, and on December 16 we will discover a new story set in the Star Wars galaxy with Rogue One: A Star Wars Story. But what do these two movies have in common (besides how excited we are to see both of them)? Keep reading to find out!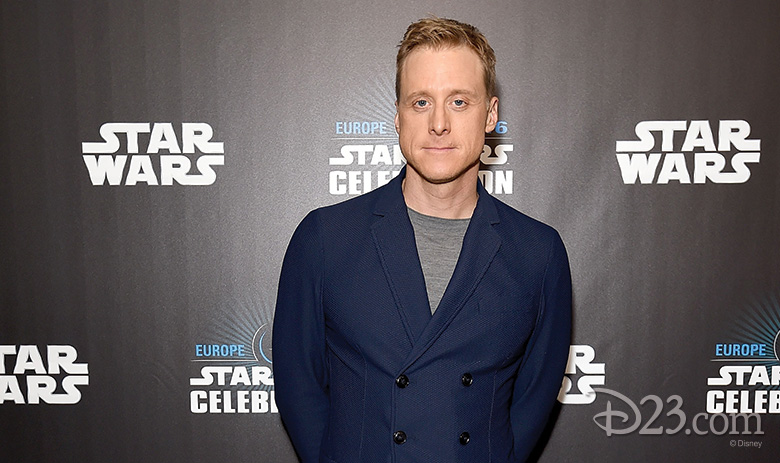 Alan Tudyk
What do a scatterbrained rooster and sarcastic imperial droid have in common? Could you believe that those silly squawks you hear in Moana come from the same mouth that voices repurposed enforcer droid K-2SO in Rogue One? Alan Tudyk is Disney's resident vocalizing master bringing to life characters like Wreck it Ralph's King Candy, Frozen's The Duke of Weasleton, and Zootopia's …Duke Weasleton. Continuing his legacy, Tudyk hits the high seas as Heihei in Moana and then journeys to a galaxy far, far away as K-2SO in Rogue One. Where will this man of many voices travel next?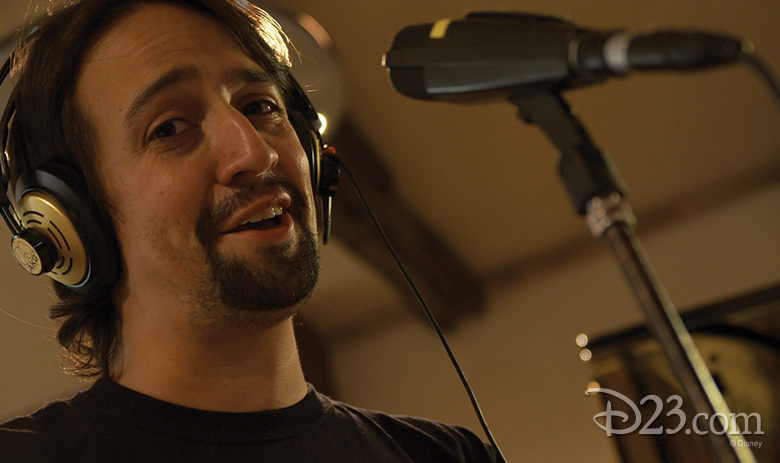 Lin-Manuel Miranda
Chances are, you've been humming at least one of Grammy®-, Emmy®-, and Tony®-Award winning songwriter Lin-Manuel Miranda's songs this year. Yes, his smashing success on Broadway may be the music that first comes to mind when you hear his name, but that's not the only time Miranda has delighted our ears with his music. Do you remember the first time you entered space pirate Maz Kanata's palace in The Force Awakens? Credited as the band "Shag Kava," Lin-Manuel Miranda co-wrote and peformed the songs "Dobra Doompa" and "Jabba Flow" with the help of the film's own director, J.J. Abrams. If your taste in movies is focused more in this galaxy, then maybe the tune stuck in your head is one of the instant classic tracks from Disney's newest animated films—Lin-Manuel Miranda helped compose the music along with Opetaia Foa'i and Mark Mancina. From Star Wars to Moana, to his next opportunities, there's no telling how far Miranda will go!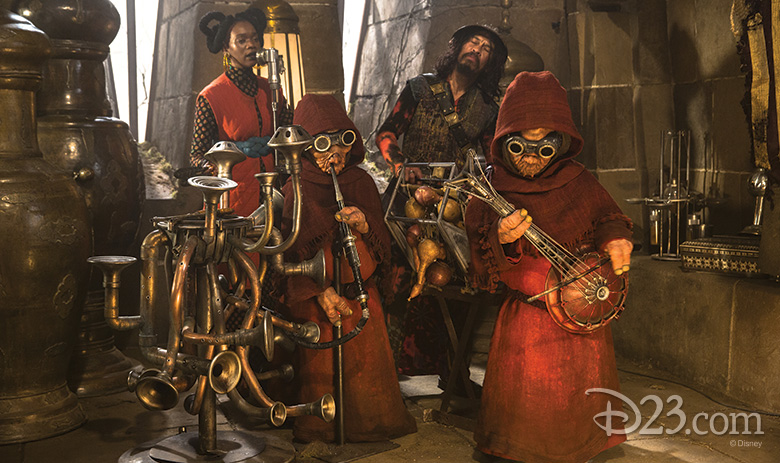 Skywalker Sound
The "whoosh" of a lightsaber. The growl of a wookiee. The beeps and whoops of a certain feisty R2 unit. You always think of certain iconic noises when you remember the sound effects of the Star Wars films. The sound effects masters behind those noises started off as a company called Sprocket Systems, but soon came to be known by a more familiar name: Skywalker Sound. They've brought sounds to life for movies, commercials, and even theme park attractions, and now you can hear their latest feats in Moana!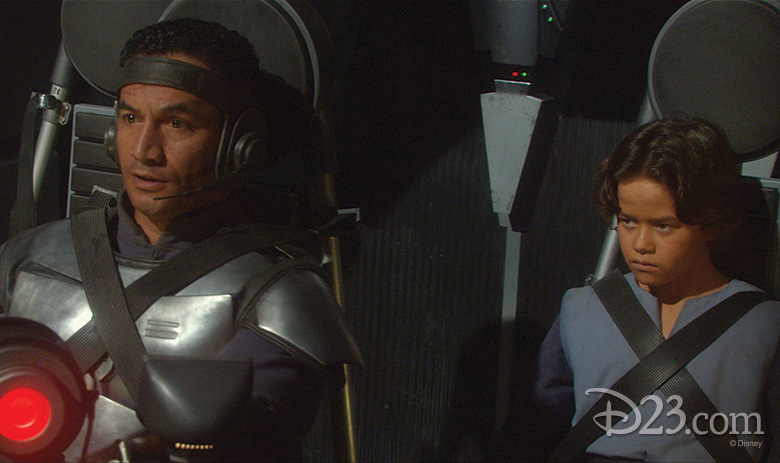 Temuera Morrison
This voice actor will have you hearing double, or triple, or maybe hearing a whole army of voices! Temuera Morrison acts for one as Chief Tui in Moana, but in the Star Wars films you'll be hearing his voice—and seeing his face—again and again and again and again! Morrison brings to life the bounty hunter Jango Fett, and with him his many clones, such as Commander Cody and our favorite bounty hunter, Boba Fett! Keep yours ears and eyes on the lookout for him in Attack of the Clones, Revenge of the Sith, and The Empire Strikes Back.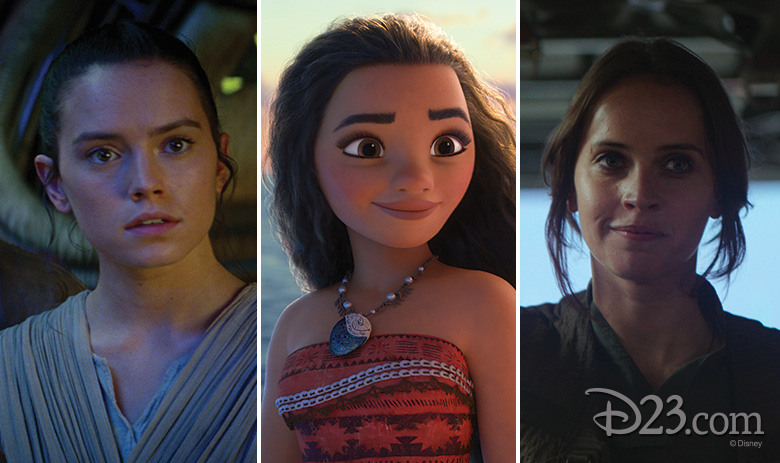 Girl Power
If you were asked to picture a girl with a rebellious spirit who goes on an amazing journey, who would you think of first? Maybe Rey, fighting the First Order and discovering her powers of the Force. Or perhaps you picture Moana, rediscovering her people's love of wayfinding and voyaging to new islands. Maybe you're still waiting to meet this rebel girl, like when Jyn Erso helps steal the Death Star plans during Rogue One, premiering on December 16. Or maybe you were thinking about all three rebel girls! These days, female heroines fill our stories and inspire us to look beyond the lives we have been told to live and instead find the true calling of our heart. And those stories go beyond what we see on the screen—both Moana and The Force Awakens feature girl power behind the scenes, with production teams headed by women. Osnat Shurer helps produce her first-ever full-length animated film with Moana, and Kathleen Kennedy keeps our galaxy full of rebel girls by not only acting as the head of Lucasfilm, but by serving as a producer on The Force Awakens. Where will our rebel girls go next?