By D23 Team
For the first time ever, National Geographic is coming to the D23 Expo 2019 show floor. They'll be inspiring curiosity from a look at what it takes to free solo climb to the top of El Capitan to exploring the "why" behind the "wow" of gray matter. Over the weekend, National Geographic will immerse you in adventure, igniting your curiosities about the world, and surprising you with stories unlike any we've ever seen.
National Geographic will bring their talent, explorers, and some very special (and cuddly) four-legged friends. (We can hardly wait, either!) Check out all of the National Geographic experiences you can explore at D23 Expo 2019: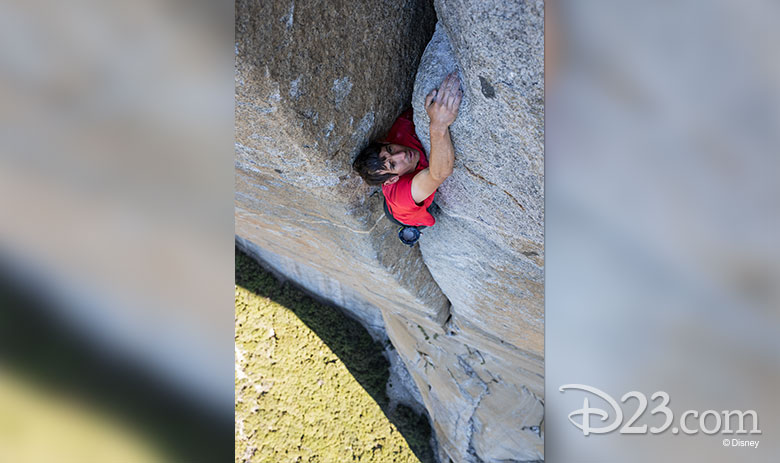 On August 23 from 1 to 2 p.m. get inspired by legendary rock climber Alex Honnold at his book signing. Recently featured in the Academy Award®-winning film Free Solo, Alex documented his climb of the face of 3,200-foot El Capitan in Yosemite National Park…without a rope.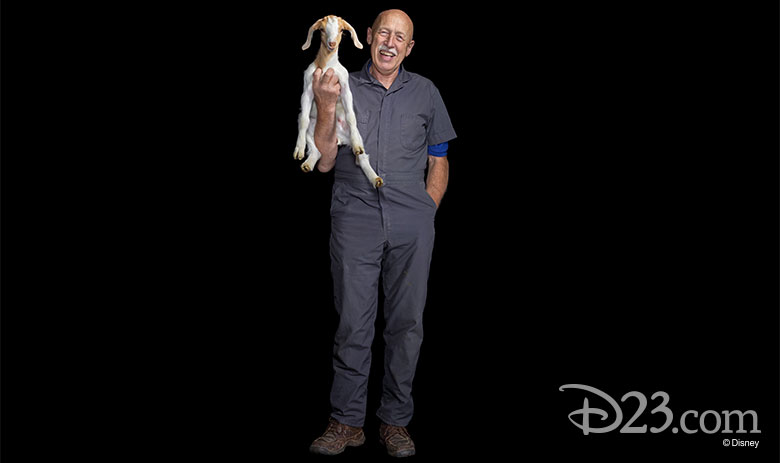 Remember those four-legged guests we mentioned? You can find them on August 24 from 4 to 5 p.m. when you meet Dr. Jan Pol from Nat Geo WILD's No. 1 series, The Incredible Dr. Pol. An average day for him includes checking a cow for pregnancy or helping a goat with pneumonia!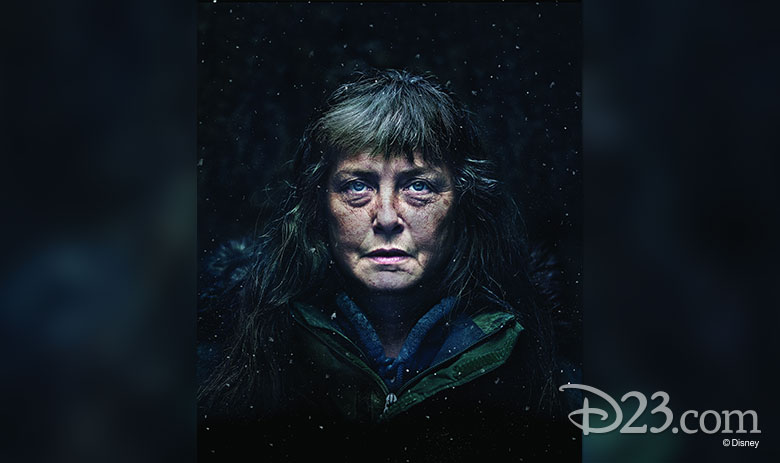 Get a taste of the subzero temperatures of Alaska on August 25 from 11 a.m. to noon with Sue Aikens from the multiple Emmy Award®-winning series Life Below Zero. Hear all about her jaw-dropping lifestyle in the remote corners of our northern-most state, as she signs autographs, takes pictures, and shares her incredible tales.
Throughout the weekend, National Geographic is creating a unique experience on the show floor called Beneath the Blue. Beneath the Blue is a breathtaking underwater world that will take you on an incredible journey to explore the oceans and learn more about the impact of single-use plastic on marine life.
In addition to their incredible show floor offerings, National Geographic will also host two panels over the Expo weekend.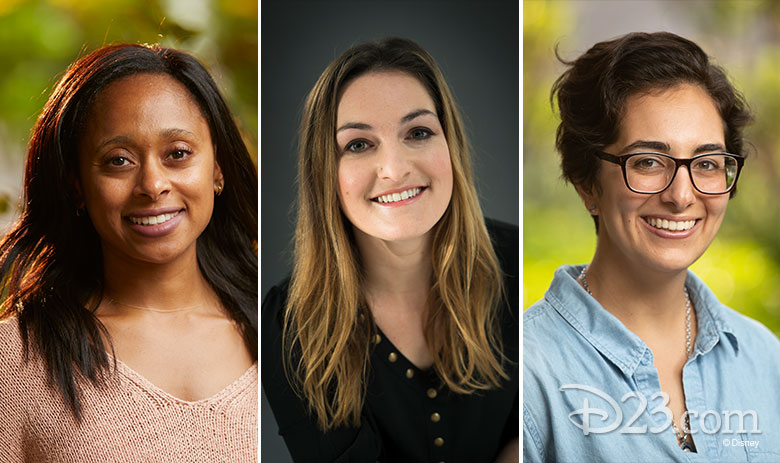 On Saturday, August 24, from 10 to 11 a.m. on Stage 28 learn from women on the front lines of exploration, conservation, and storytelling at WOMEN OF IMPACT: Meet the Nat Geo Explorers Changing the World. They pilot submarines, get up close with lions, tigers, and bears—and even breakdance! Join submersible pilot and founder of a girls' underwater camp, Erika Bergman; multimedia storyteller and Planet or Plastic ambassador Lilly Sedaghat; and large-carnivore expert Dr. Rae Wynn-Grant to give you a behind-the-scenes glimpse at what it takes to become the next game-changing explorer!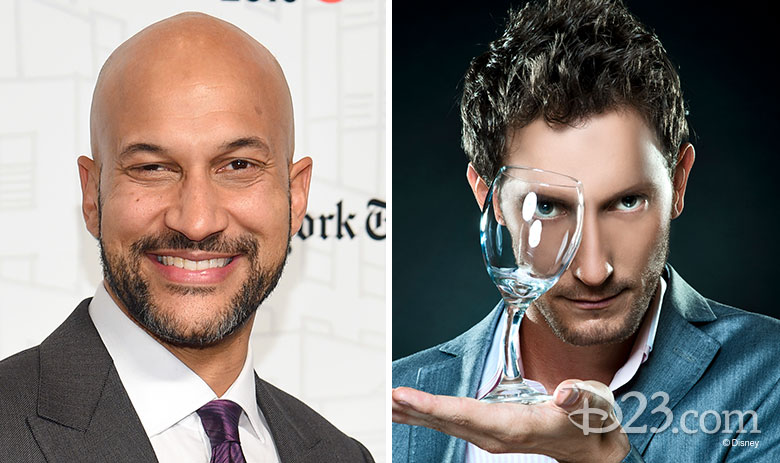 Head over to the D23 Expo Arena on Sunday, August 25, from 12:30 to 1:30 p.m. for a first look at the reboot of Brain Games, National Geographic's wildly popular series, during Power Up Your Brain With Keegan-Michael Key. Get ready for those wheels to start turning, because in this panel, you'll be playing some fun, mind-bending, interactive challenges with Brain Games host Keegan-Michael Key (Toy Story 4, The Lion King). Top-class mentalist Lior Suchard will be joining him on stage, and will no doubt deliver a mind-blowing experience.